Profile: Vandi Verma
9:58 Aired: 01/19/11 Rating: NR
A daredevil engineer born in India now drives the Mars rovers.
Learn More

See new space suits, foods, and rockets that may support future Mars-bound astronauts, and meet a Mars rove...

A former tennis prodigy aims to create advanced prosthetic limbs controlled by human thought.

The decades-long search for life on the Red Planet heats up with the discovery of frozen water.
Episodes of NOVA scienceNOW
23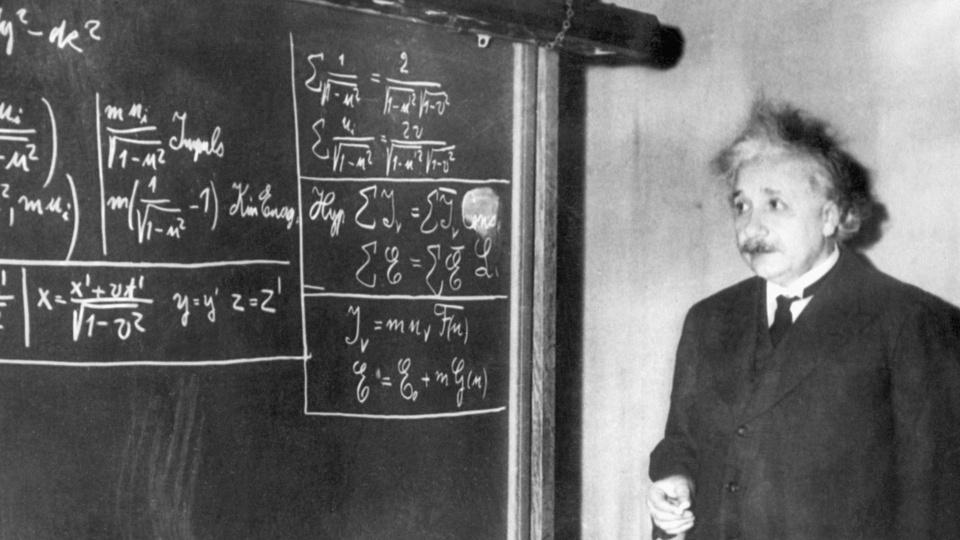 NOVA scienceNOW
See inside Einstein's brain, boost your memory, meet post-injury savants, and more.
52:16
52:16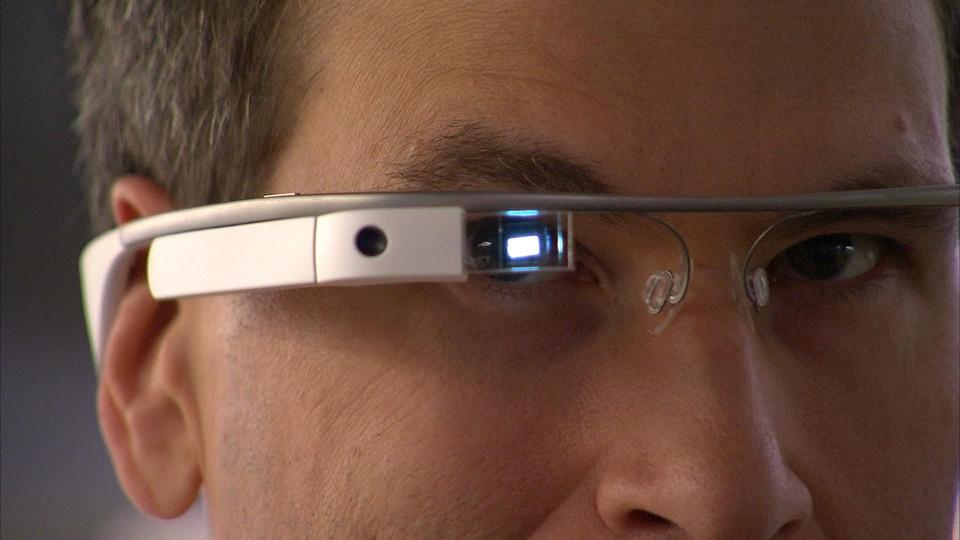 NOVA scienceNOW
Meet the people building tomorrow's robots, mind-reading machines, and more.
52:46
52:46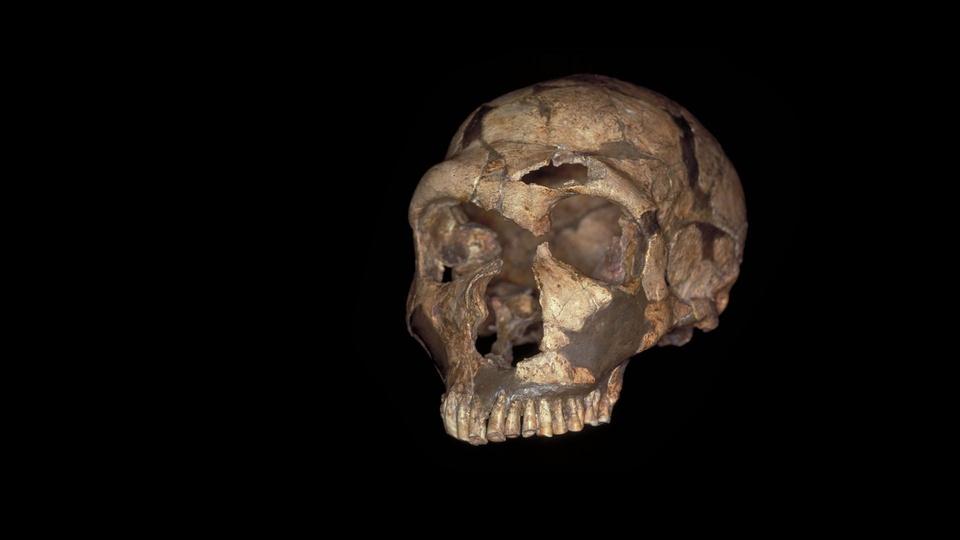 NOVA scienceNOW
Find out if you're part Neanderthal, what language may owe to tool-making, and more.
52:41
52:41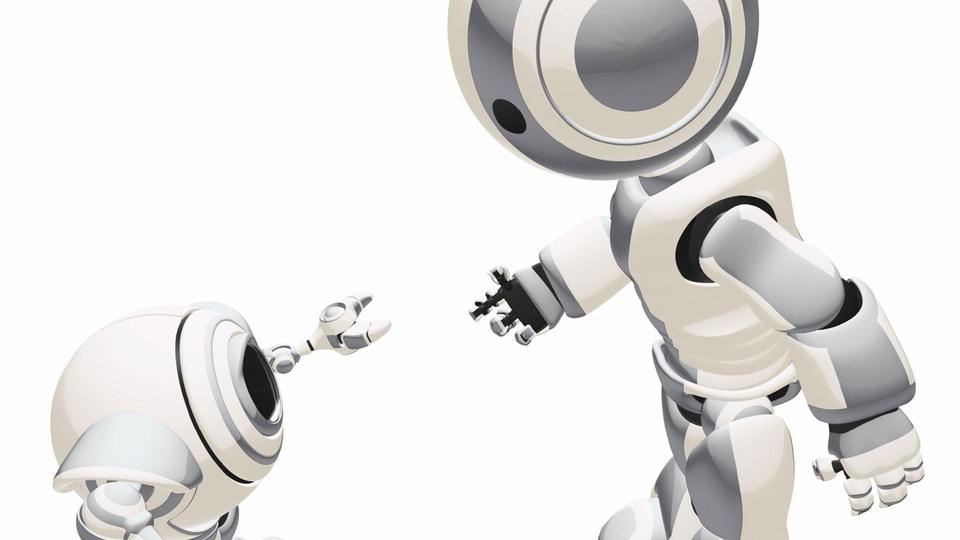 NOVA scienceNOW
Greet the future: social robots, a "smart" electric grid & microbes that make diesel fuel.
52:49
52:49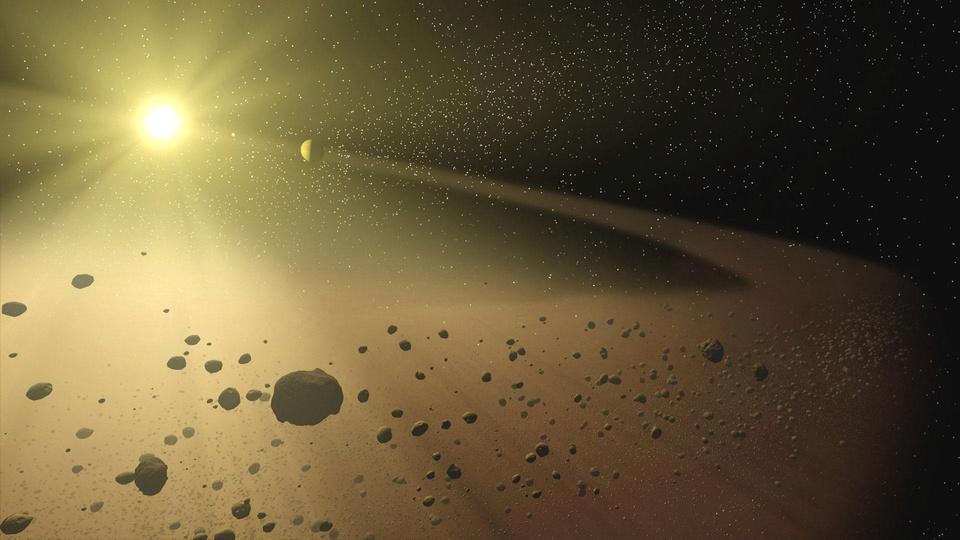 NOVA scienceNOW
Explore the origin of our solar system and the start of life itself.
51:29
51:29
Clips of NOVA scienceNOW110
Previews of NOVA scienceNOW13