November 16, 2010
56:46Video duration: 56:46 Aired: 11/16/10 Rating: TV-G
Making it Grow
Episodes of Making It Grow
199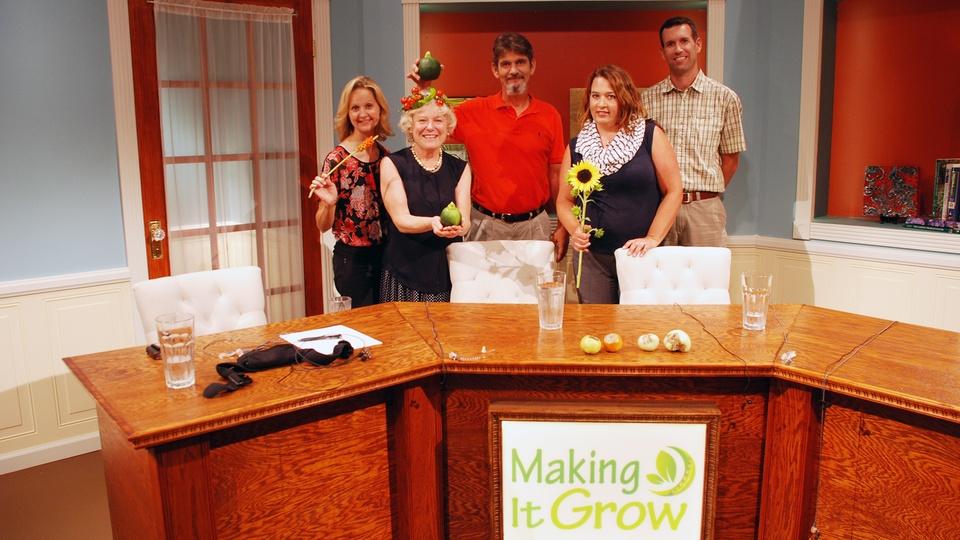 Making It Grow
Gravano Farms
56:44
56:44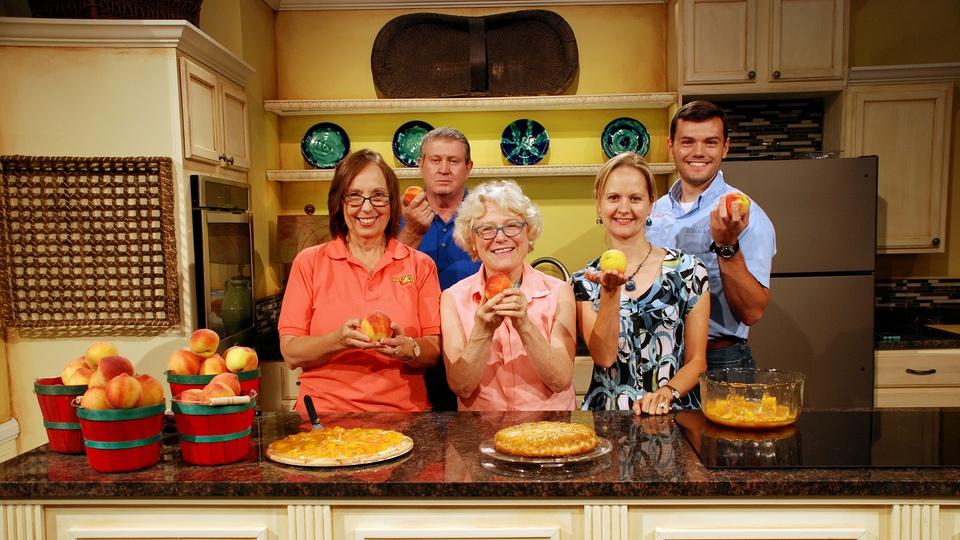 Making It Grow
Gaie McLeod makes peach desserts and we visit Summers Corner planned community.
56:44
56:44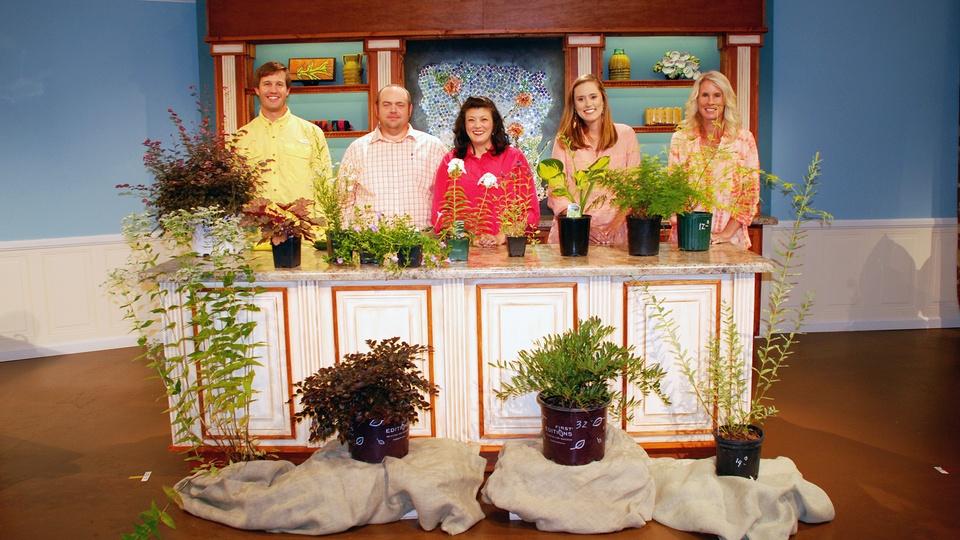 Making It Grow
Vicky Bertagnolli hosts and Katie Dickson is in the chat room.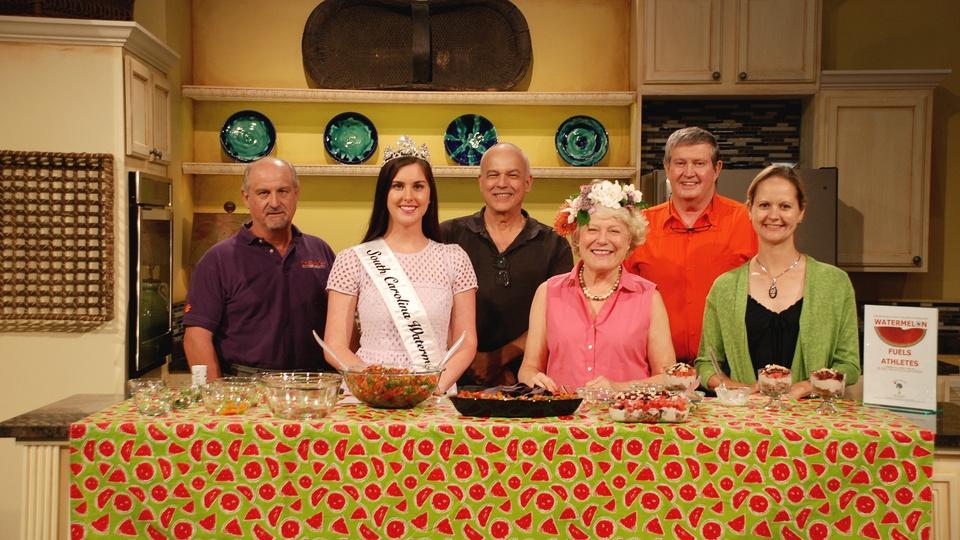 Making It Grow
S.C. Watermelon Queen Laura Schurlknight; water conservation tips.
56:42
56:42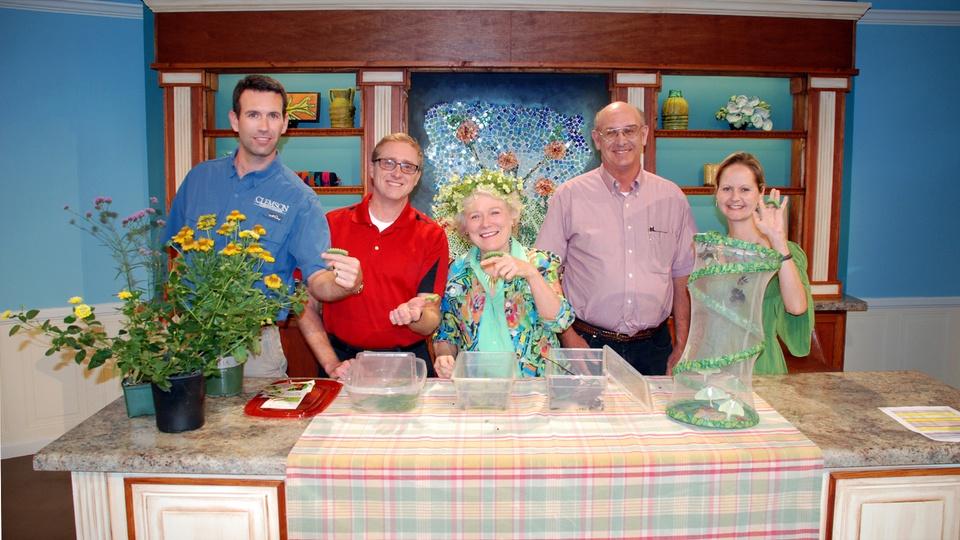 Making It Grow
Butterfly Adventure at The Roper Mountain Science Center.
56:49
56:49