Blue Bird of Paradise
1:51 Aired: 01/22/11 Rating: NR
A Blue bird of paradise displays for local conservationist Miriam Supuma.
Episodes of Nature
29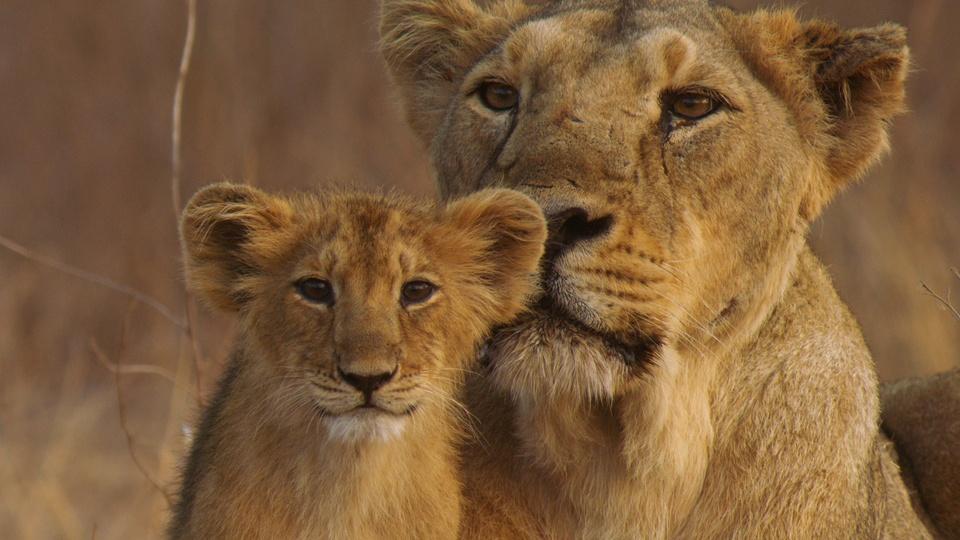 Nature
Explore the extraordinary story of Asia's last lions.
53:10
53:10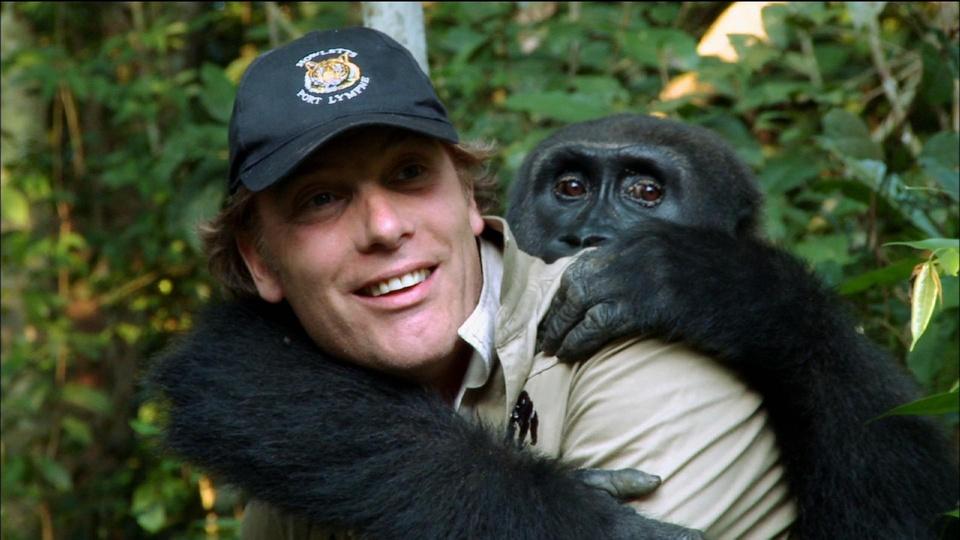 Nature
What happens when people are reunited with wild animals they forged bonds with long ago?
53:55
53:55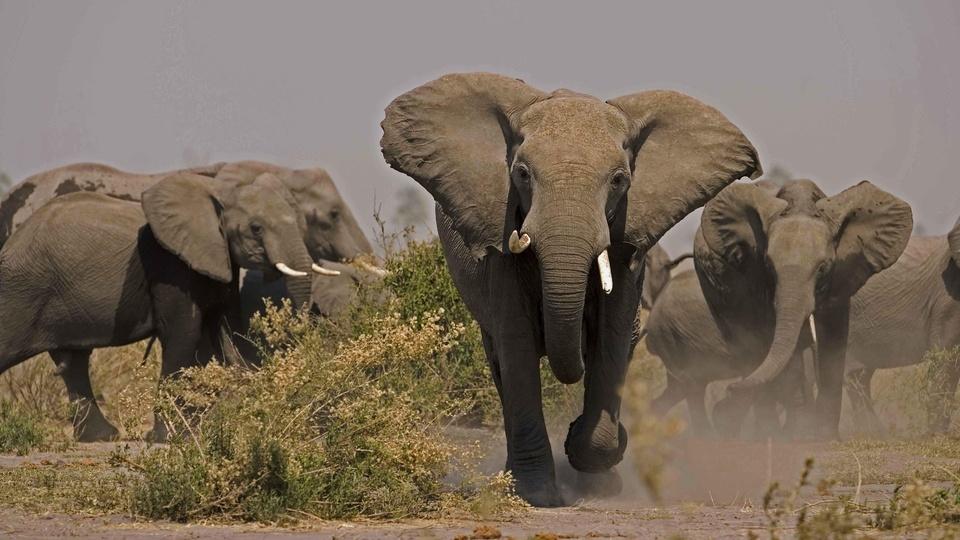 Nature
An intimate look at one of the world's most intelligent and sensitive animals.
52:59
52:59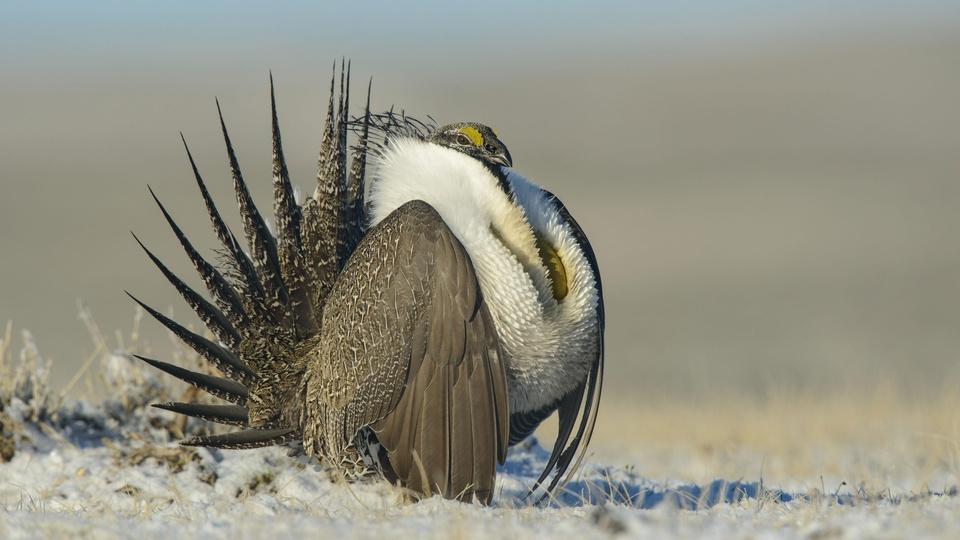 Nature
The Greater Sage-Grouse and other wildlife struggle to survive in a rugged landscape.
53:10
53:10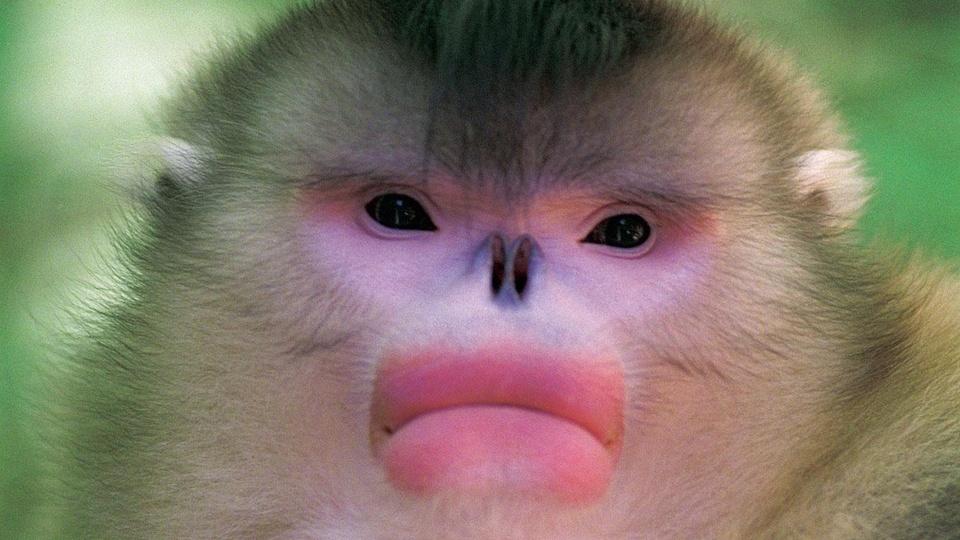 Nature
Follow a family of Yunnan snub-nosed monkeys living in the highest forests in the world.
53:10
53:10