Inspiring Children to Love Reading
0:32Video duration: 0:32 Aired: 02/14/11 Rating: NR
Your support keeps PBS going, and kids growing.
Episodes of PBS Presents
22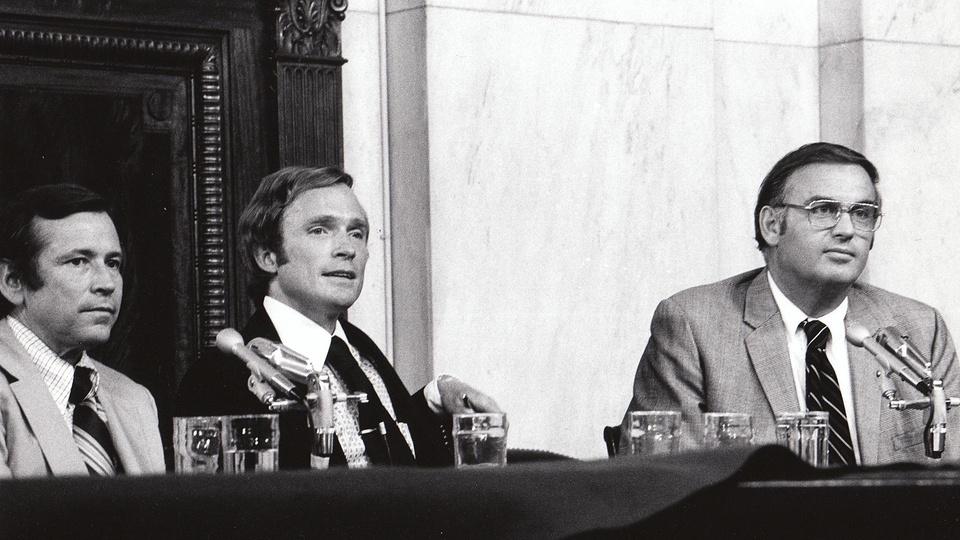 PBS Presents
The Watergate scandal as seen through the lens of celebrated talk show host.
55:11
55:11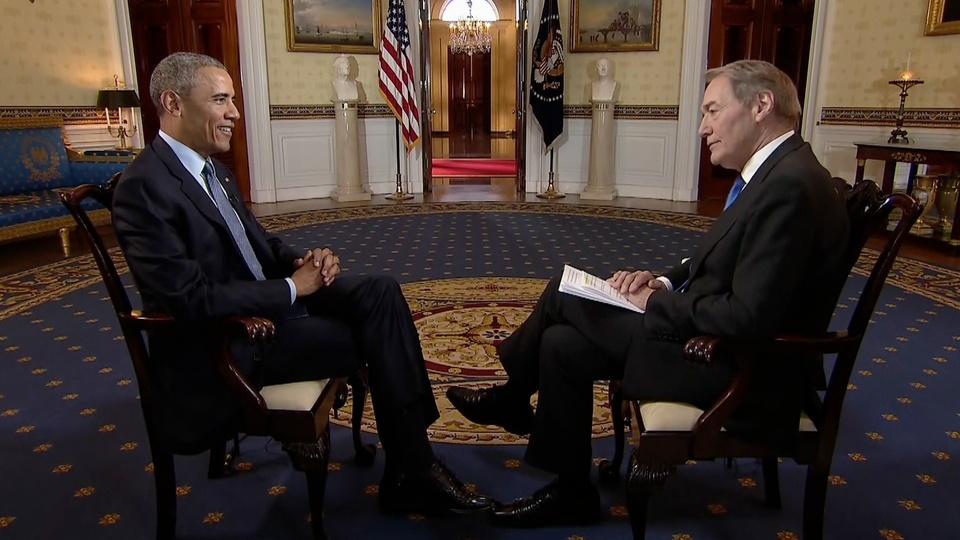 55:27
26:46
PBS Presents
Join host Hugh Bonneville to recall the high points of the series and preview season six.
26:10
26:10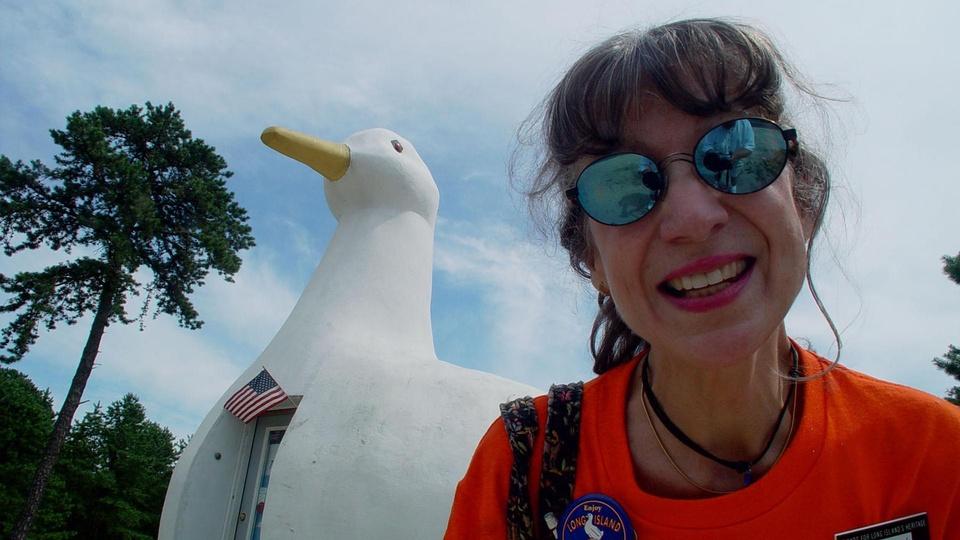 55:57
Previews of PBS Presents168