Robotic Cars
6:34 Aired: 02/23/11 Rating: NR
Tiny, battery-powered cars called EN-Vs can talk to each other and drive themselves.
Learn More

Join the "Car Talk" guys as they hit the road in search of a new breed of clean, fuel-efficient vehicles.

Take a look inside a prototype hydrogen fuel cell car and see what makes it go.

Technology reporter David Pogue hosts a four-part special series exploring the materials that will shape ou...
Episodes of NOVA scienceNOW
23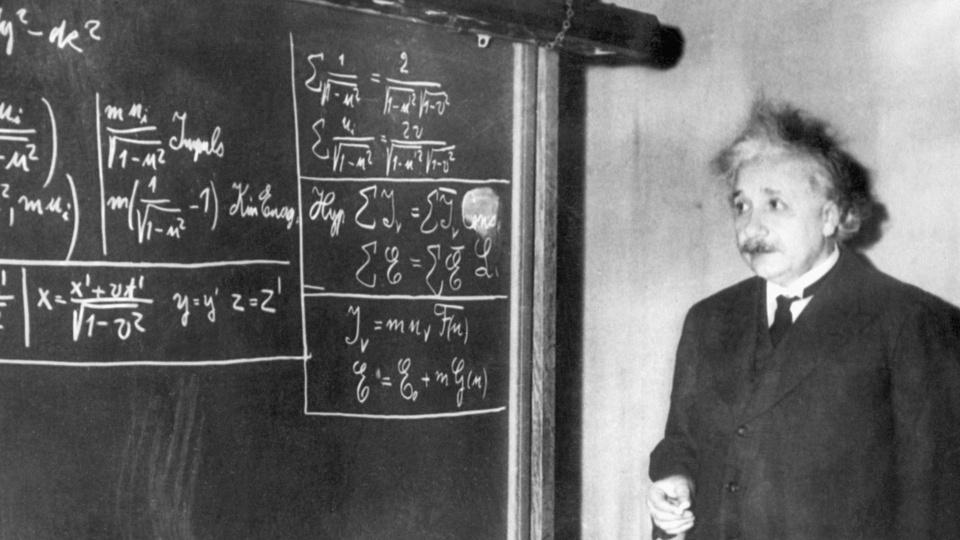 NOVA scienceNOW
See inside Einstein's brain, boost your memory, meet post-injury savants, and more.
52:16
52:16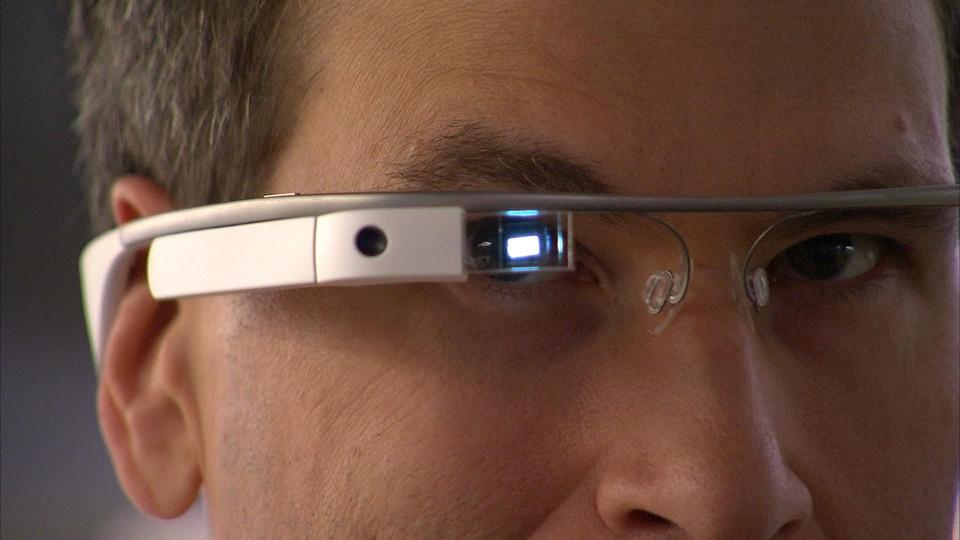 NOVA scienceNOW
Meet the people building tomorrow's robots, mind-reading machines, and more.
52:46
52:46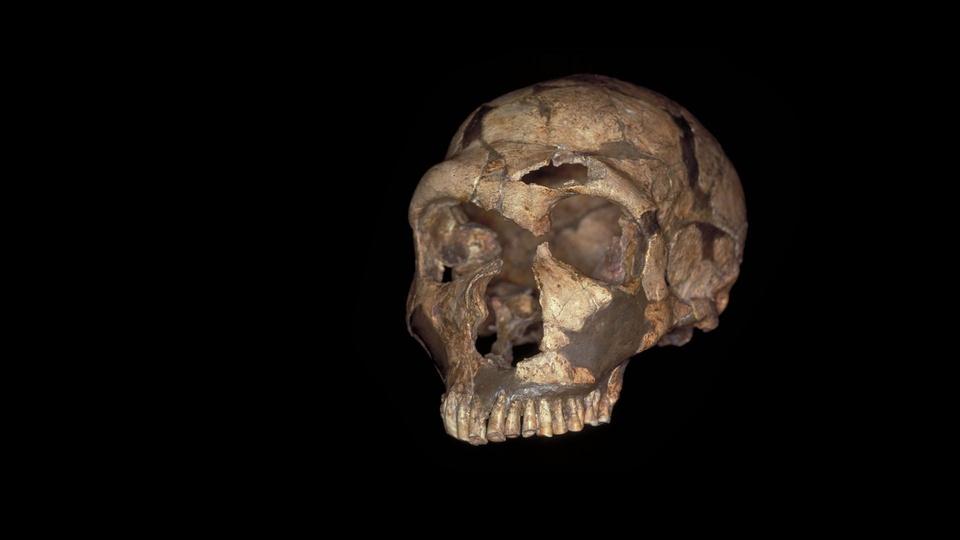 NOVA scienceNOW
Find out if you're part Neanderthal, what language may owe to tool-making, and more.
52:41
52:41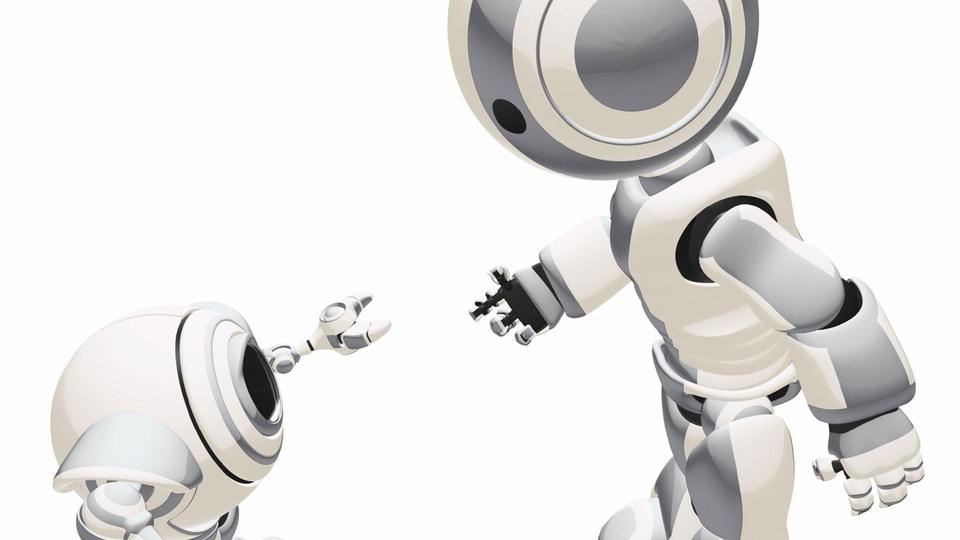 NOVA scienceNOW
Greet the future: social robots, a "smart" electric grid & microbes that make diesel fuel.
52:49
52:49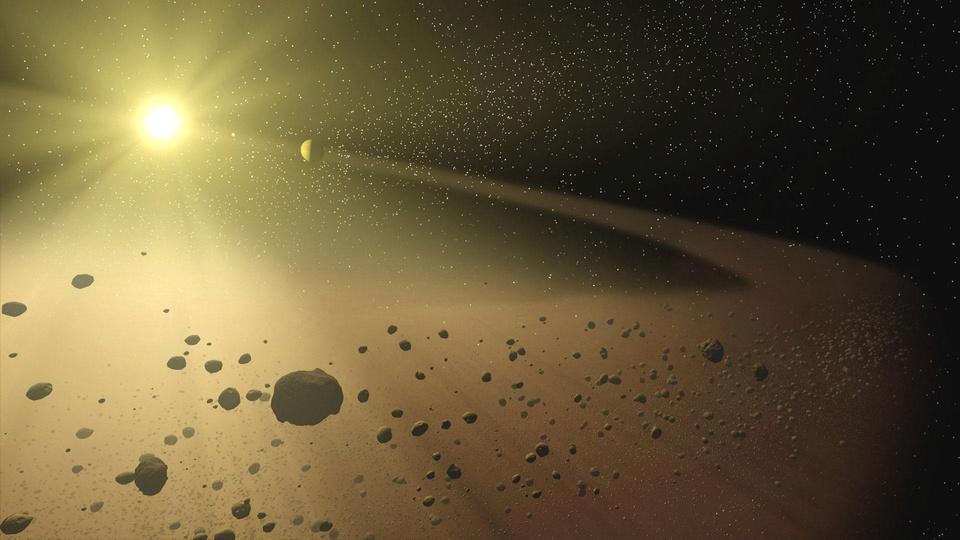 NOVA scienceNOW
Explore the origin of our solar system and the start of life itself.
51:29
51:29
Clips of NOVA scienceNOW110
Previews of NOVA scienceNOW13