Ballet Dancer Misty Copeland
11:23Video duration: 11:23 Aired: 02/23/11 Rating: NR
Tavis talks with ballet dancer Misty Copeland.
Episodes of Tavis Smiley
1226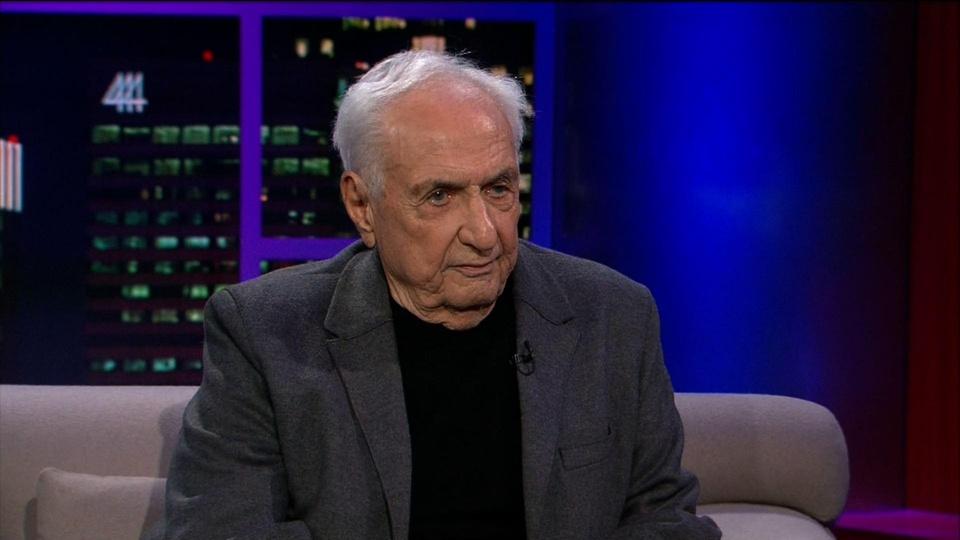 Tavis Smiley
Frank Gehry is a Pritzker Prize-winning architect.
24:03
24:03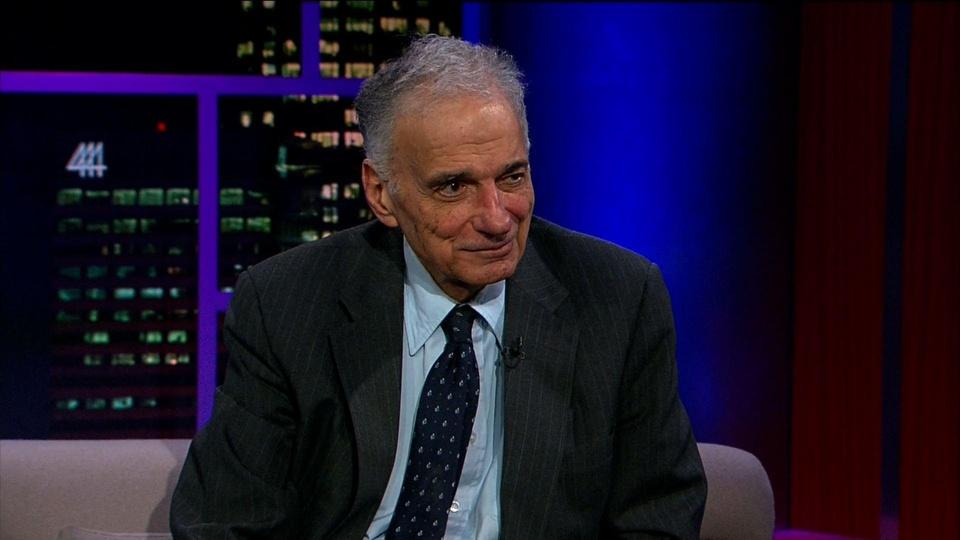 Tavis Smiley
Consumer advocate, Ralph Nader has been cited as an influential figure in American history
23:47
23:47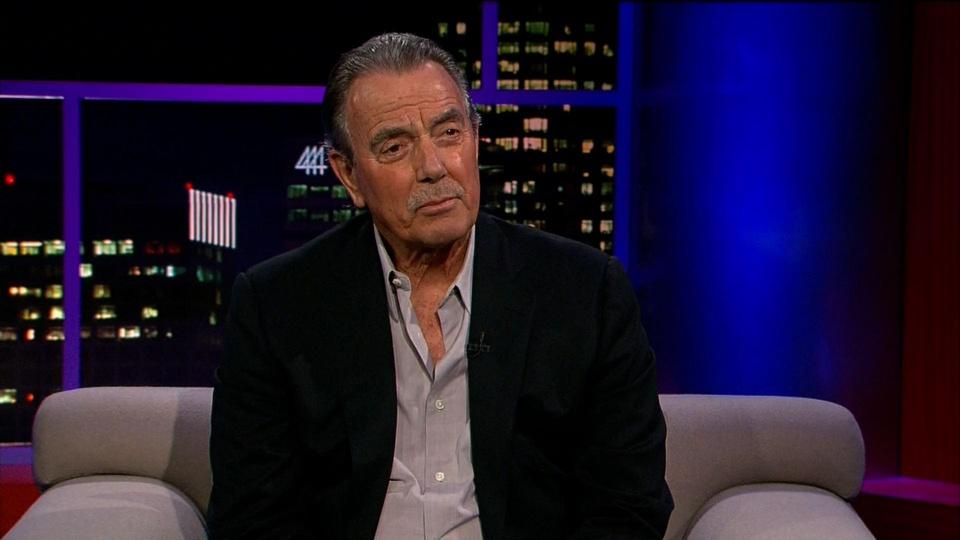 Tavis Smiley
Actor Eric Braeden is most known for starring on CBS soap "The Young and the Restless." 
24:01
24:01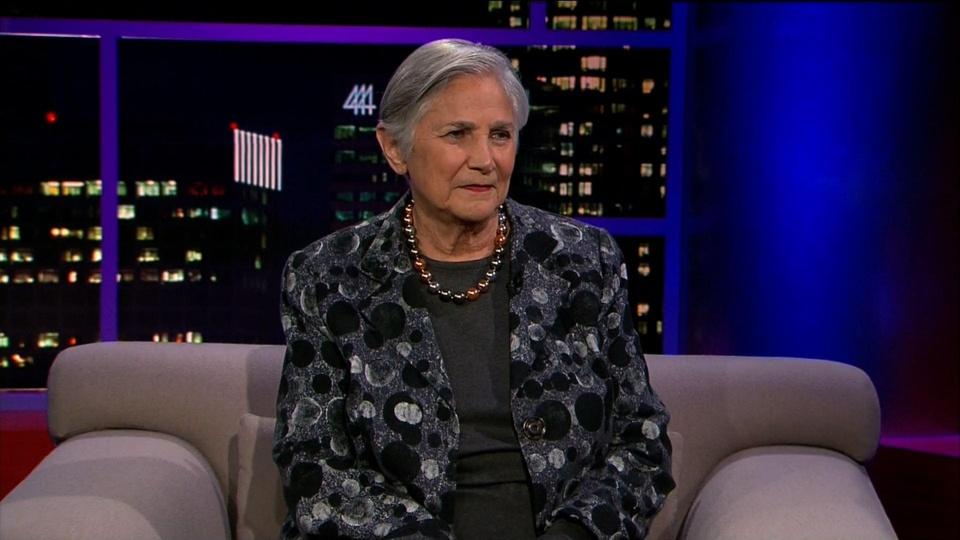 23:57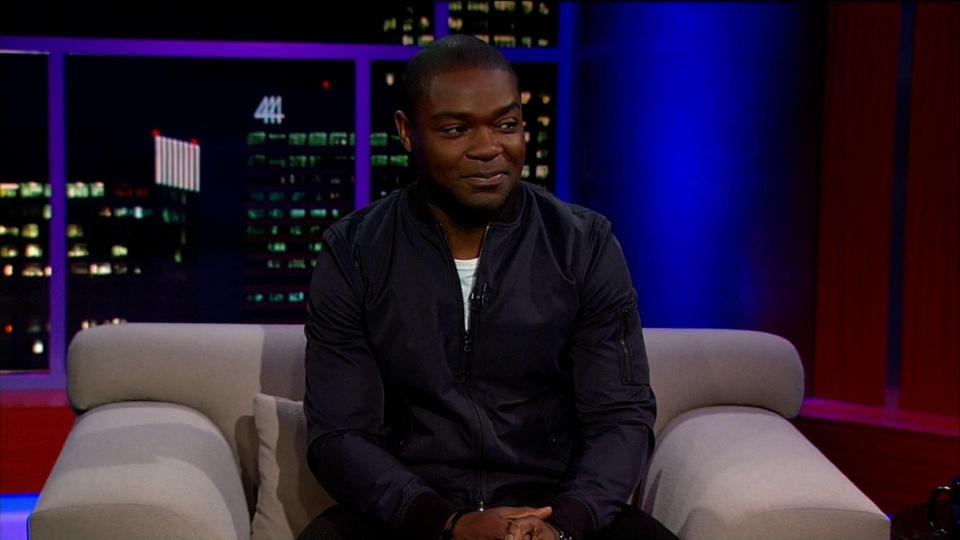 Tavis Smiley
David Oyelowo is a multiple Golden Globe and Emmy nominated actor and producer.
24:01
24:01
Previews of Tavis Smiley7