PBS for iPad
0:30 Aired: 03/03/11 Rating: NR
Watch PBS on the go with the new PBS for iPad app.
Learn More

Go the iTunes store to get access to hundreds of PBS programs available on the iPad.
Episodes of PBS Presents
22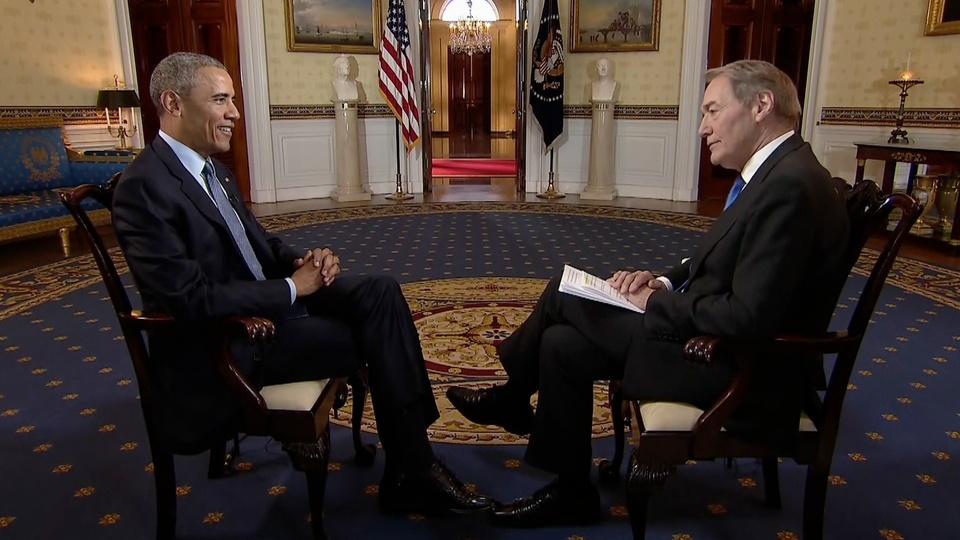 55:27
26:46
PBS Presents
Join host Hugh Bonneville to recall the high points of the series and preview season six.
26:10
26:10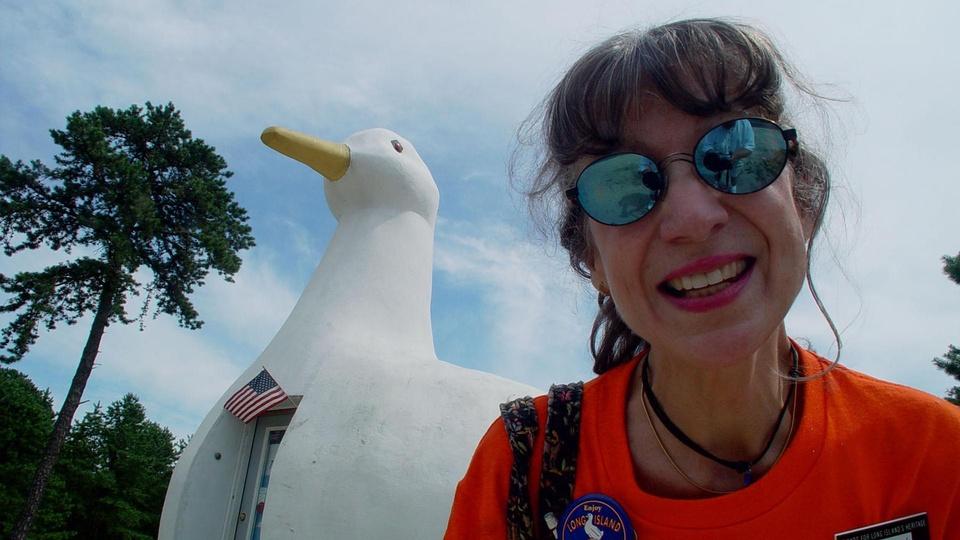 55:57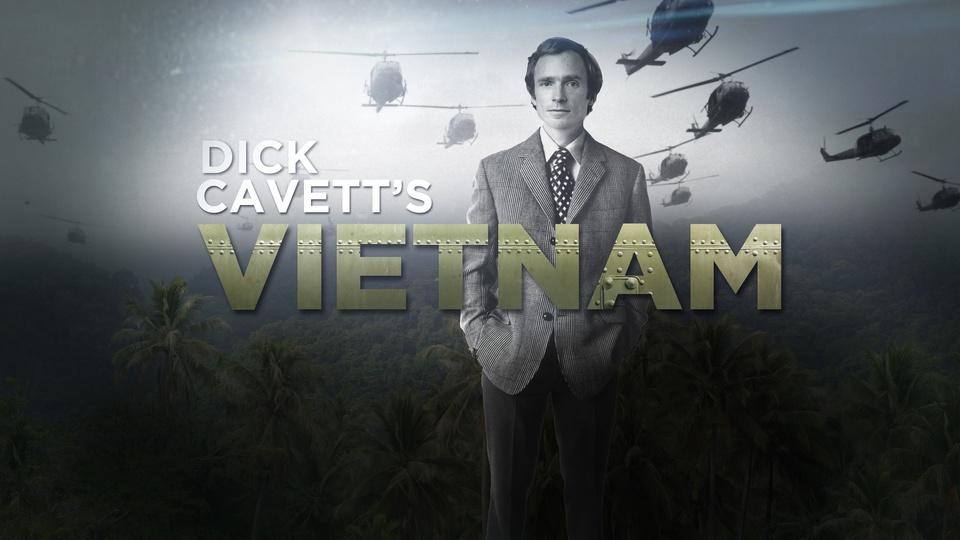 PBS Presents
Examine the Vietnam War and its impact through interviews on "The Dick Cavett Show."
55:09
55:09
Previews of PBS Presents152