Feminism and the Family
27:57 Aired: 01/01/76 Rating: NR
NOW founder Muriel Fox and "antifeminist" Midge Decter in conversation.
Episodes of The Open Mind
1630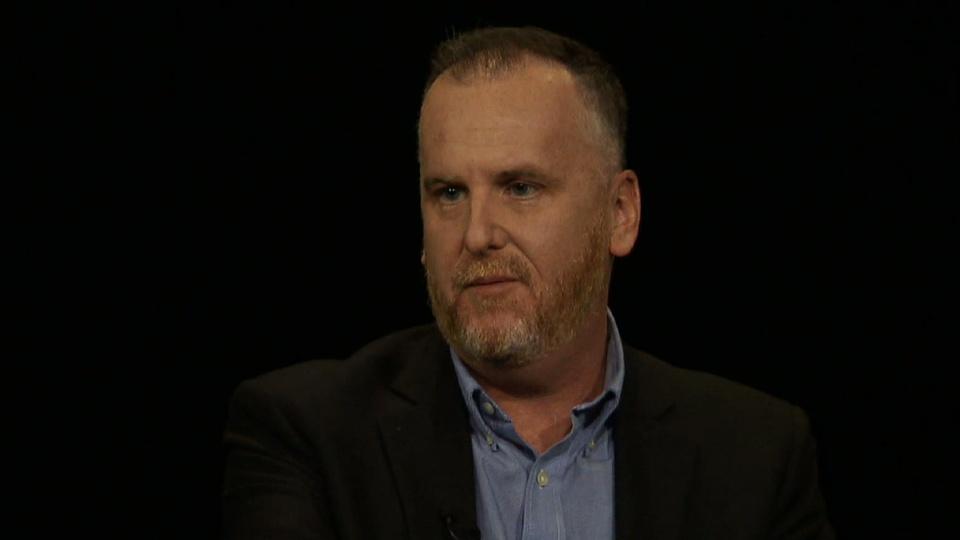 28:08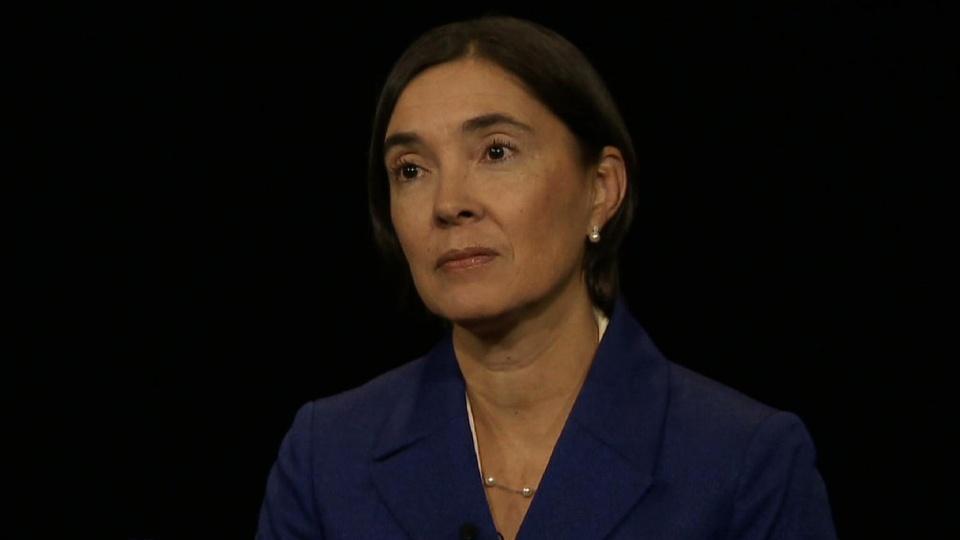 The Open Mind
Anita Earls of the Southern Coalition for Social Justice on voter suppression at the polls
27:54
27:54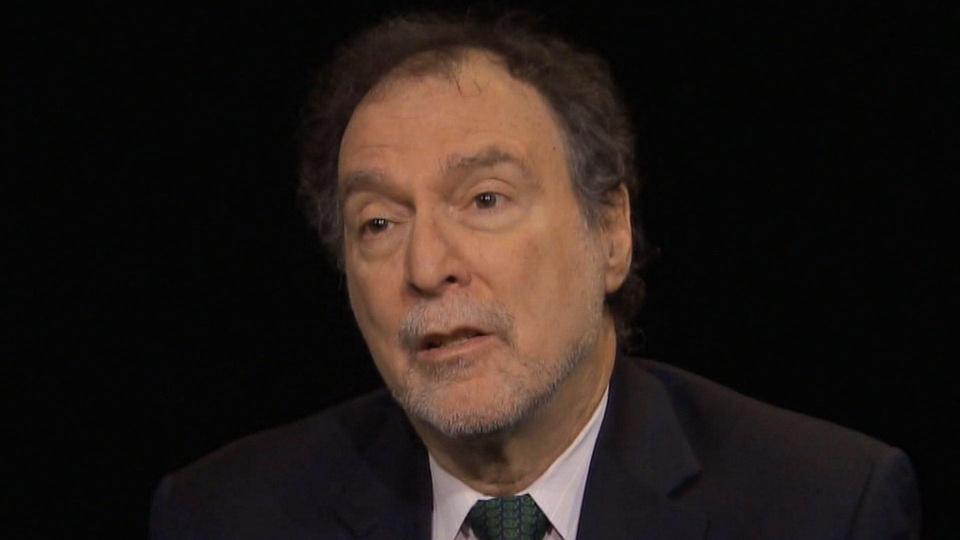 The Open Mind
Public health historian David Rosner on origins of the lead epidemic in Flint and beyond
27:59
27:59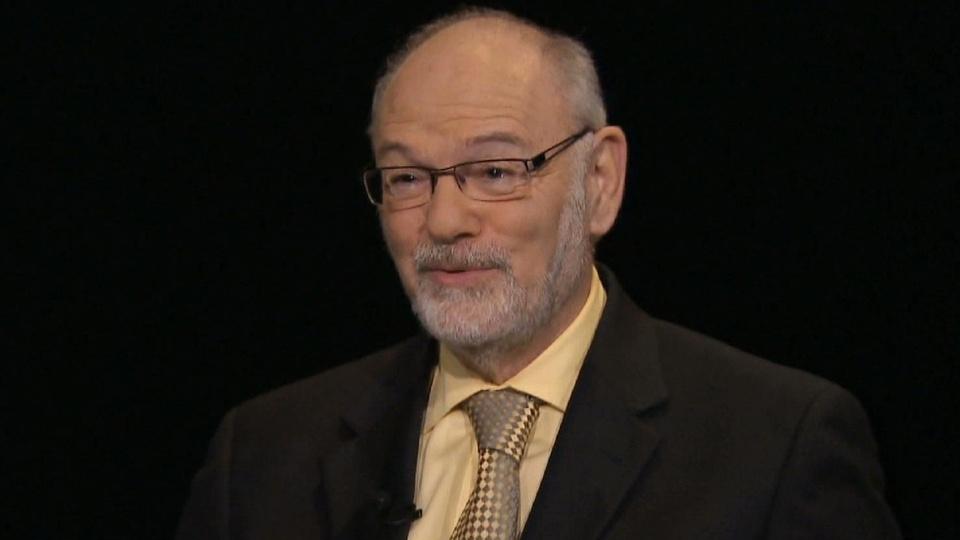 The Open Mind
Yale scholar Wendell Wallach on how to keep technology from slipping beyond our control.
28:08
28:08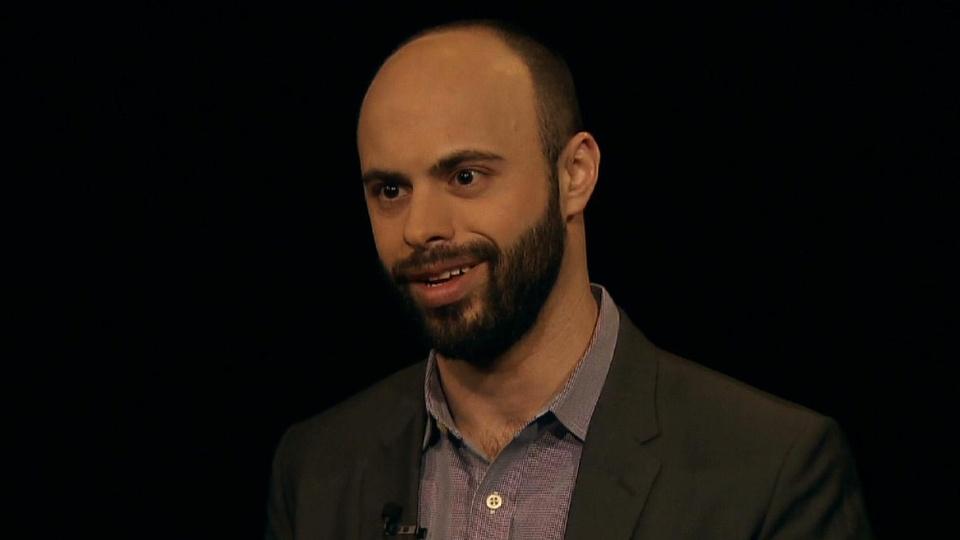 The Open Mind
Smithsonian historian Jon Grinspan on youth activism of the 19th century and today.
27:36
27:36