Fighting for Bin Laden
53:40 Aired: 05/03/11 Rating: NR
Inside two fronts of the fight against Al Qaeda and the Taliban
Episodes of FRONTLINE
212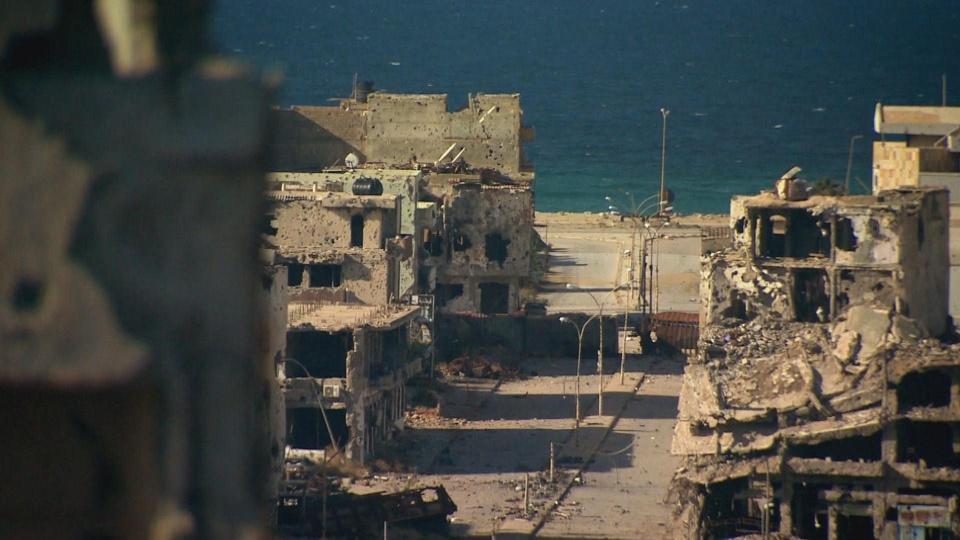 FRONTLINE
A report from Benghazi -- birthplace of Libya's uprising, now besieged by militias.
17:37
17:37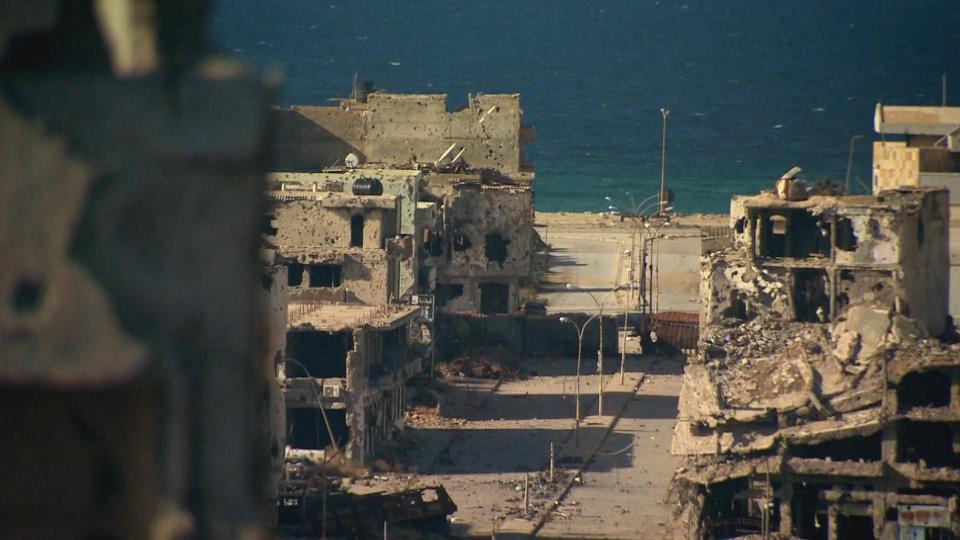 54:12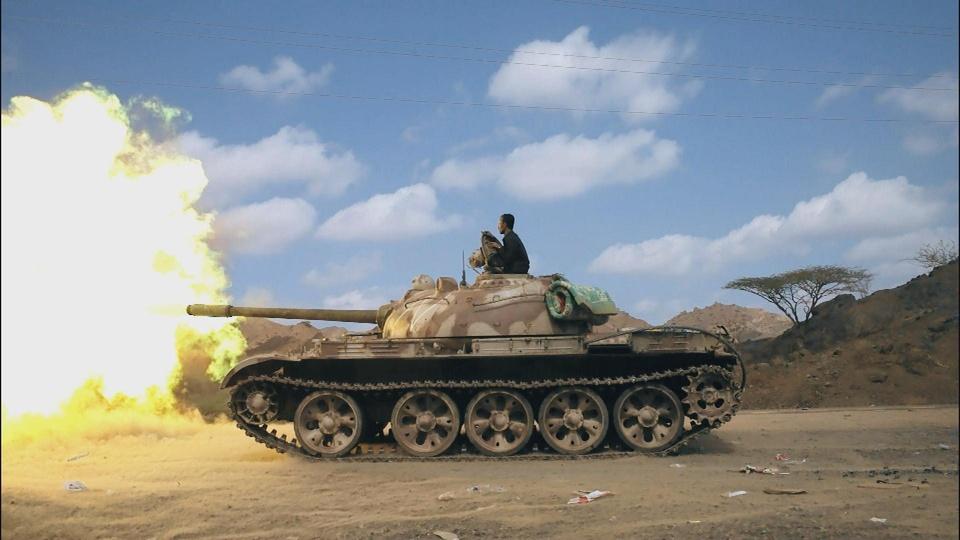 FRONTLINE
A report on the stunning human toll of Yemen's war.
35:07
35:07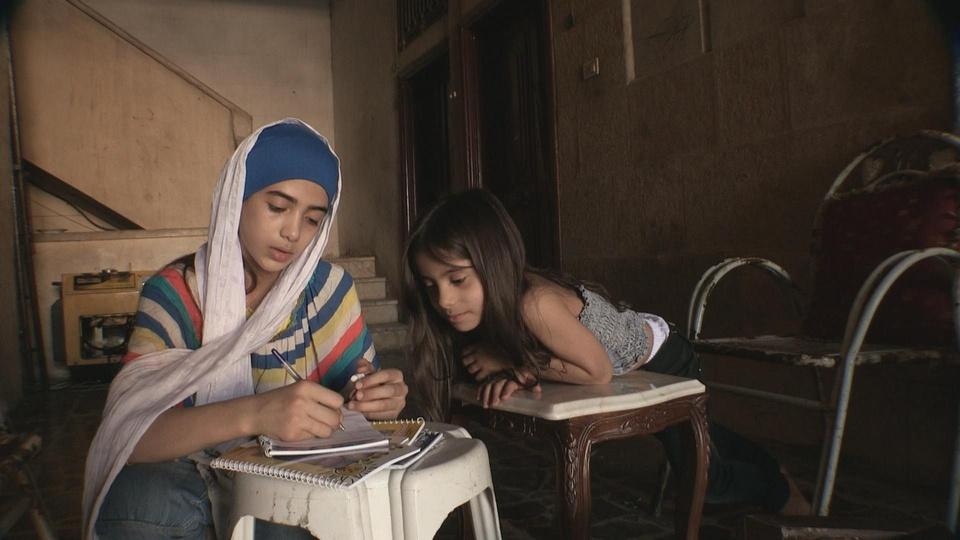 FRONTLINE
The story of four children surviving in war-torn Aleppo, and their escape to a new life.
54:12
54:12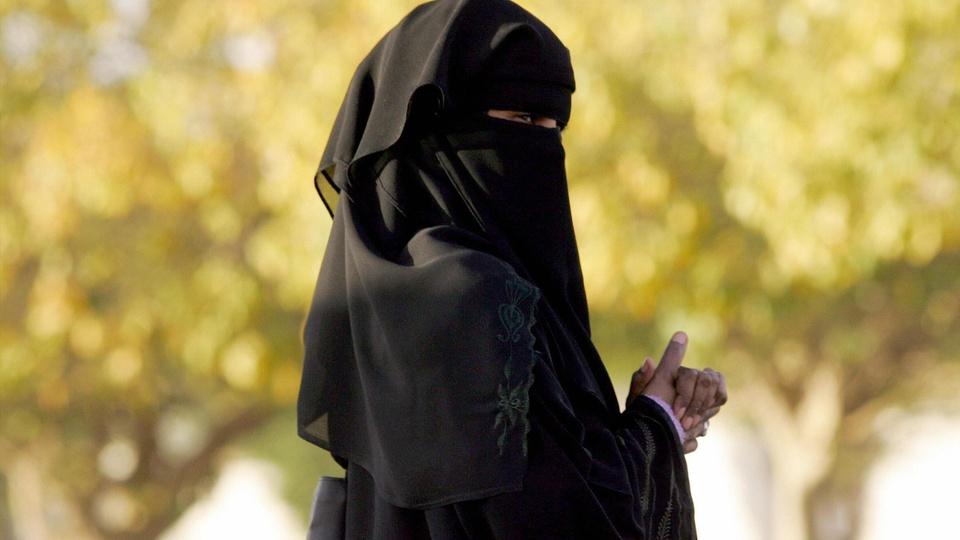 FRONTLINE
With undercover footage, FRONTLINE reveals a side of Saudi Arabia that's rarely seen.
54:11
54:11