Arkansaw Creek
2:48Video duration: 2:48 Aired: 05/12/11 Rating: TV-G
Beautiful scenes from Pepin County's Arkansaw Creek.
Episodes of In Wisconsin
320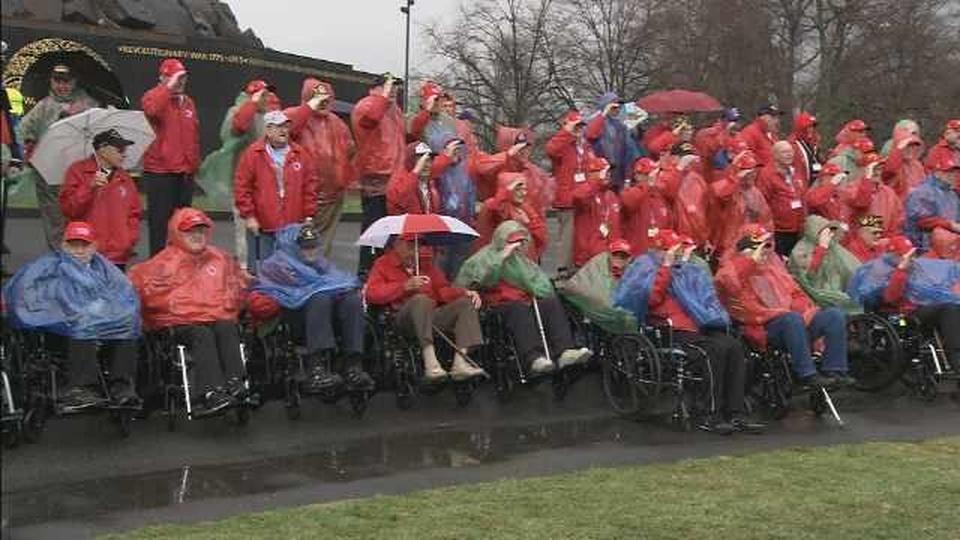 In Wisconsin
Badger Honor Flight is part of a national effort to take WWII vets to see war memorials
10:05
10:05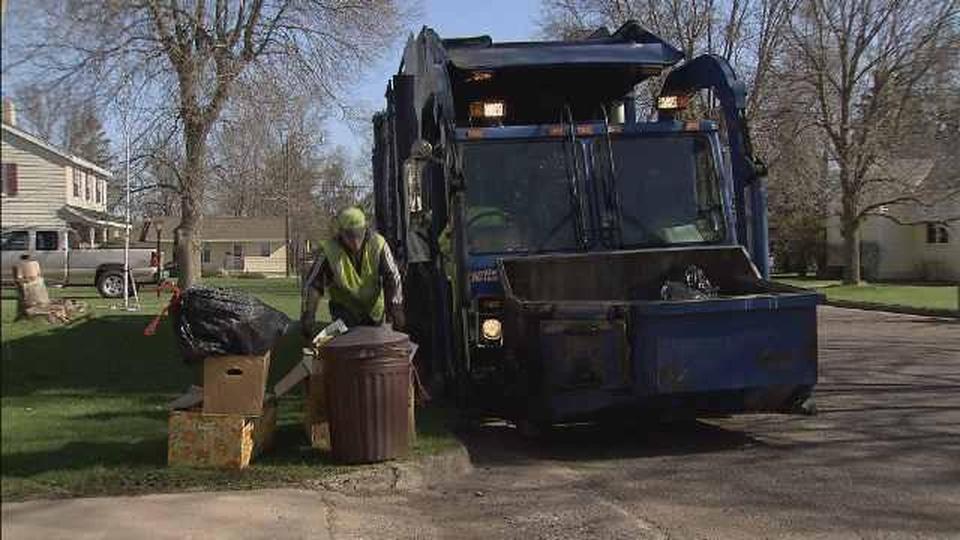 In Wisconsin
Barron county believes it's found a solution to high energy prices & waning landfill space
4:16
4:16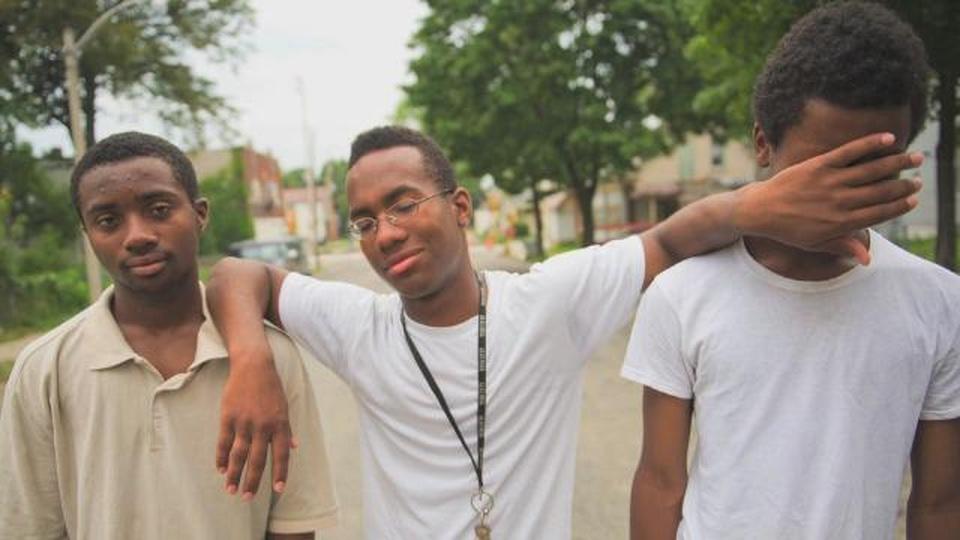 In Wisconsin
Elijah Furquan uses a unique art form to express what climate change will mean in the city
3:36
3:36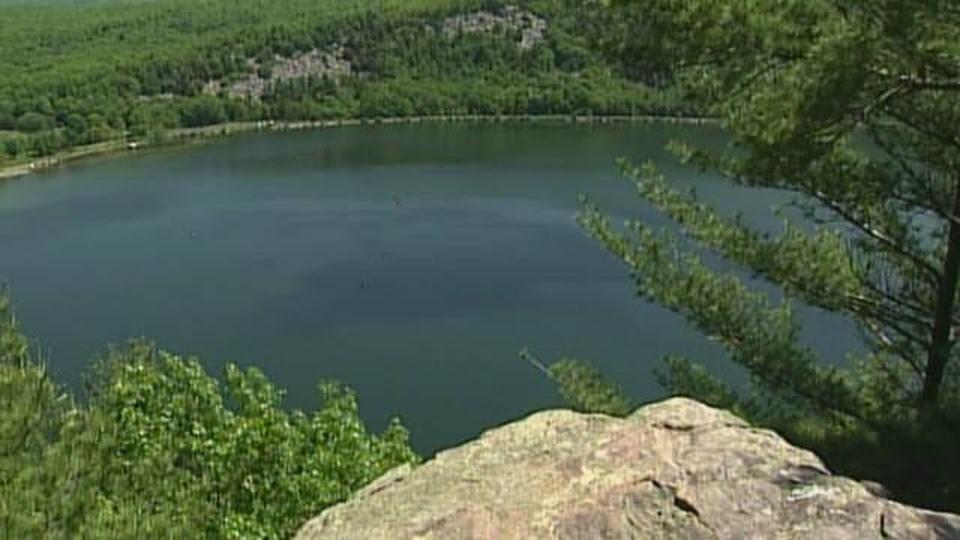 In Wisconsin
A scenic look at Devil's Lake State Park in Sauk County.
1:43
1:43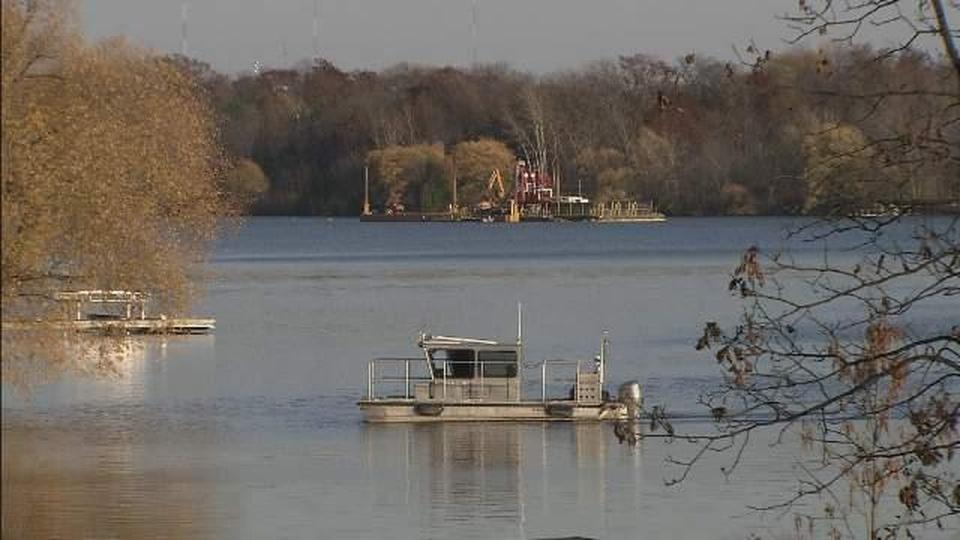 In Wisconsin
In Wisconsin reports on PCB cleanup in the Fox River between De Pere and Green Bay.
6:09
6:09