Day 8: Anna Nutter
2:54 Aired: 05/16/11 Rating: NR
Student Freedom Rider Anna Nutter describes her personal feelings about non-violence.
Learn More

Follow the 2011 Student Freedom Ride through student videos, pictures and essays.
Episodes of American Experience
22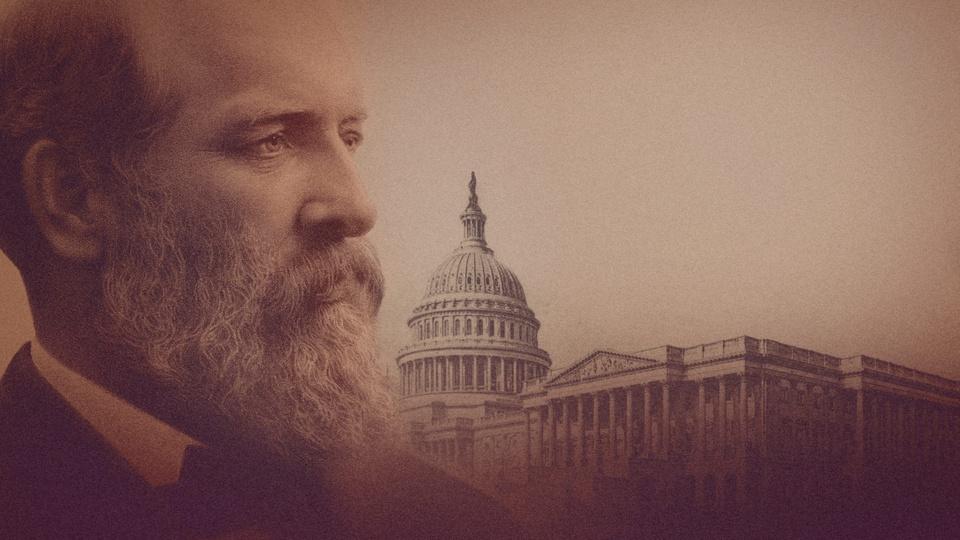 American Experience
The story of James Garfield, one of the most extraordinary men ever elected president.
1:51:46
1:51:46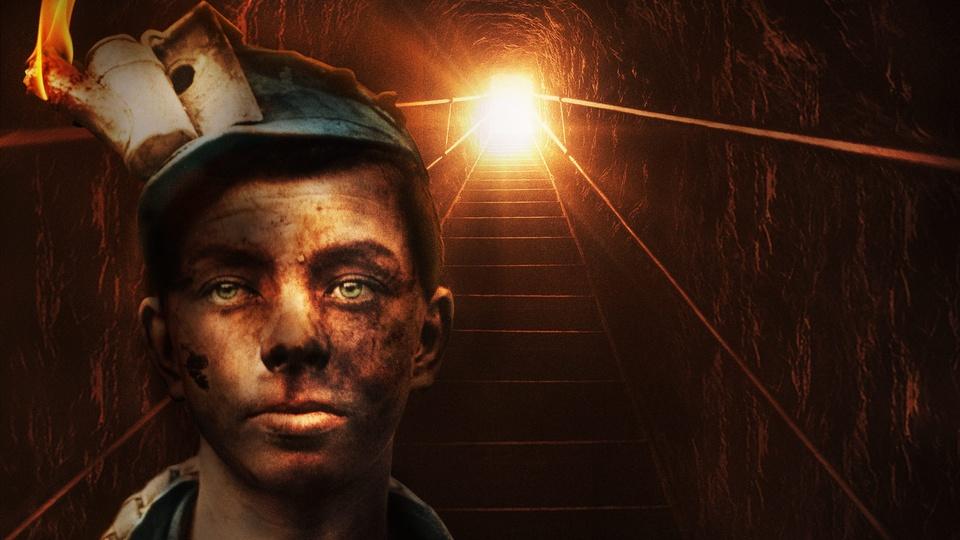 American Experience
Go inside the coal miners' bitter battle for dignity at the dawn of the 20th century.
1:51:49
1:51:49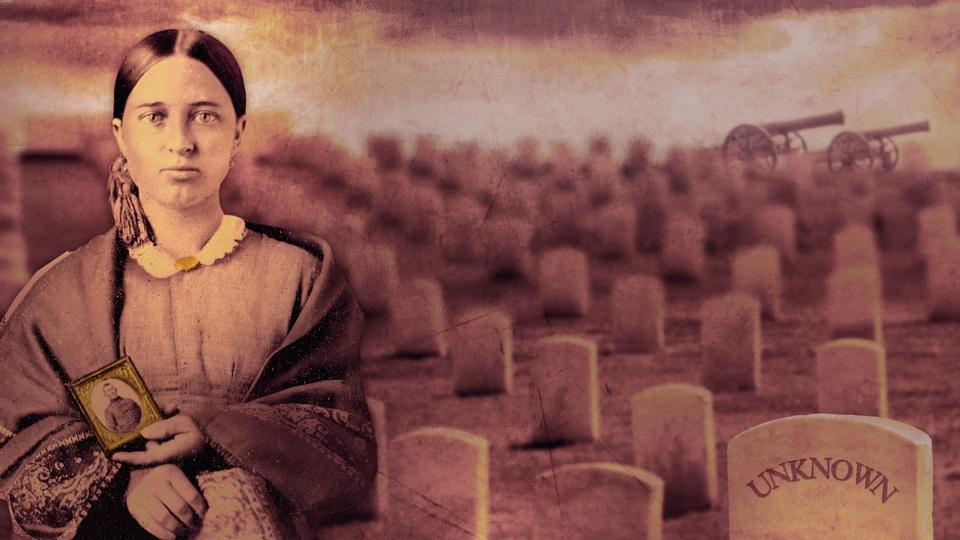 American Experience
How the US dealt with the unprecedented number of dead in the Civil War.
1:51:45
1:51:45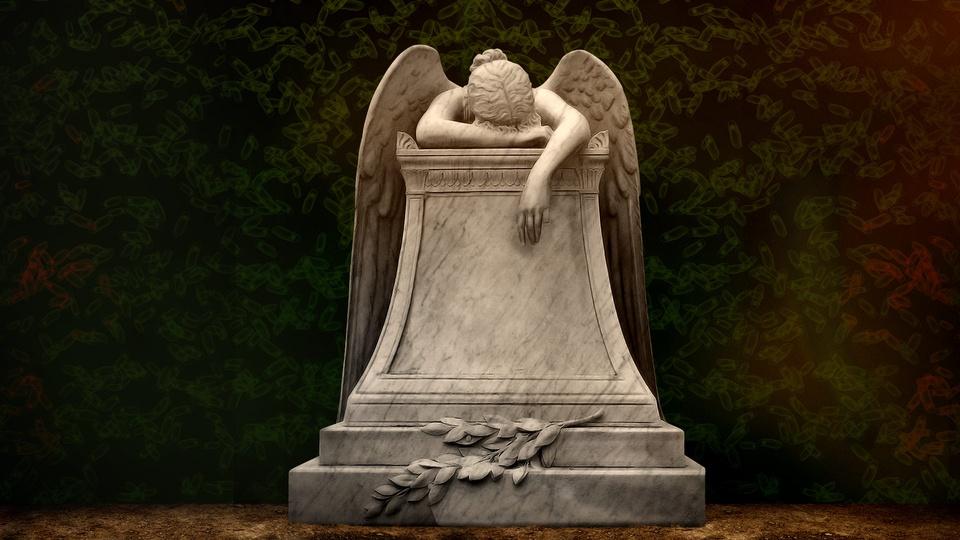 American Experience
Tuberculosis was once the deadliest killer in human history.
51:48
51:48
Clips of American Experience840
Previews of American Experience139