McCarthyism to Terrorism
28:48Video duration: 28:48 Aired: 11/07/05 Rating: NR
Journalist Haynes Johnson discusses his book "The Age of Anxiety."
Episodes of The Open Mind
1660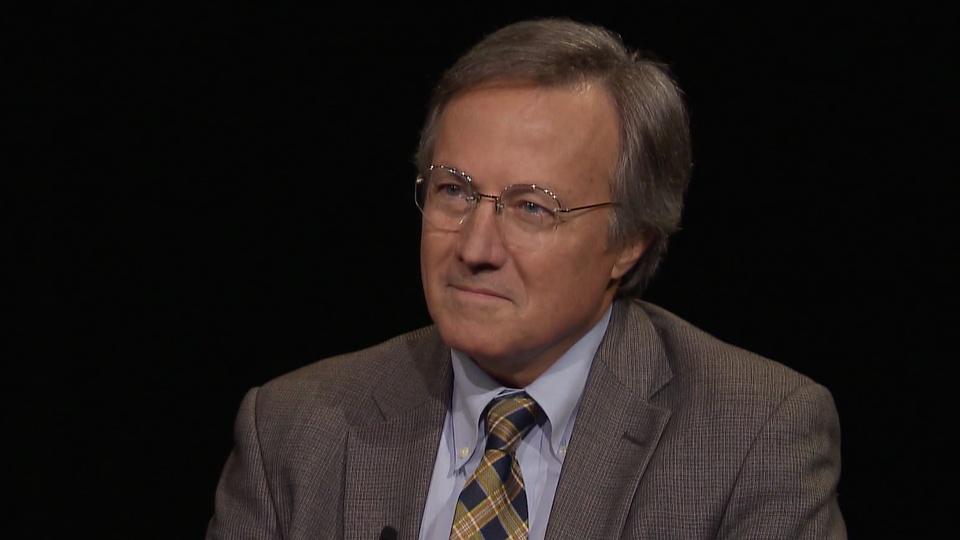 The Open Mind
Tom Blanton, director of the National Security Archive, on the Freedom of Information Act
28:30
28:30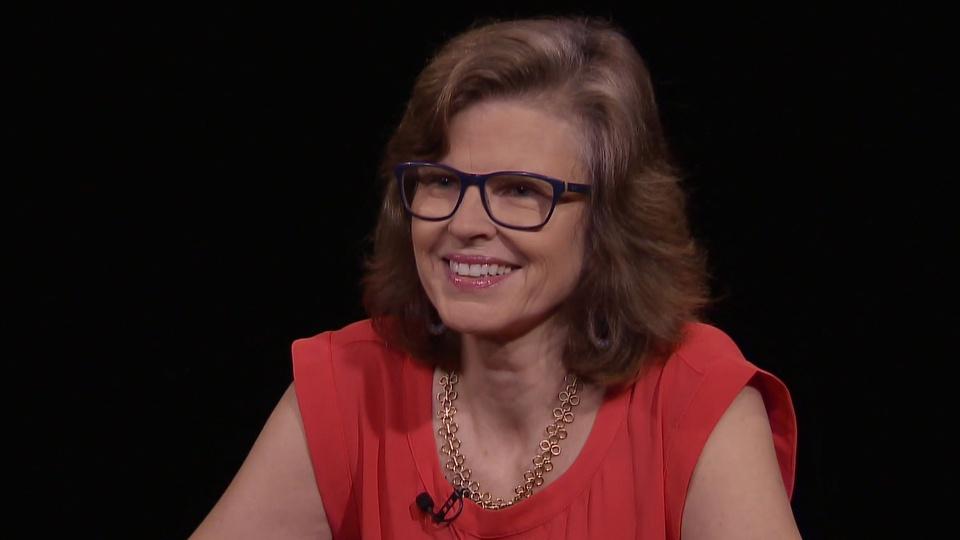 The Open Mind
Caitlin Flanagan of The Atlantic, on political correctness on the American college campus
28:32
28:32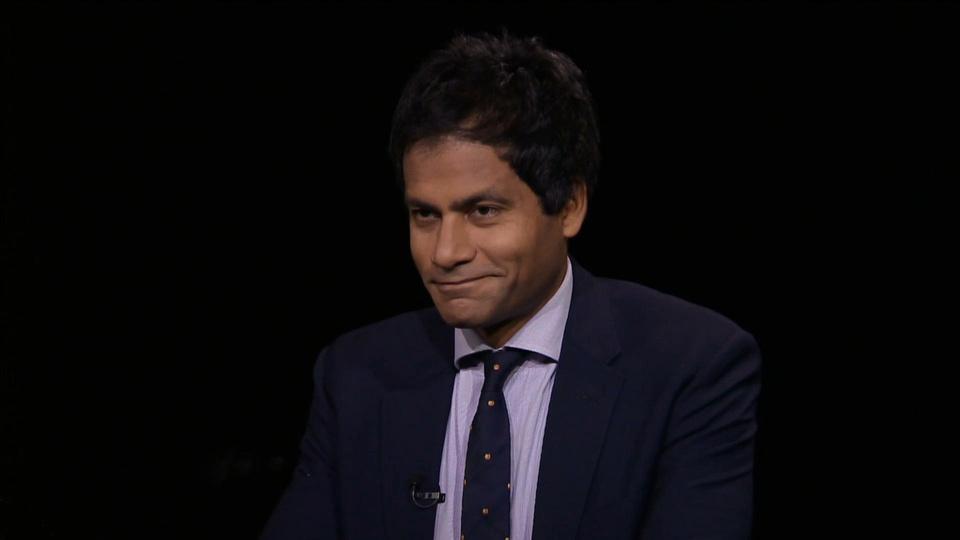 The Open Mind
Jameel Jaffer of the Knight First Amendment Center at Columbia U, on protecting democracy
28:00
28:00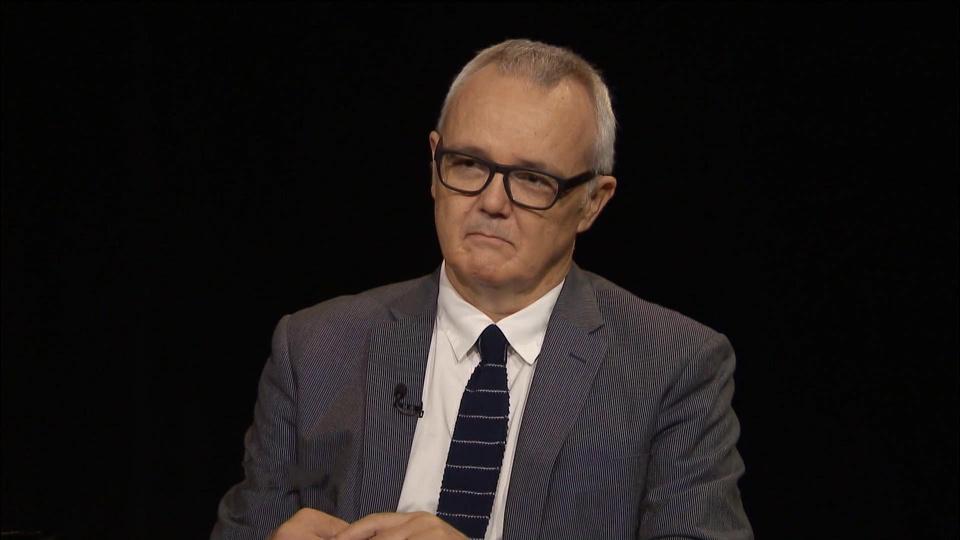 The Open Mind
Peter Bale of the Center for Public Integrity on disclosures in the public interest.
27:39
27:39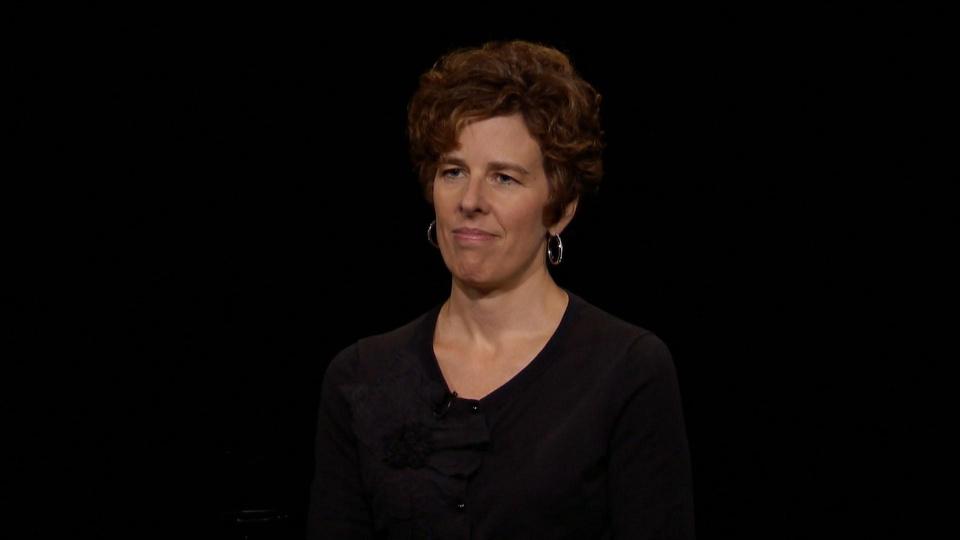 The Open Mind
Katherine Cramer talks about her groundbreaking study of U.S. electoral polarization.
27:58
27:58