Jolly Promo
1:09Video duration: 1:09 Aired: 05/26/11 Rating: NR
Jolly Promo
Episodes of Carolina Stories
8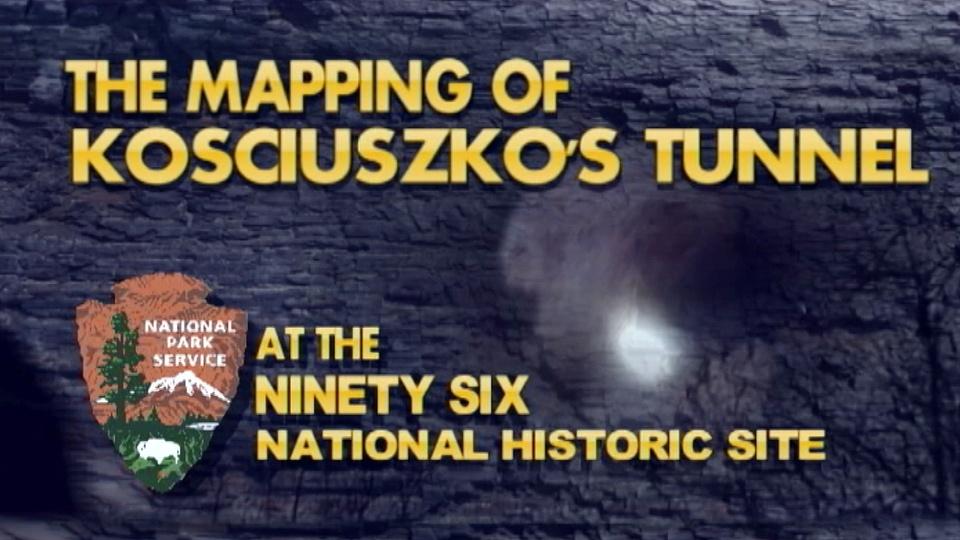 26:48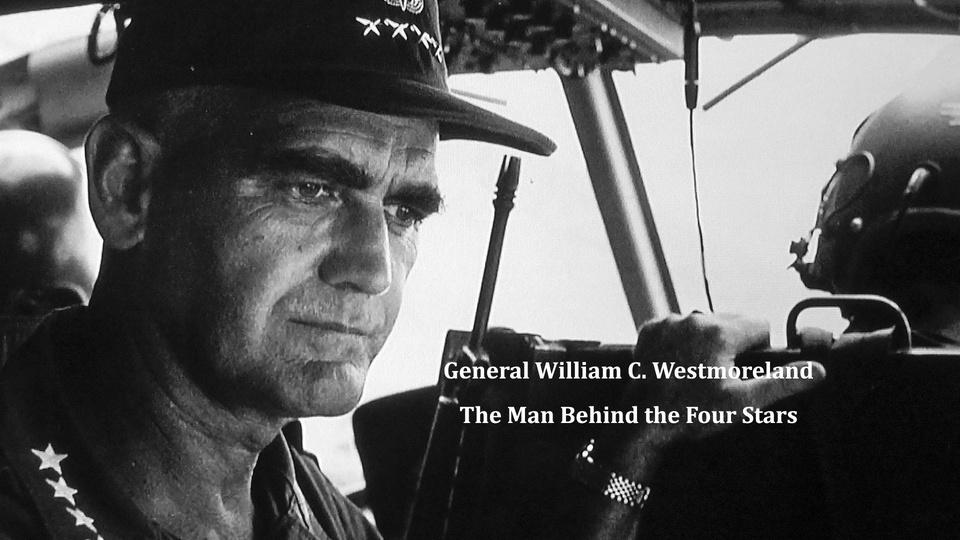 26:49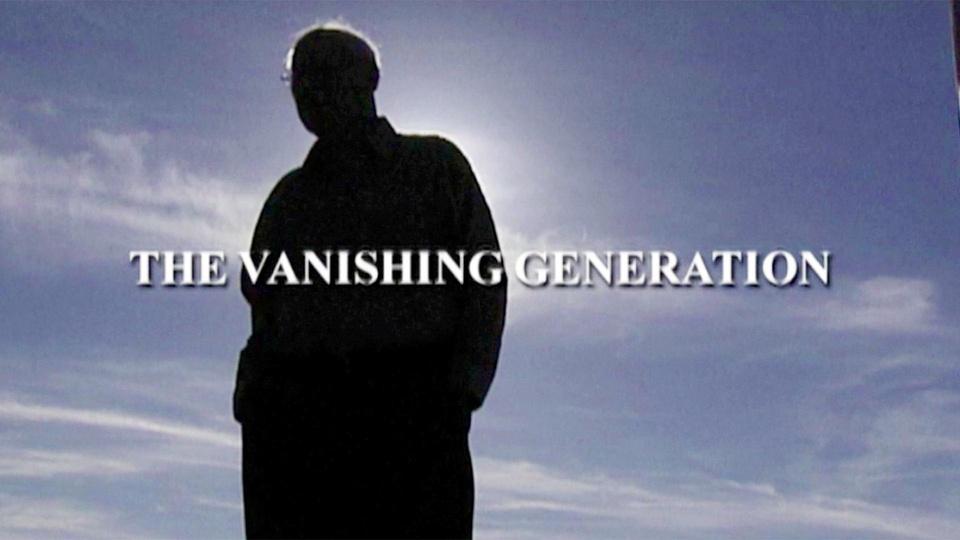 Carolina Stories
First-hand accounts of World War II as told by South Carolina Veterans.
57:01
57:01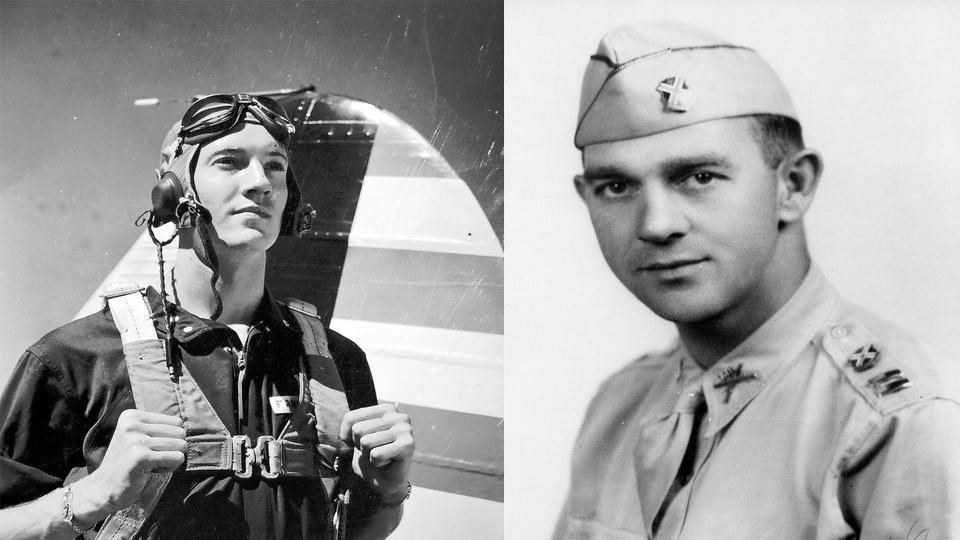 Carolina Stories
Featuring the World War II stories of William Farrow and Thomas Dry Howie.
27:11
27:11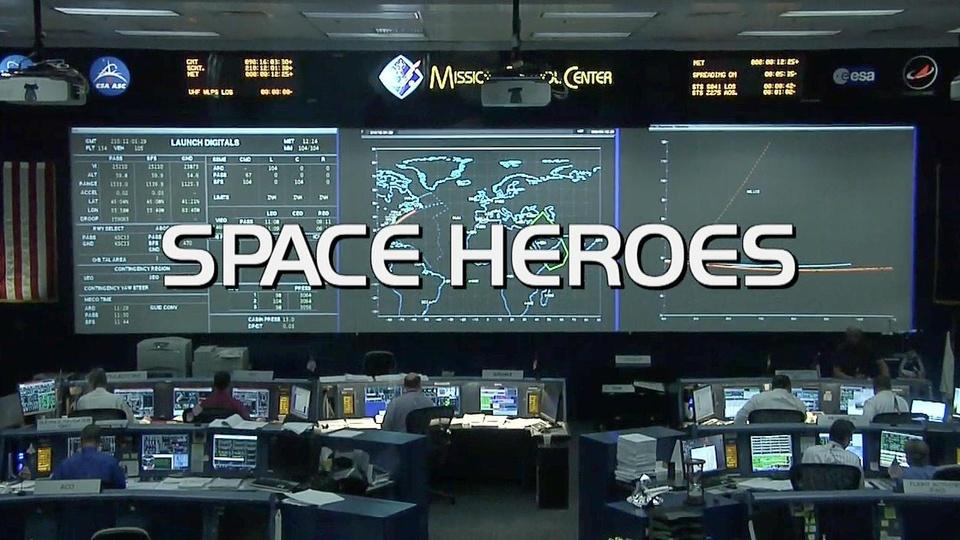 Carolina Stories
Charles M. Duke, Ronald Erwin McNair and Charles F. Bolden, Jr.
26:50
26:50
Clips of Carolina Stories2
Carolina Stories
SC Astronauts is a documentary about South Carolina's three astronauts.
9:15
9:15
16:29
Previews of Carolina Stories22