Historian Catherine Clinton
3:21Video duration: 3:21 Aired: 06/20/11 Rating: NR
Historian Catherine Clinton discusses medical care in the Civil War.
Learn More

A photo gallery of the new technologies brought about sweeping changes in the nation's economy.
Episodes of American Experience
19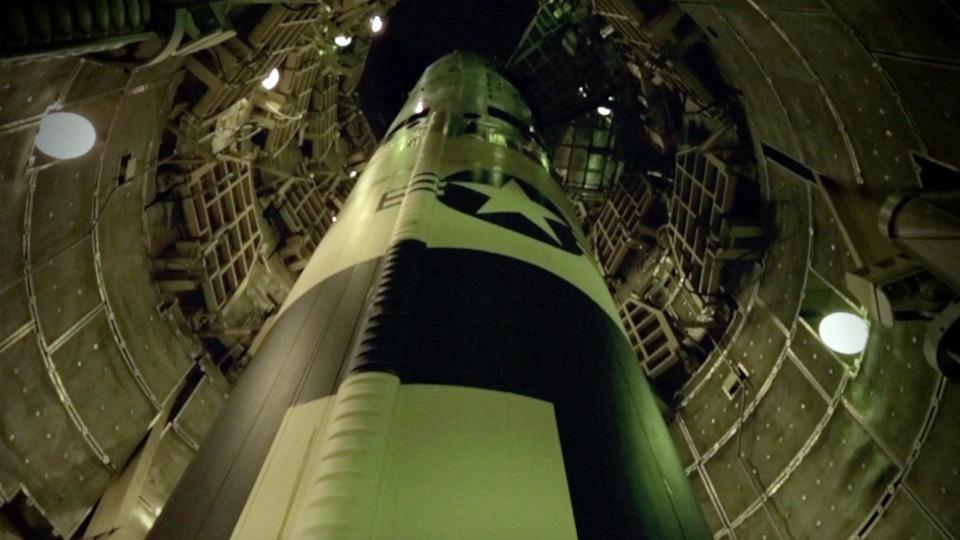 1:31:37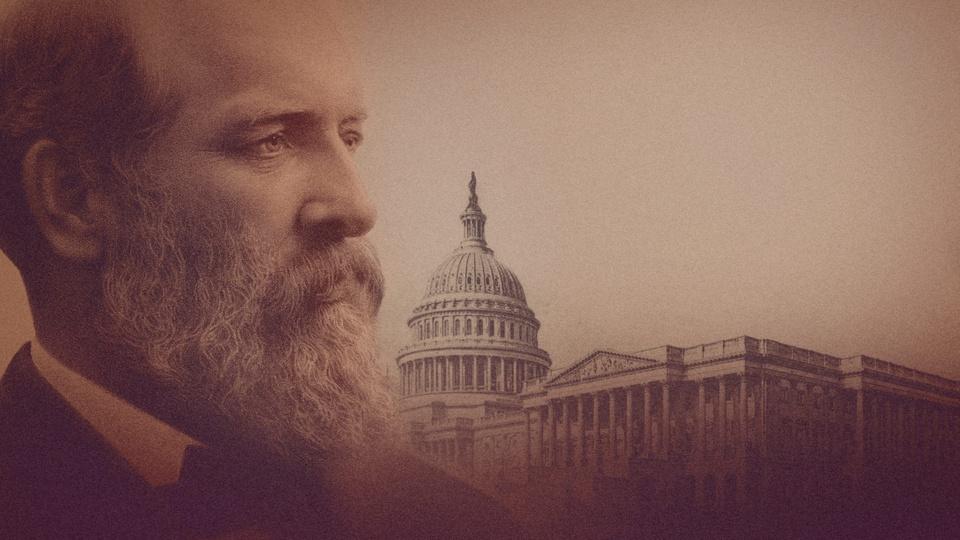 American Experience
The story of James Garfield, one of the most extraordinary men ever elected president.
1:51:46
1:51:46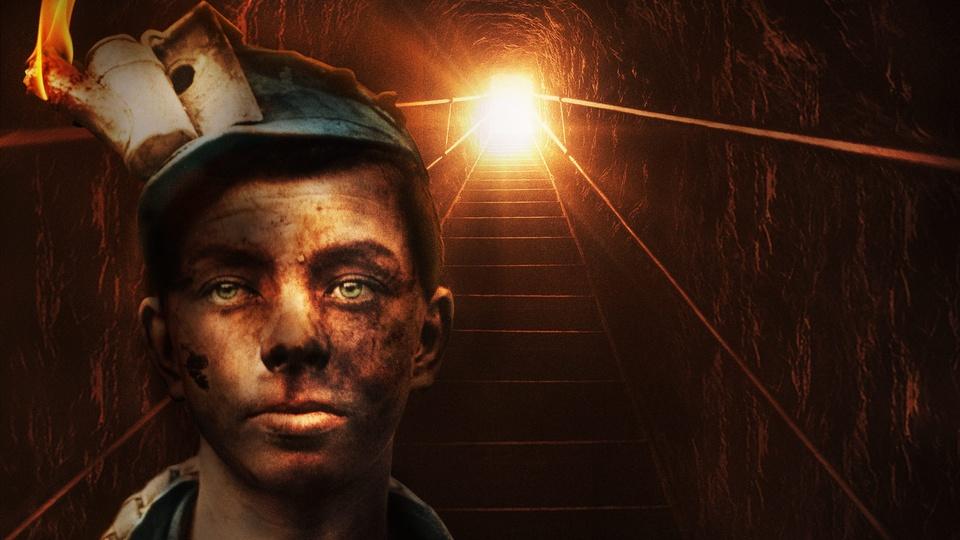 American Experience
Go inside the coal miners' bitter battle for dignity at the dawn of the 20th century.
1:51:49
1:51:49
Clips of American Experience869
Previews of American Experience154