Historian Catherine Clinton
3:21Video duration: 3:21 Aired: 06/20/11 Rating: NR
Historian Catherine Clinton discusses medical care in the Civil War.
Learn More

A photo gallery of the new technologies brought about sweeping changes in the nation's economy.
Episodes of American Experience
19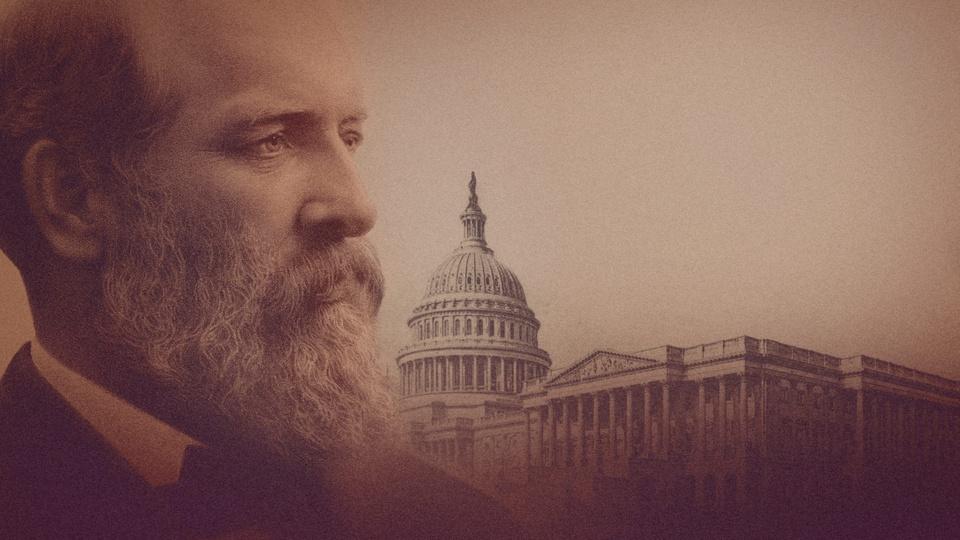 American Experience
The story of James Garfield, one of the most extraordinary men ever elected president.
1:51:46
1:51:46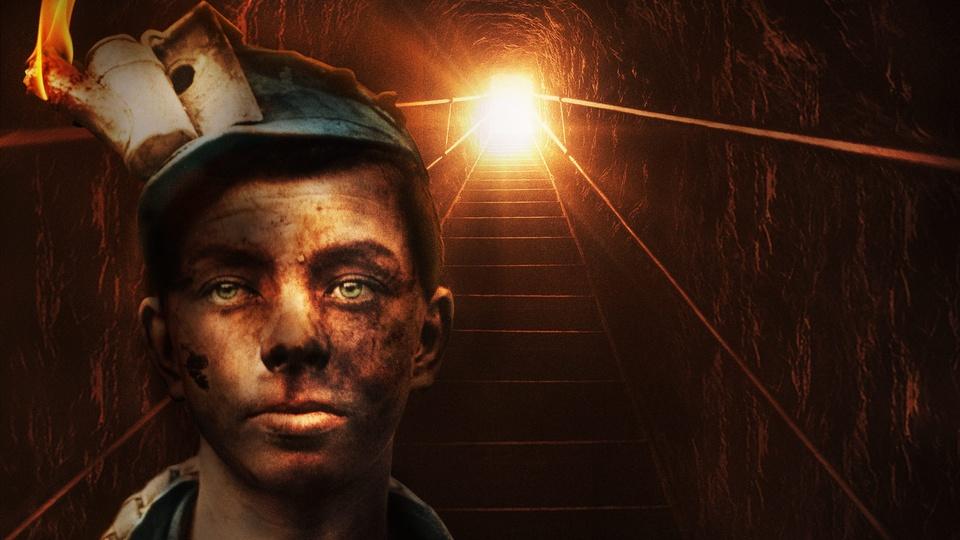 American Experience
Go inside the coal miners' bitter battle for dignity at the dawn of the 20th century.
1:51:49
1:51:49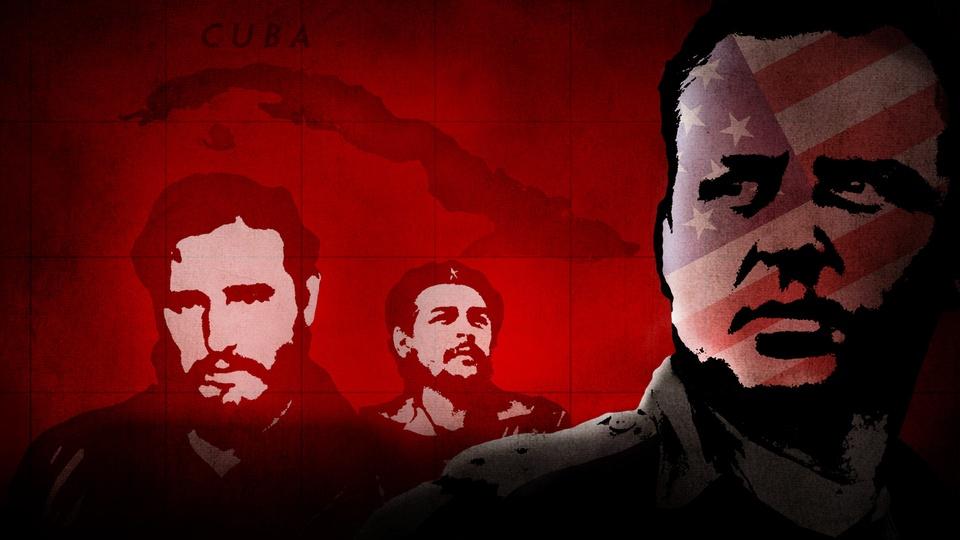 American Experience
The story of William Morgan, who went to Cuba and fought for Democracy.
52:10
52:10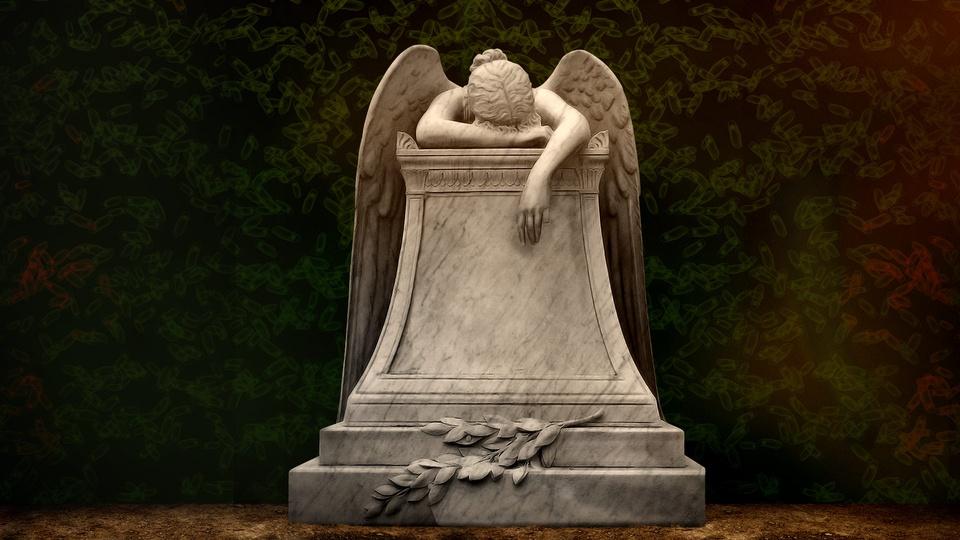 American Experience
Tuberculosis was once the deadliest killer in human history.
51:48
51:48
Clips of American Experience864
Previews of American Experience150