Who's responsible for book content?
28:38Video duration: 28:38 Aired: 08/06/11 Rating: NR
Writer and publisher Michael Korda discusses publishing and truth.
Episodes of The Open Mind
1645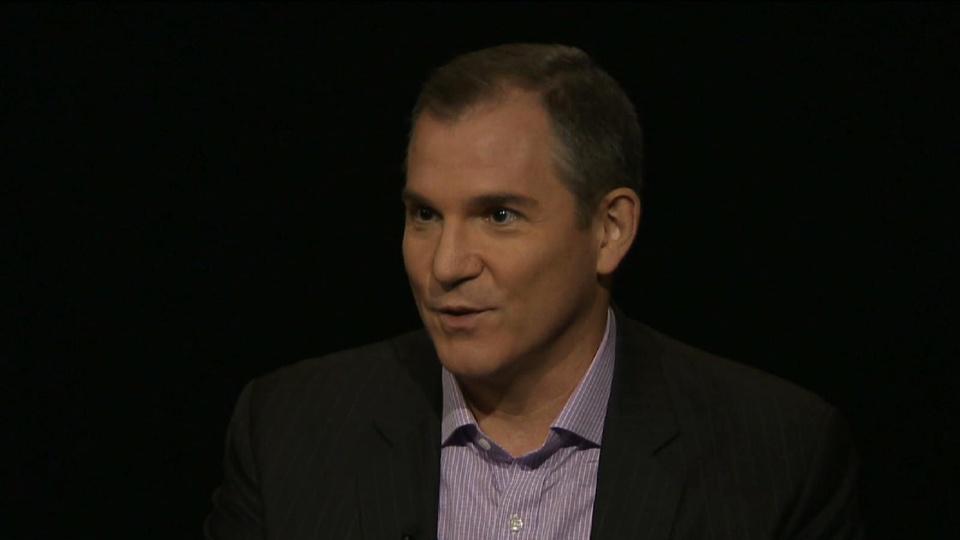 The Open Mind
New York Times' Frank Bruni on an alternative to political coverage by horserace.
27:42
27:42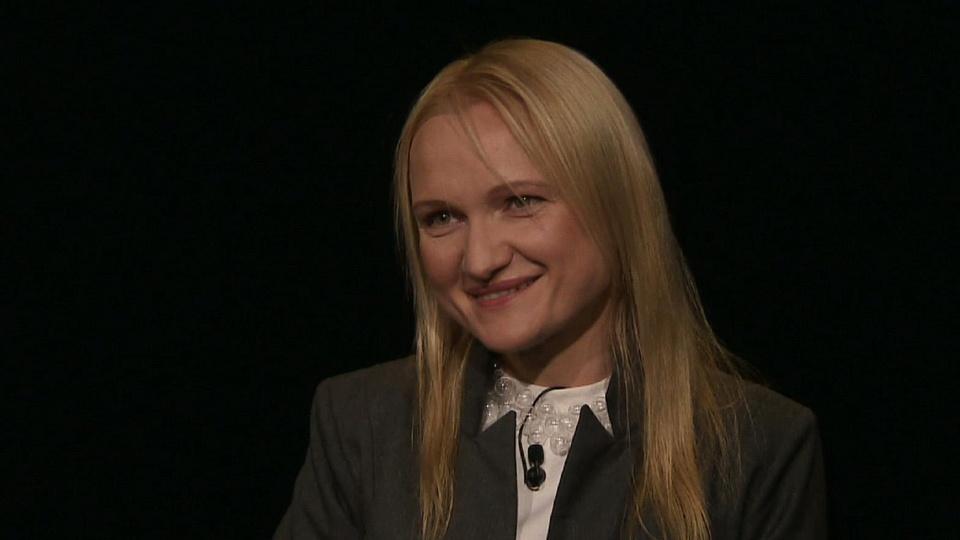 The Open Mind
Lila Tretikov talks about learning in the digital age.
27:36
27:36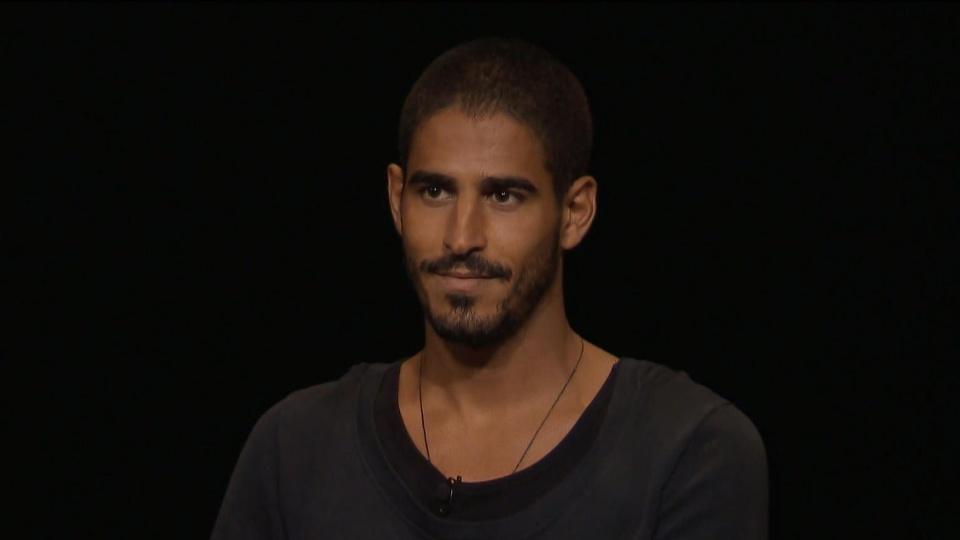 The Open Mind
Ahmed Shihab-Eldin, HBO VICE Correspondent, talks about reporting from the Middle East.
28:08
28:08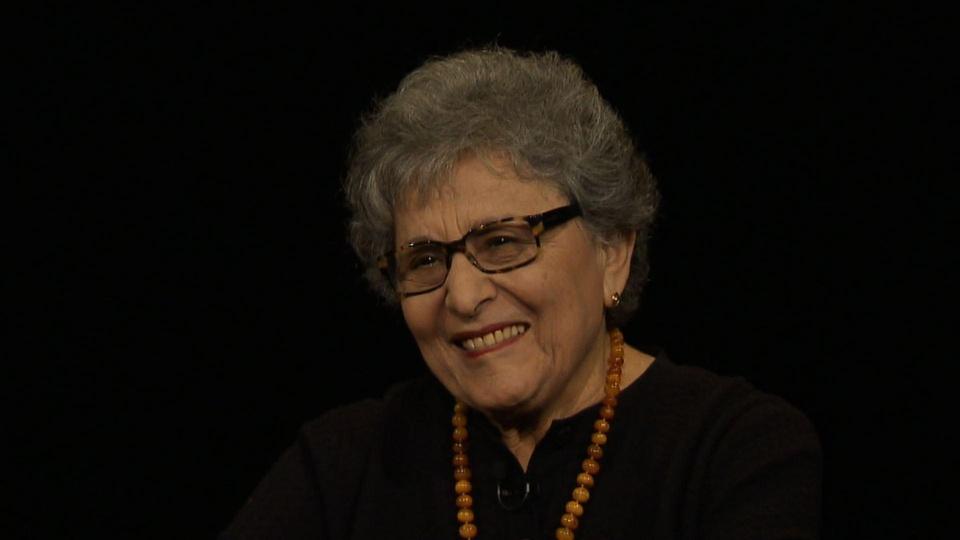 The Open Mind
Author and photographer Arlene Alda talks about the culture of the inner city.
27:45
27:45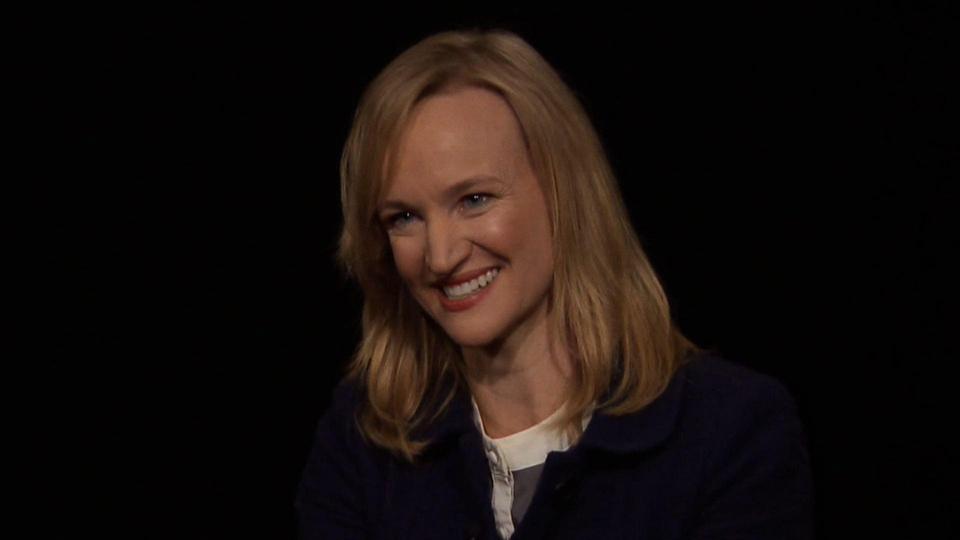 The Open Mind
Alexa Koenig, of the Human Rights Center at UC Berkeley, on crimes against humanity
28:32
28:32