Who's responsible for book content?
28:38Video duration: 28:38 Aired: 08/06/11 Rating: NR
Writer and publisher Michael Korda discusses publishing and truth.
Episodes of The Open Mind
1709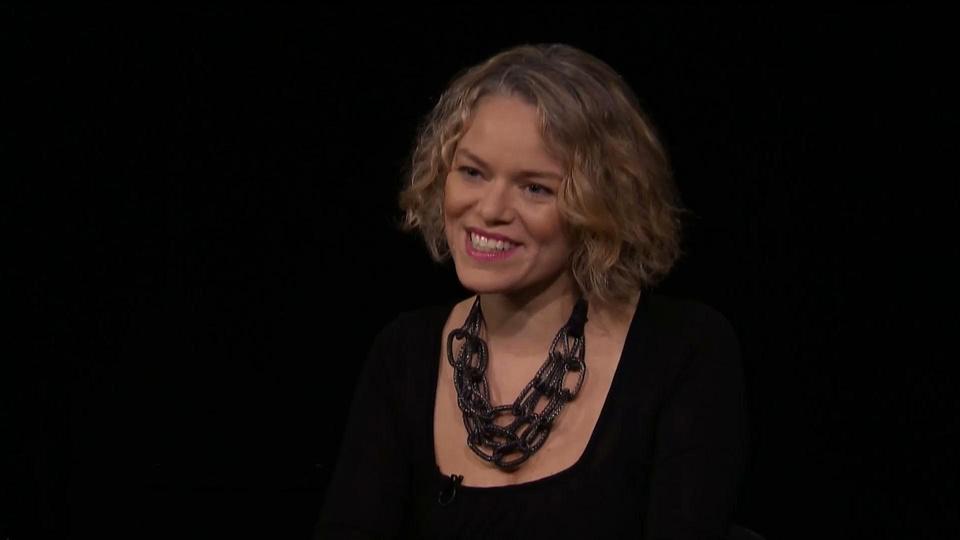 The Open Mind
Wikimedia Foundation's Katherine Maher on preserving truth in a post-factual democracy
28:01
28:01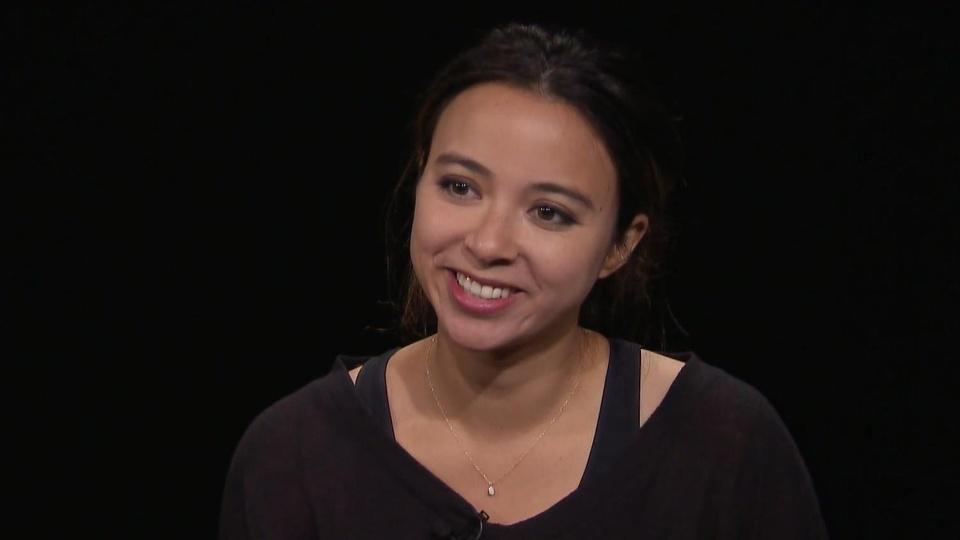 The Open Mind
HBO VICE correspondent Isobel Yeung on reporting from the frontlines of Syria and Sudan.
26:49
26:49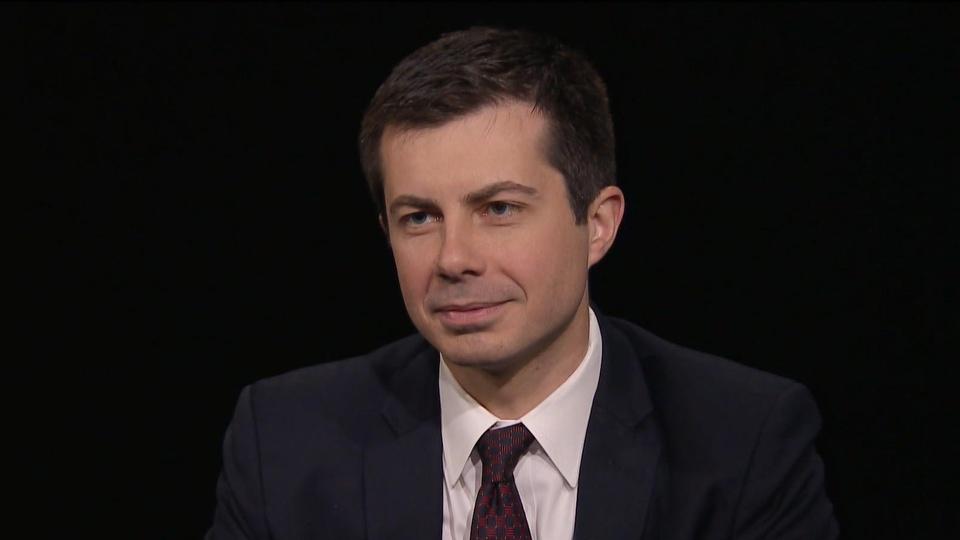 The Open Mind
Mayor Peter Buttigieg of South Bend, Indiana on democratic values of the American Midwest
27:30
27:30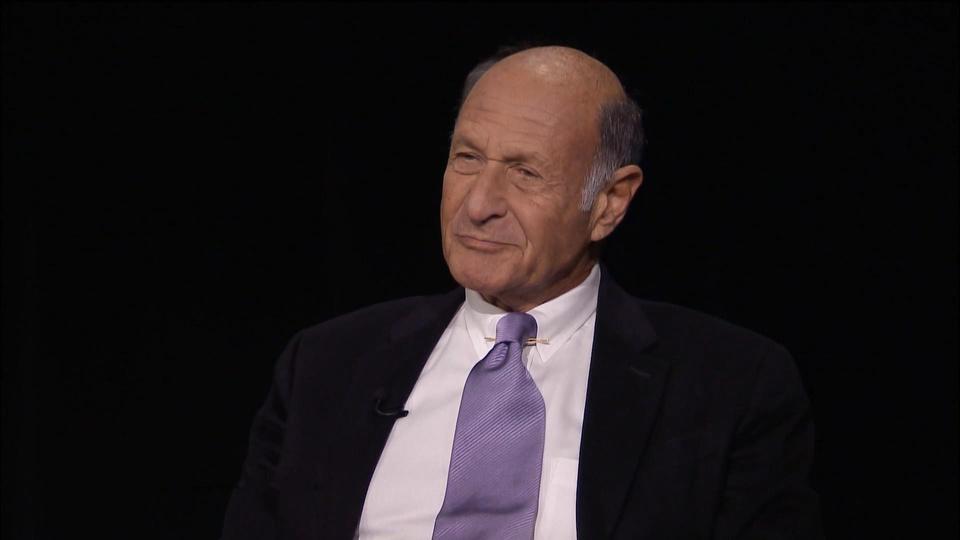 The Open Mind
Author Hesh Kestin on U.S.-Israel relations; moving from foreign correspondent to novelist
28:26
28:26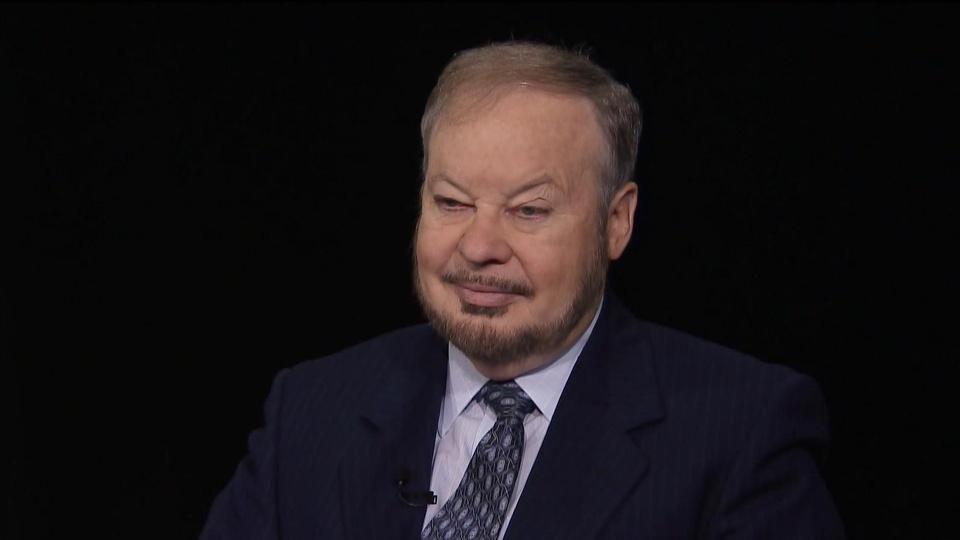 The Open Mind
Chair of Presidential Studies at Texas A&M George Edwards III on President Trump.
28:07
28:07