Who's responsible for book content?
28:38Video duration: 28:38 Aired: 08/06/11 Rating: NR
Writer and publisher Michael Korda discusses publishing and truth.
Episodes of The Open Mind
1666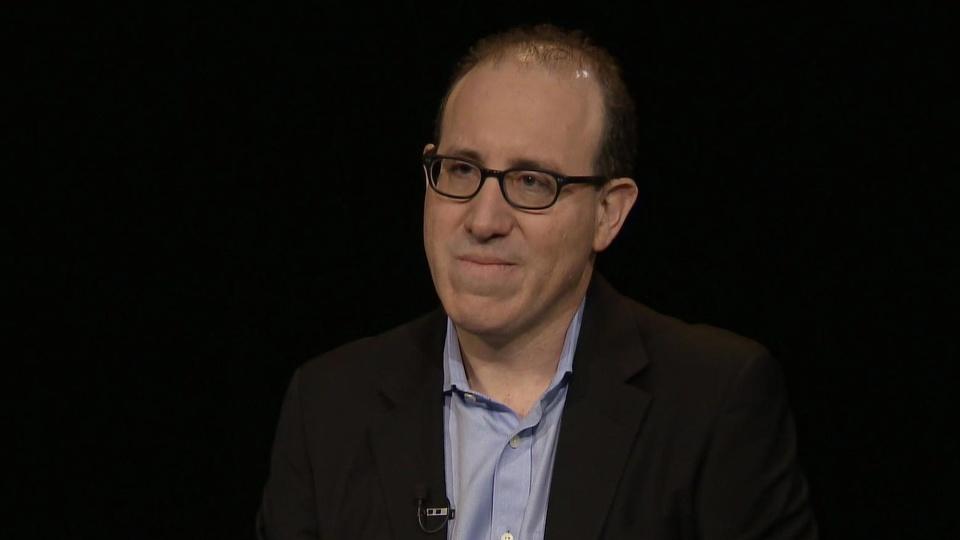 27:39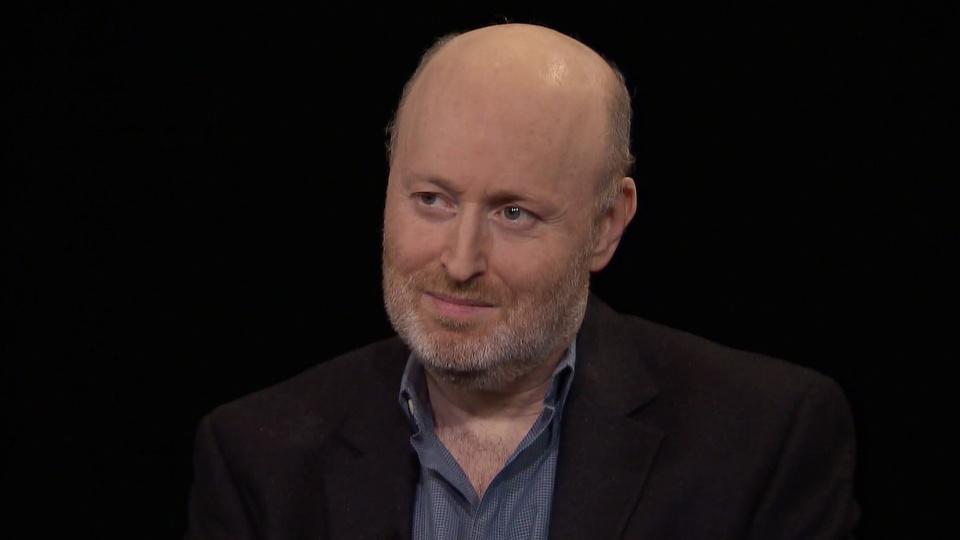 28:03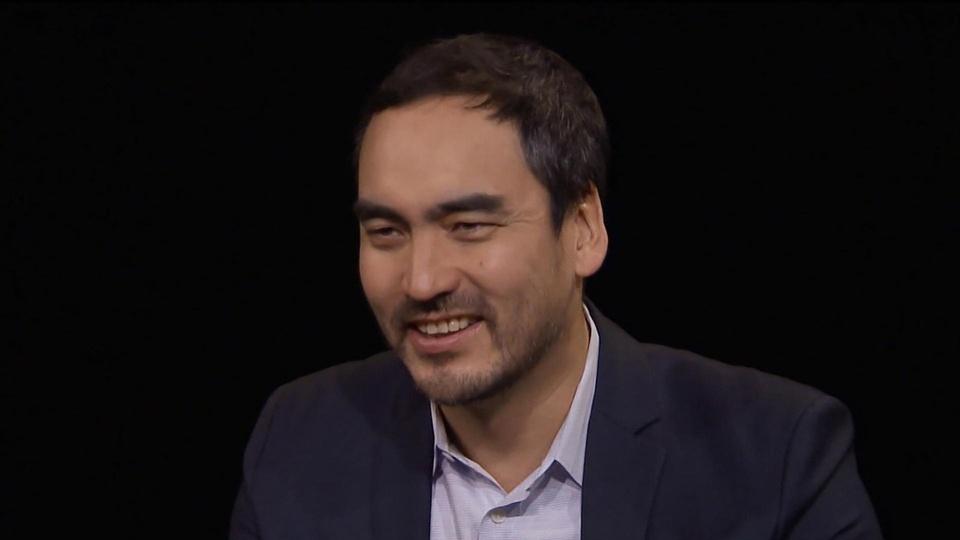 The Open Mind
Media scholar Tim Wu talks about his new book The Attention Merchants.
27:50
27:50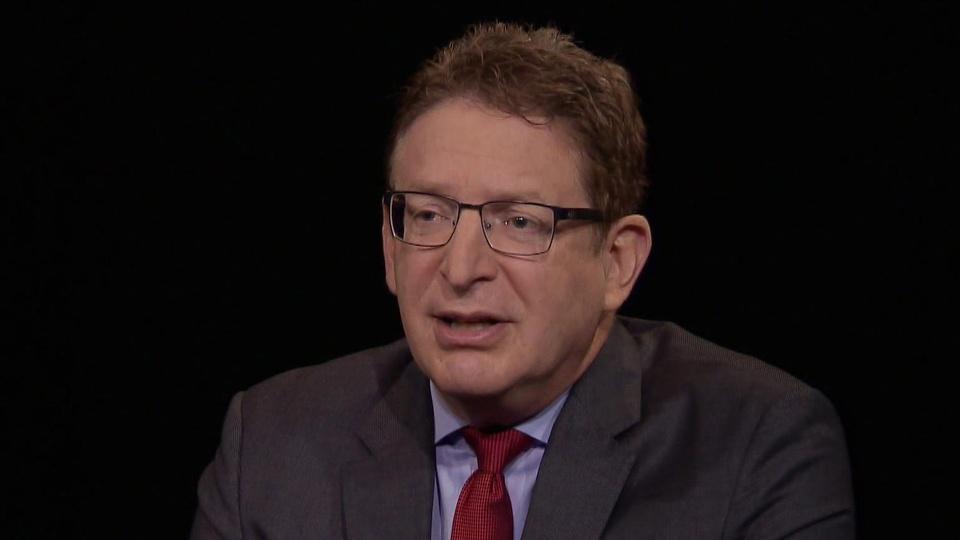 The Open Mind
Jeffrey Herbst, president and CEO of the Newseum, talks about the future of free speech.
28:13
28:13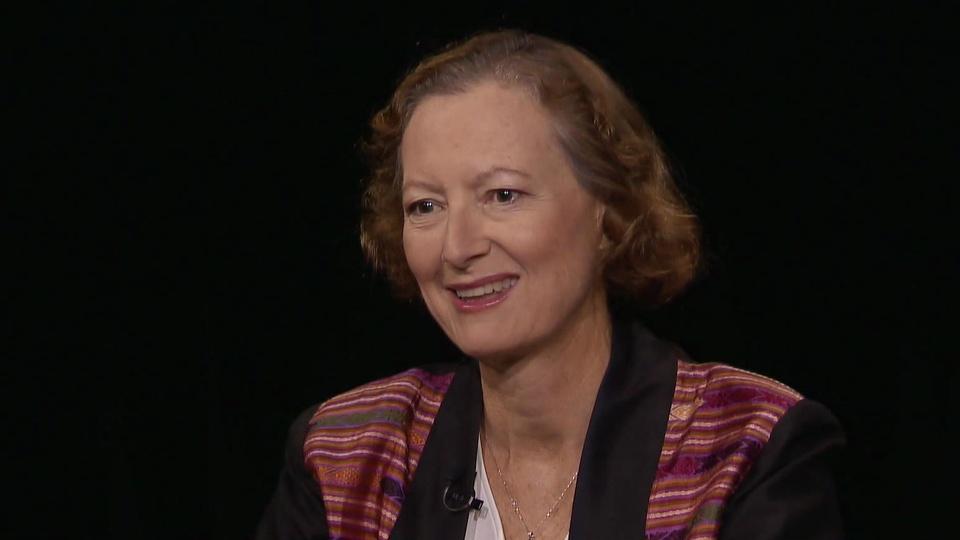 The Open Mind
Carole Petersen, director of the Matsunaga Institute, on free thought in the Asia-Pacific.
28:21
28:21