Visit Metrofocus
0:20Video duration: 0:20 Aired: 07/12/11 Rating: NR
Metrofocus is live at www.thirteen.org/metrofocus.
Episodes of MetroFocus
474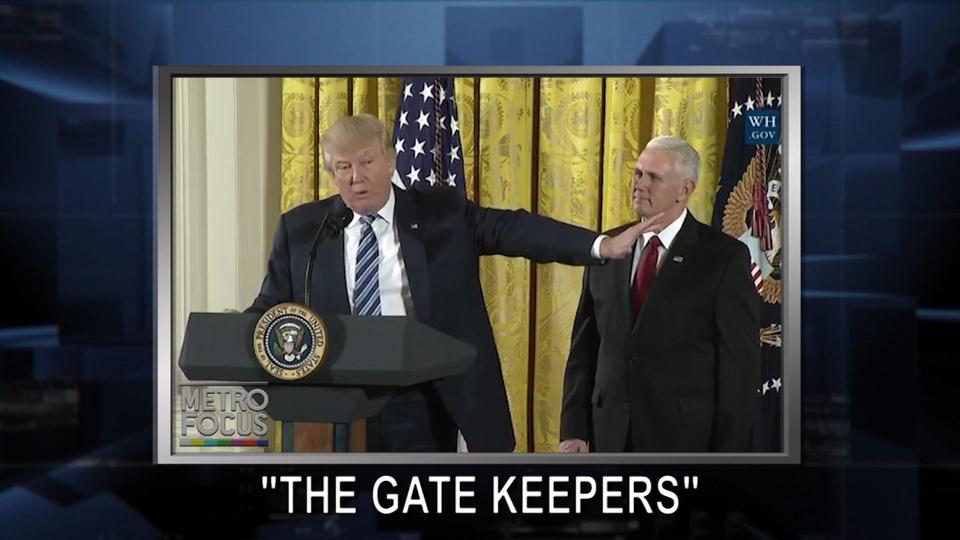 MetroFocus
Gatekeepers, Poverty to the Met, Heckscher Park, Sisters of Comedy
26:47
26:47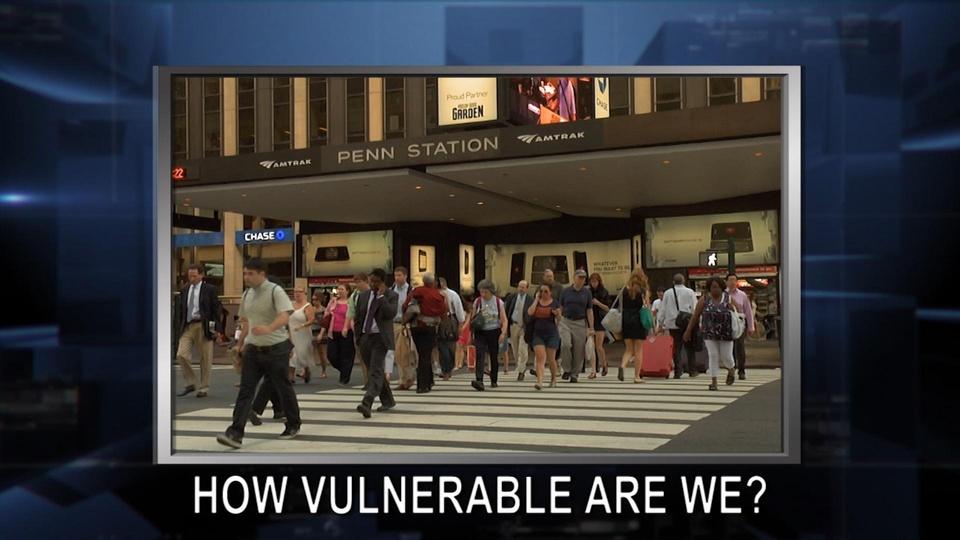 MetroFocus
Terror, Bannon's War, President Under Siege
26:46
26:46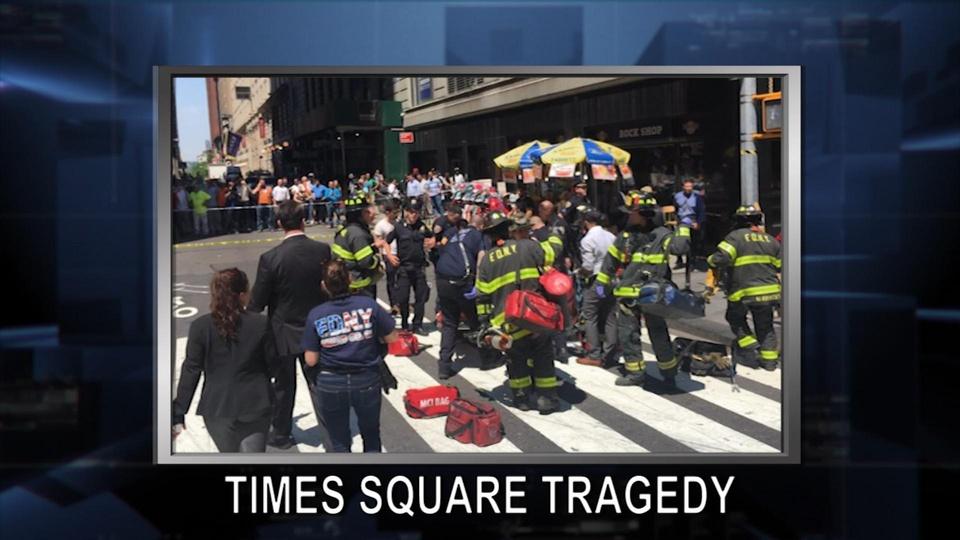 MetroFocus
BREAKING: TIMES SQUARE TRAGEDY. ROBERT MUELLER. TONY BENNETT. "RAILS-TO-TRAILS"
26:46
26:46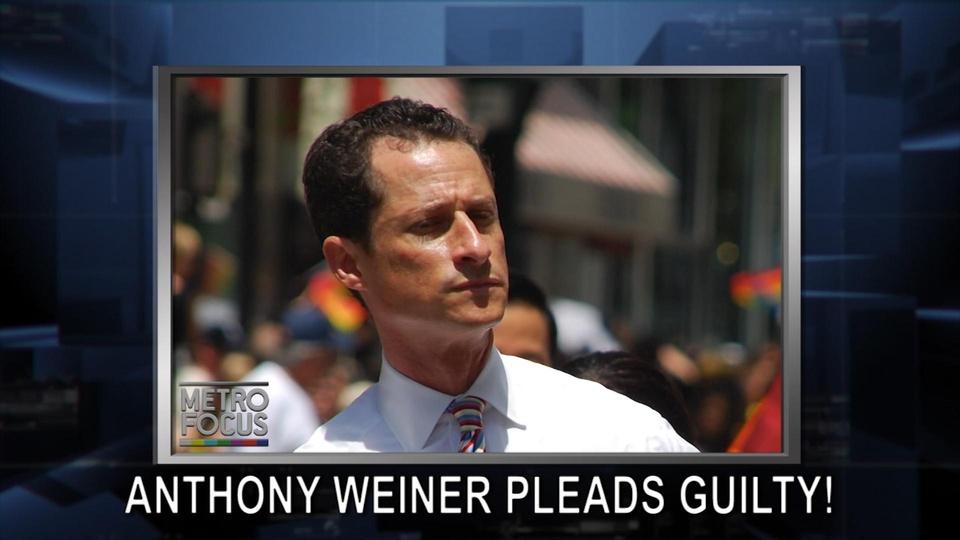 MetroFocus
ANTHONY WEINER PLEADS GUILTY.MANHATTAN BOROUGH PRESIDENT." TONY BENNETT. MENTAL HEALTH.
26:46
26:46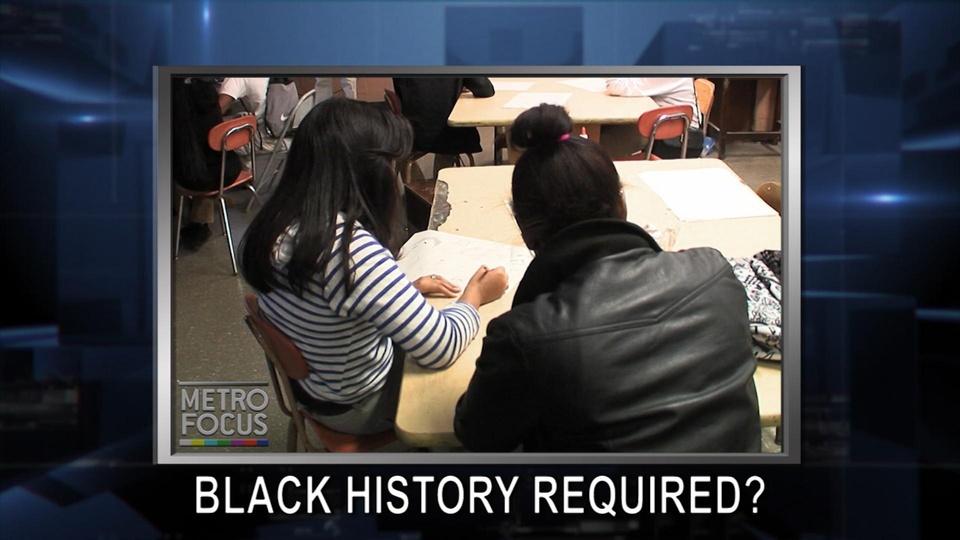 MetroFocus
MANDATORY BLACK HISTORY CLASSES? "STRESS-A-RIDE." MARSALIS' MESSAGE. VULTURE FESTIVAL
26:46
26:46
Previews of MetroFocus115