John James Audubon,
6:31Video duration: 6:31 Aired: 07/13/11 Rating: NR
The glory of nature and nature captured with passion and grace!
Episodes of THIRTEEN Specials
77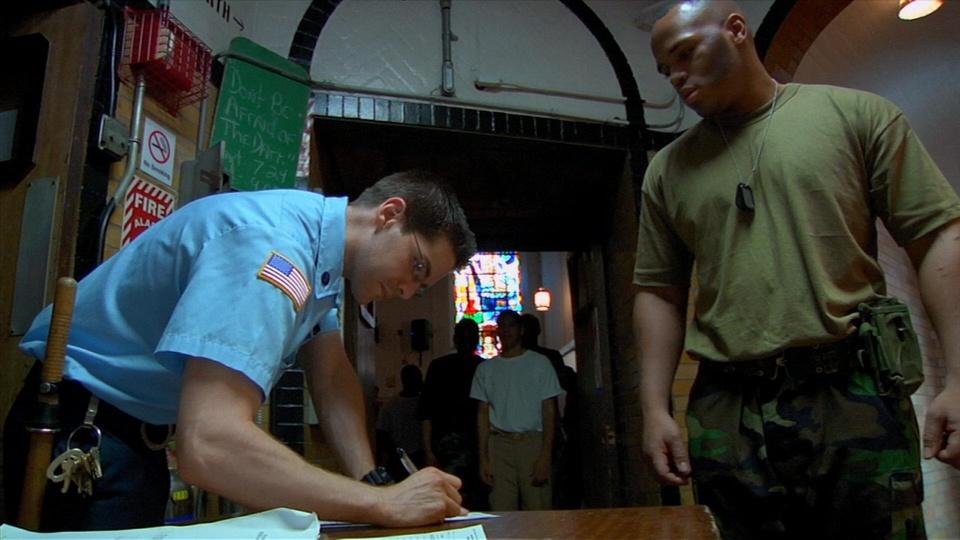 THIRTEEN Specials
Maximum security prisoners at Sing Sing mount a stage production of A Few Good Men.
1:30:09
1:30:09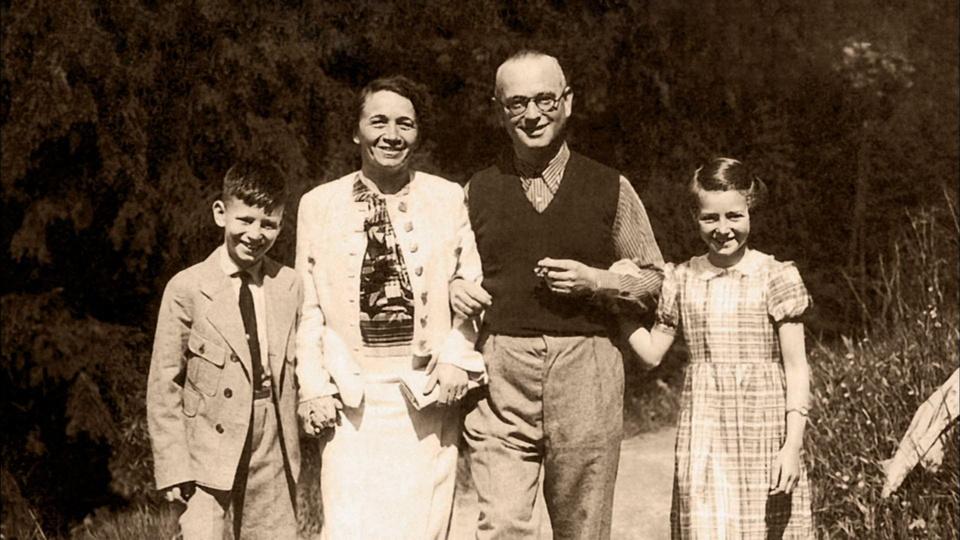 THIRTEEN Specials
The story of European Jews who escaped Nazi persecution to find refuge in Ecuador.
1:26:48
1:26:48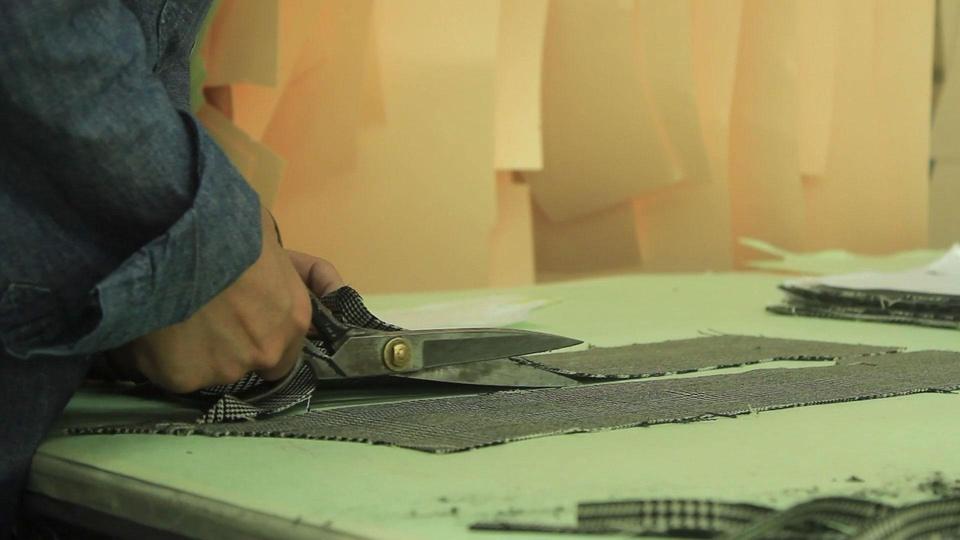 3:51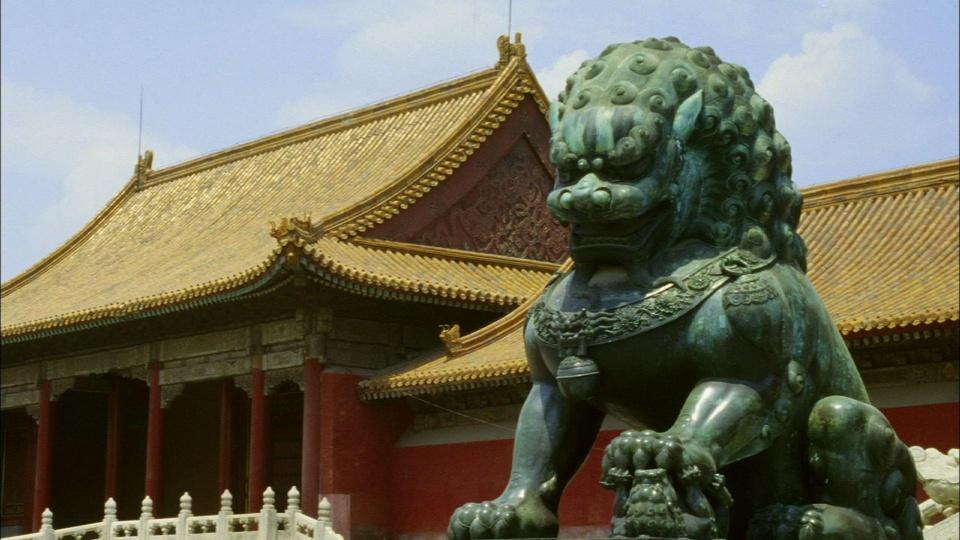 1:26:45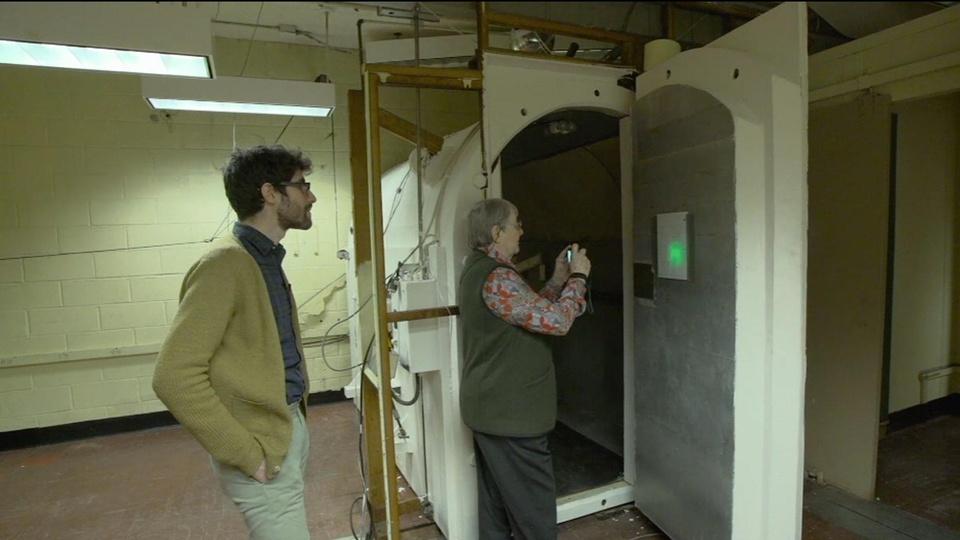 THIRTEEN Specials
Can multi ton metal relics from the Cold War be saved? Should they be?
11:00
11:00
Clips of THIRTEEN Specials152
Previews of THIRTEEN Specials29