Tuesday, August 2, 2011
27:09 Aired: 08/02/11 Rating: NR
National Budget
Episodes of NC Now
1134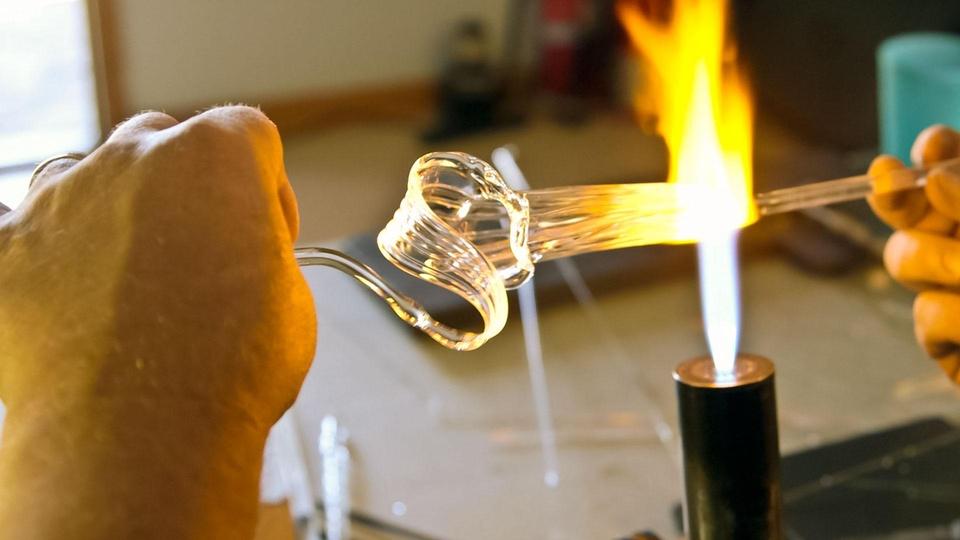 NC Now
Two unique artists & a community service group put their passions into practice.
25:52
25:52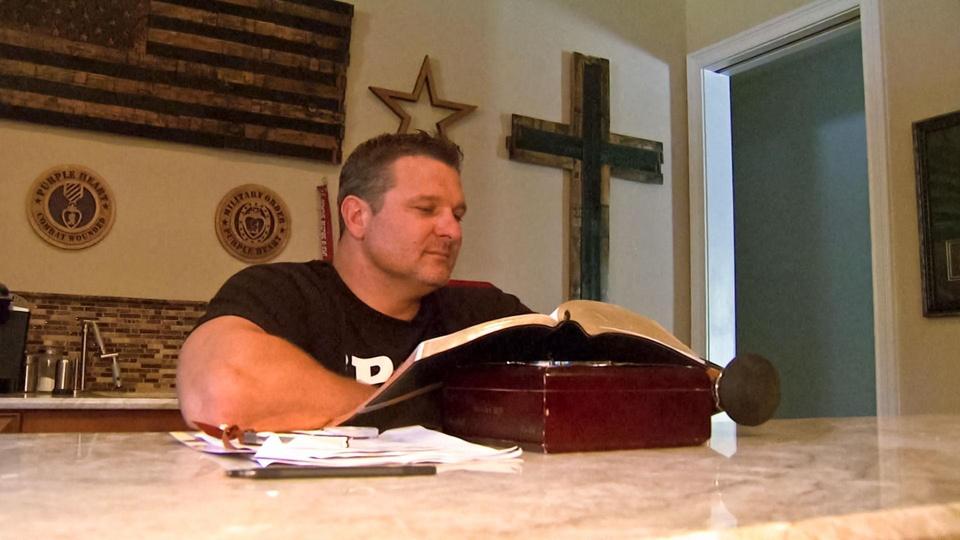 NC Now
Meet several North Carolinians making a difference in their communities.
26:48
26:48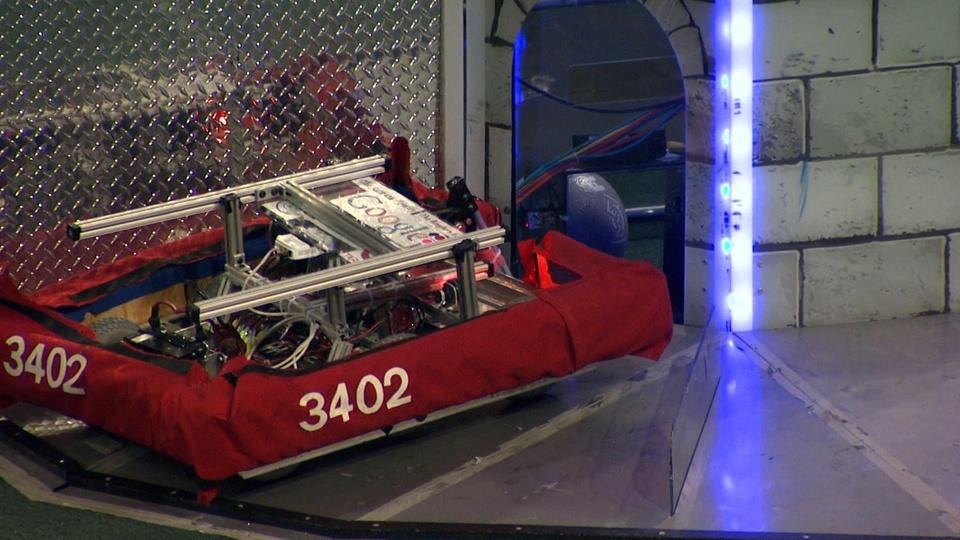 NC Now
From STEM to nature, history to heritage, how science & art are at work in our state.
25:47
25:47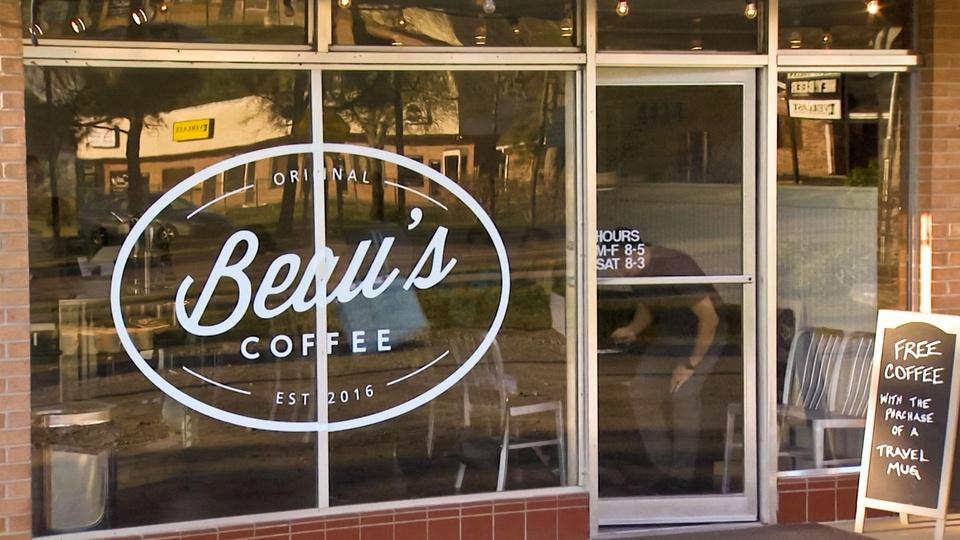 NC Now
We find inspiration in a unique business, a spring tradition, & two special people.
25:47
25:47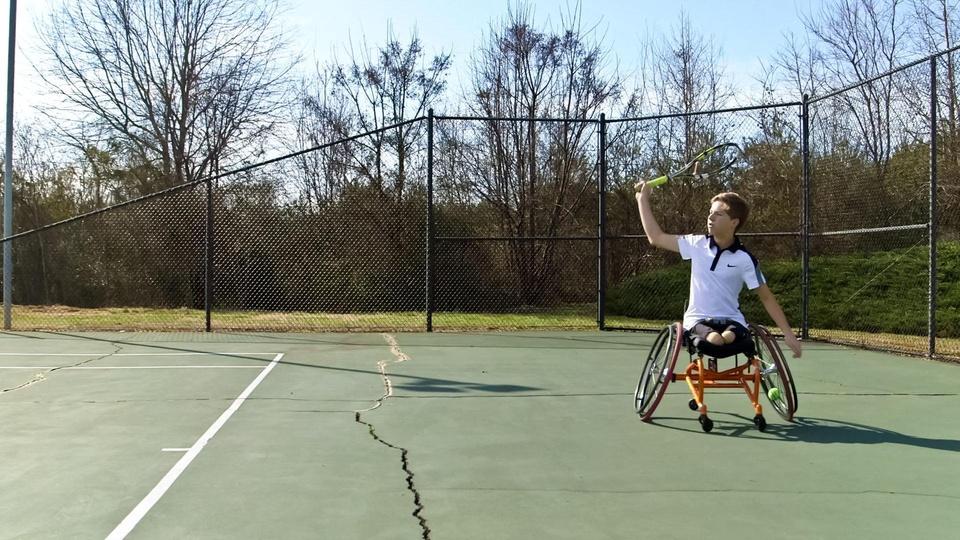 NC Now
We meet 2 inspiring young men & learn about 3 programs aiding communities in our state.
27:47
27:47