The Memorial Plaques
2:31Video duration: 2:31 Aired: 08/24/11 Rating: NR
Visit the factory where the 9/11 Memorial plaques are made.
Episodes of NOVA
46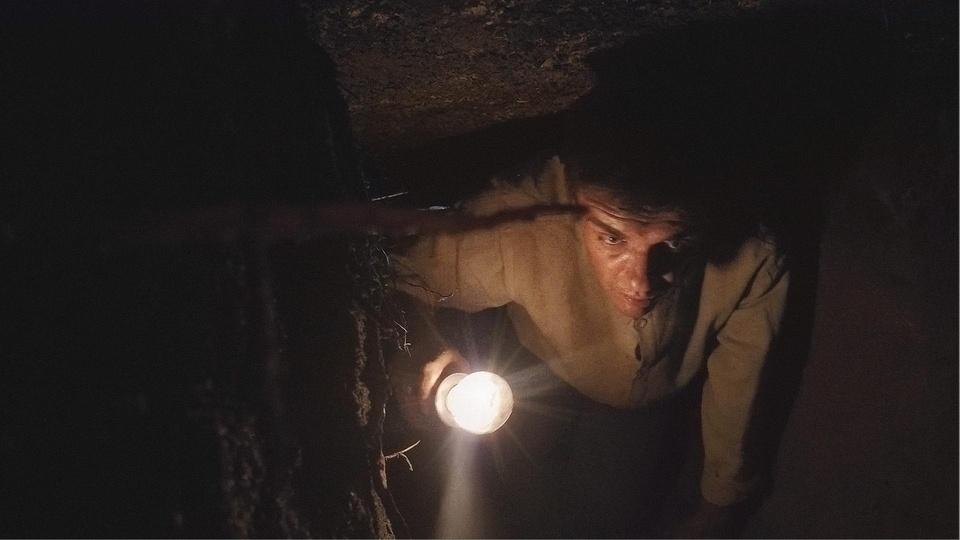 54:14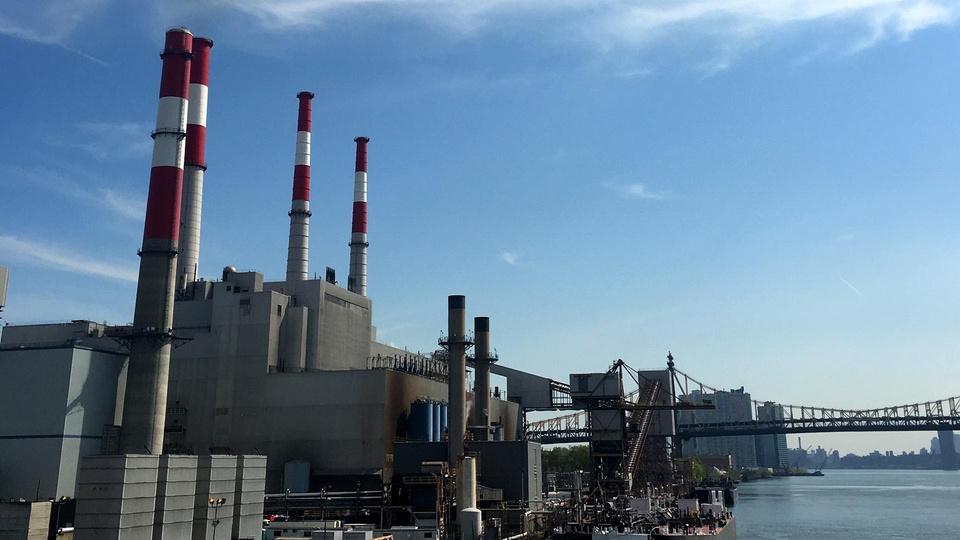 NOVA
Drill underground to see the treasures that power our world—today and into the future.
53:10
53:10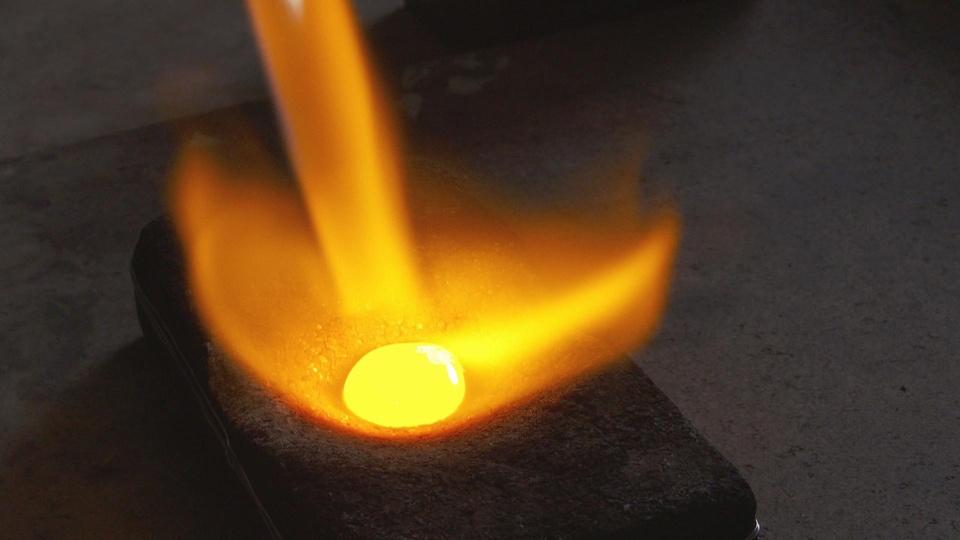 53:40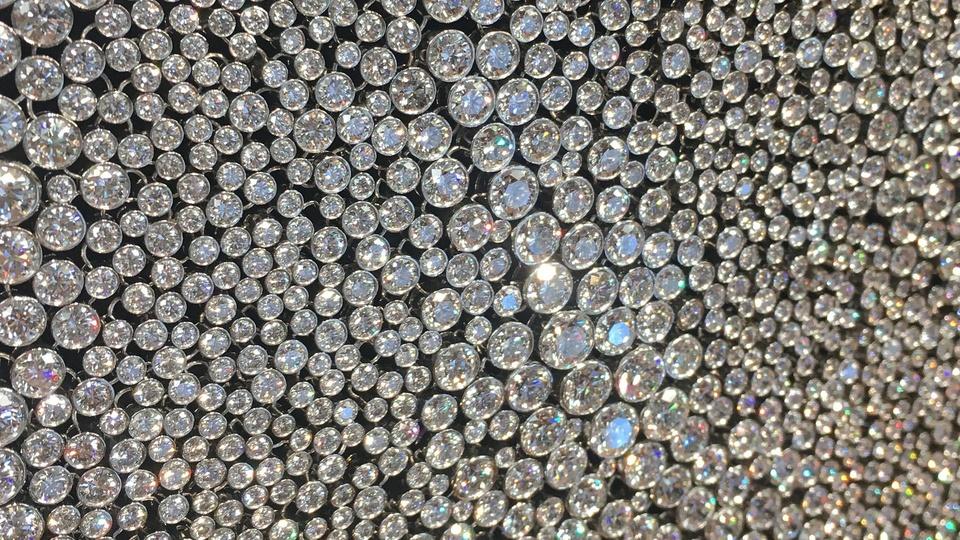 NOVA
What processes in the depths of the Earth forge beautiful and precious stones?
53:40
53:40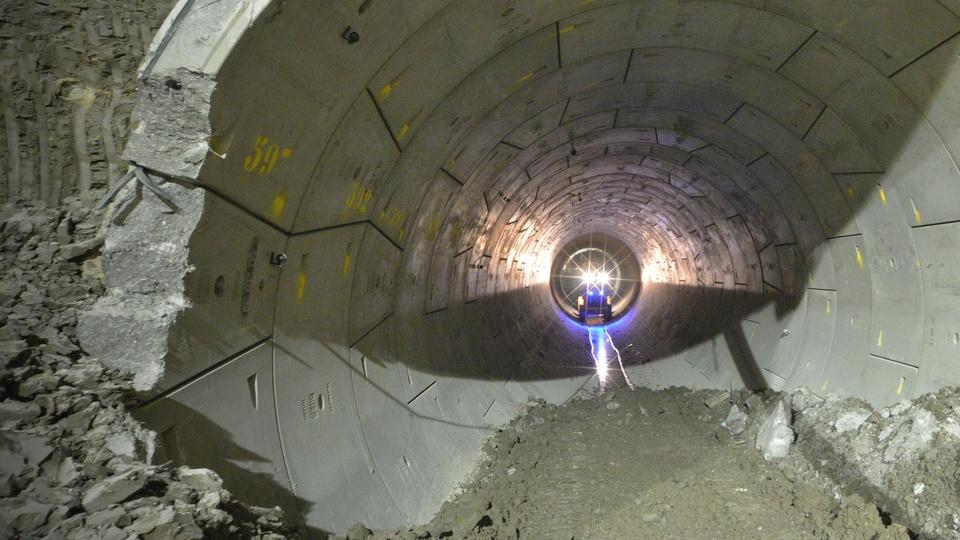 NOVA
Join engineers as they build a massive new railway deep beneath the streets of London.
52:52
52:52