Reflections on the 9/11 Memorial
2:20 Aired: 09/22/11 Rating: NR
Visitors to the newly opened 9/11 memorial share their impressions.
Learn More

Designing and building One World Trade Center and the National September 11 Memorial & Museum

Bracing One World Trade Center's steel frame led to some unexpected perks at the worksite.

Developer Larry Silverstein explains what's different about the new 7 World Trade Center.
Episodes of NOVA
41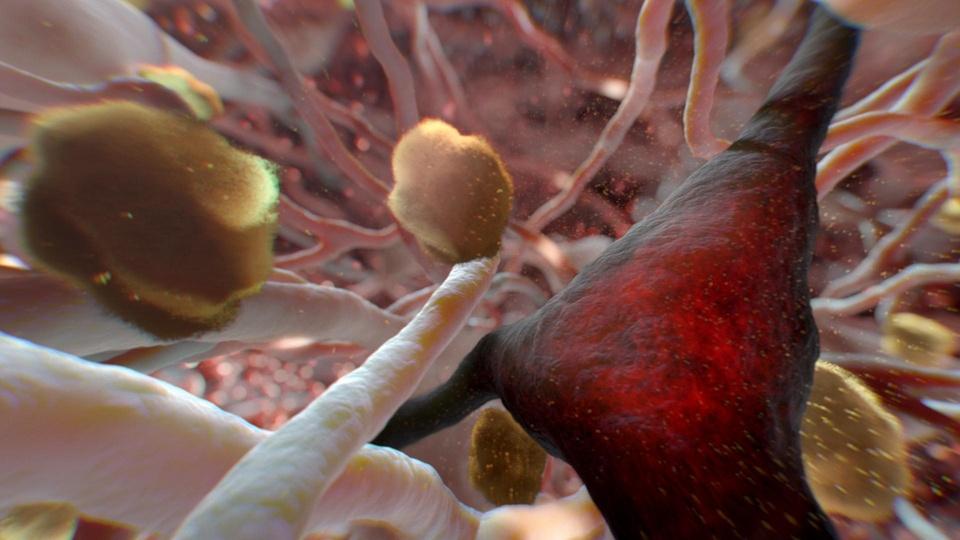 NOVA
Join investigators as they untangle the cause of Alzheimer's and race to develop a cure.
52:51
52:51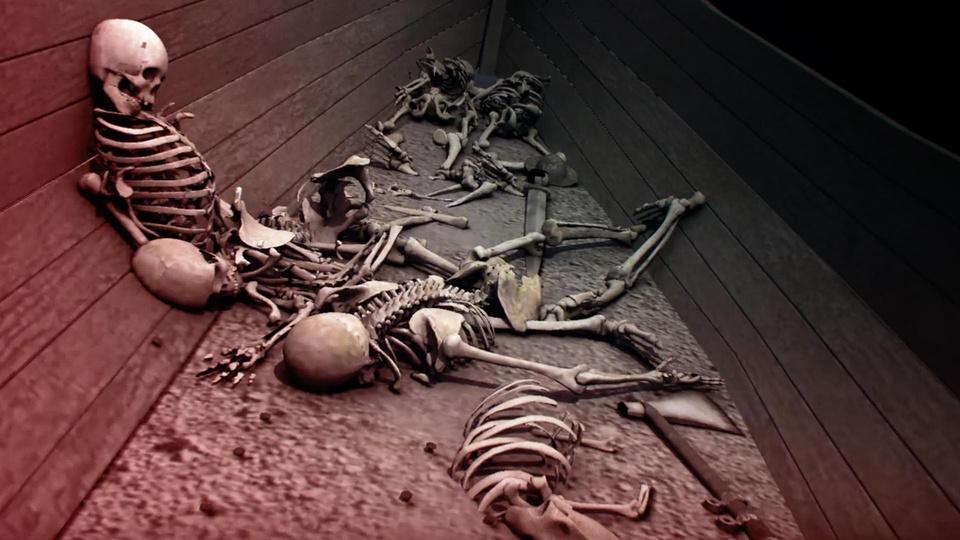 NOVA
Uncover the truth behind the legendary Vikings and their epic journey to the Americas.
1:52:52
1:52:52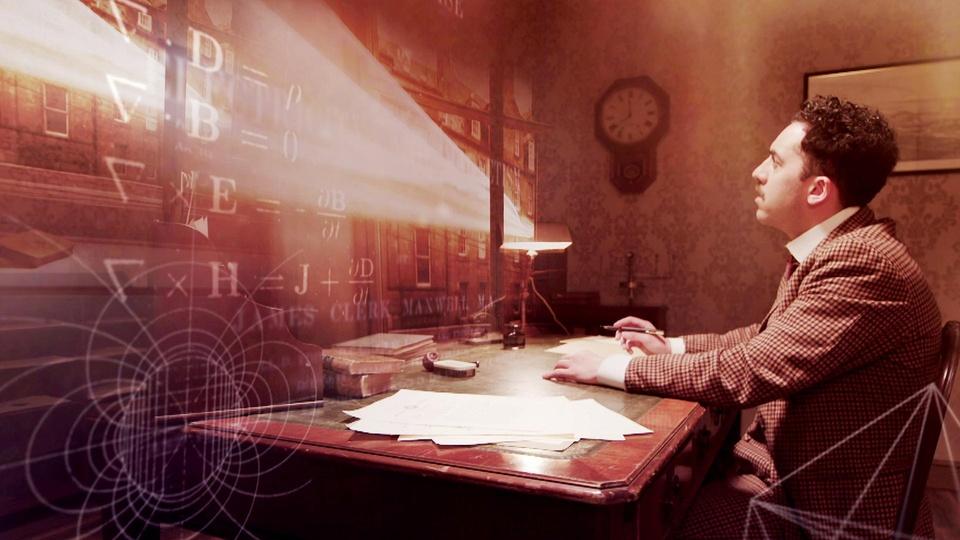 NOVA
Retrace the thought experiments that inspired his theory on the nature of reality.
53:07
53:07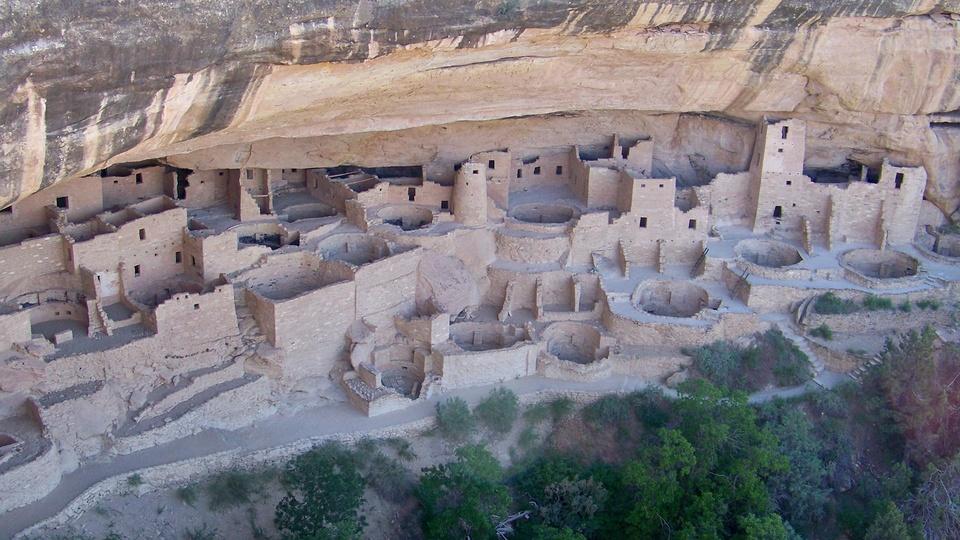 NOVA
How has the land shaped our lives, from the arrival of the first Americans to today?
53:02
53:02