The Man Behind the Mosque
36:36Video duration: 36:36 Aired: 09/27/11 Rating: NR
The inside story of America's most controversial building.
Episodes of FRONTLINE
213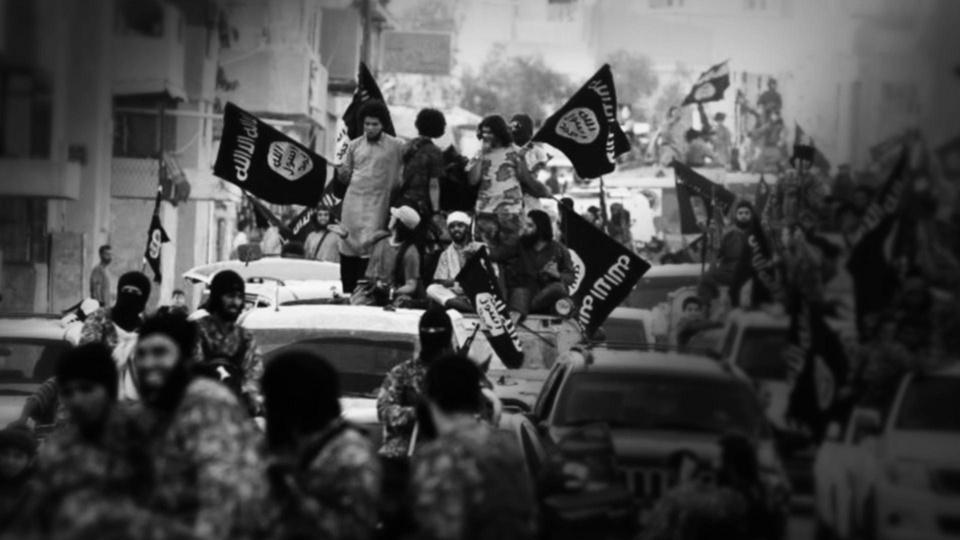 FRONTLINE
The inside story of the creation of ISIS, and how the U.S. missed the many warning signs.
54:47
54:47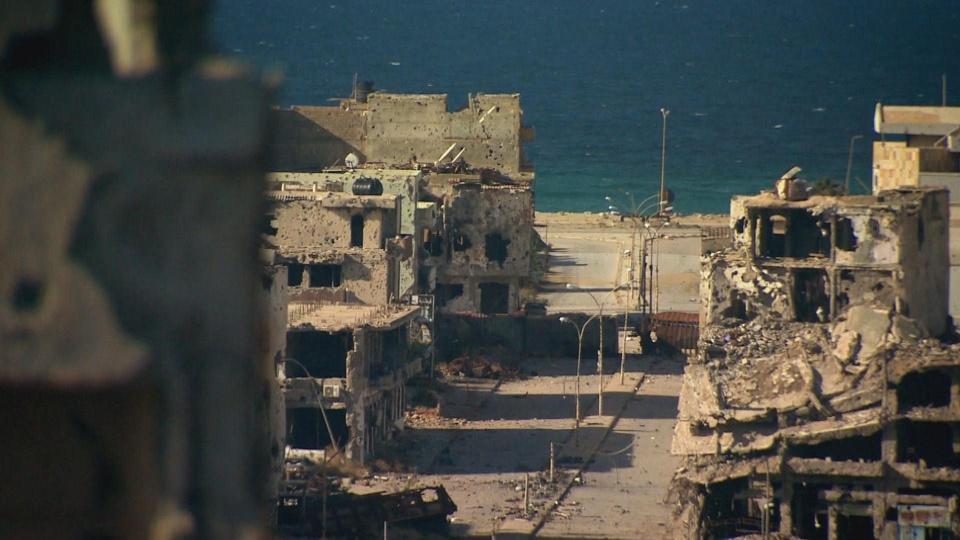 FRONTLINE
A report from Benghazi -- birthplace of Libya's uprising, now besieged by militias.
17:37
17:37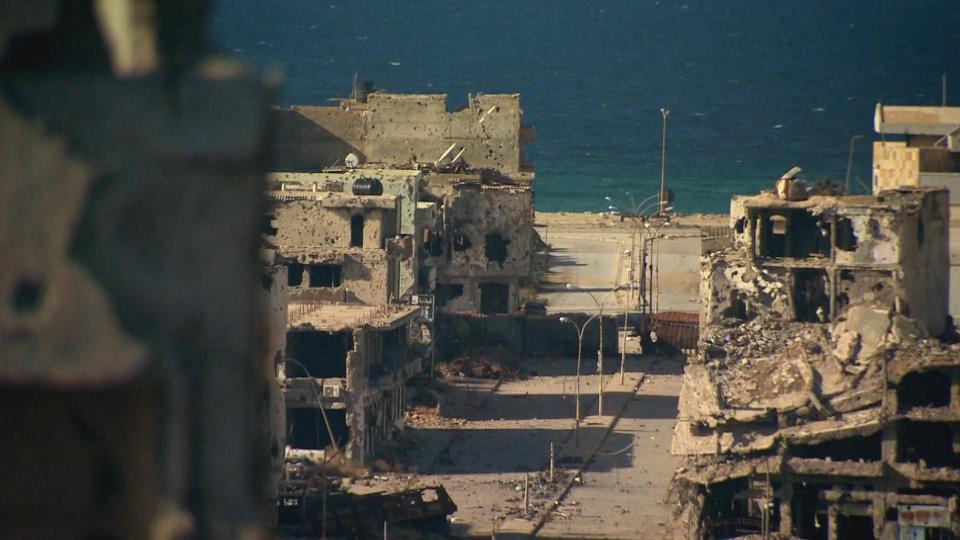 54:12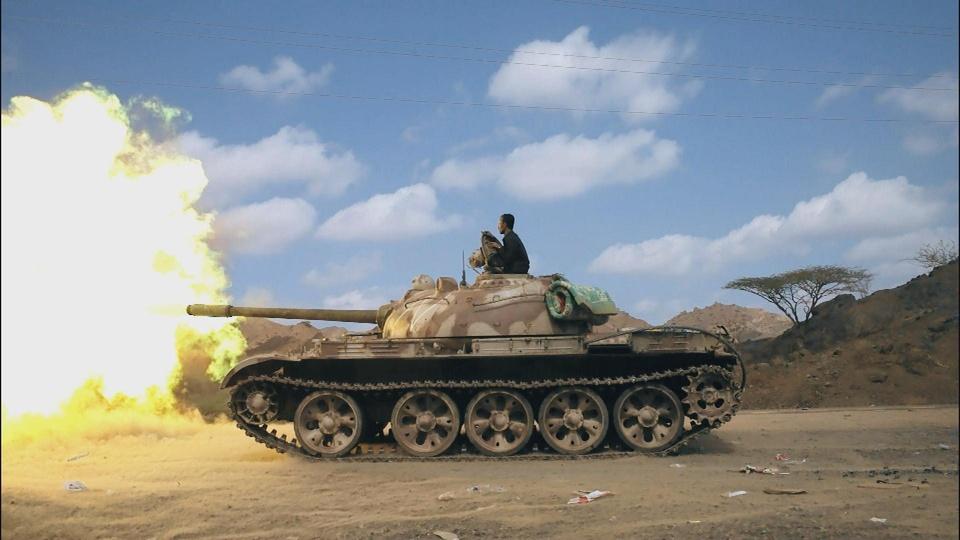 FRONTLINE
A report on the stunning human toll of Yemen's war.
35:07
35:07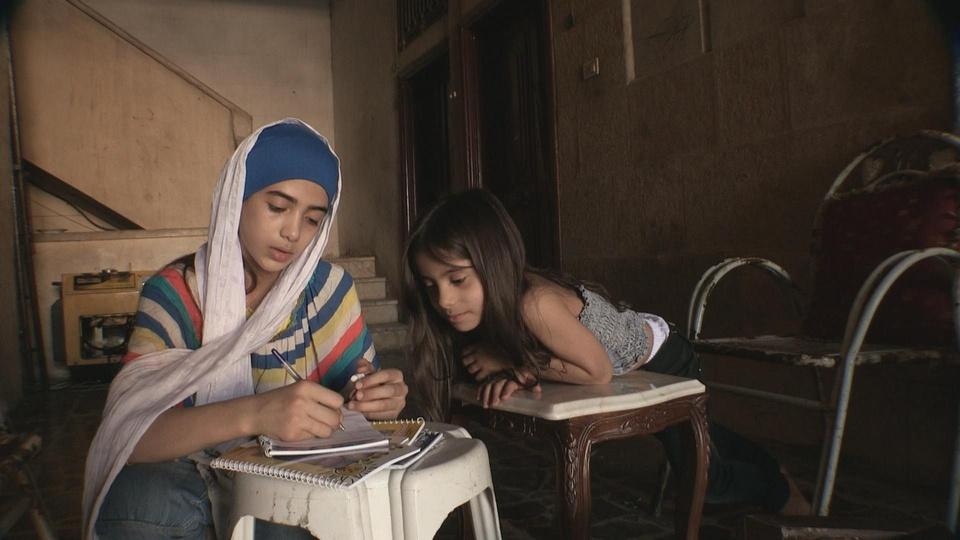 FRONTLINE
The story of four children surviving in war-torn Aleppo, and their escape to a new life.
54:12
54:12