What Is News?
28:18Video duration: 28:18 Aired: 10/08/11 Rating: NR
Robert Darnton discusses the ongoing production of historical narrative.
Episodes of The Open Mind
1641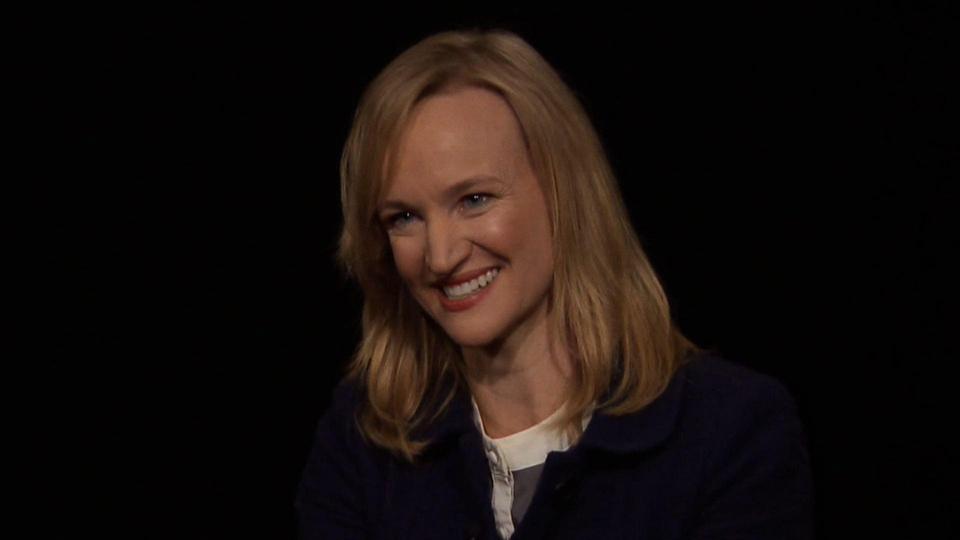 The Open Mind
Alexa Koenig, of the Human Rights Center at UC Berkeley, on crimes against humanity
28:32
28:32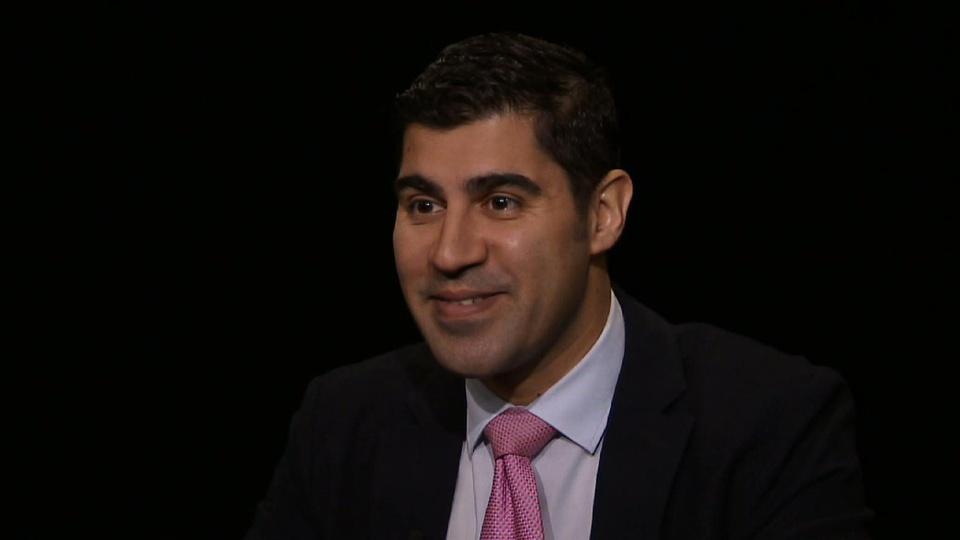 27:37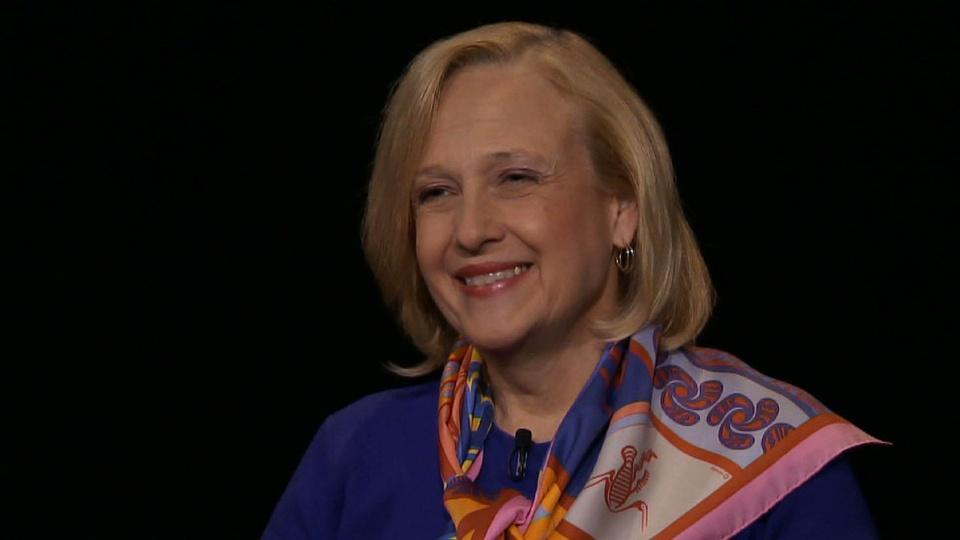 The Open Mind
PBS CEO Paula Kerger talks about an independent media option in the age of clickbait.
28:41
28:41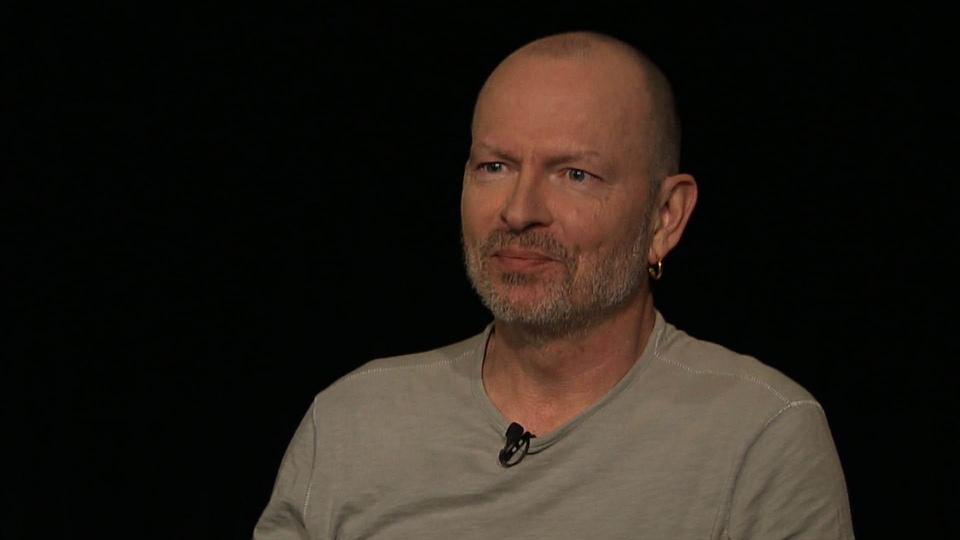 The Open Mind
Grammy-nominated guitarist Ottmar Liebert on creating a meditative calm.
28:19
28:19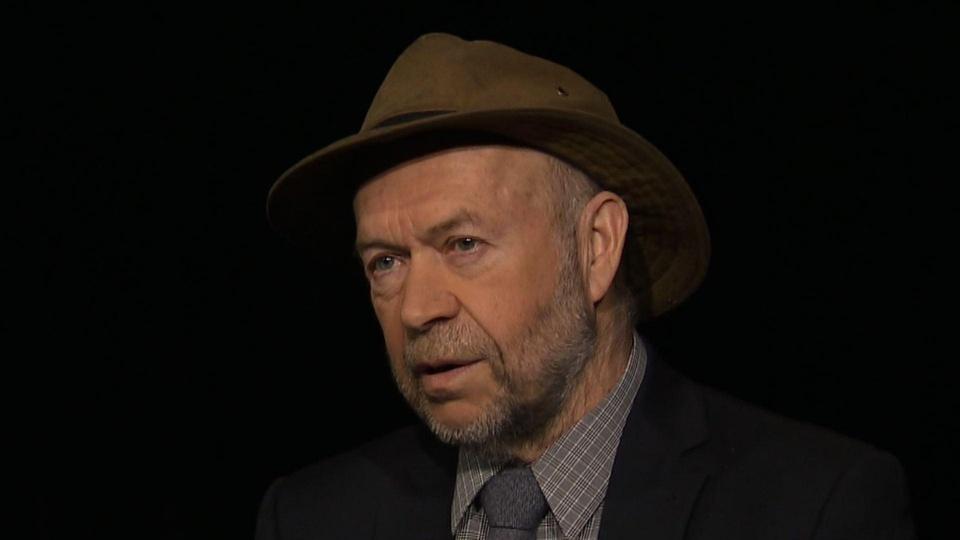 28:37