What Is News?
28:18Video duration: 28:18 Aired: 10/08/11 Rating: NR
Robert Darnton discusses the ongoing production of historical narrative.
Episodes of The Open Mind
1666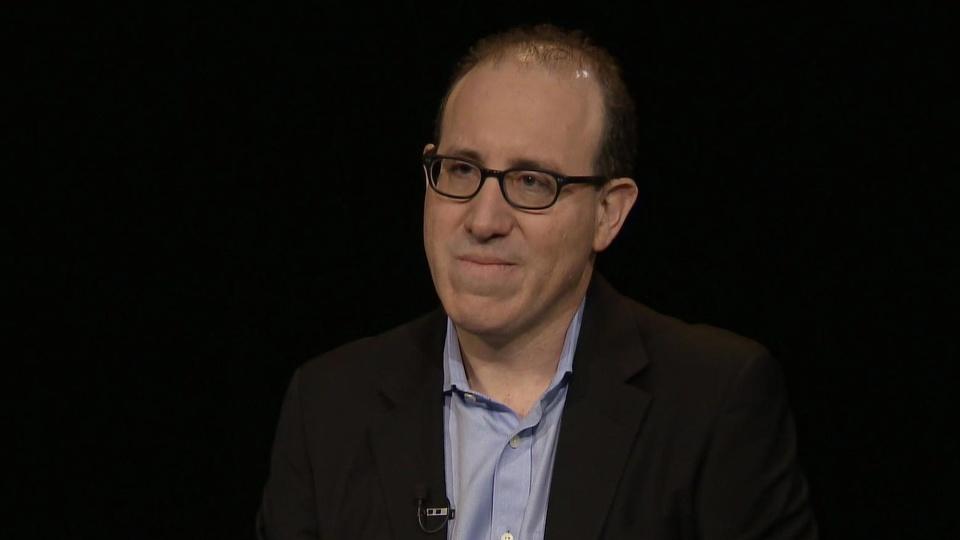 27:39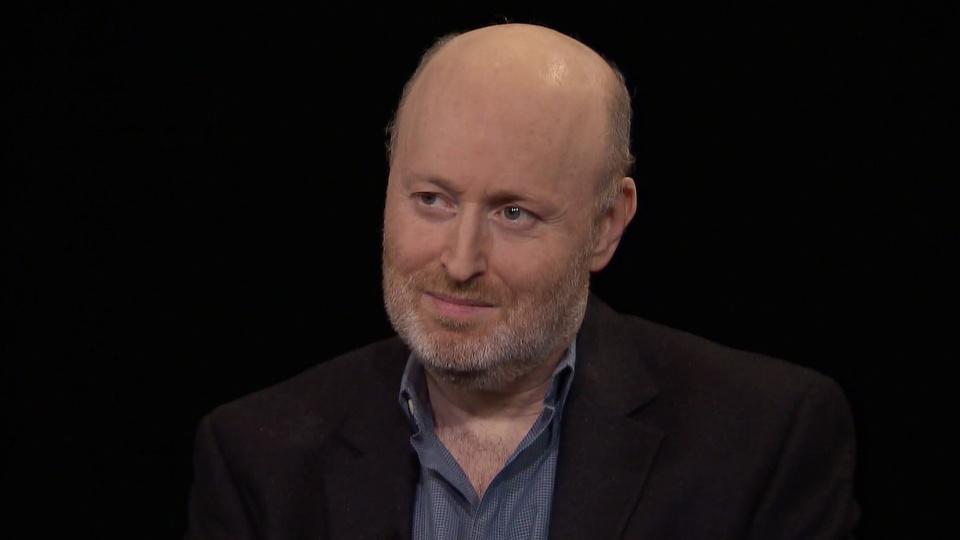 28:03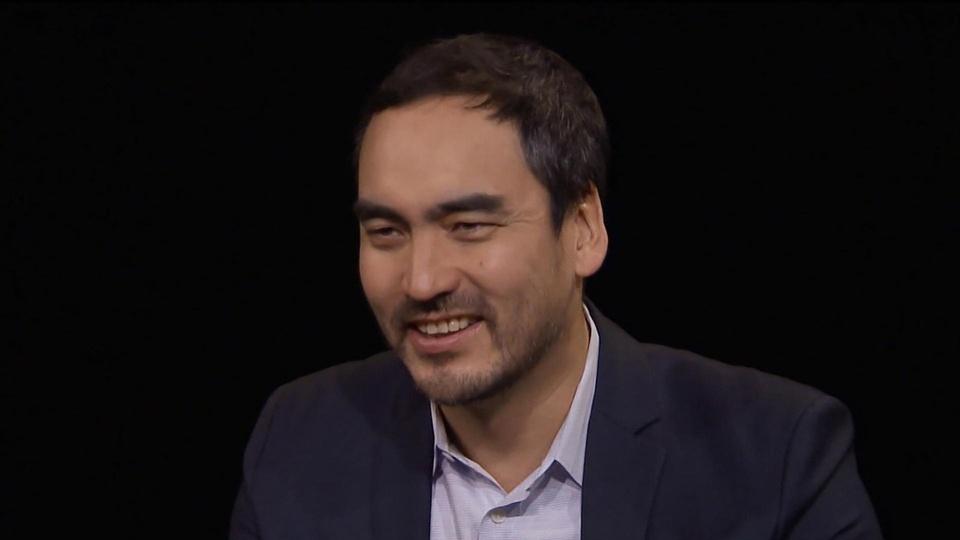 The Open Mind
Media scholar Tim Wu talks about his new book The Attention Merchants.
27:50
27:50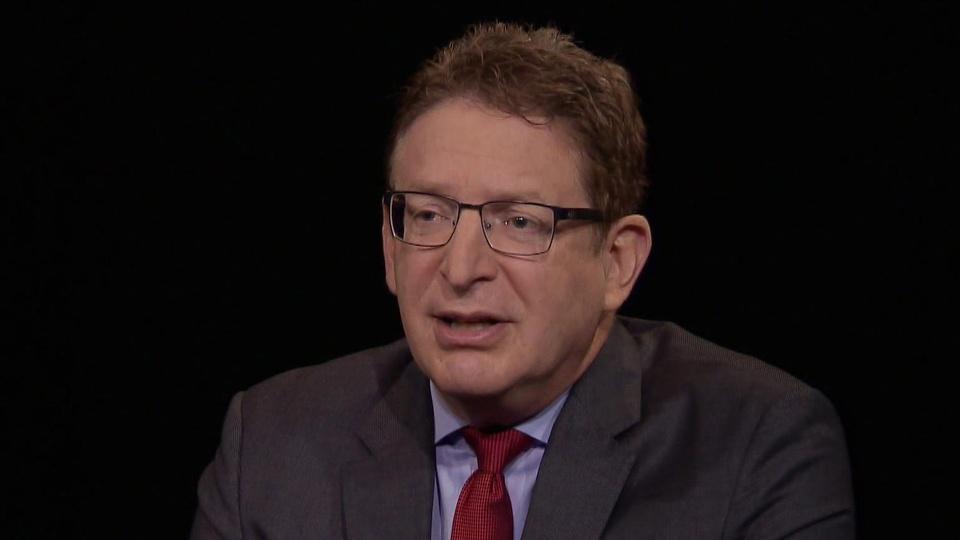 The Open Mind
Jeffrey Herbst, president and CEO of the Newseum, talks about the future of free speech.
28:13
28:13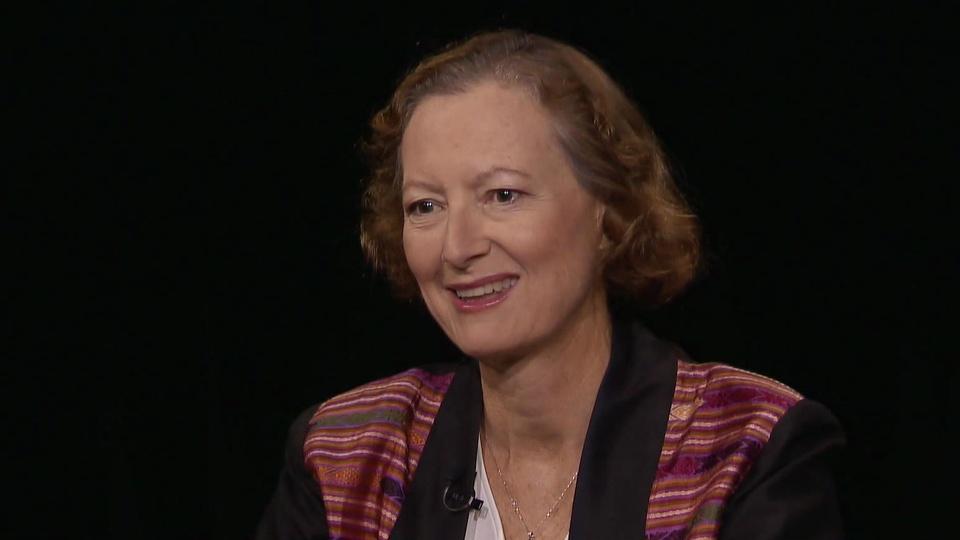 The Open Mind
Carole Petersen, director of the Matsunaga Institute, on free thought in the Asia-Pacific.
28:21
28:21