What Is News?
28:18Video duration: 28:18 Aired: 10/08/11 Rating: NR
Robert Darnton discusses the ongoing production of historical narrative.
Episodes of The Open Mind
1671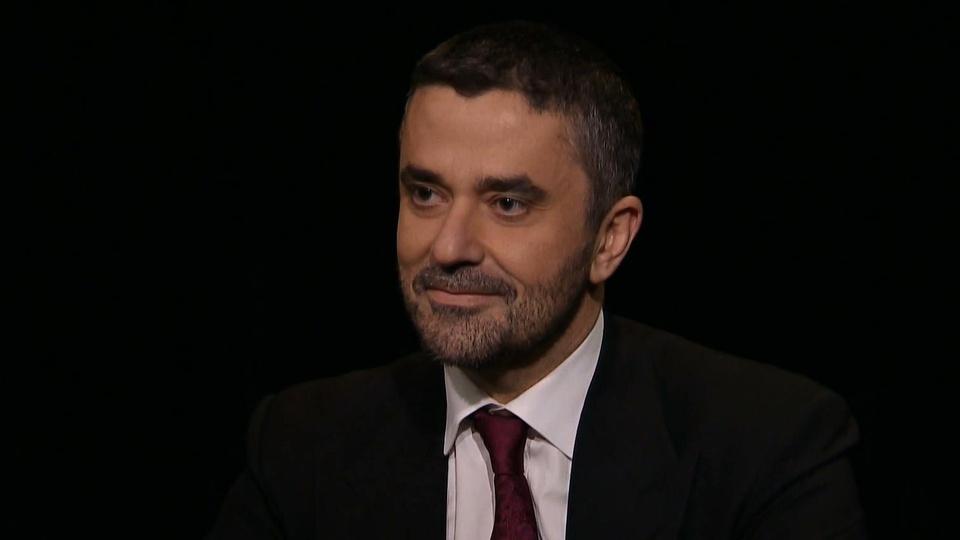 The Open Mind
Ambassador of the UAE to Russia Omar Saif Ghobash on his book "Letters to a Young Muslim"
28:33
28:33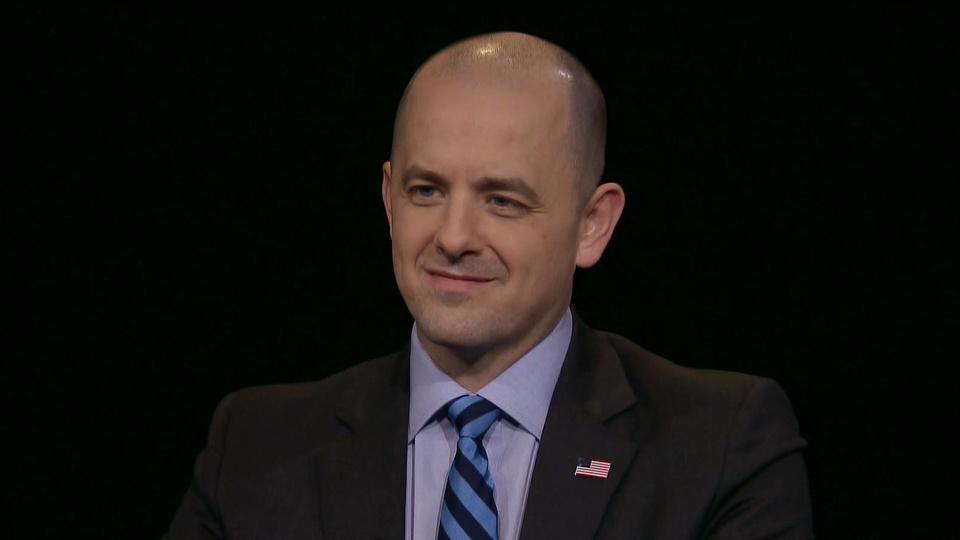 28:33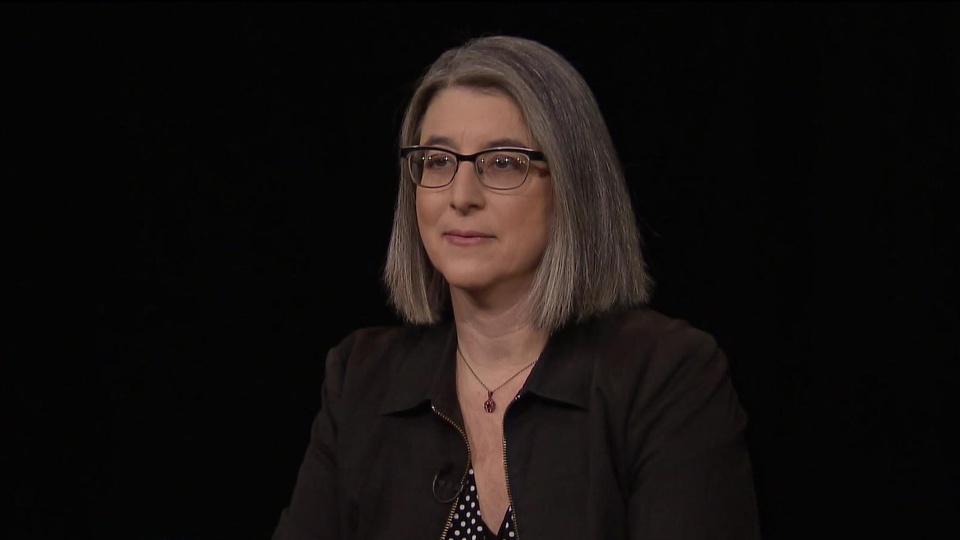 The Open Mind
Cindy Cohn of the Electronic Frontier Foundation on safeguarding rights in a digital world
28:12
28:12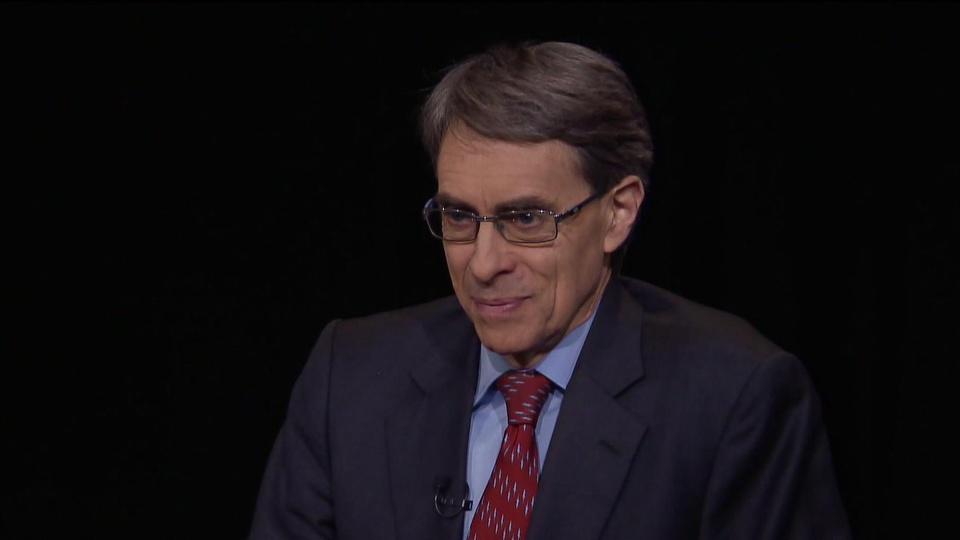 The Open Mind
Ken Roth, executive director, Human Rights Watch, on securing liberty at home and abroad.
27:51
27:51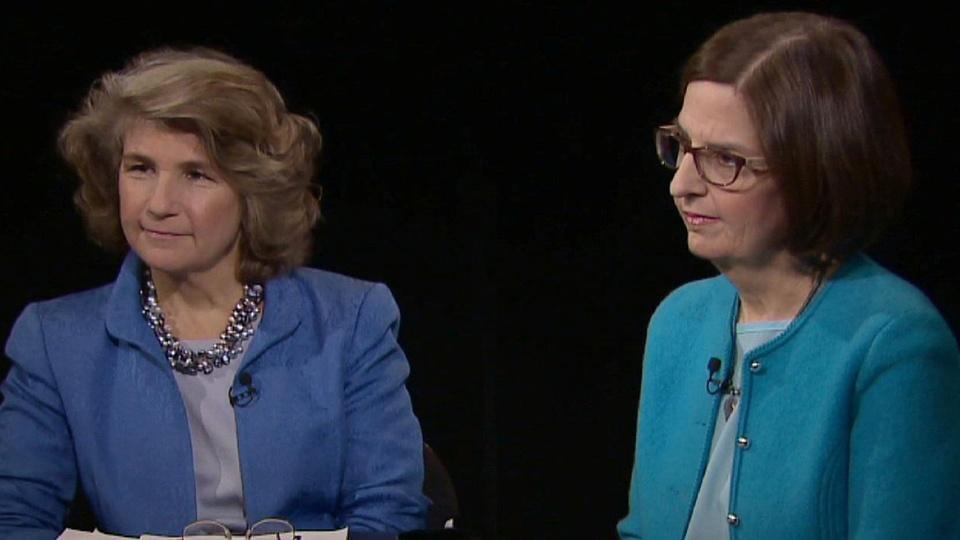 The Open Mind
Jean Bordewich, Hewlett Foundation and Betsy Wright Hawkings of Democracy Fund on gridlock
29:02
29:02