What Is News?
28:18Video duration: 28:18 Aired: 10/08/11 Rating: NR
Robert Darnton discusses the ongoing production of historical narrative.
Episodes of The Open Mind
1653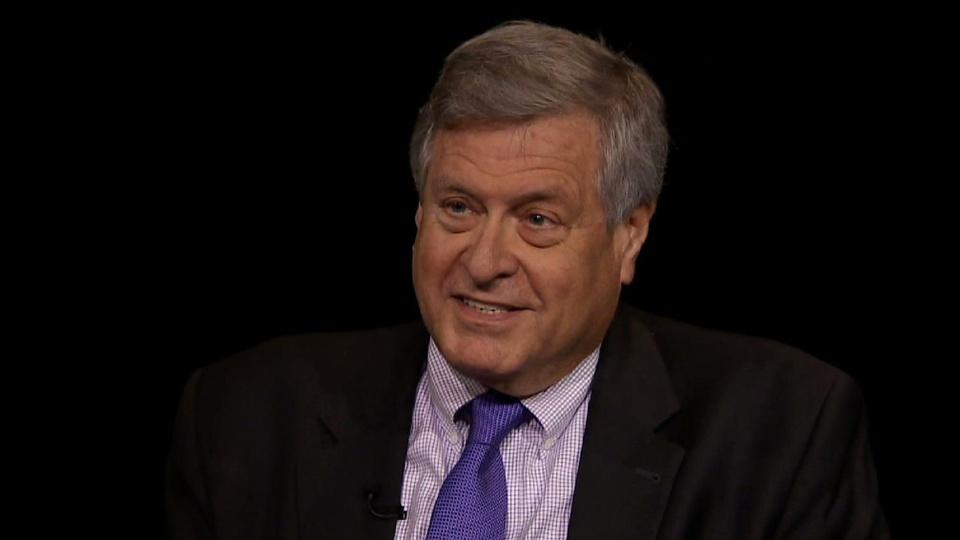 The Open Mind
Kenneth Wollack, of the National Democratic Institute, on civil society amid incivility.
28:13
28:13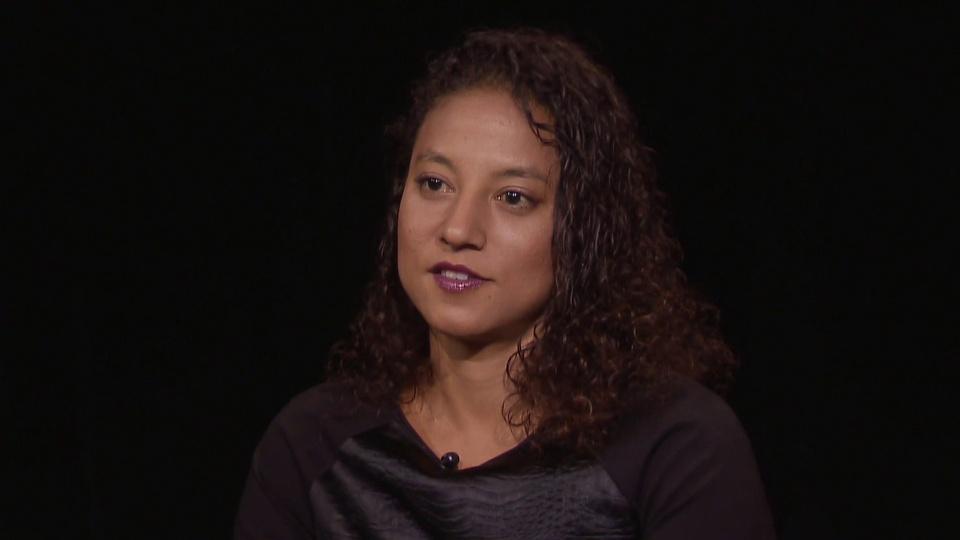 27:08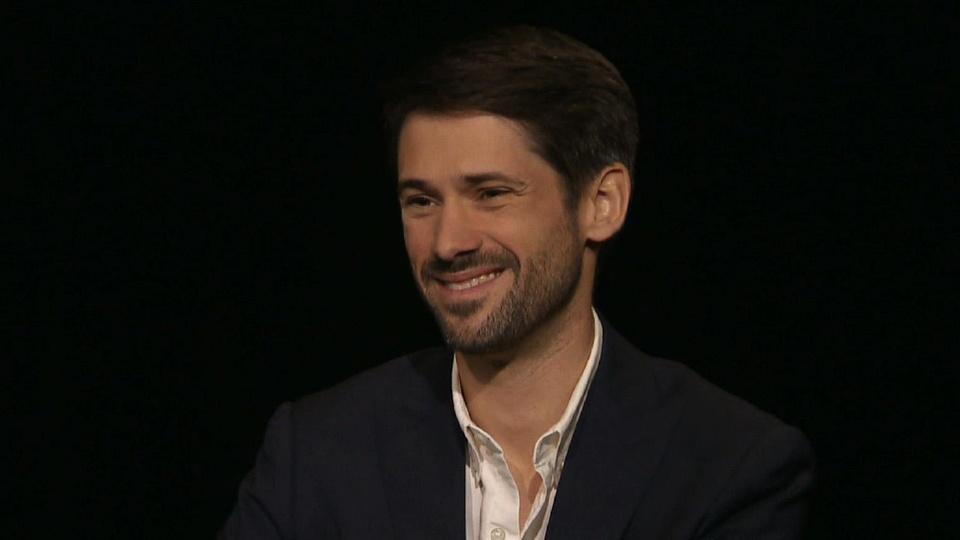 The Open Mind
Brigade CEO Matt Mahan on a technological innovation to bridge the partisan divide.
28:26
28:26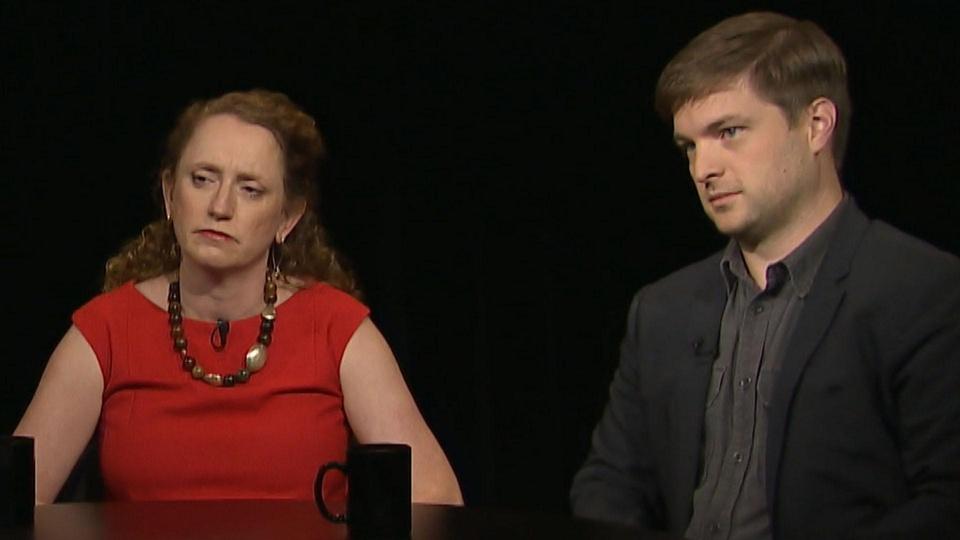 The Open Mind
Suzanne Nossel and Trevor Timm talk about a free press and free expression.
28:09
28:09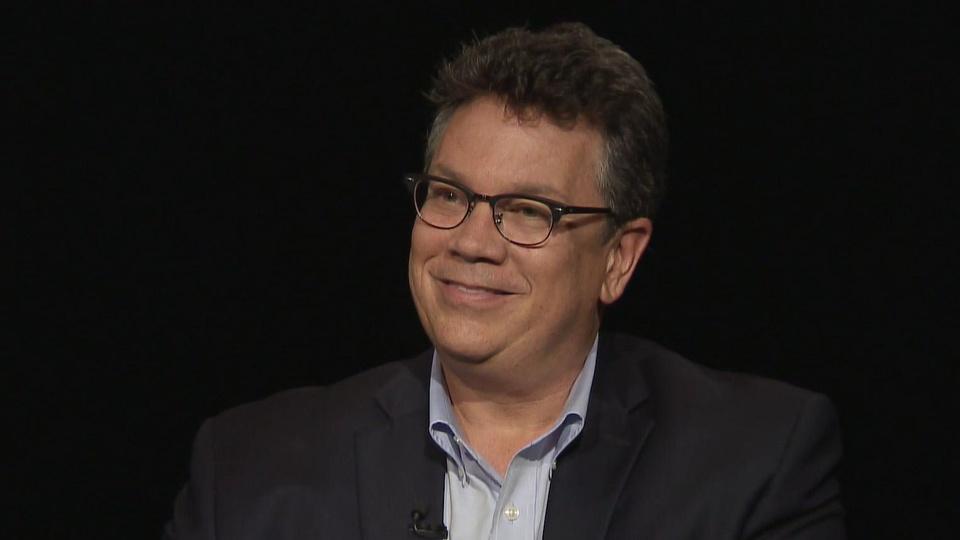 The Open Mind
Bill Adair of Duke U. and Politifact on whether truth is informing public discourse.
27:11
27:11