S24 Ep12: Hard-Wired?
3:08Video duration: 3:08 Aired: 10/11/11 Rating: NR
Genetics and brain physiology can affect a dog's personality and behavior.
Episodes of Nature
57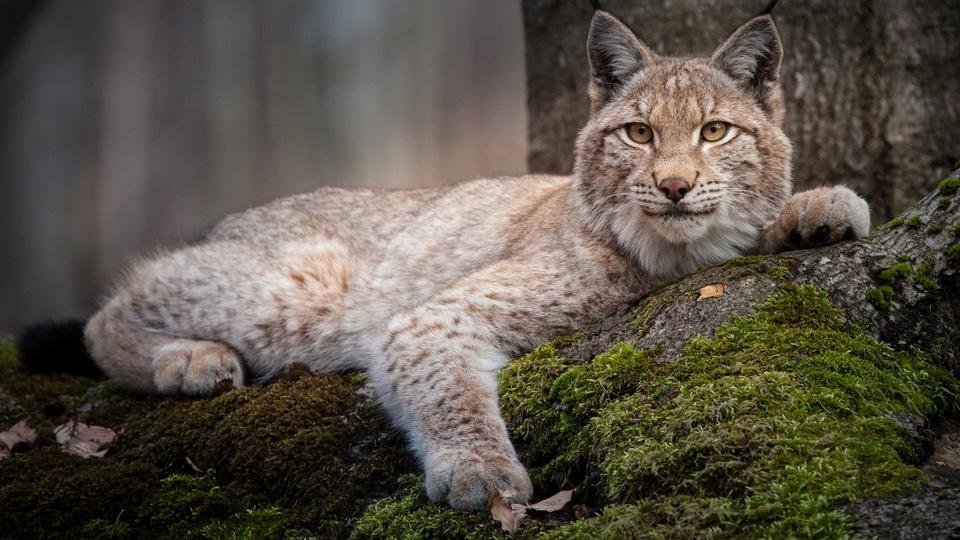 Nature
Learn about plants, insects, animals and trees in the Alps' largest tract of wilderness.
52:58
52:58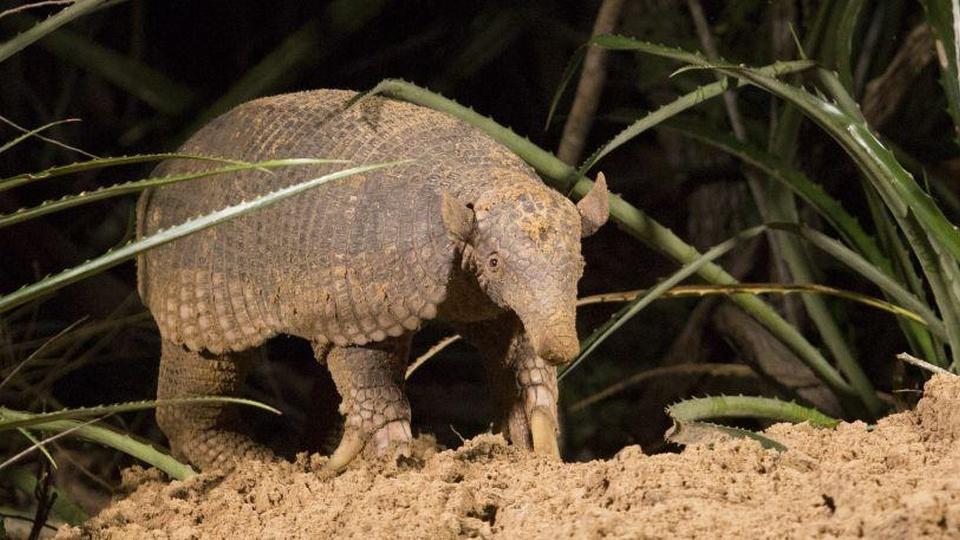 Nature
The giant armadillo digs one of the hottest plots of real estate in the tropical Pantanal.
52:58
52:58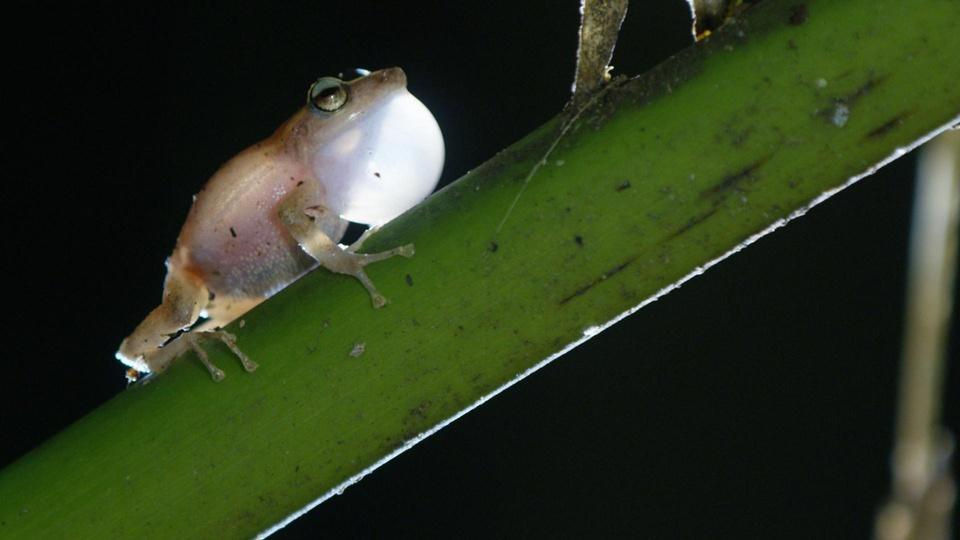 Nature
Conservationists try to restore the island's most endangered species.
53:28
53:28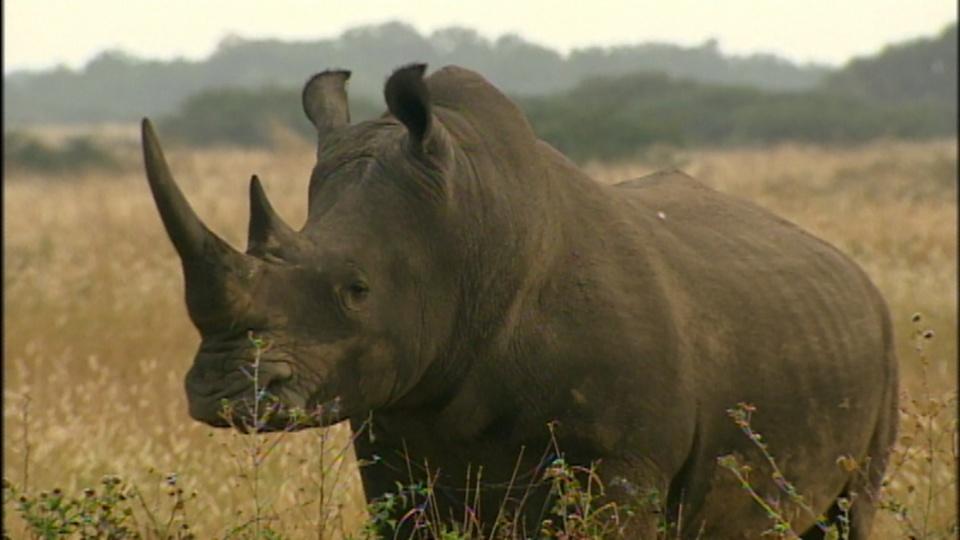 Nature
Meet the world's five species of rhino, all struggling for survival.
56:29
56:29