Hard-Wired?
3:08Video duration: 3:08 Aired: 10/12/11 Rating: NR
Genetics and brain physiology can affect a dog's personality and behavior.
Episodes of Nature
27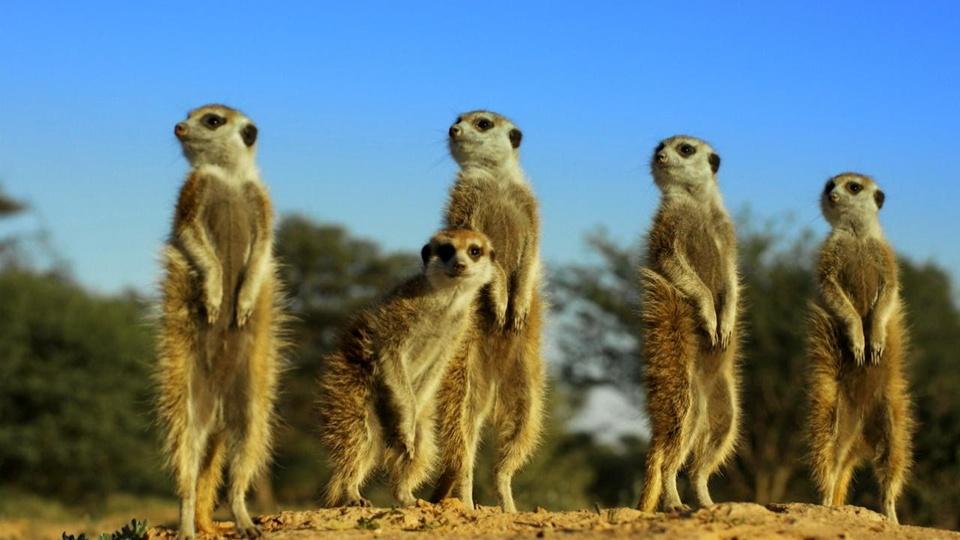 53:10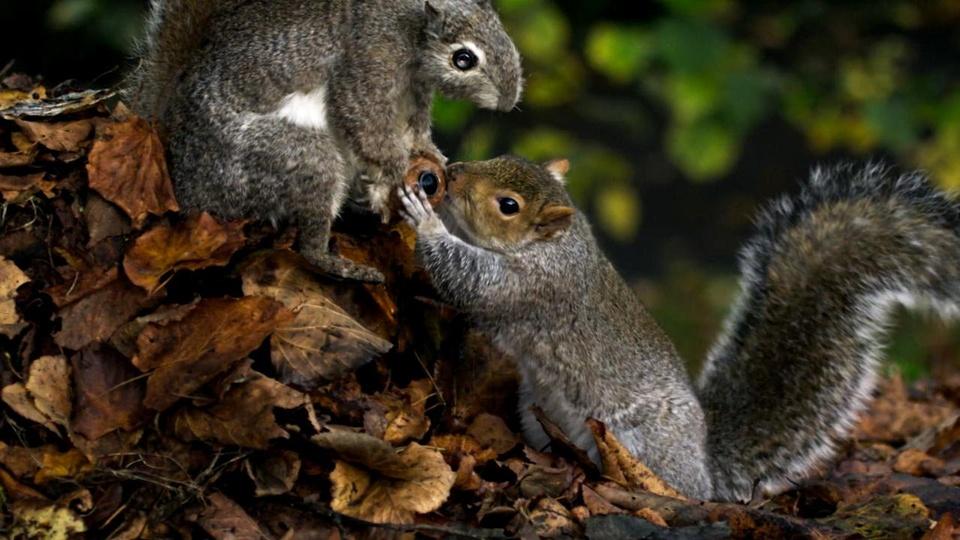 53:10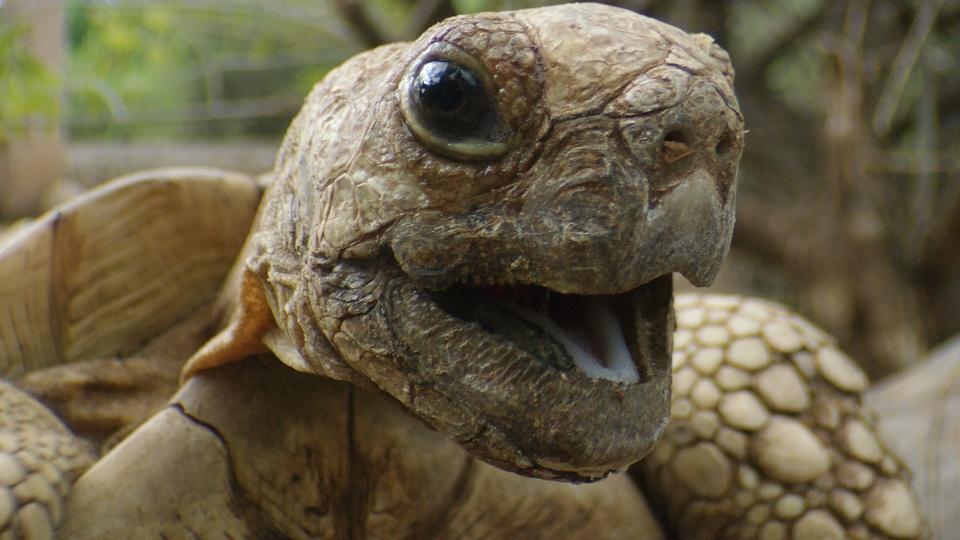 53:10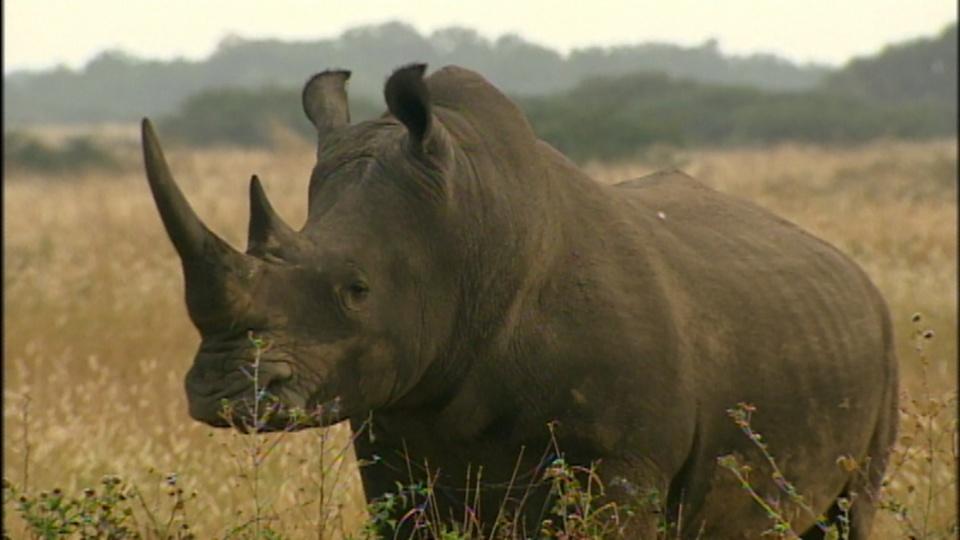 Nature
Meet the world's five species of rhino, all struggling for survival.
56:29
56:29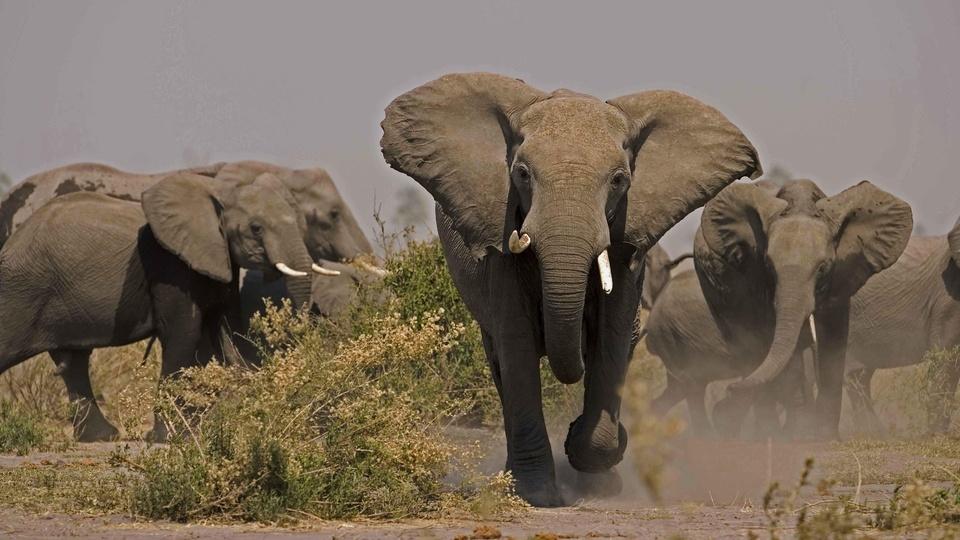 Nature
An intimate look at one of the world's most intelligent and sensitive animals.
52:59
52:59