S29 Ep4: Turkey Fight
1:21Video duration: 1:21 Aired: 11/15/11 Rating: NR
Tensions rise as the male turkeys begin to practice displaying.
Episodes of Nature
31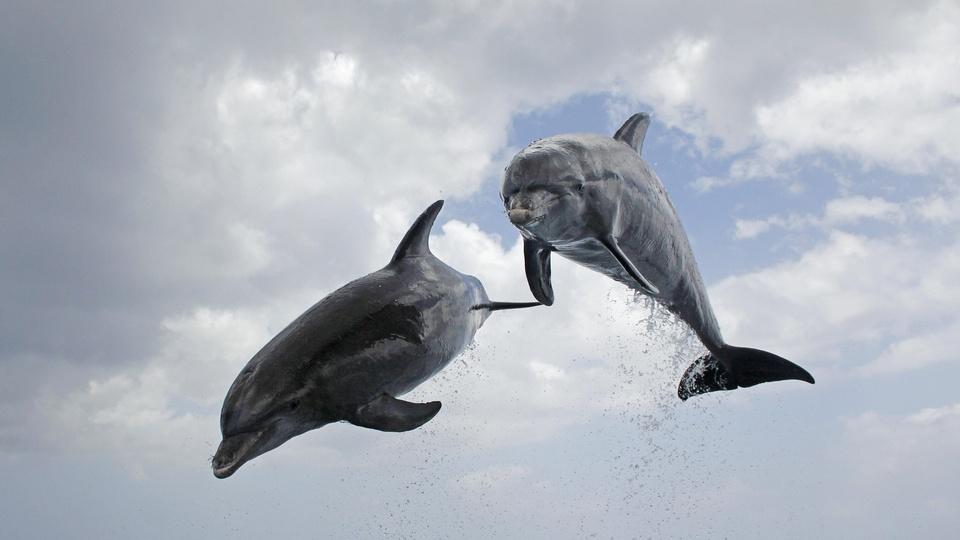 53:10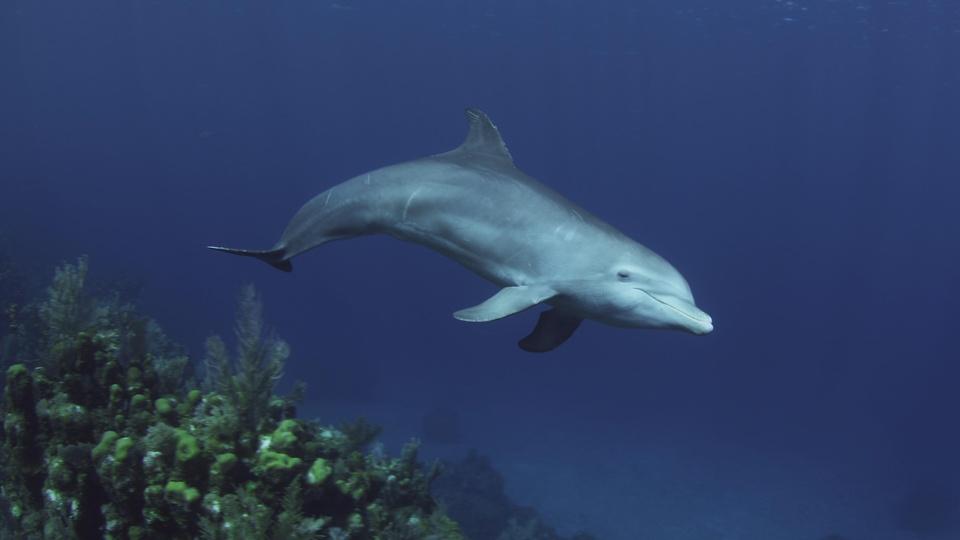 53:40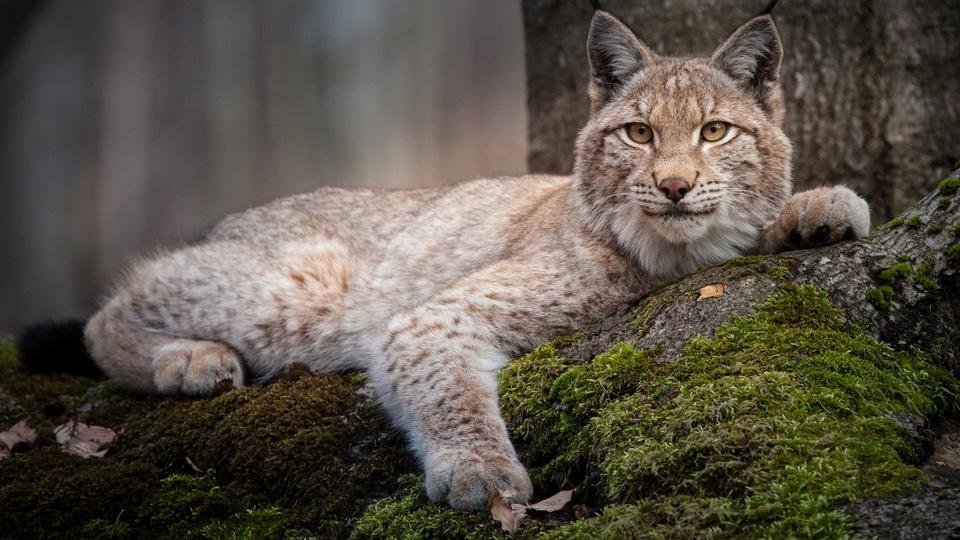 Nature
Learn about plants, insects, animals and trees in the Alps' largest tract of wilderness.
52:58
52:58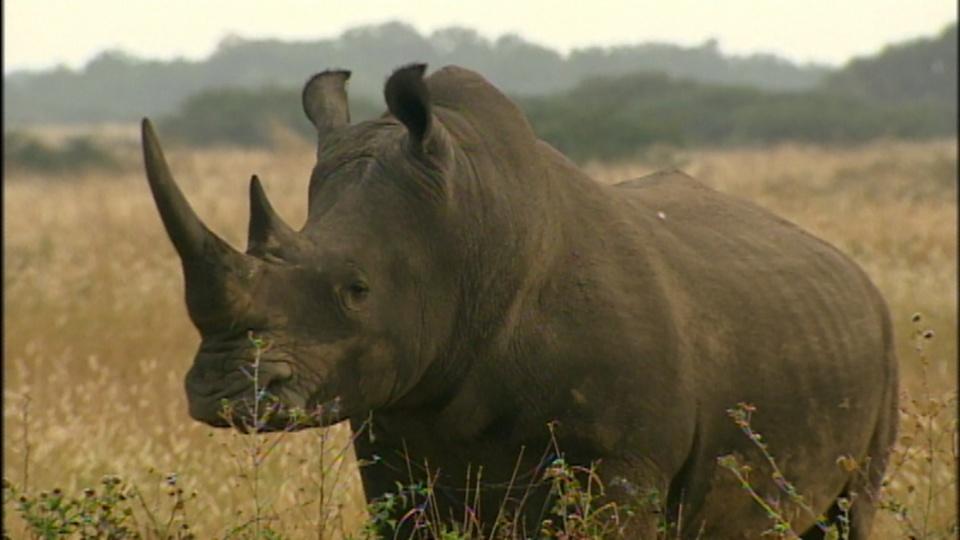 Nature
Meet the world's five species of rhino, all struggling for survival.
56:29
56:29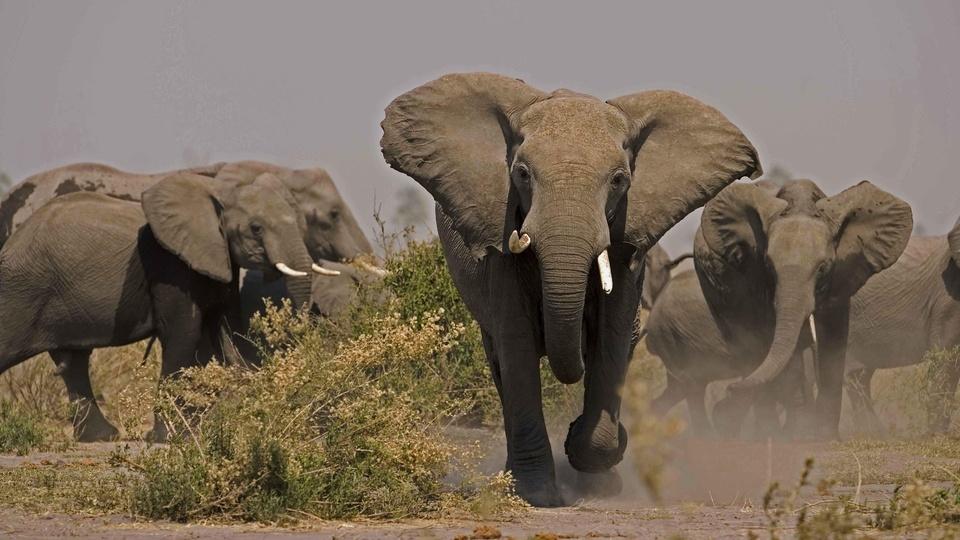 Nature
An intimate look at one of the world's most intelligent and sensitive animals.
52:59
52:59