S30 Ep4: Turkey Fight
1:21Video duration: 1:21 Aired: 11/15/11 Rating: NR
Tensions rise as the male turkeys begin to practice displaying.
Episodes of Nature
25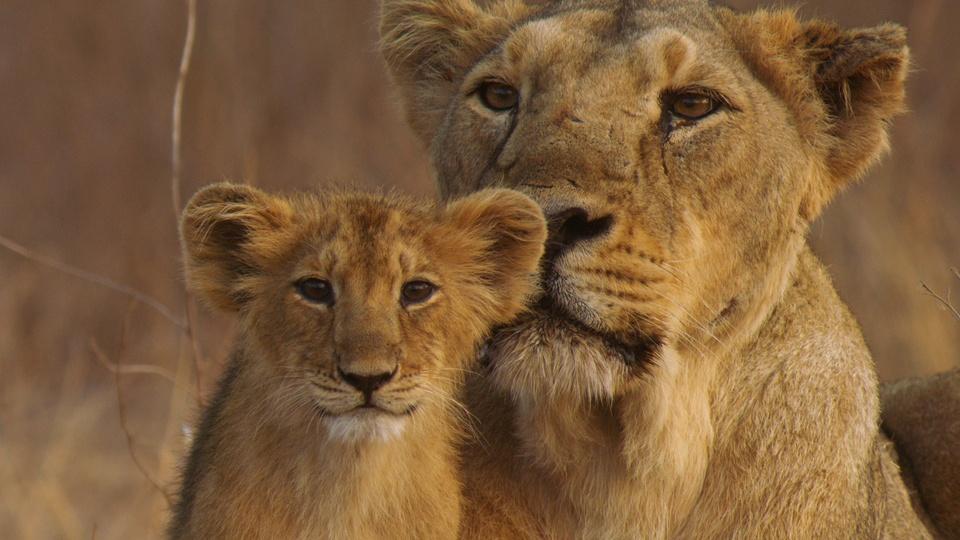 53:10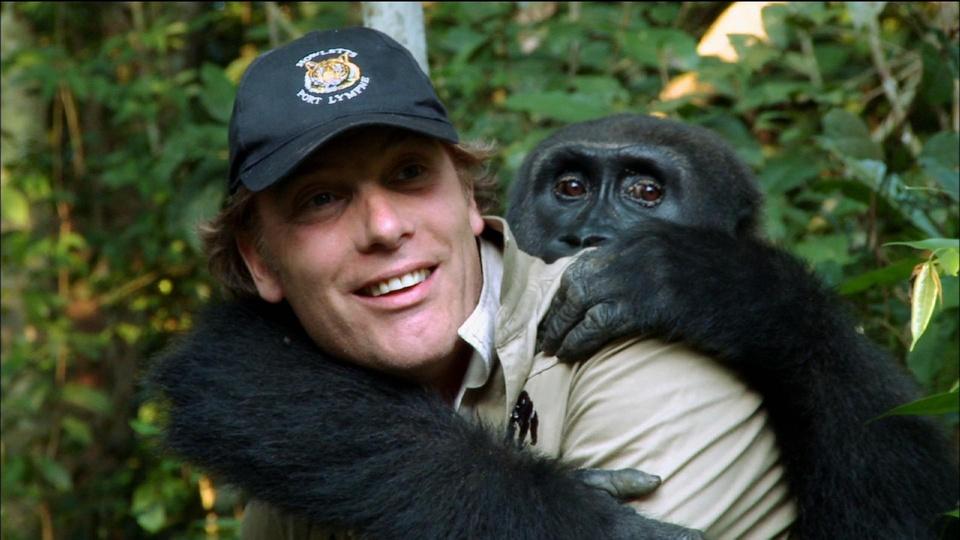 Nature
What happens when people are reunited with wild animals they forged bonds with long ago?
53:55
53:55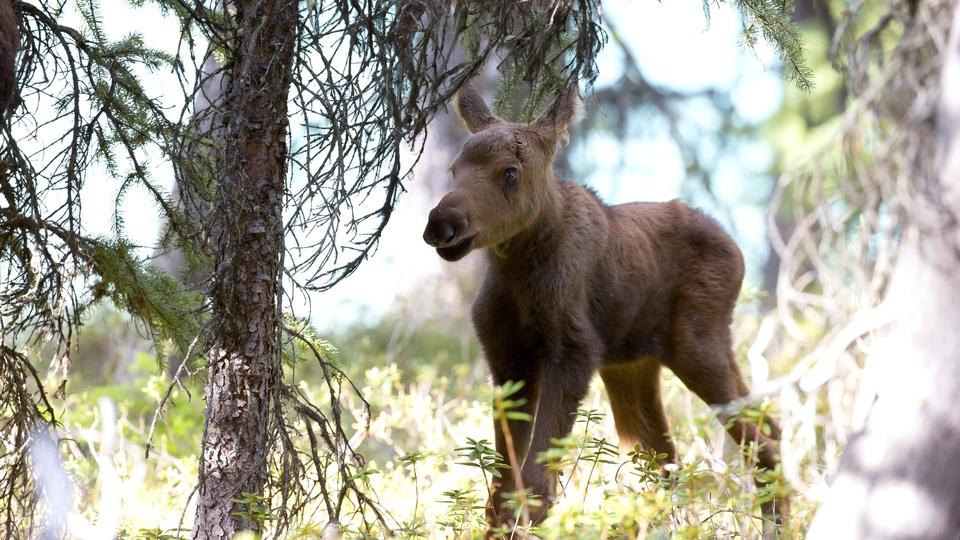 53:10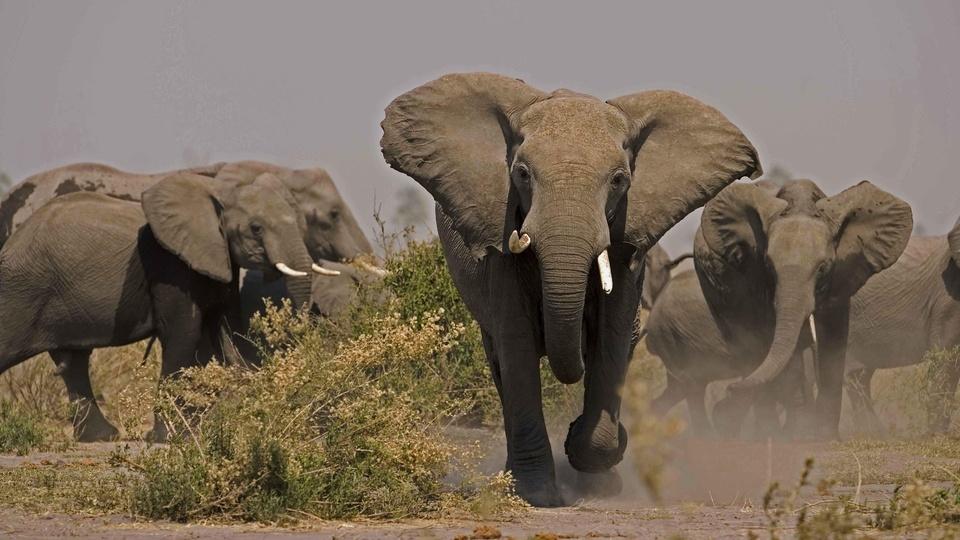 Nature
An intimate look at one of the world's most intelligent and sensitive animals.
52:59
52:59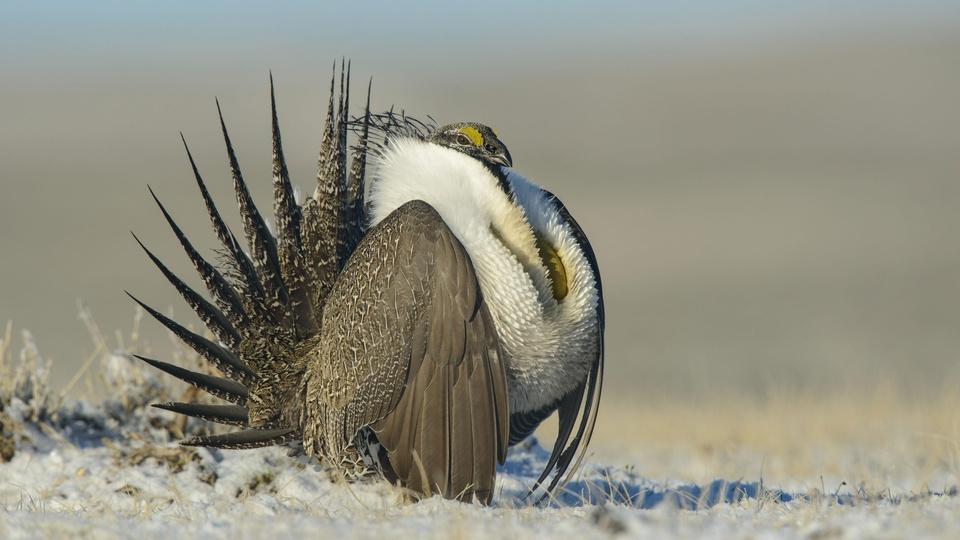 Nature
The Greater Sage-Grouse and other wildlife struggle to survive in a rugged landscape.
53:10
53:10