Syria Undercover
31:05Video duration: 31:05 Aired: 11/08/11 Rating: NR
FRONTLINE takes a rare look at the uprising from inside Syria.
Episodes of FRONTLINE
220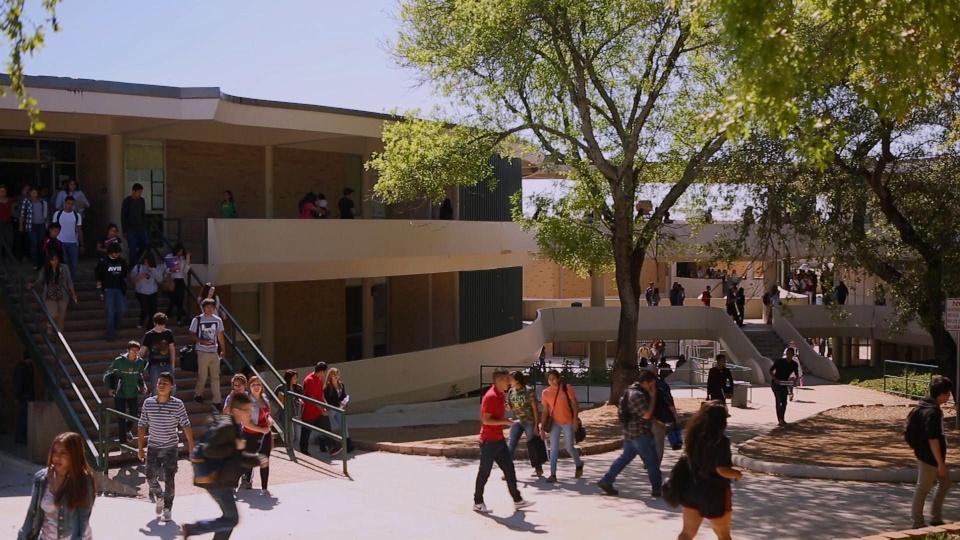 FRONTLINE
FRONTLINE examines allegations of fraud at for-profit colleges.
29:41
29:41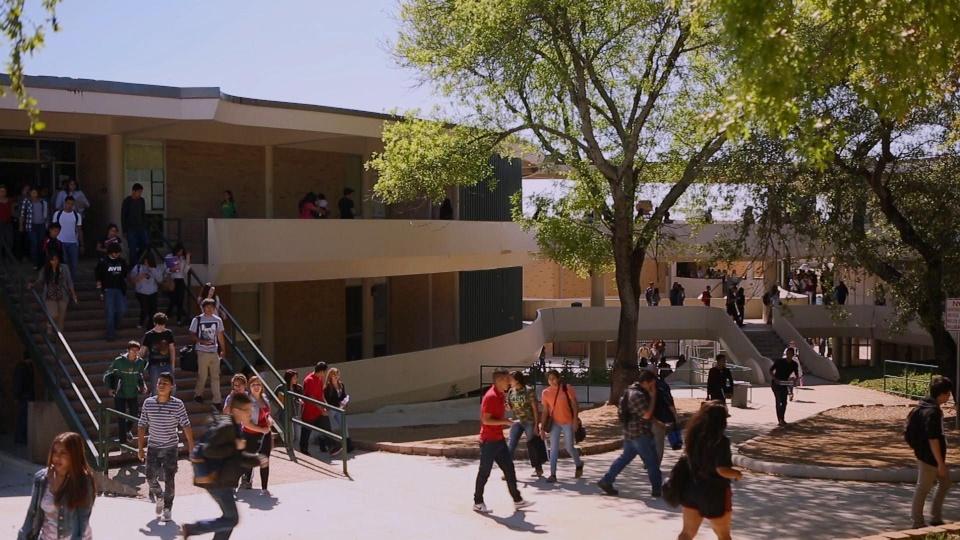 54:27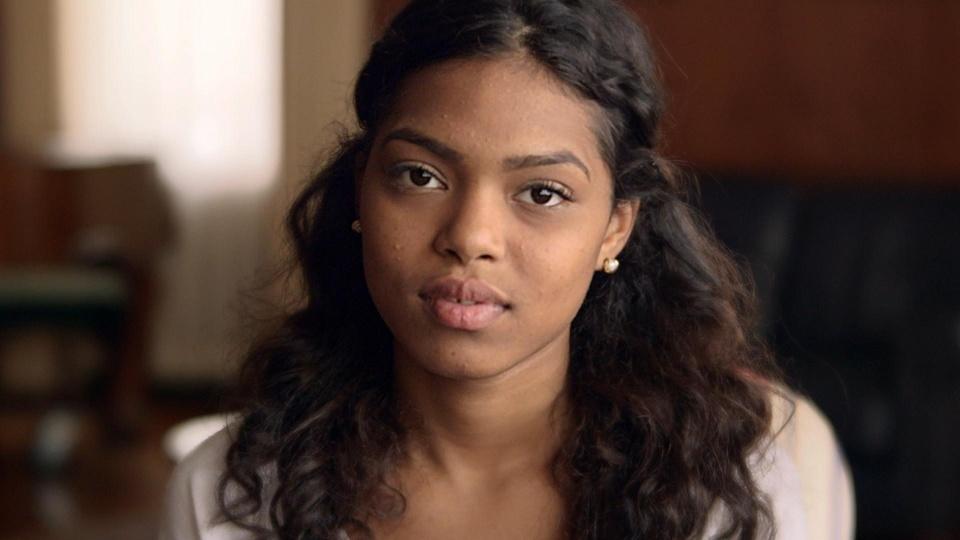 FRONTLINE
How an innovative program to stem the high school dropout rate affected one girl's journey
23:59
23:59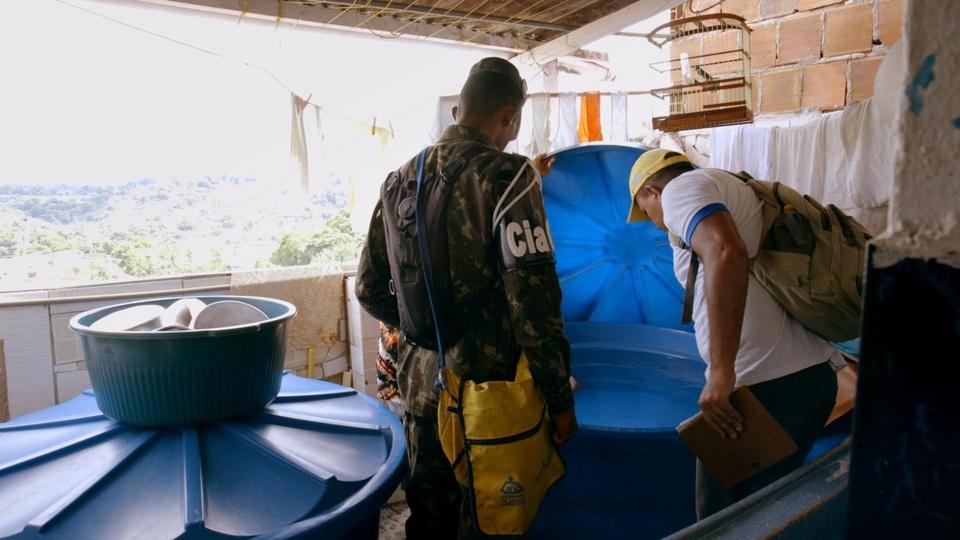 FRONTLINE
In the midst of crisis, Brazil is facing historic outbreaks of mosquito-borne illness.
11:55
11:55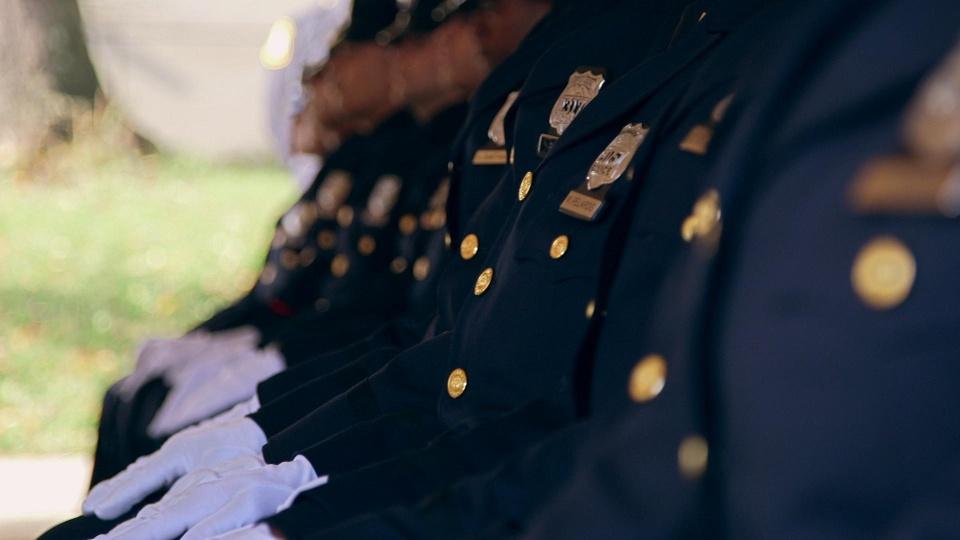 FRONTLINE
How do you transform a troubled police department?
54:47
54:47