Bombing Hitler's Dams Preview
0:30Video duration: 0:30 Aired: 01/10/12 Rating: NR
Premiering January 11, 2012 at 9 pm on PBS
Learn More

With 3D graphics, NOVA reveals how the Allies used special aerial photos to deal a dire blow to the Nazi ro...

See how World War II prisoners made their "great escape" from the Nazi prison camp Stalag Luft III.

Telegrams reveal a secret mission to sink a Nazi shipment of a substance useful in the making of atomic bombs.
Episodes of NOVA
41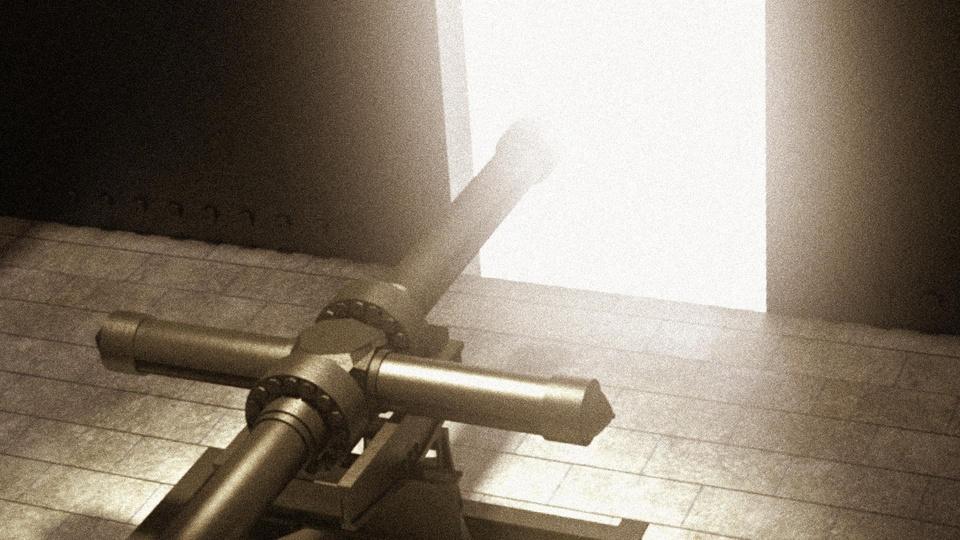 NOVA
Discover how Allied forces conspired to destroy one of Hitler's most diabolical weapons.
52:51
52:51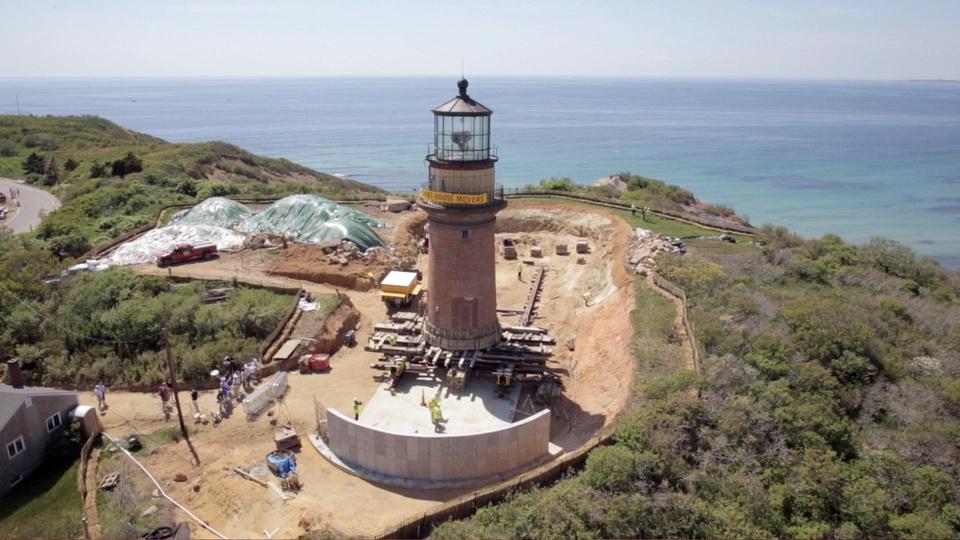 NOVA
Join engineers as they race to rescue a historic lighthouse from certain doom.
52:52
52:52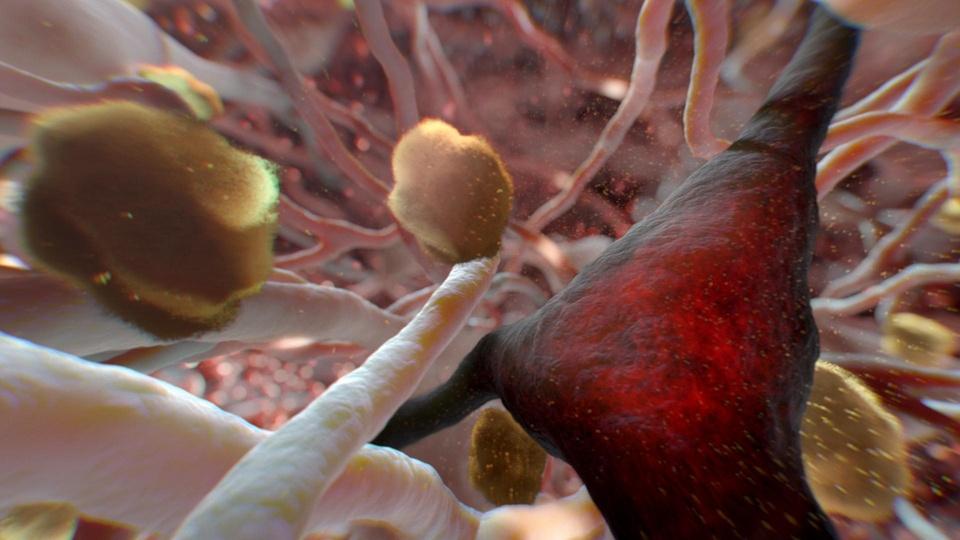 NOVA
Join investigators as they untangle the cause of Alzheimer's and race to develop a cure.
52:51
52:51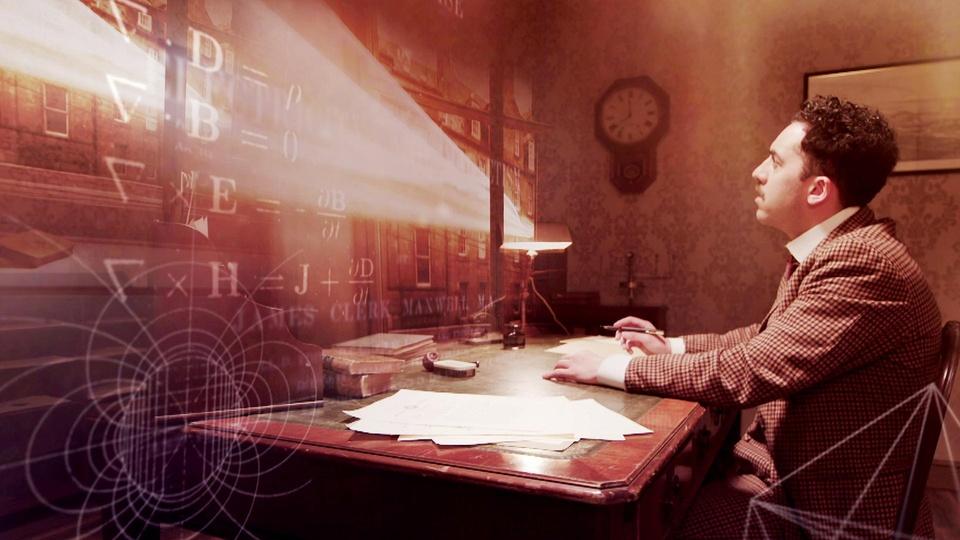 NOVA
Retrace the thought experiments that inspired his theory on the nature of reality.
53:07
53:07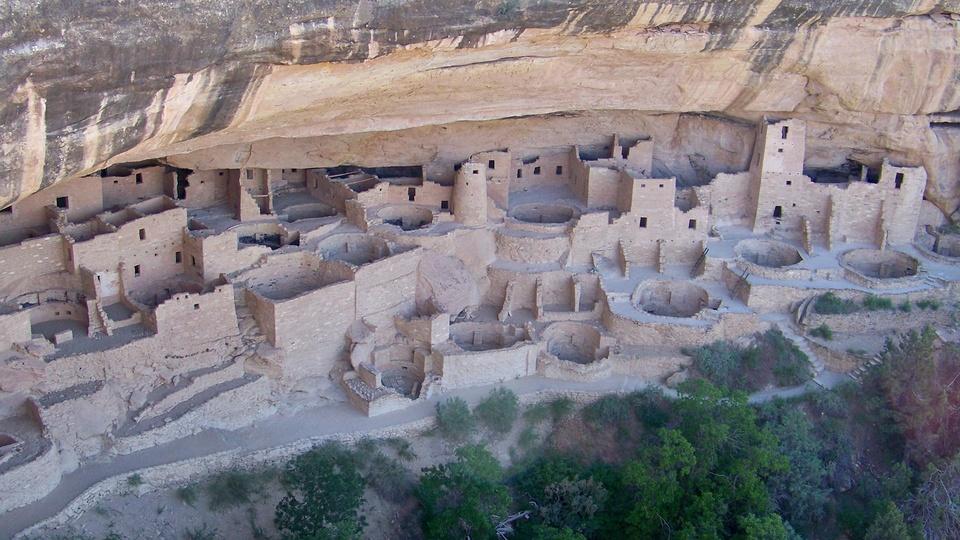 NOVA
How has the land shaped our lives, from the arrival of the first Americans to today?
53:02
53:02