Deadliest Volcanoes Preview
0:30Video duration: 0:30 Aired: 01/03/12 Rating: NR
Premiering January 4, 2012 at 9 pm on PBS
Learn More

Explore the parts of a volcano such as Mt. St. Helens and see what causes destruction during a volcanic eru...

Explore some of the worst volcanic disasters of the past 400 years—from Indonesia's Krakatau to Iceland's L...
Episodes of NOVA
44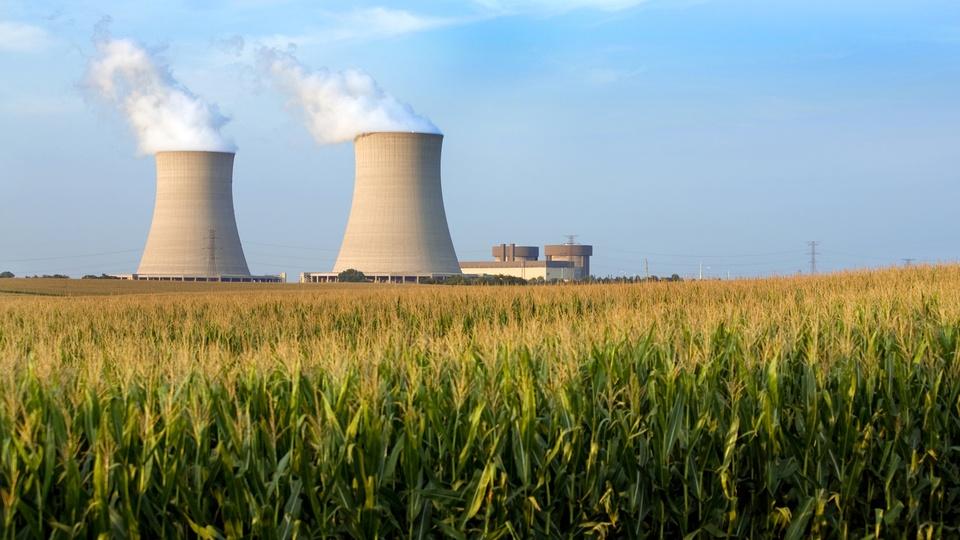 NOVA
How will we power the planet without wrecking the climate?
53:32
53:32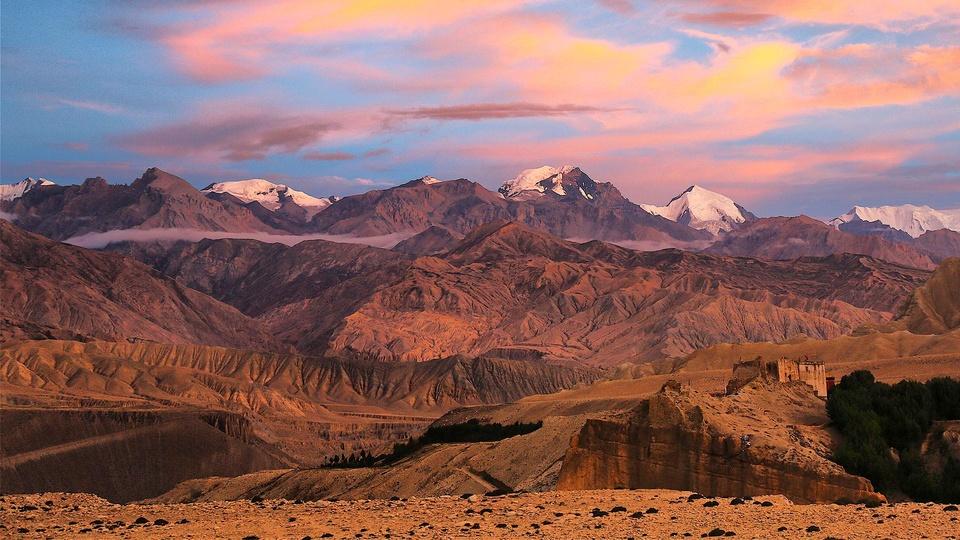 NOVA
Evidence discovered in the world's highest tombs reveals ancient rituals and beliefs.
53:32
53:32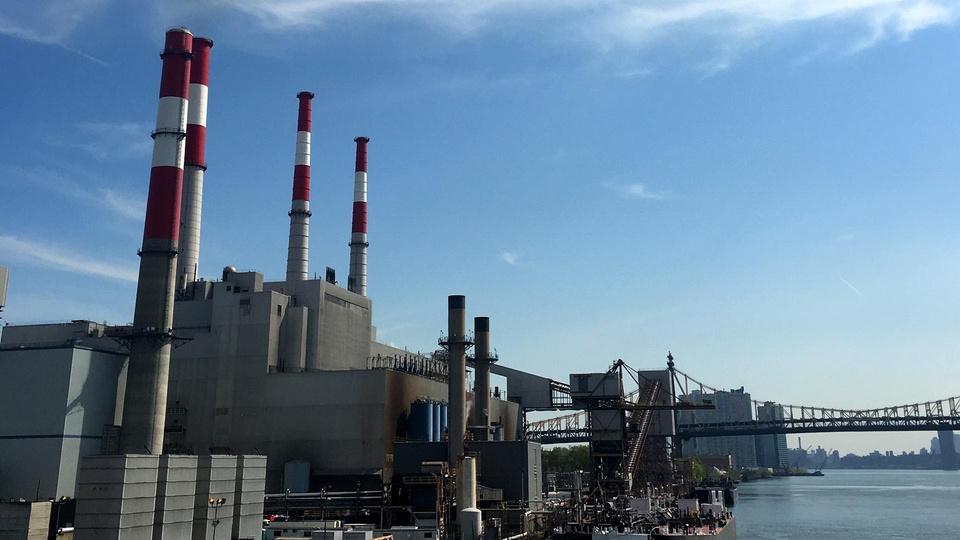 NOVA
Drill underground to see the treasures that power our world—today and into the future.
53:10
53:10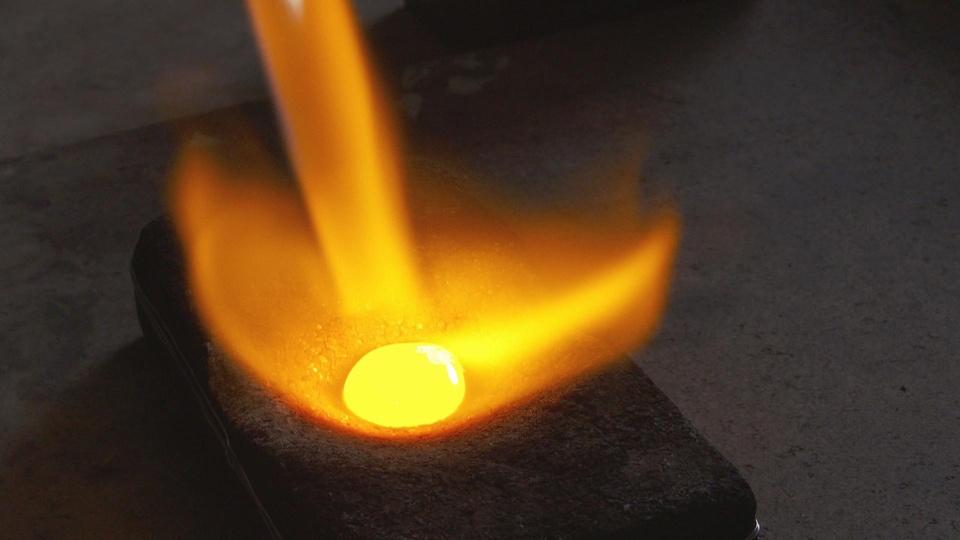 53:40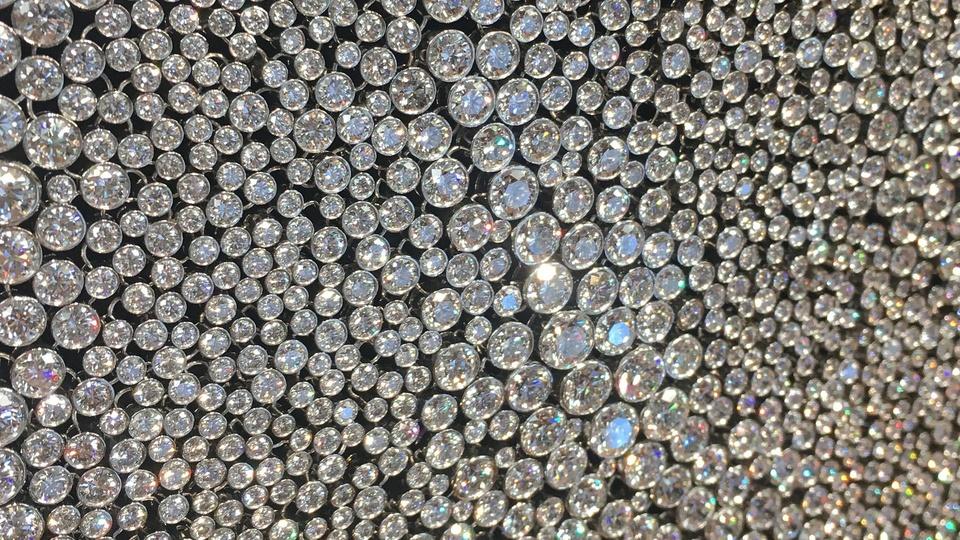 NOVA
What processes in the depths of the Earth forge beautiful and precious stones?
53:40
53:40