S39 Ep1: Deadliest Volcanoes Preview
0:30Video duration: 0:30 Aired: 01/03/12 Rating: NR
Premiering January 4, 2012 at 9 pm on PBS
Learn More

Explore the parts of a volcano such as Mt. St. Helens and see what causes destruction during a volcanic eru...

Explore some of the worst volcanic disasters of the past 400 years—from Indonesia's Krakatau to Iceland's L...
Episodes of NOVA
42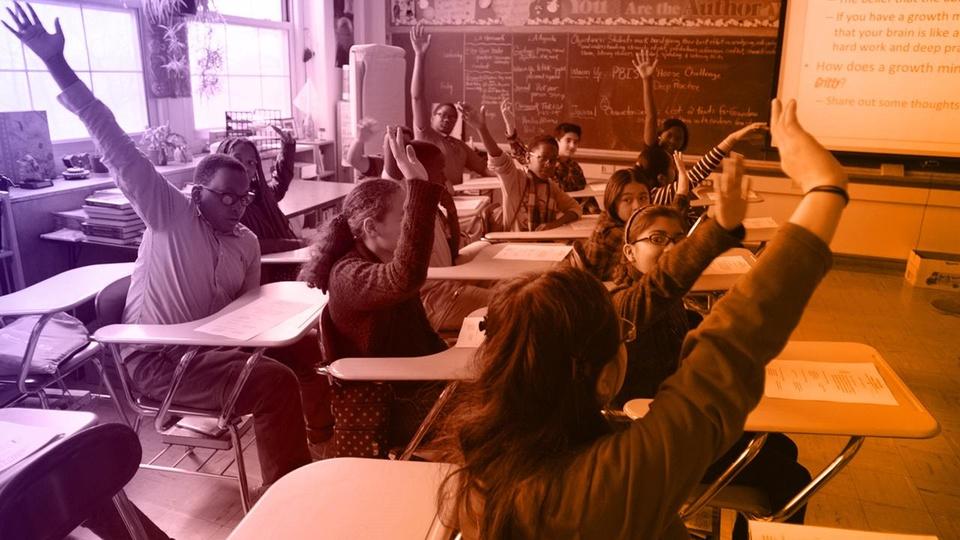 1:53:25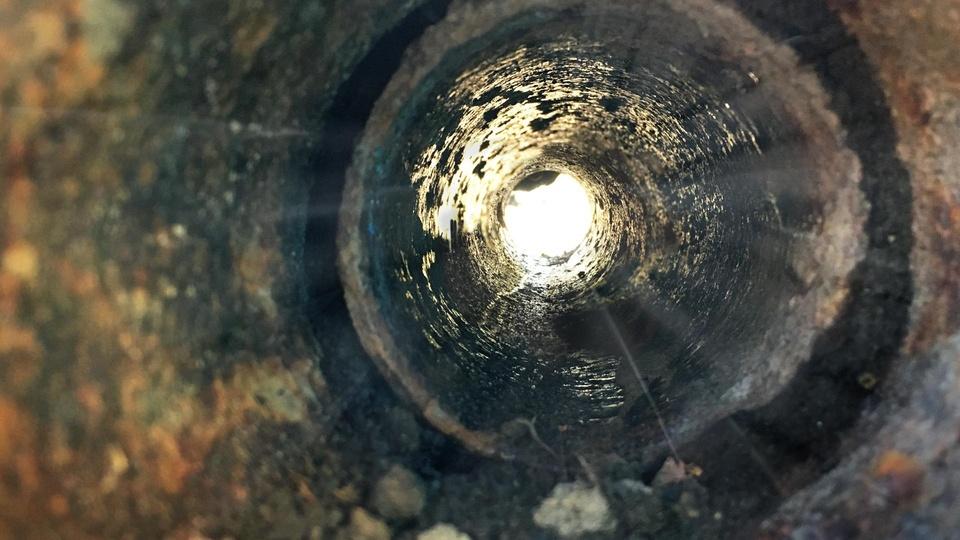 NOVA
What exactly went wrong in Flint—and what does it mean for the rest of the country?
54:07
54:07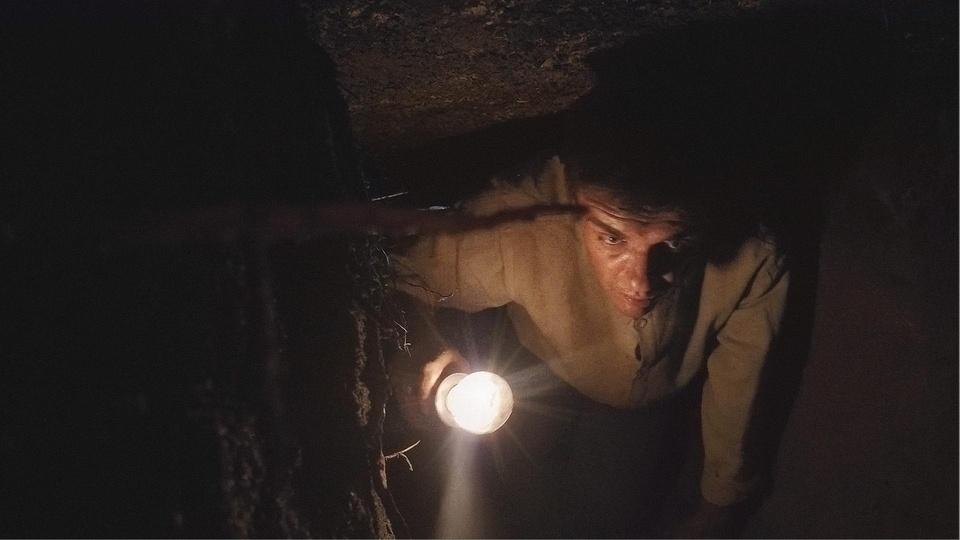 54:14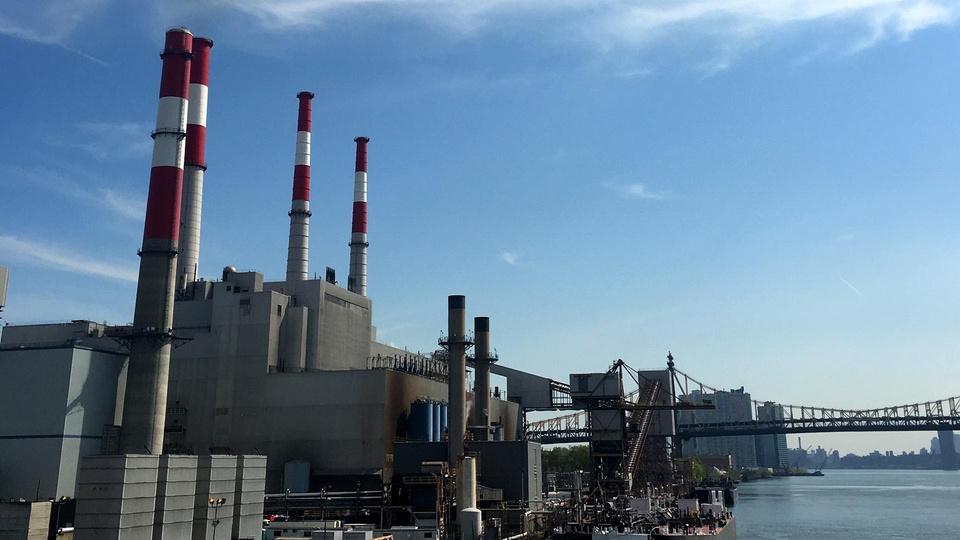 NOVA
Drill underground to see the treasures that power our world—today and into the future.
53:10
53:10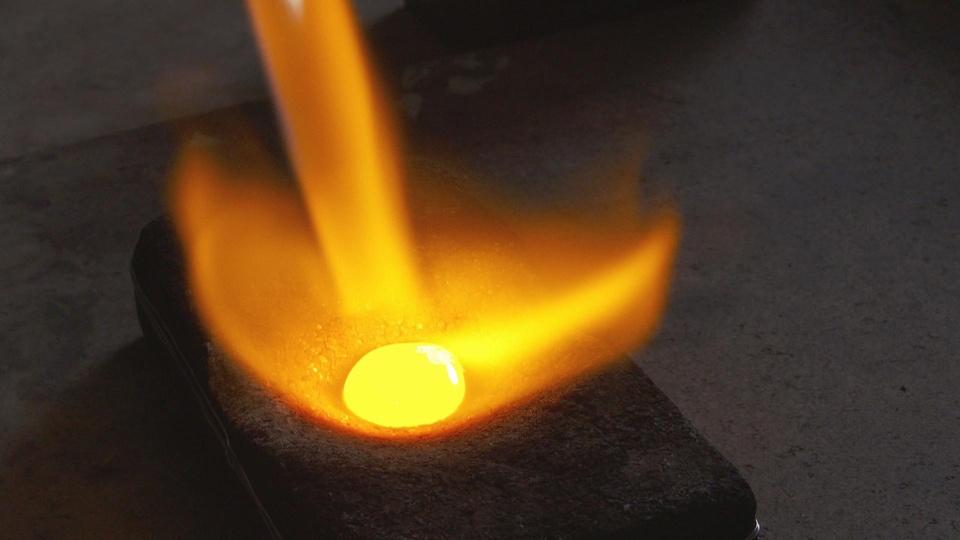 53:40