Deadliest Volcanoes Preview
0:30Video duration: 0:30 Aired: 01/03/12 Rating: NR
Premiering January 4, 2012 at 9 pm on PBS
Learn More

Explore the parts of a volcano such as Mt. St. Helens and see what causes destruction during a volcanic eru...

Explore some of the worst volcanic disasters of the past 400 years—from Indonesia's Krakatau to Iceland's L...
Episodes of NOVA
44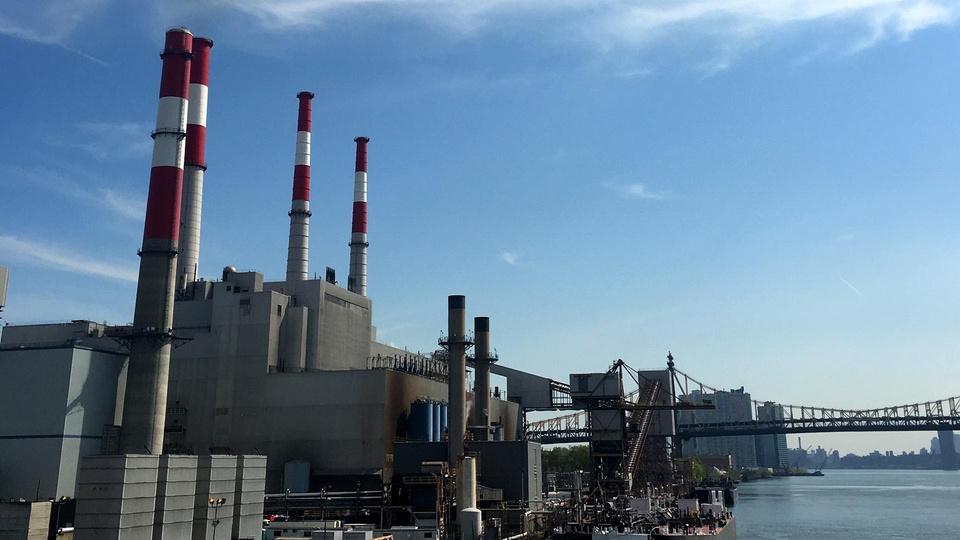 NOVA
Drill underground to see the treasures that power our world—today and into the future.
53:10
53:10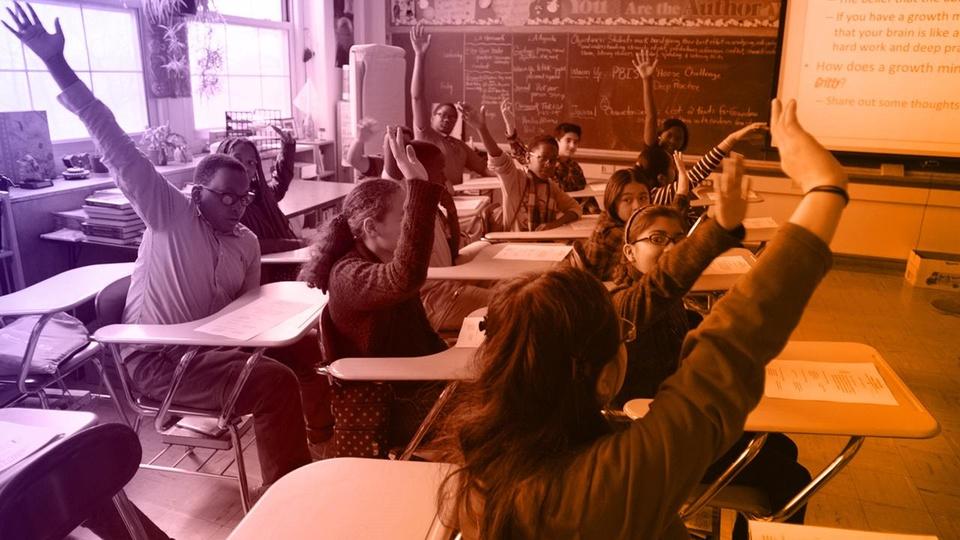 NOVA
How can the science of learning help us rethink the future of education for all children?
1:53:34
1:53:34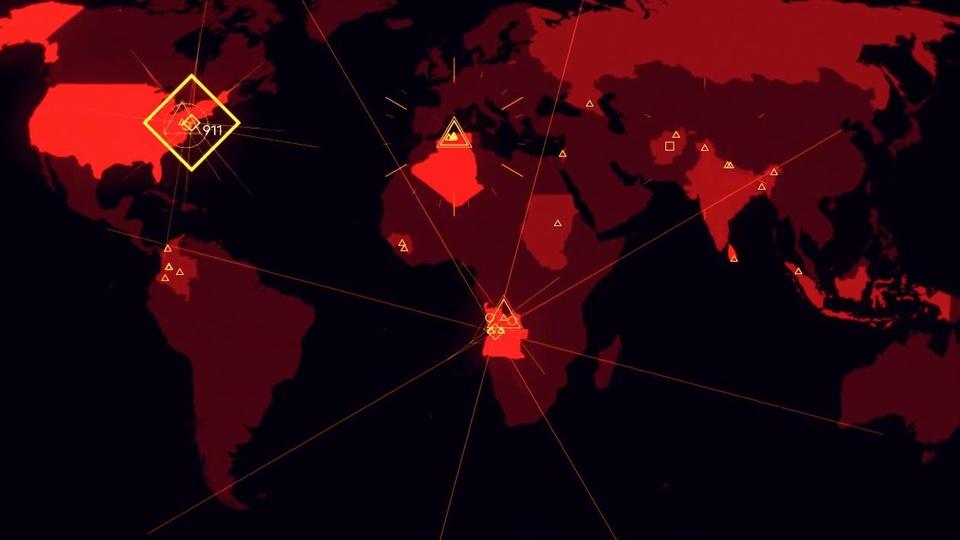 NOVA
From 9/11 to today's crowd-sourced violence, trace how terrorists' strategies have evolved
54:30
54:30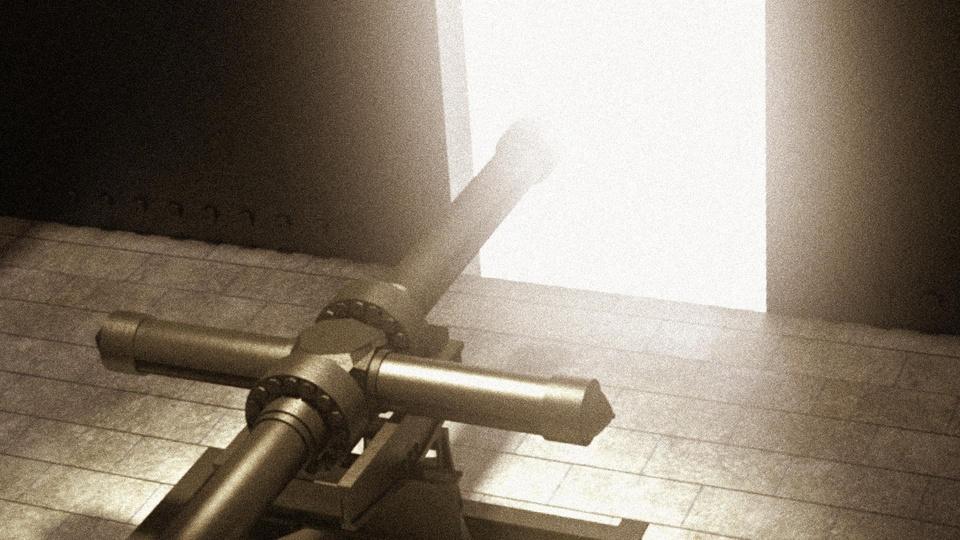 NOVA
Discover how Allied forces conspired to destroy one of Hitler's most diabolical weapons.
52:51
52:51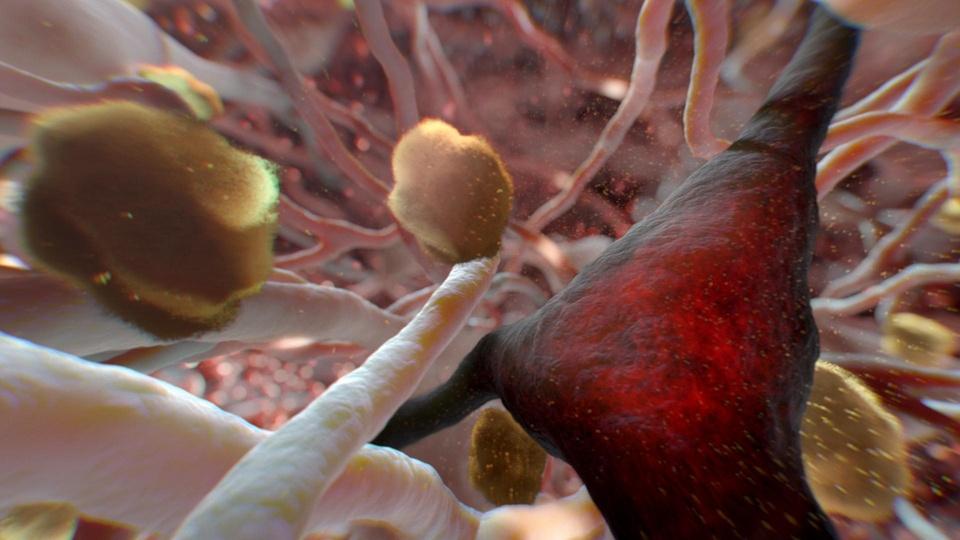 NOVA
Join investigators as they untangle the cause of Alzheimer's and race to develop a cure.
52:51
52:51