Ice Age Death Trap Preview
0:30Video duration: 0:30 Aired: 01/03/12 Rating: NR
Premiering Winter 2012 on PBS
Learn More

Racing against developers, experts uncover a site in the Rockies packed with fossil mammoths and other exti...

Paleontologists discover a pair of mammoths locked together by their tusks. What happened?

Scientists propose a radical new idea of what killed off mammoths and other large animals at the end of the...
Episodes of NOVA
42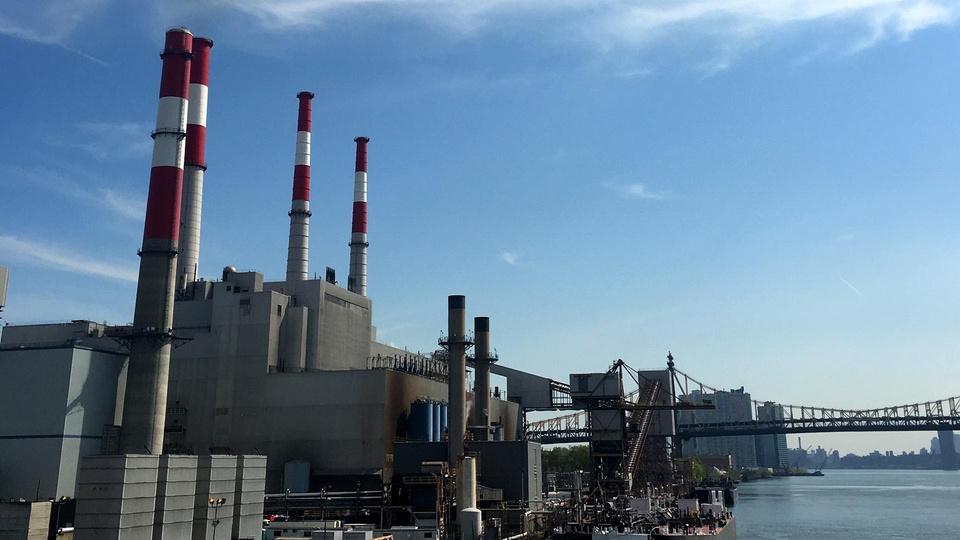 NOVA
Drill underground to see the treasures that power our world—today and into the future.
53:10
53:10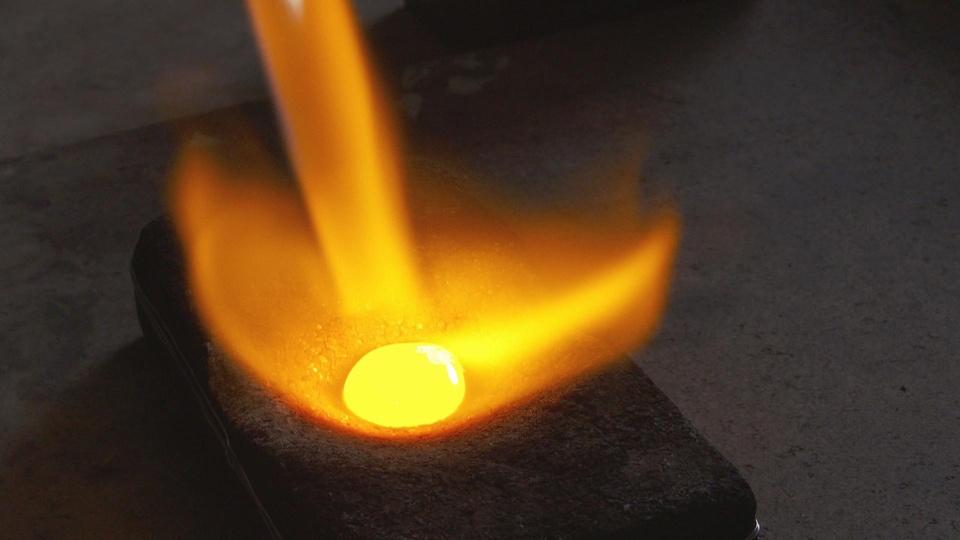 53:40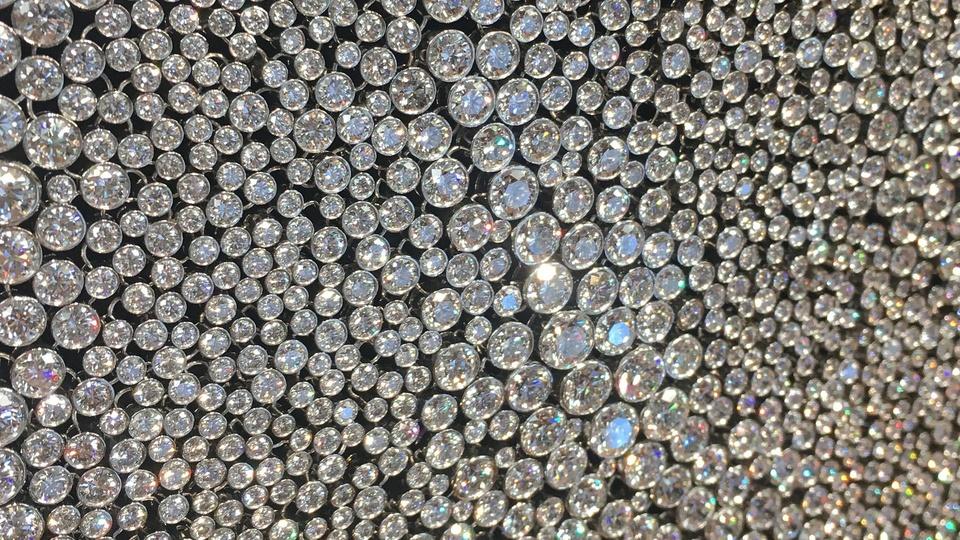 NOVA
What processes in the depths of the Earth forge beautiful and precious stones?
53:40
53:40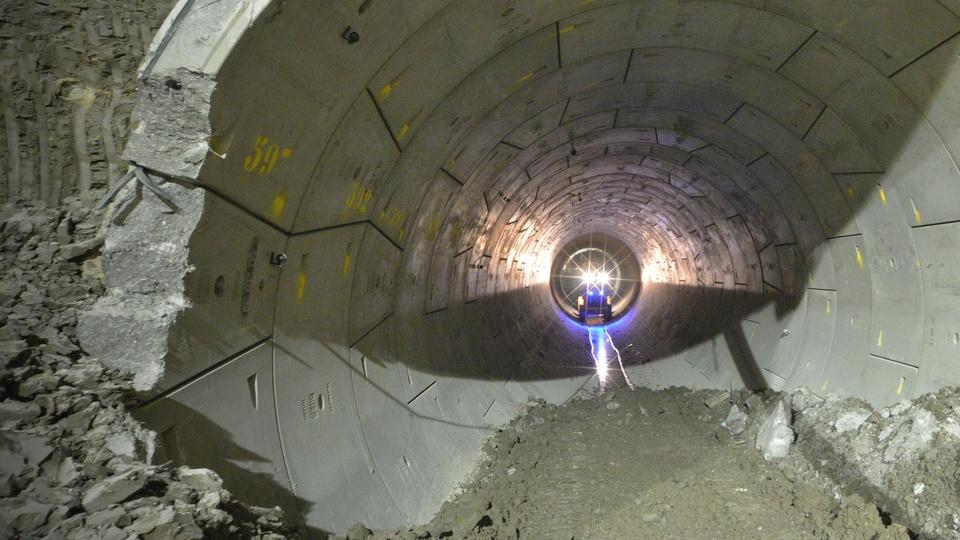 NOVA
Join engineers as they build a massive new railway deep beneath the streets of London.
52:52
52:52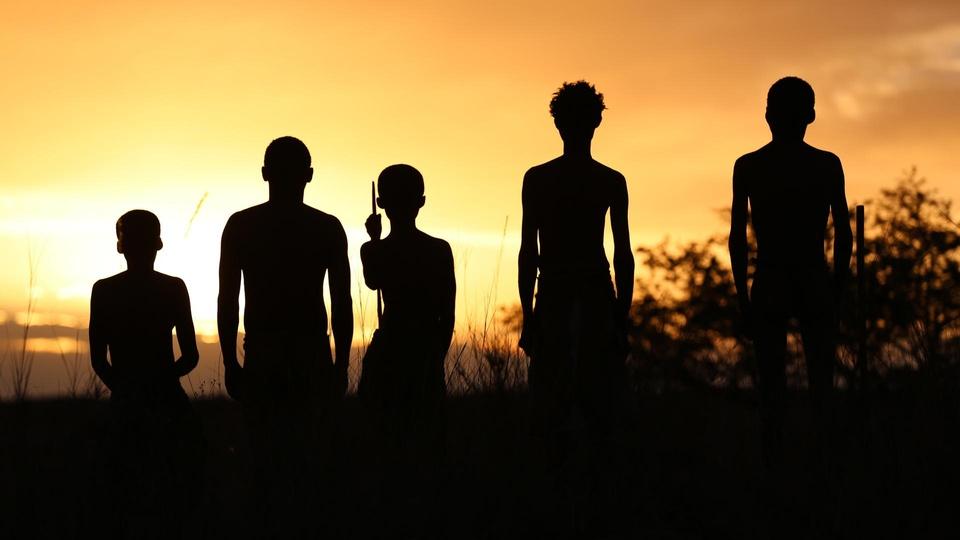 NOVA
Follow our ancient ancestors' footsteps out of Africa and into every corner of our planet.
1:53:07
1:53:07