S39 Ep5: Ice Age Death Trap Preview
0:30Video duration: 0:30 Aired: 01/03/12 Rating: NR
Premiering Winter 2012 on PBS
Learn More

Racing against developers, experts uncover a site in the Rockies packed with fossil mammoths and other exti...

Paleontologists discover a pair of mammoths locked together by their tusks. What happened?

Scientists propose a radical new idea of what killed off mammoths and other large animals at the end of the...
Episodes of NOVA
42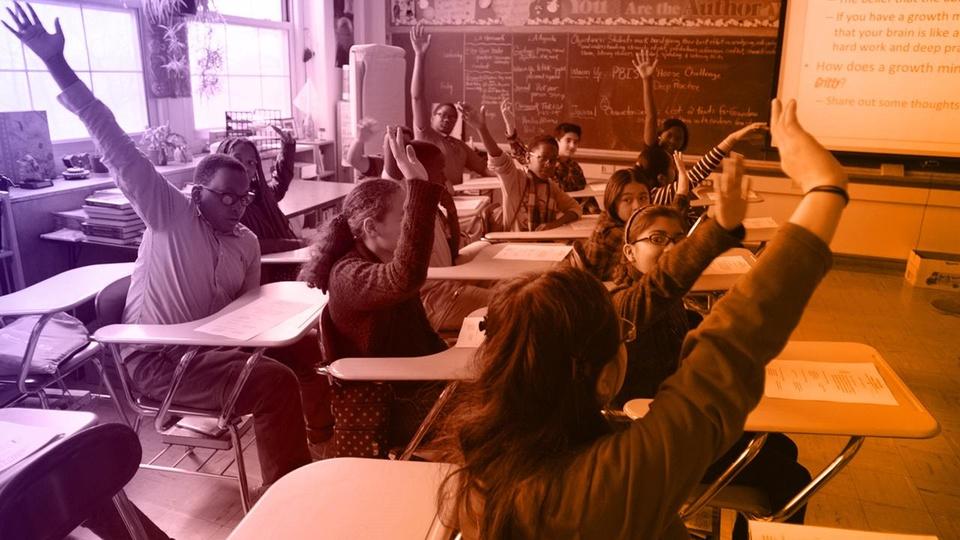 1:53:25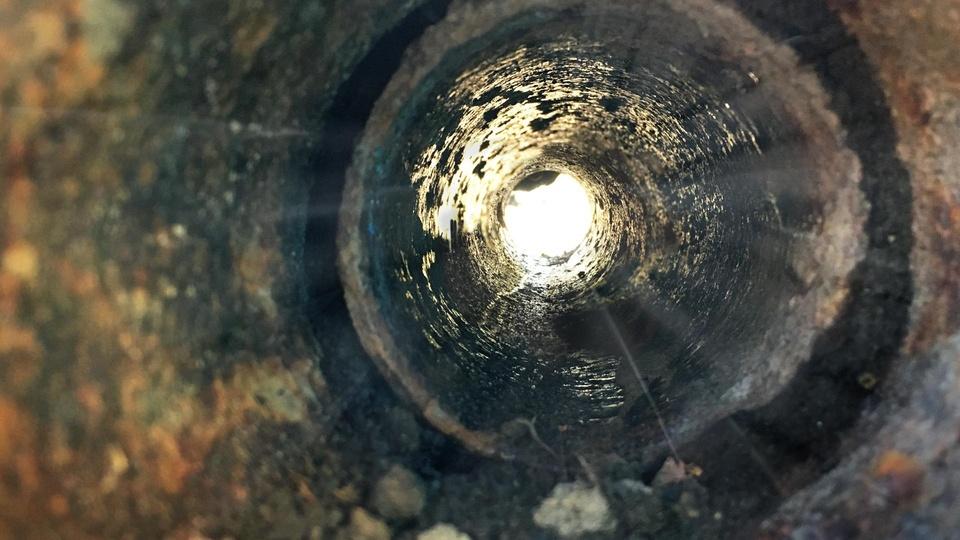 NOVA
What exactly went wrong in Flint—and what does it mean for the rest of the country?
54:07
54:07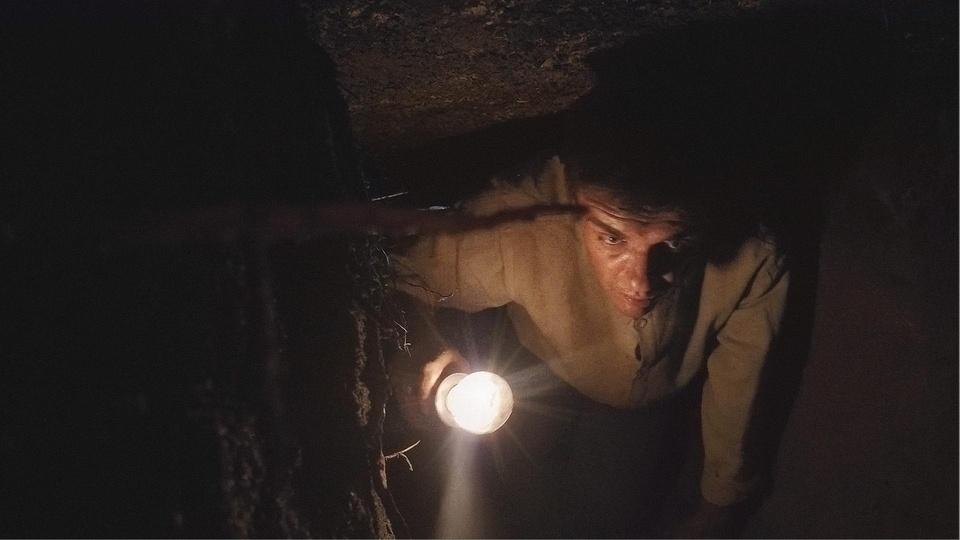 54:14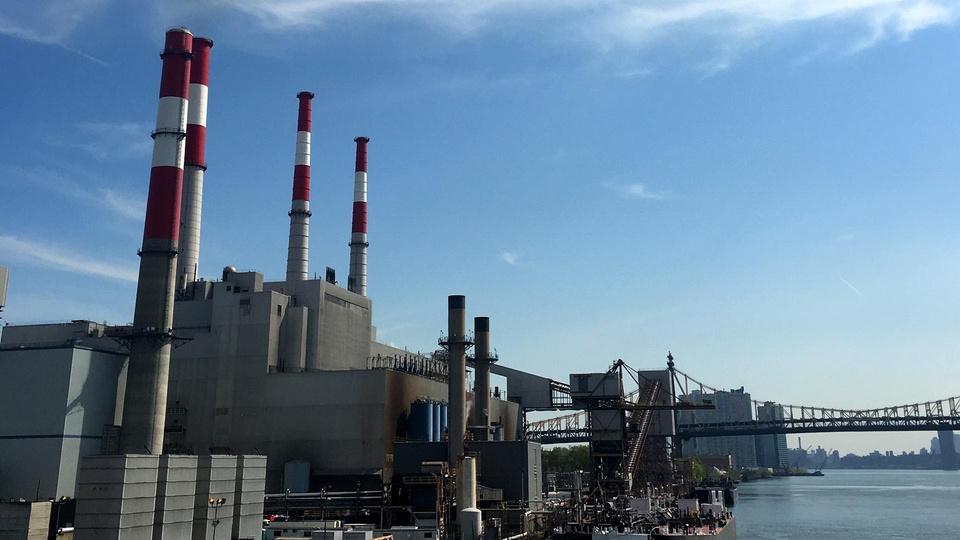 NOVA
Drill underground to see the treasures that power our world—today and into the future.
53:10
53:10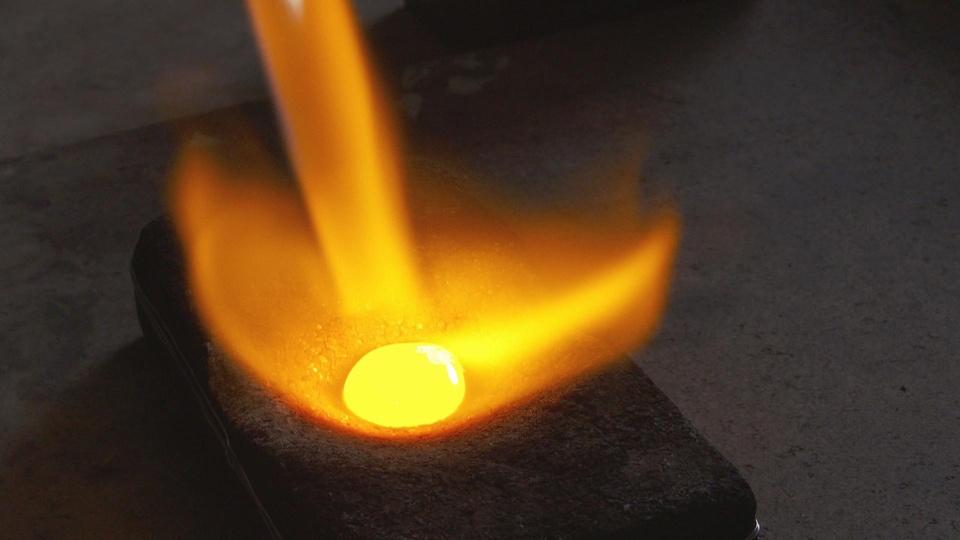 53:40