Ice Age Death Trap Preview
0:30Video duration: 0:30 Aired: 01/03/12 Rating: NR
Premiering Winter 2012 on PBS
Learn More

Racing against developers, experts uncover a site in the Rockies packed with fossil mammoths and other exti...

Paleontologists discover a pair of mammoths locked together by their tusks. What happened?

Scientists propose a radical new idea of what killed off mammoths and other large animals at the end of the...
Episodes of NOVA
44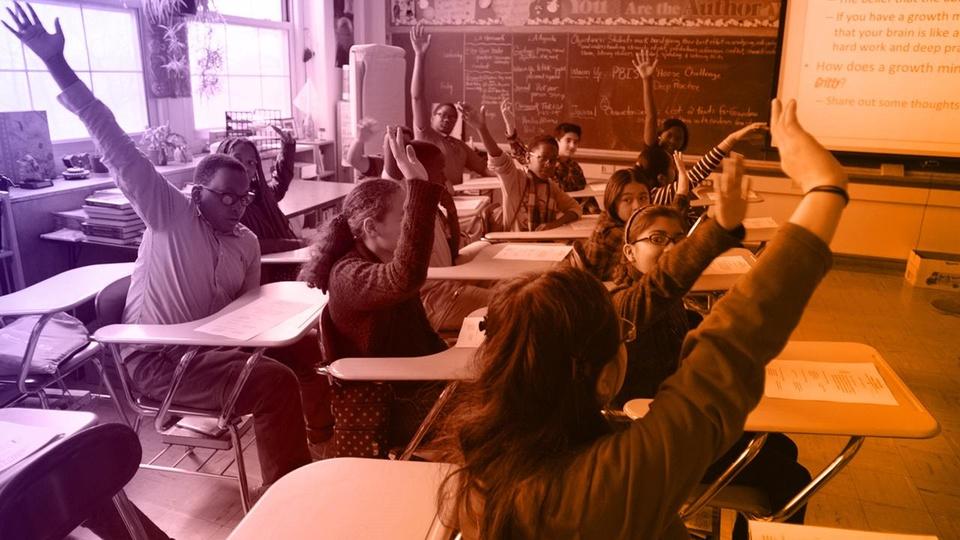 NOVA
How can the science of learning help us rethink the future of education for all children?
1:53:34
1:53:34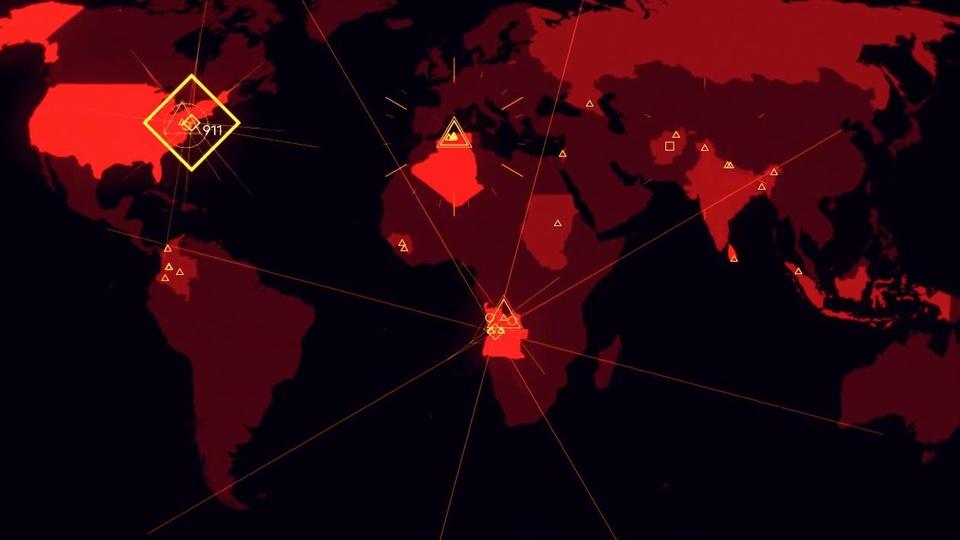 NOVA
From 9/11 to today's crowd-sourced violence, trace how terrorists' strategies have evolved
54:30
54:30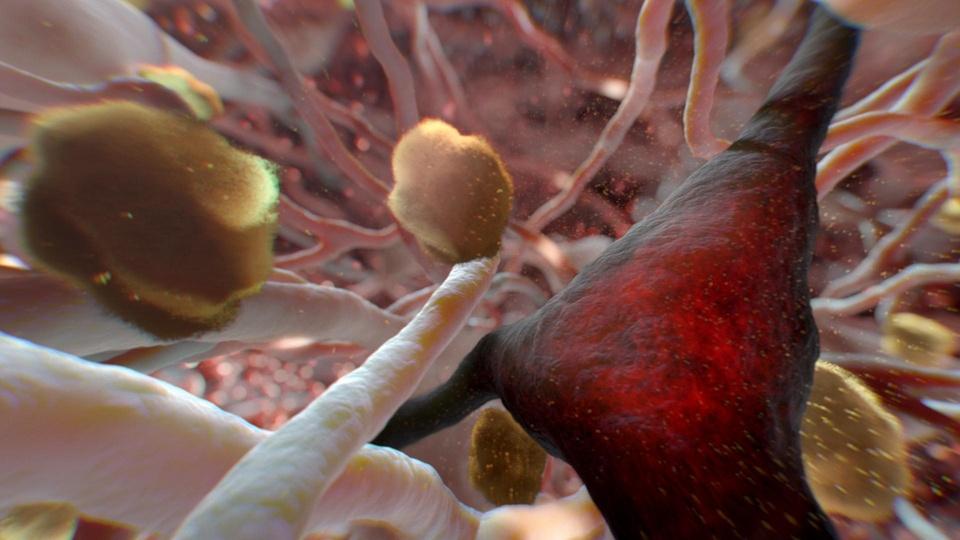 NOVA
Join investigators as they untangle the cause of Alzheimer's and race to develop a cure.
52:51
52:51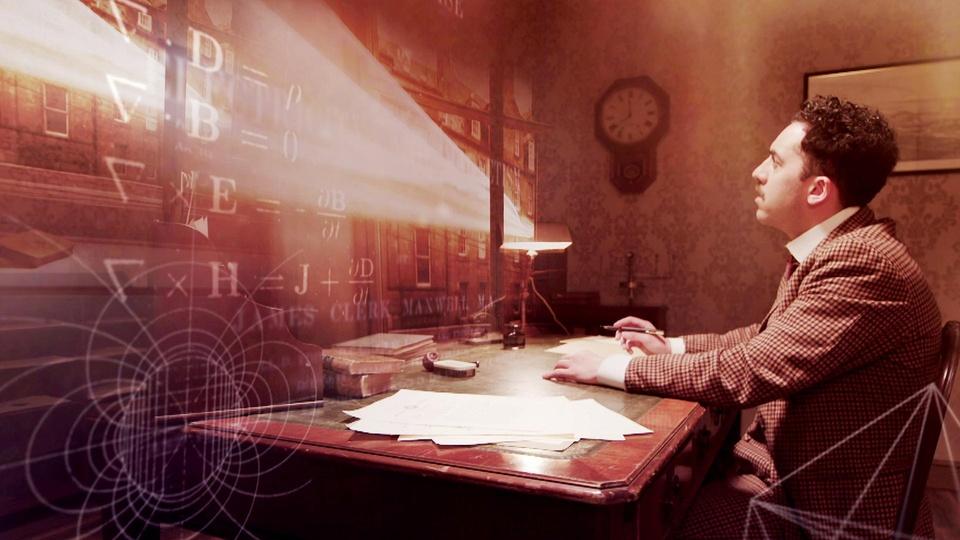 NOVA
Retrace the thought experiments that inspired his theory on the nature of reality.
53:07
53:07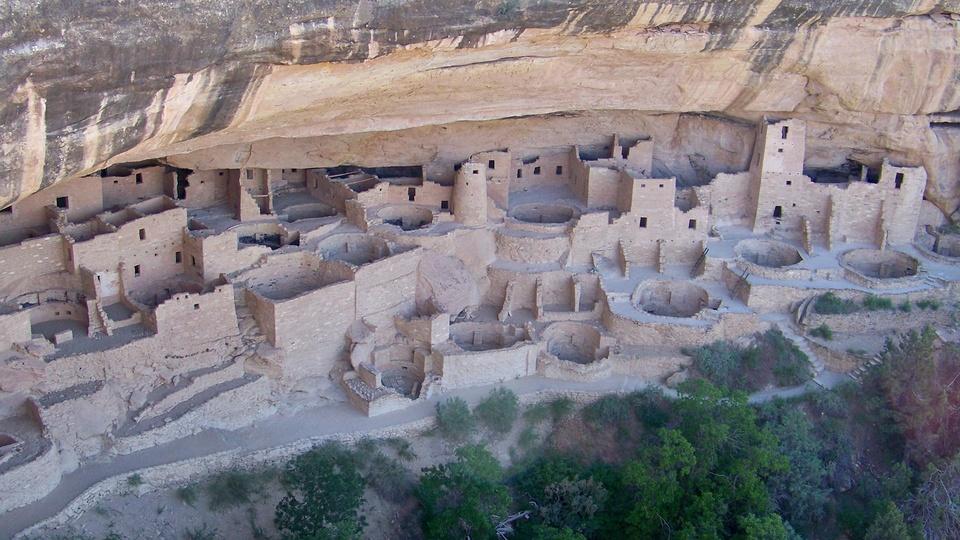 NOVA
How has the land shaped our lives, from the arrival of the first Americans to today?
53:02
53:02