Separating Twins Preview
0:30Video duration: 0:30 Aired: 02/07/12 Rating: NR
Premiering Feb. 8, 2012 on PBS
Learn More

A Johns Hopkins brain surgeon, who started out as a migrant farmworker, talks about his unlikely path.

Even so-called "mild" head injuries can lead to serious concussions with long-term consequences.

From World War II to today, a breed of daring and innovative doctors ushered in the modern age of heart sur...
Episodes of NOVA
41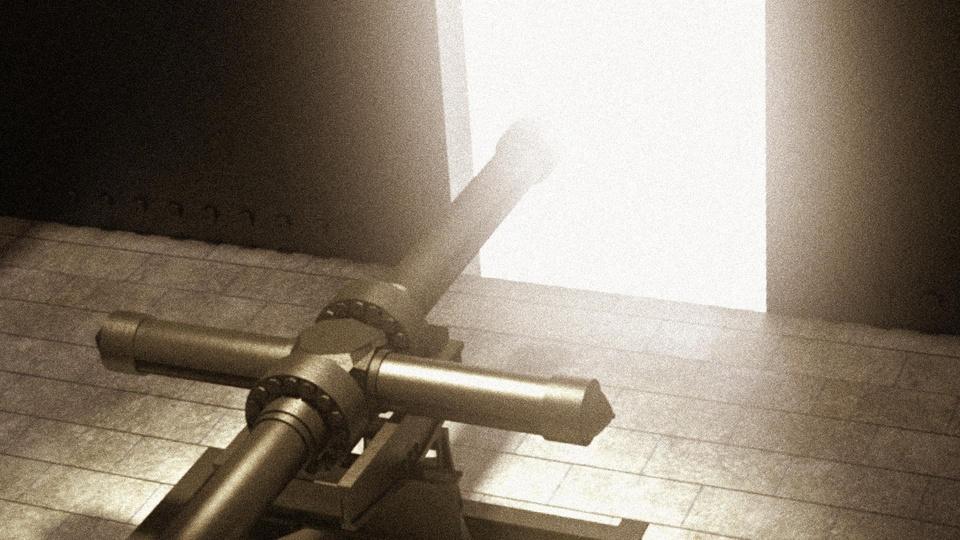 NOVA
Discover how Allied forces conspired to destroy one of Hitler's most diabolical weapons.
52:51
52:51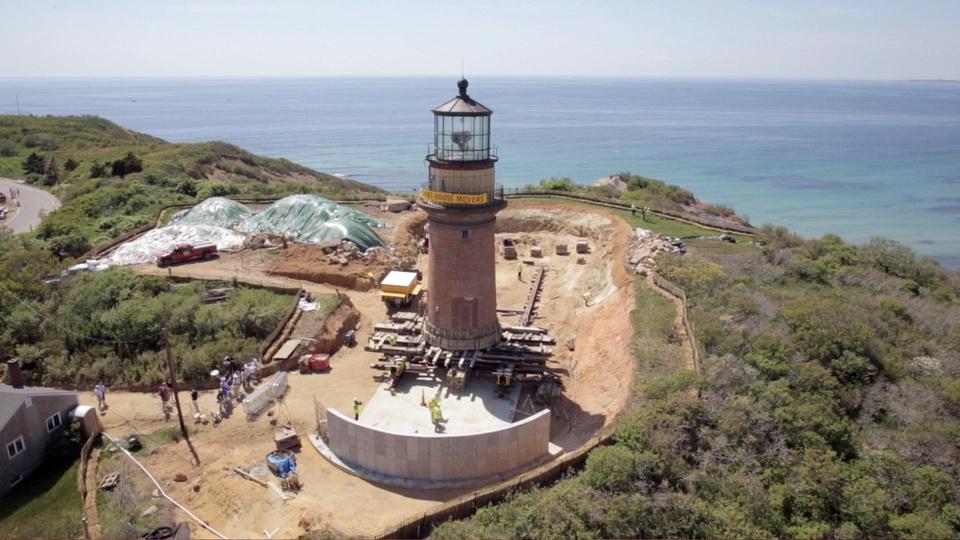 NOVA
Join engineers as they race to rescue a historic lighthouse from certain doom.
52:52
52:52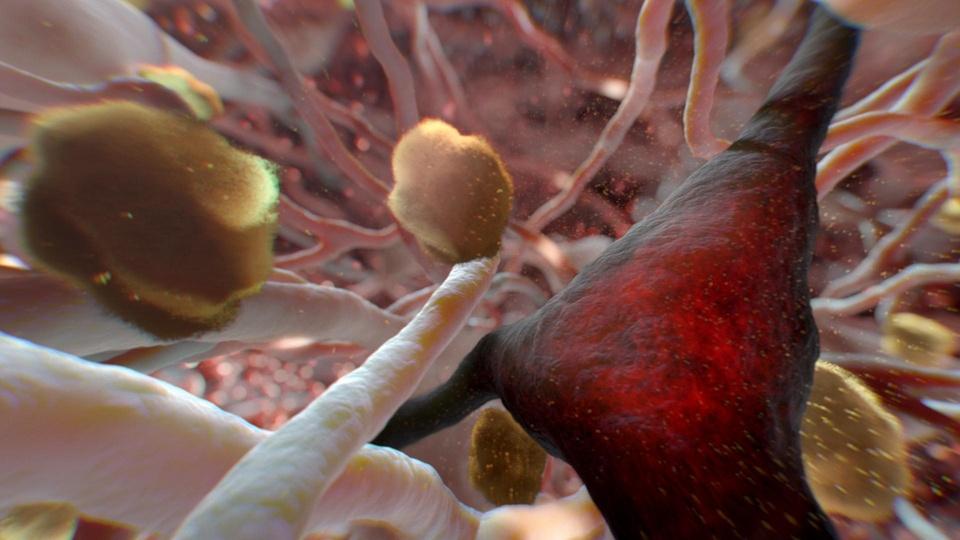 NOVA
Join investigators as they untangle the cause of Alzheimer's and race to develop a cure.
52:51
52:51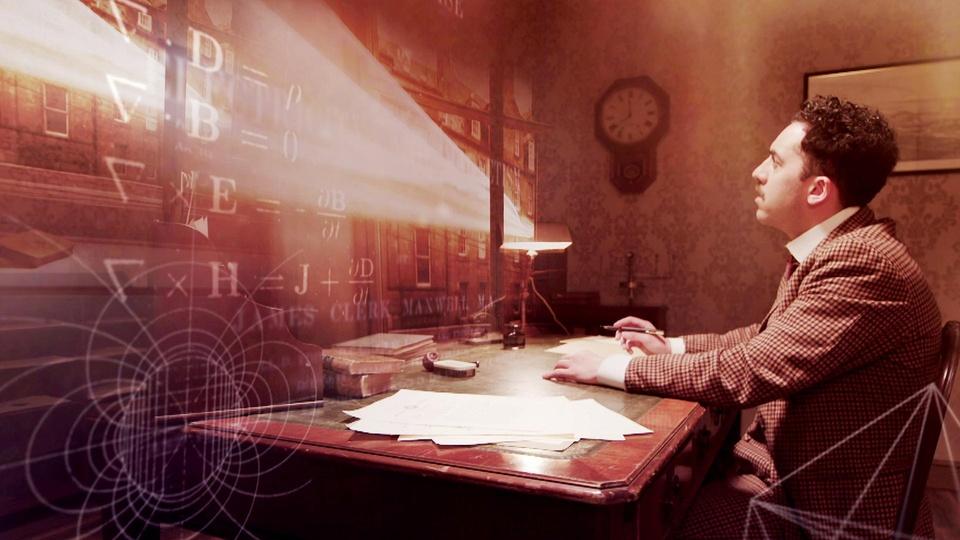 NOVA
Retrace the thought experiments that inspired his theory on the nature of reality.
53:07
53:07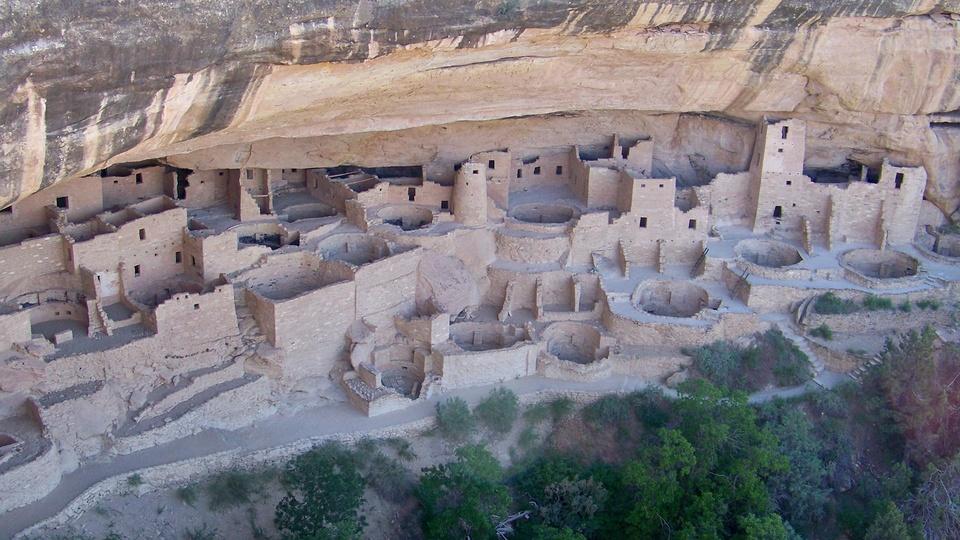 NOVA
How has the land shaped our lives, from the arrival of the first Americans to today?
53:02
53:02