Separating Twins Preview
0:30Video duration: 0:30 Aired: 02/07/12 Rating: NR
Premiering Feb. 8, 2012 on PBS
Learn More

A Johns Hopkins brain surgeon, who started out as a migrant farmworker, talks about his unlikely path.

Even so-called "mild" head injuries can lead to serious concussions with long-term consequences.

From World War II to today, a breed of daring and innovative doctors ushered in the modern age of heart sur...
Episodes of NOVA
44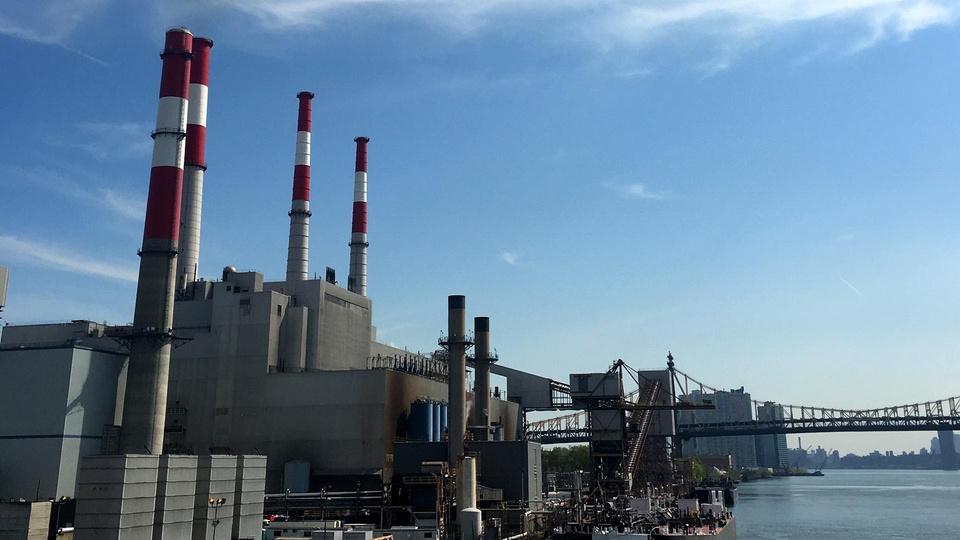 NOVA
Drill underground to see the treasures that power our world—today and into the future.
53:10
53:10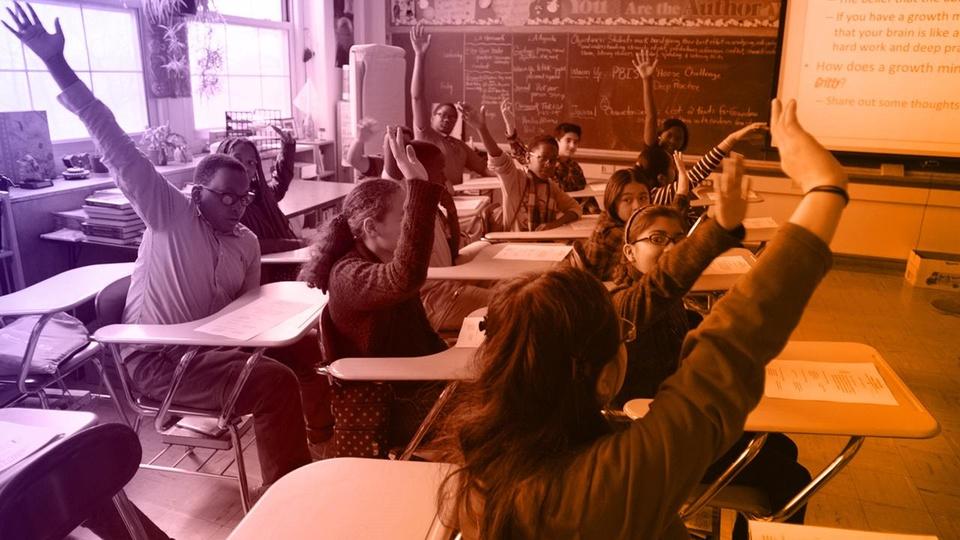 NOVA
How can the science of learning help us rethink the future of education for all children?
1:53:34
1:53:34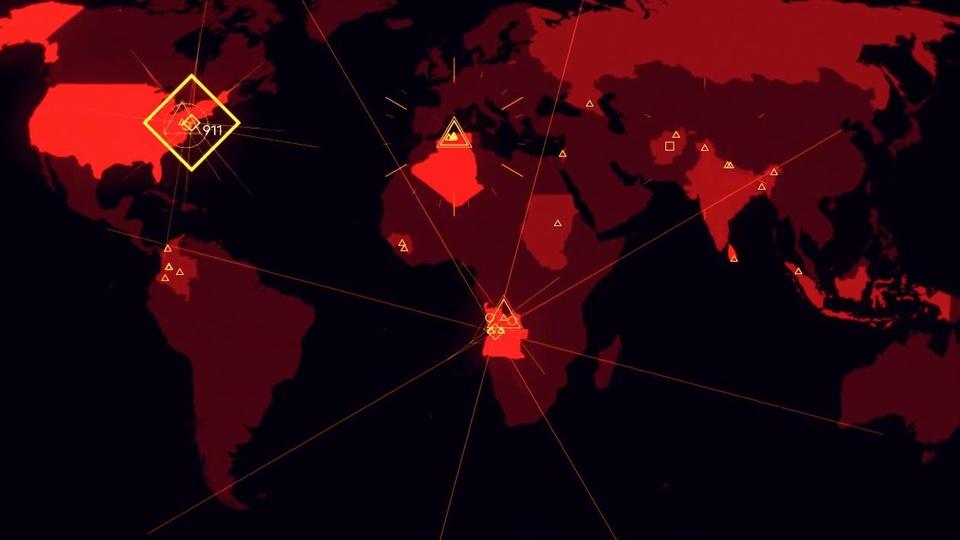 NOVA
From 9/11 to today's crowd-sourced violence, trace how terrorists' strategies have evolved
54:30
54:30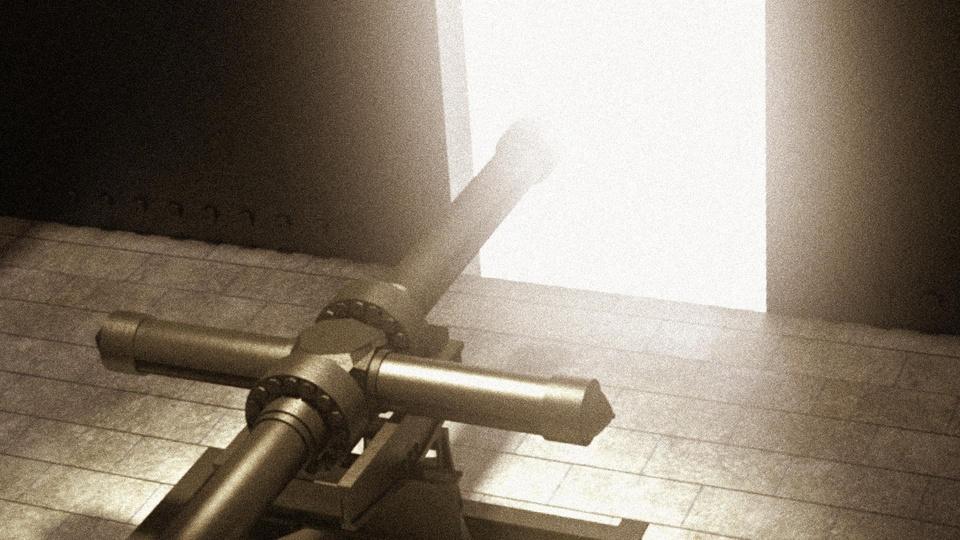 NOVA
Discover how Allied forces conspired to destroy one of Hitler's most diabolical weapons.
52:51
52:51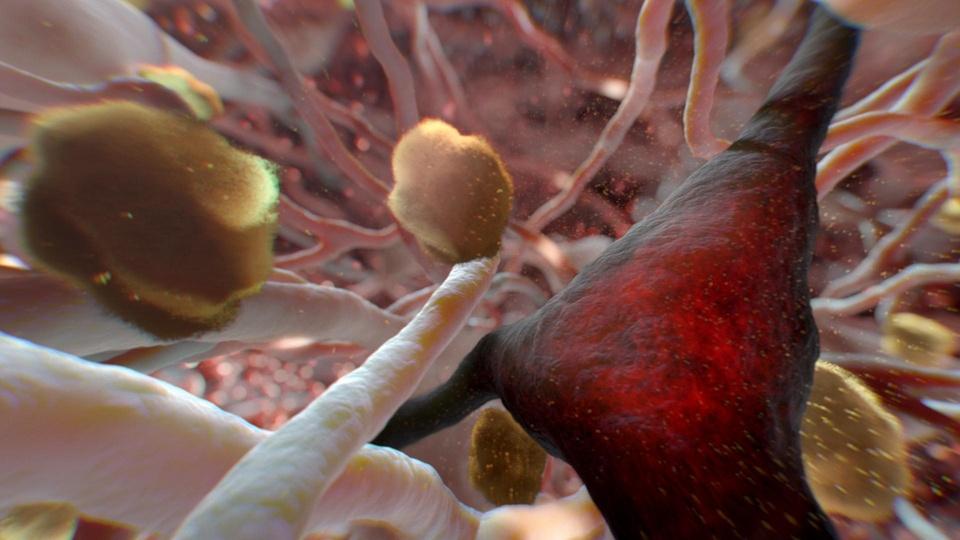 NOVA
Join investigators as they untangle the cause of Alzheimer's and race to develop a cure.
52:51
52:51