S39 Ep8: Separating Twins Preview
0:30Video duration: 0:30 Aired: 02/07/12 Rating: NR
Premiering Feb. 8, 2012 on PBS
Learn More

A Johns Hopkins brain surgeon, who started out as a migrant farmworker, talks about his unlikely path.

Even so-called "mild" head injuries can lead to serious concussions with long-term consequences.

From World War II to today, a breed of daring and innovative doctors ushered in the modern age of heart sur...
Episodes of NOVA
43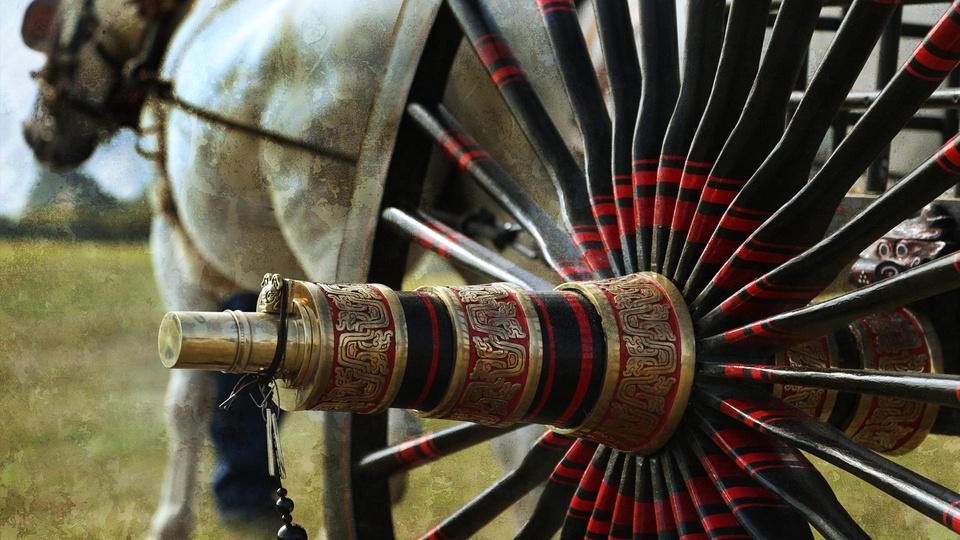 53:46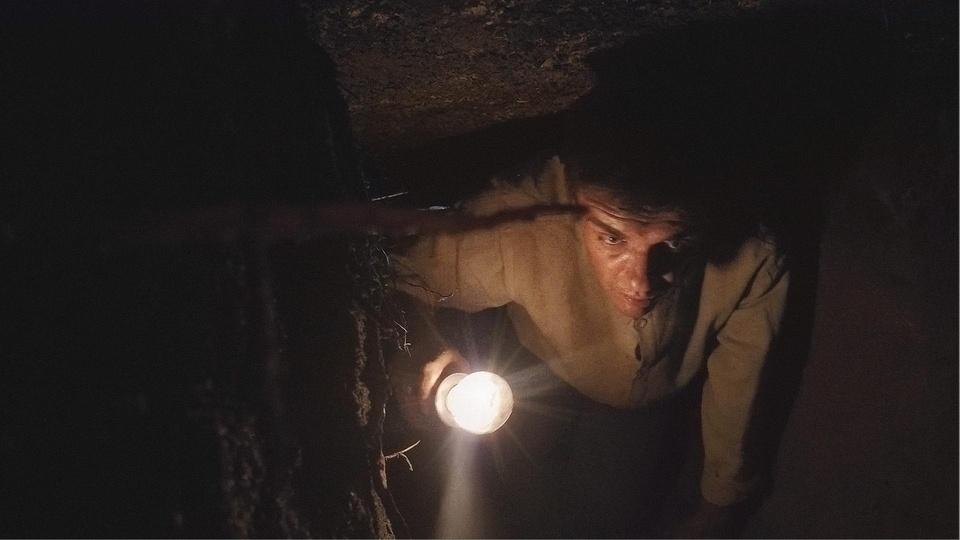 54:14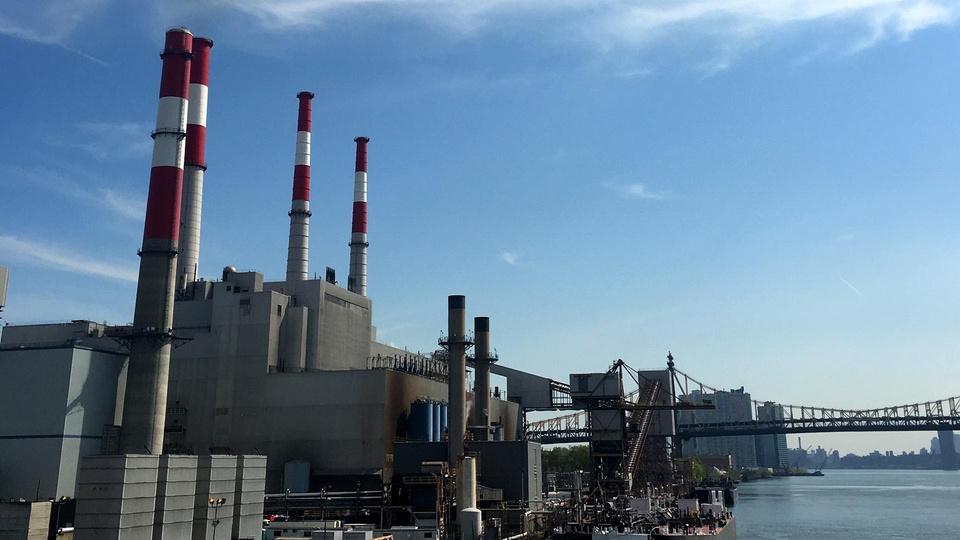 NOVA
Drill underground to see the treasures that power our world—today and into the future.
53:10
53:10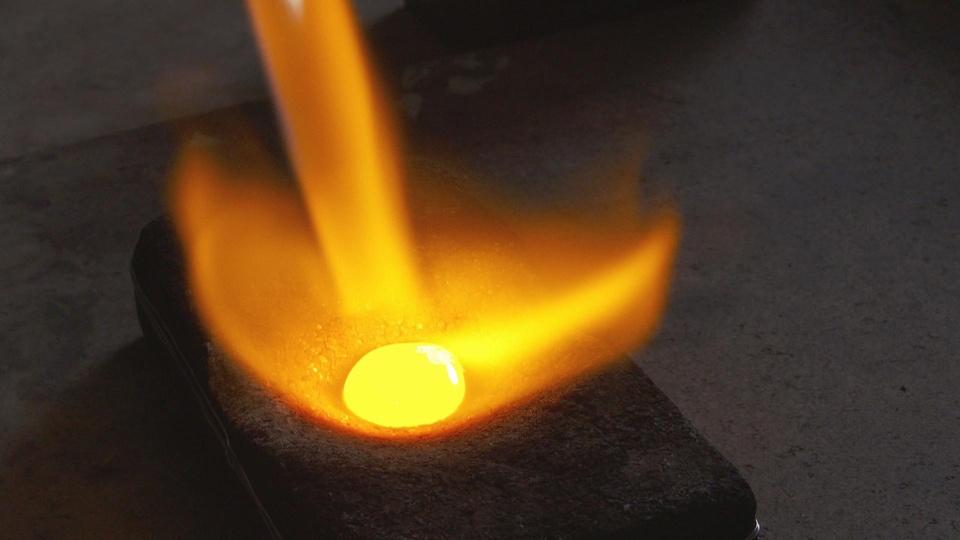 53:40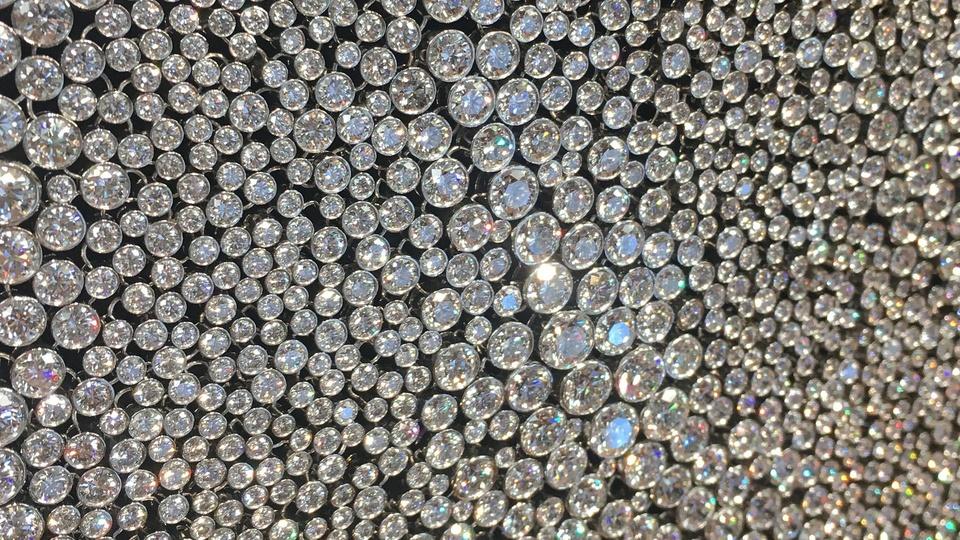 NOVA
What processes in the depths of the Earth forge beautiful and precious stones?
53:40
53:40