Tuesday, January 3, 2012
27:10Video duration: 27:10 Aired: 01/03/12 Rating: NR
Legislative Updates
Episodes of NC Now
1137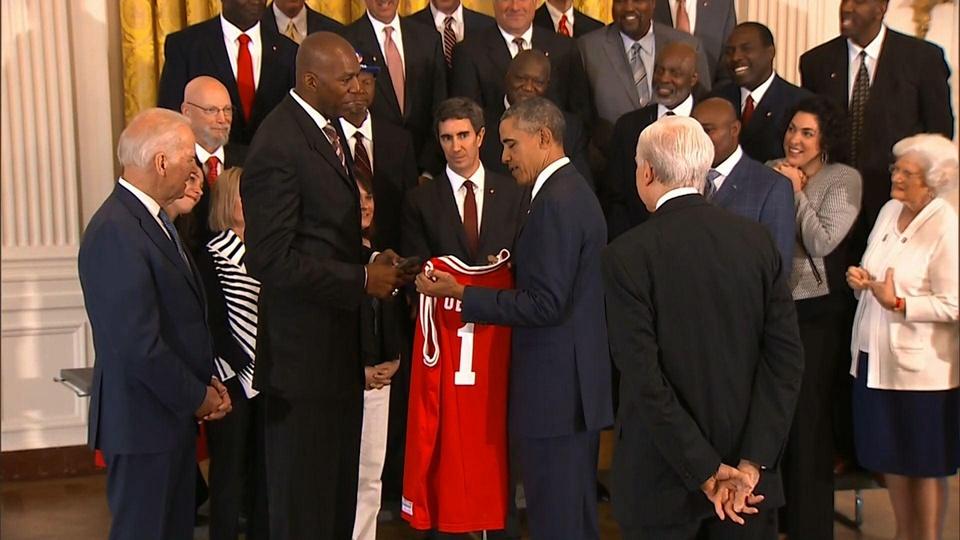 NC Now
History is honored, brought to life, & inspiring research; & profiling a historic career.
25:47
25:47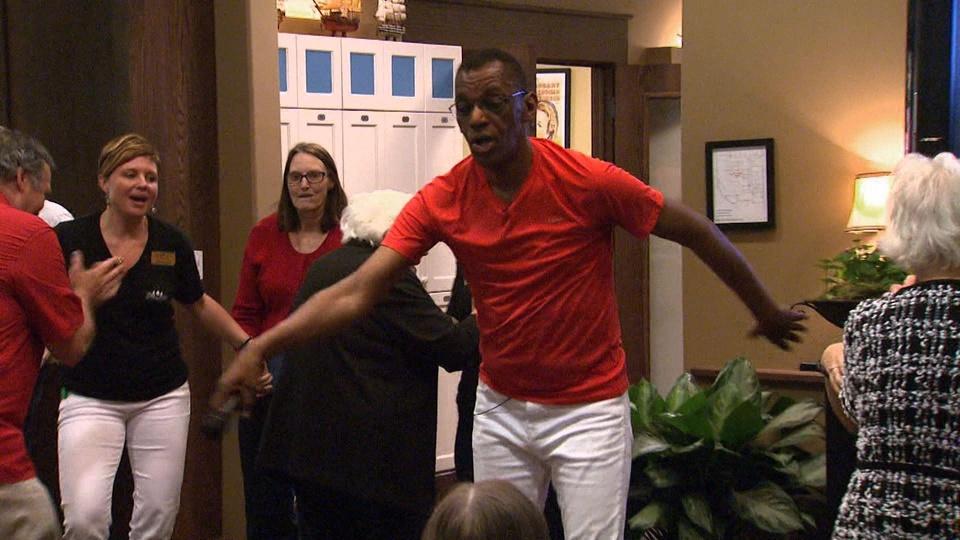 NC Now
A look at healing through music, research, service animals, & working on the family farm.
25:17
25:17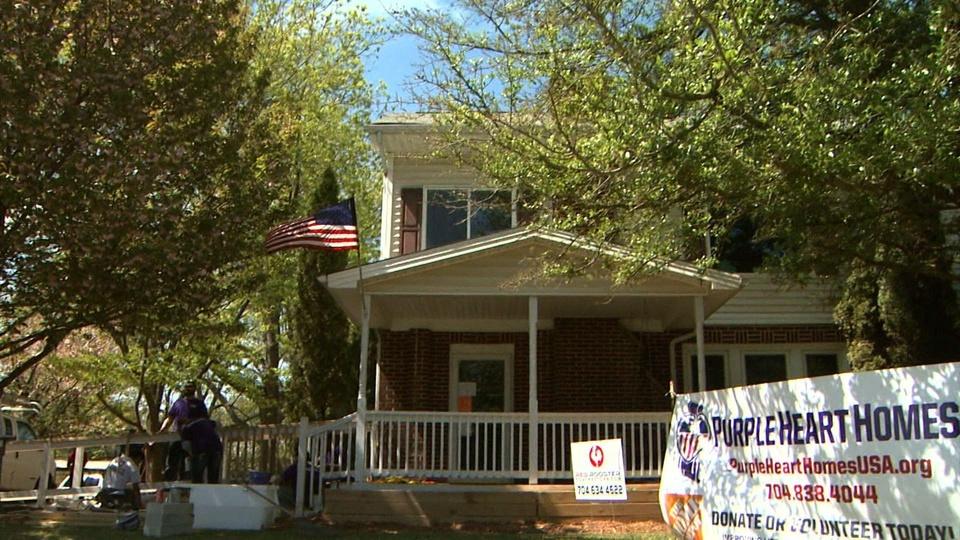 NC Now
Outfitting homes for veterans, researching stars, making music, & preserving NC heritage.
25:17
25:17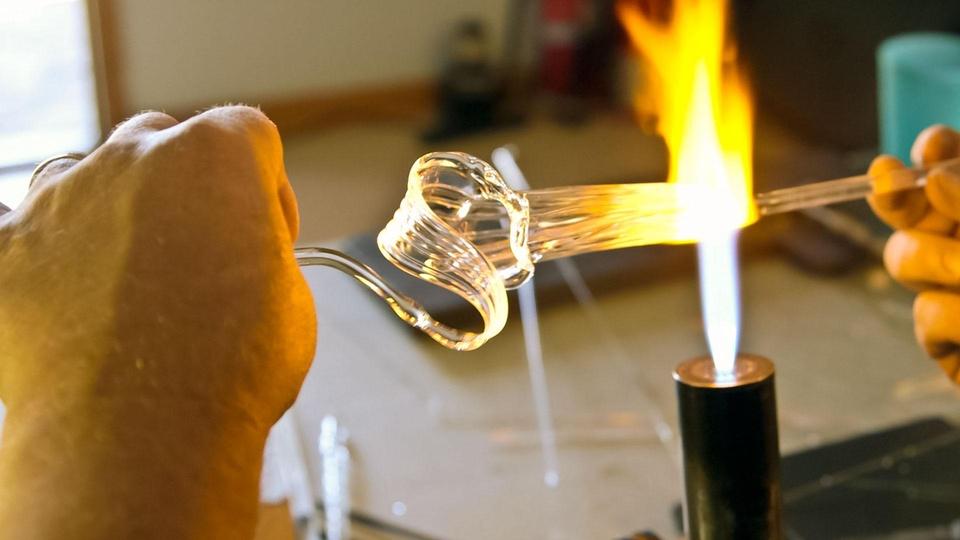 NC Now
Two unique artists & a community service group put their passions into practice.
25:52
25:52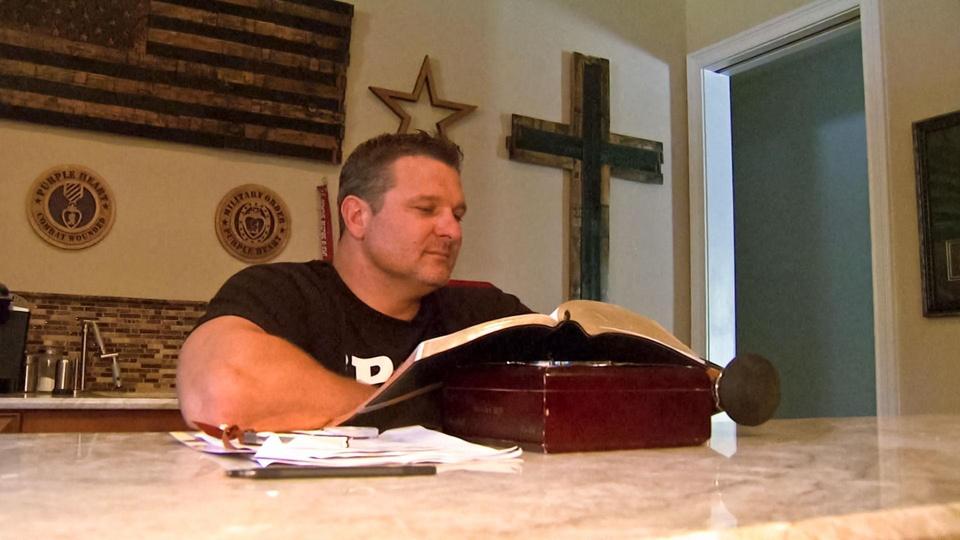 NC Now
Meet several North Carolinians making a difference in their communities.
26:48
26:48