S39 Ep6: Hunting the Elements Promo
4:10Video duration: 4:10 Aired: 04/03/12 Rating: NR
Premiering April 4, 2012 on PBS
Learn More

In this quiz, we challenge you to identify the names of 30 "mystery elements" as quickly as you can.
Episodes of NOVA
42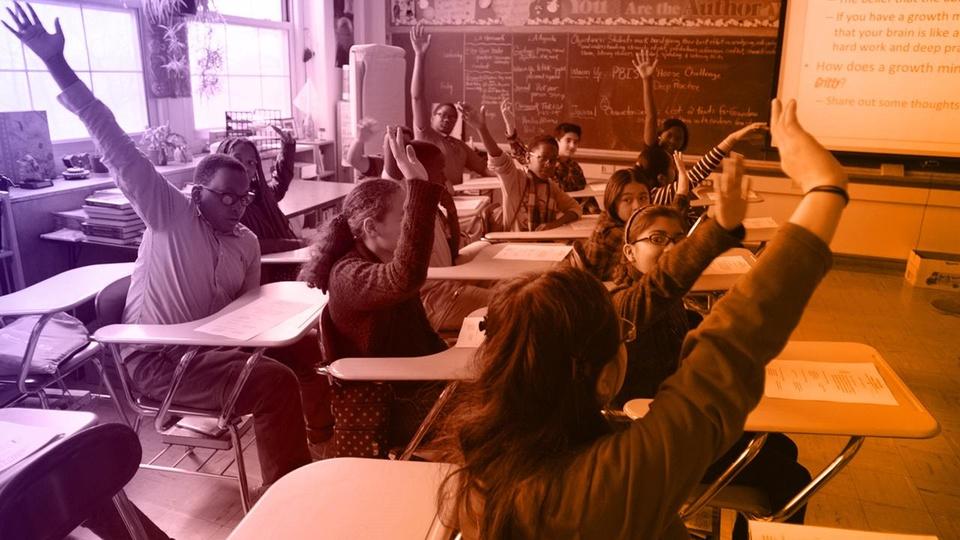 1:53:25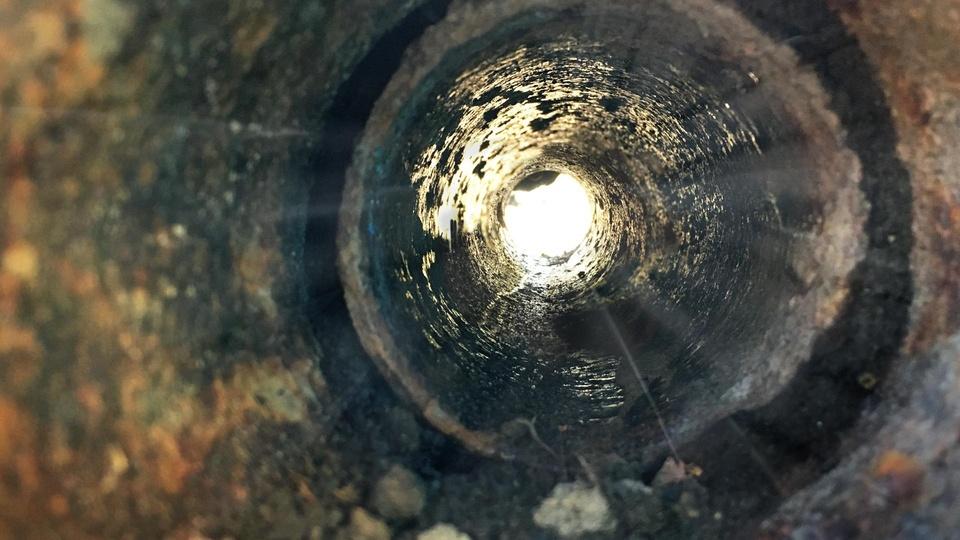 NOVA
What exactly went wrong in Flint—and what does it mean for the rest of the country?
54:07
54:07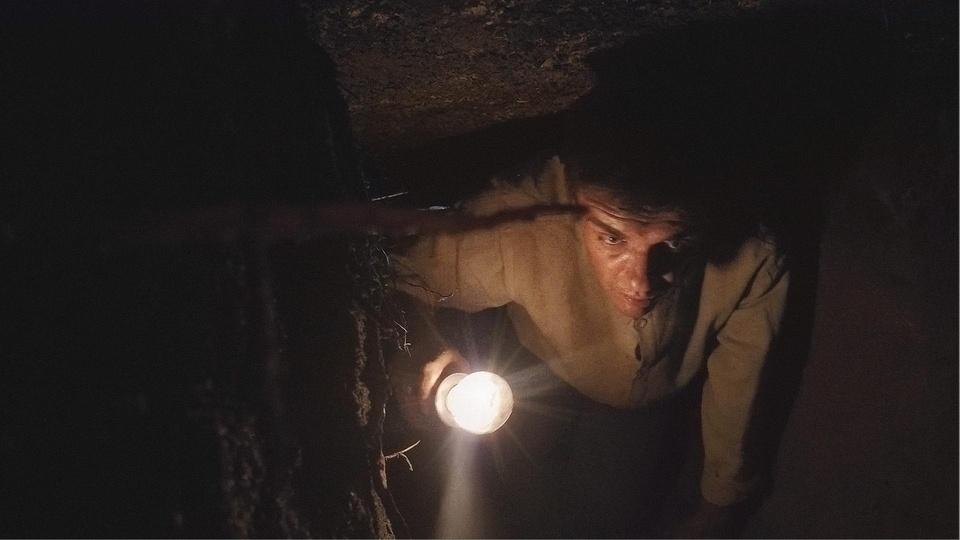 54:14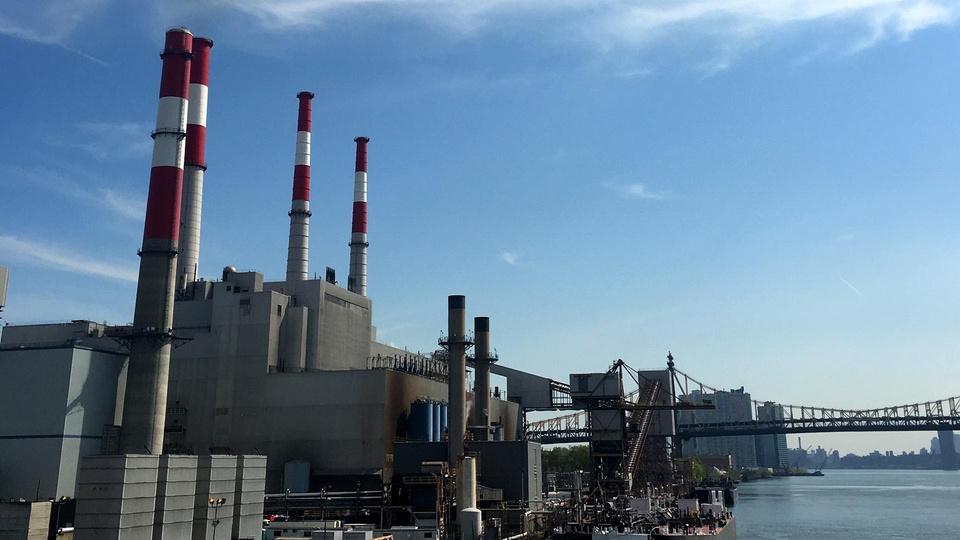 NOVA
Drill underground to see the treasures that power our world—today and into the future.
53:10
53:10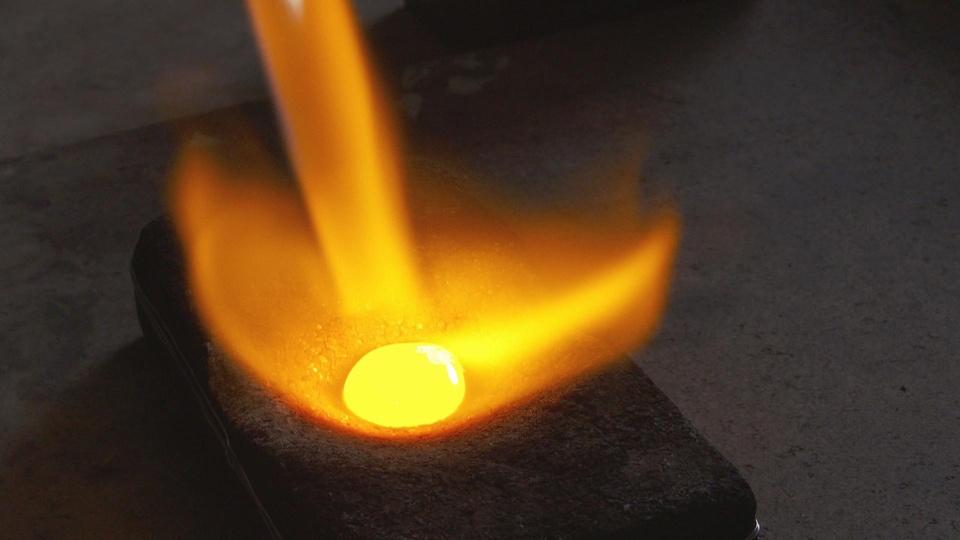 53:40