Sneak Peek: 3D Spies of WWII
5:16Video duration: 5:16 Aired: 01/12/12 Rating: NR
Premiering January 18, 2012 at 9pm on PBS
Learn More

Experts recreate the bold feat of "dambuster" pilots who used bouncing bombs to destroy two key German dams...

See what synthetic aperture radar, like that used by spy planes, can reveal in this picture of Washington, ...

A surveillance-image specialist analyzes photos of Afghanistan, Iraq, North Korea, and other political hots...
Episodes of NOVA
46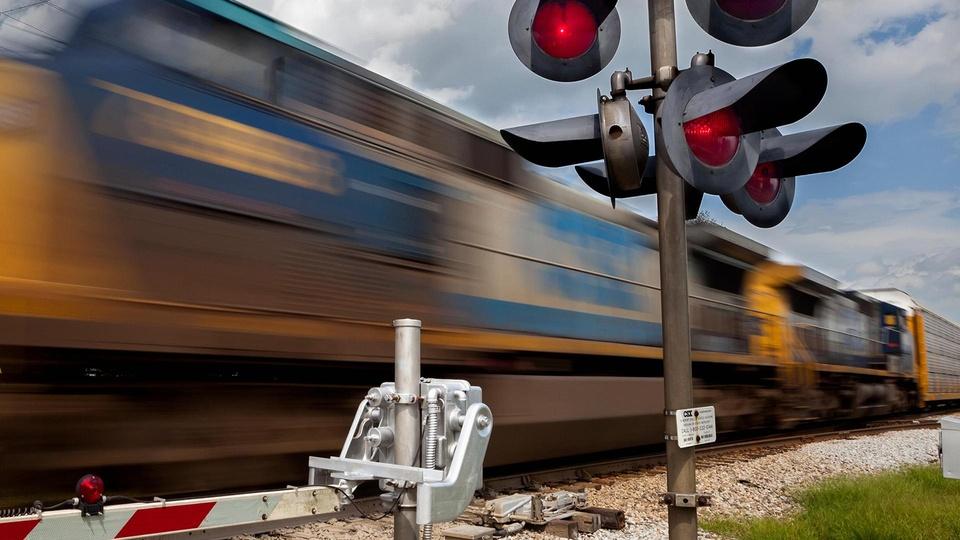 NOVA
Can new crash prevention technology help us avoid deadly train accidents?
53:51
53:51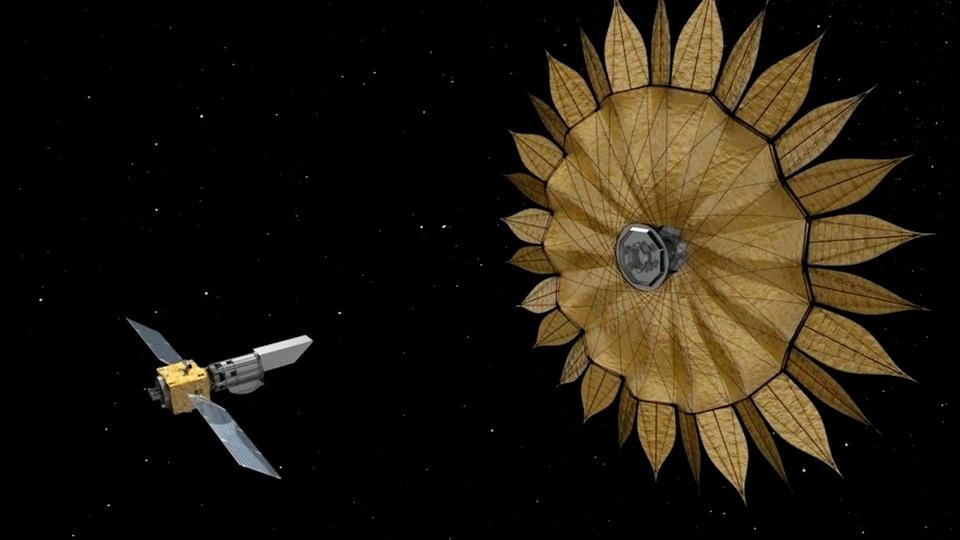 NOVA
Engineers are using origami to design drugs, micro-robots, and future space missions.
53:50
53:50
NOVA
Join pioneering shipbuilders as they embark on a feat of maritime engineering.
52:55
52:55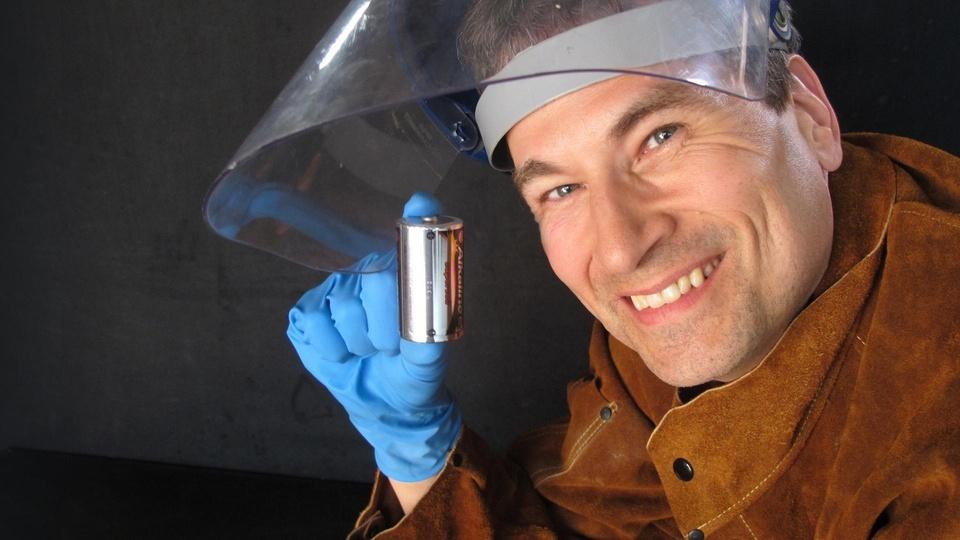 NOVA
Explore the hidden world of energy storage and how it holds the keys to a greener future.
53:32
53:32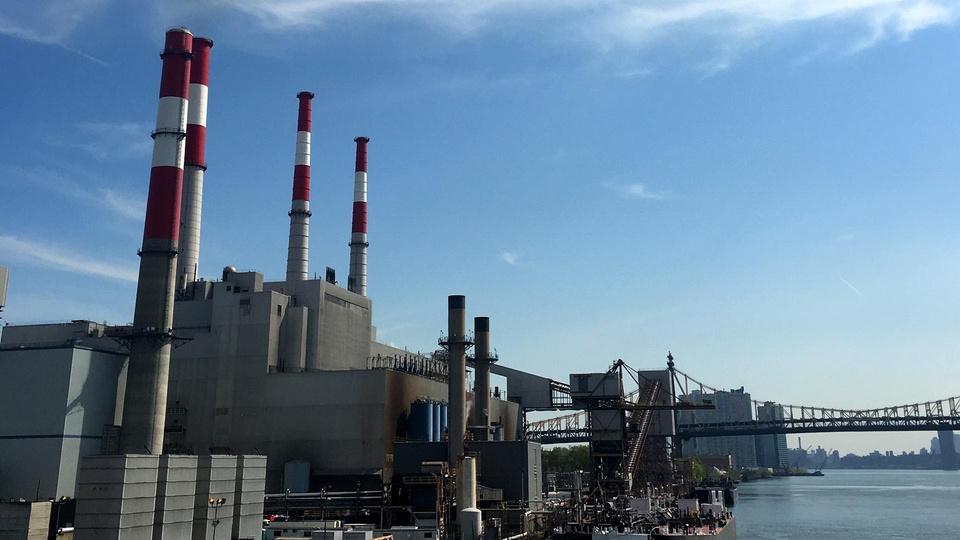 NOVA
Drill underground to see the treasures that power our world—today and into the future.
53:10
53:10