Sneak Peek: 3D Spies of WWII
5:16 Aired: 01/12/12 Rating: NR
Premiering January 18, 2012 at 9pm on PBS
Learn More

Experts recreate the bold feat of "dambuster" pilots who used bouncing bombs to destroy two key German dams...

See what synthetic aperture radar, like that used by spy planes, can reveal in this picture of Washington, ...

A surveillance-image specialist analyzes photos of Afghanistan, Iraq, North Korea, and other political hots...
Episodes of NOVA
41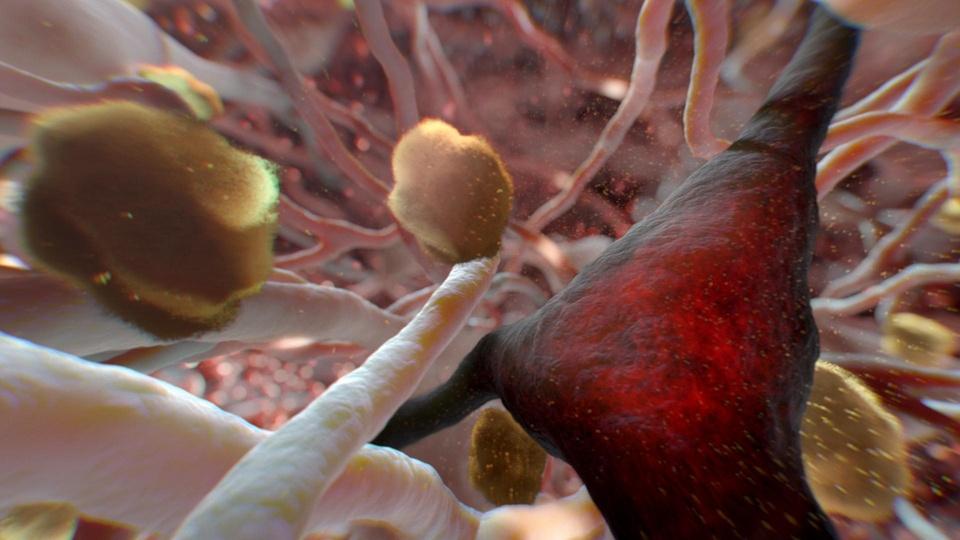 NOVA
Join investigators as they untangle the cause of Alzheimer's and race to develop a cure.
52:51
52:51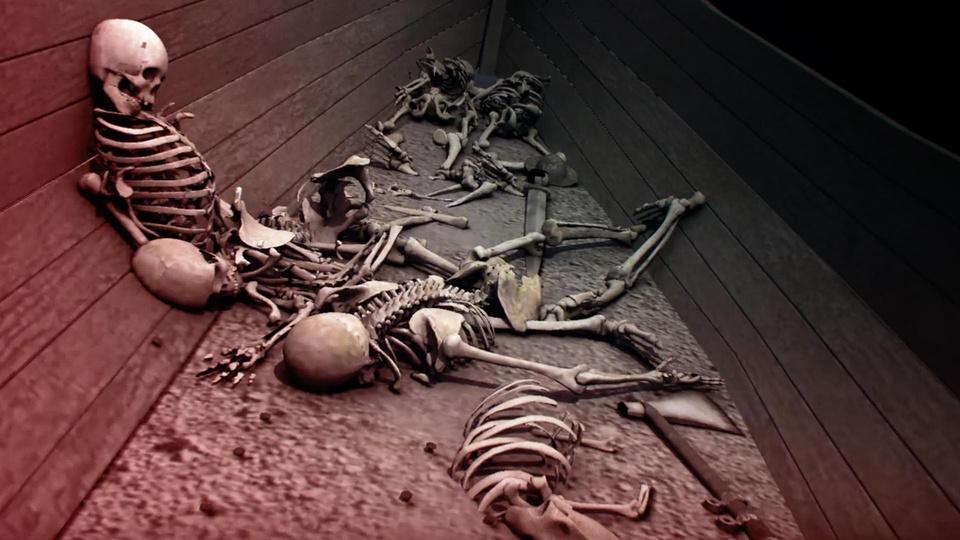 NOVA
Uncover the truth behind the legendary Vikings and their epic journey to the Americas.
1:52:52
1:52:52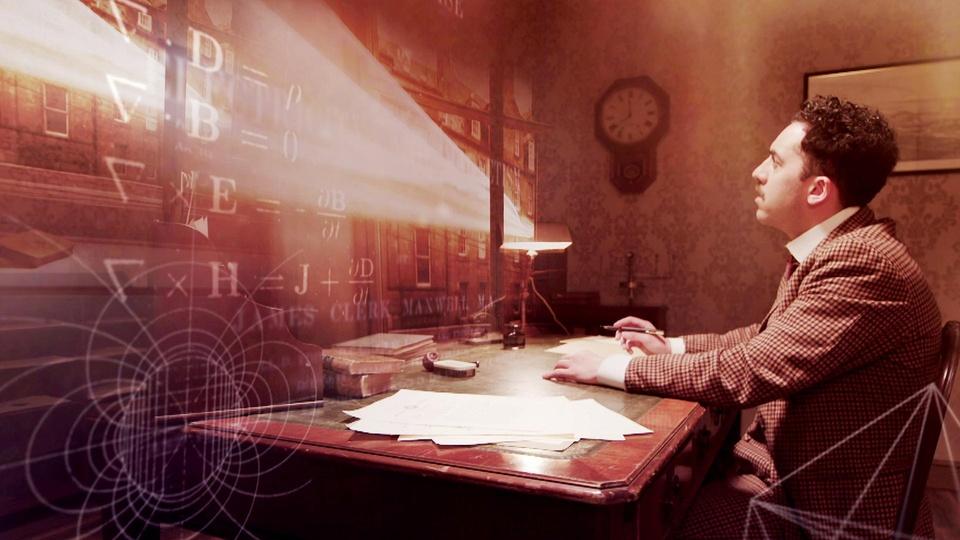 NOVA
Retrace the thought experiments that inspired his theory on the nature of reality.
53:07
53:07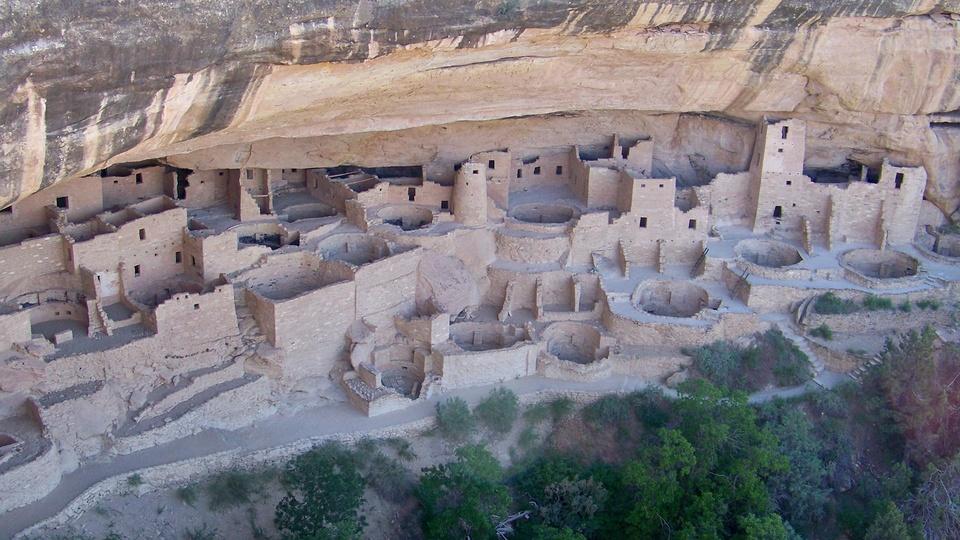 NOVA
How has the land shaped our lives, from the arrival of the first Americans to today?
53:02
53:02