Sneak Peek: 3D Spies of WWII
5:16Video duration: 5:16 Aired: 01/12/12 Rating: NR
Premiering January 18, 2012 at 9pm on PBS
Learn More

Experts recreate the bold feat of "dambuster" pilots who used bouncing bombs to destroy two key German dams...

See what synthetic aperture radar, like that used by spy planes, can reveal in this picture of Washington, ...

A surveillance-image specialist analyzes photos of Afghanistan, Iraq, North Korea, and other political hots...
Episodes of NOVA
43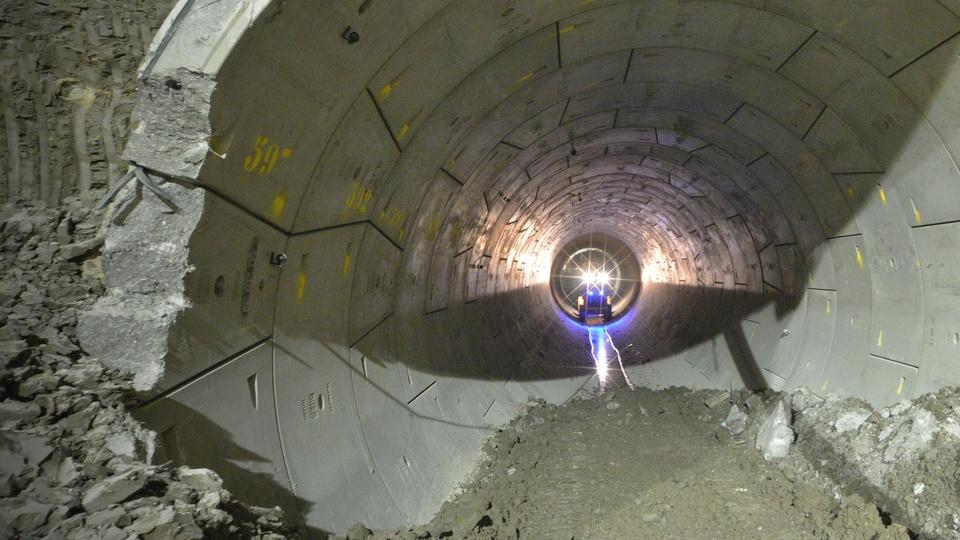 NOVA
Join engineers as they build a massive new railway deep beneath the streets of London.
52:52
52:52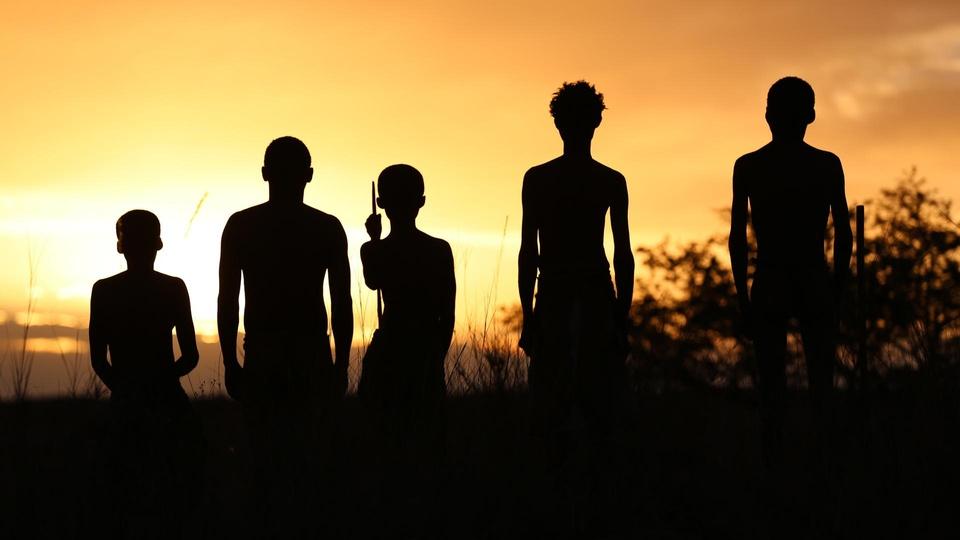 NOVA
Follow our ancient ancestors' footsteps out of Africa and into every corner of our planet.
1:53:07
1:53:07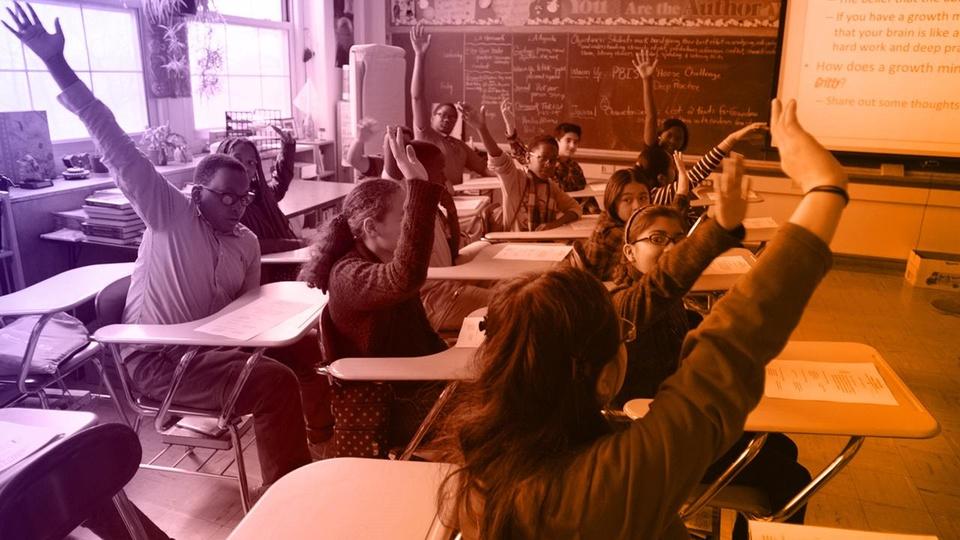 NOVA
How can the science of learning help us rethink the future of education for all children?
1:53:34
1:53:34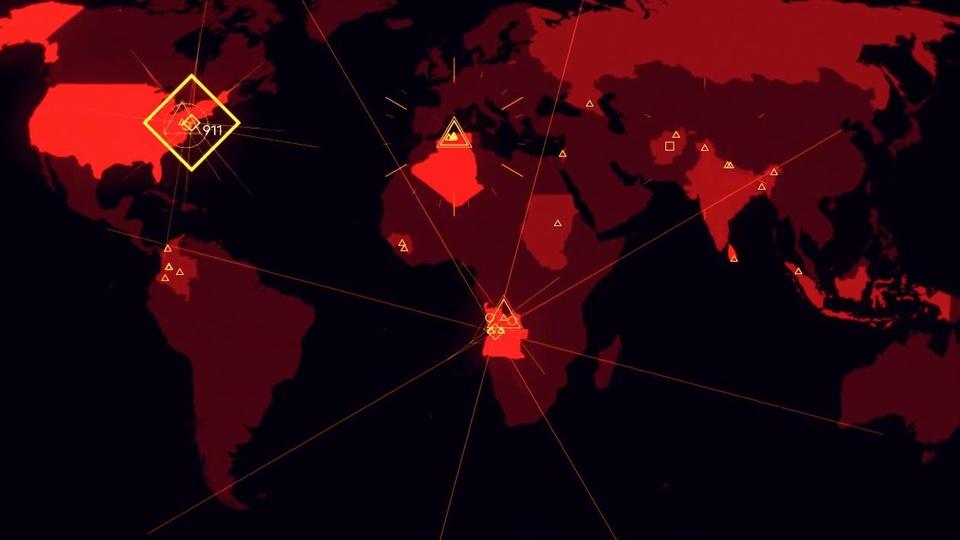 NOVA
From 9/11 to today's crowd-sourced violence, trace how terrorists' strategies have evolved
54:30
54:30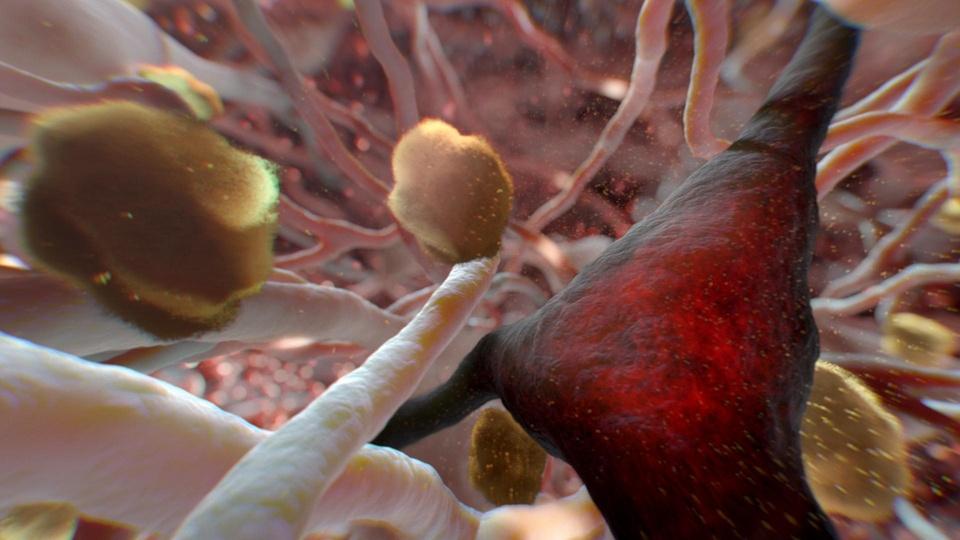 NOVA
Join investigators as they untangle the cause of Alzheimer's and race to develop a cure.
52:51
52:51