Extended Program: Decision Time: Bowles, Simpson and the...
1:31:44Video duration: 1:31:44 Aired: 01/19/12 Rating: NR
.....
Episodes of NC Now
1145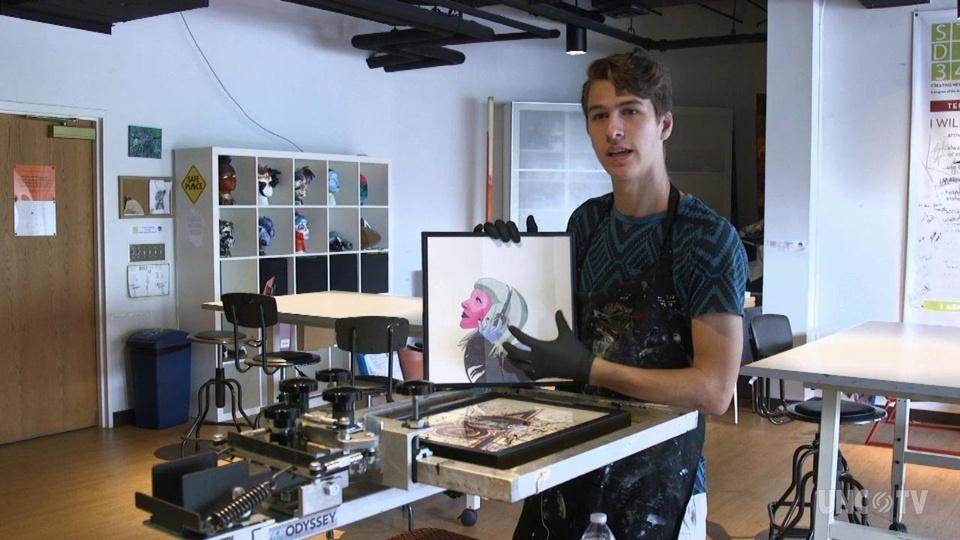 NC Now
From painting, to music, to unique sports, creativity comes in many forms in NC.
25:17
25:17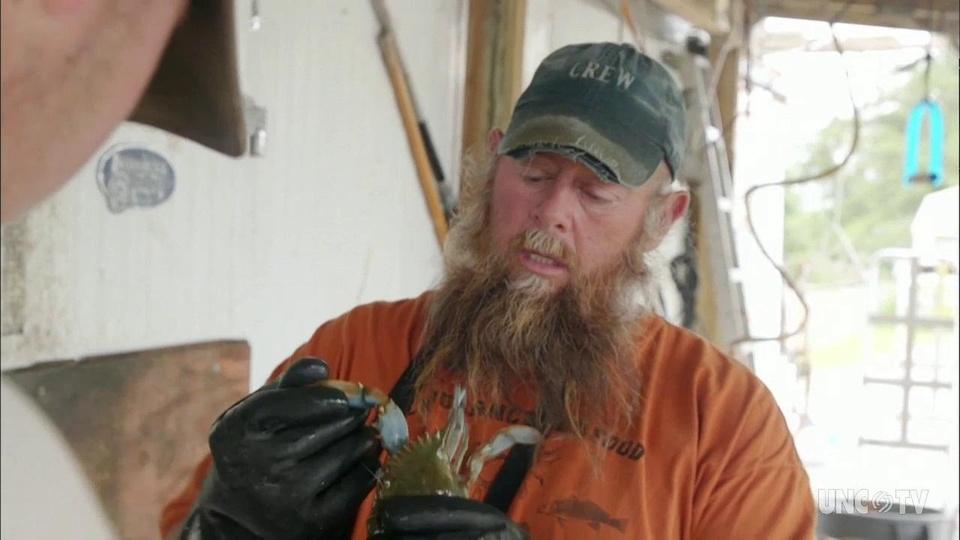 NC Now
Family businesses, farms, & craftsmen, plus a geologic mystery.
25:19
25:19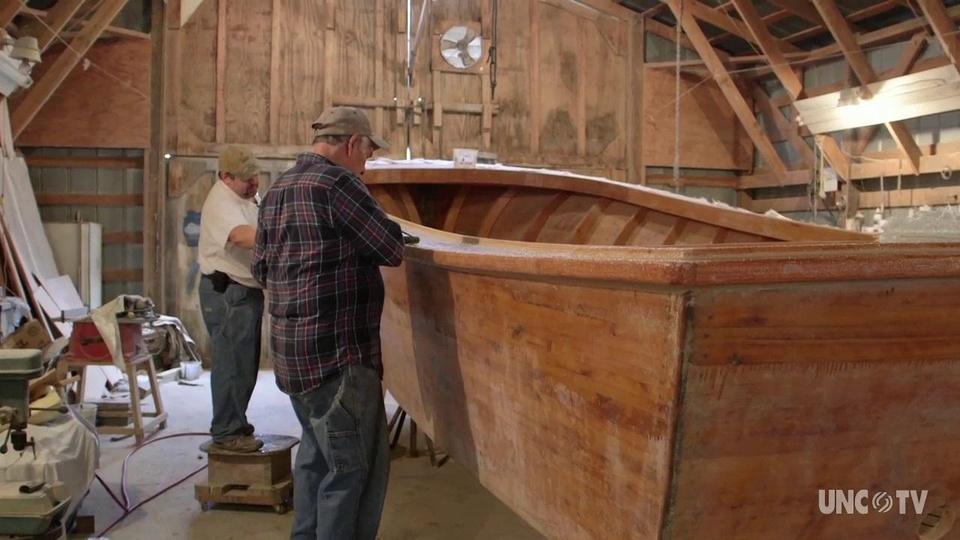 NC Now
Air ambulances, air monitoring, traditional boatbuilding, & sustainable farming on NC Now.
25:17
25:17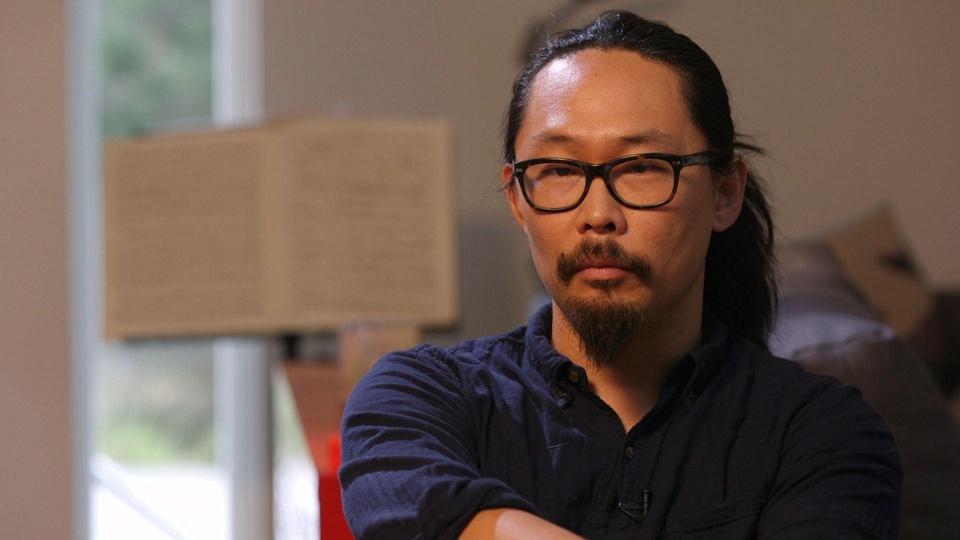 NC Now
Meet musician Joe Kwon, visit two unique food pantries, & learn about biofuel research.
25:17
25:17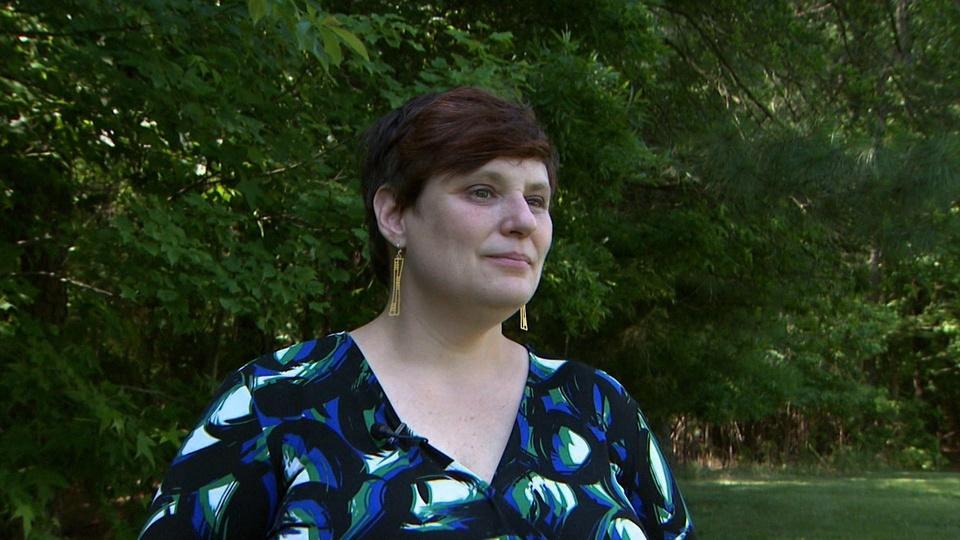 NC Now
An art therapy project becomes a personal mission for one young NC woman.
25:17
25:17