Extract Your Own DNA
2:45Video duration: 2:45 Aired: 02/27/12 Rating: NR
Behold your very own DNA in this do-it-yourself science experiment.
Episodes of NOVA
41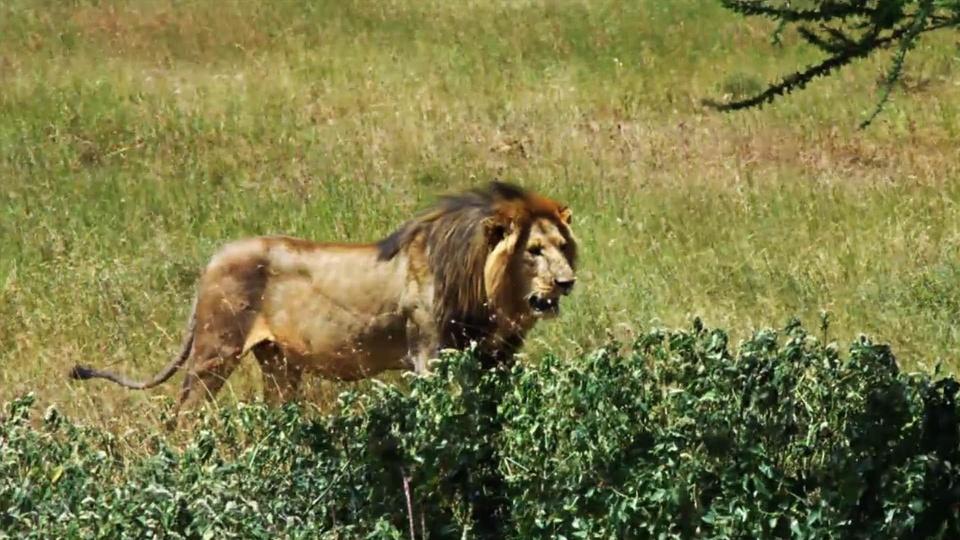 NOVA
After 50 years, Craig Packer & his team have records of the nearly 5,000 Serengeti lions.
1:37
1:37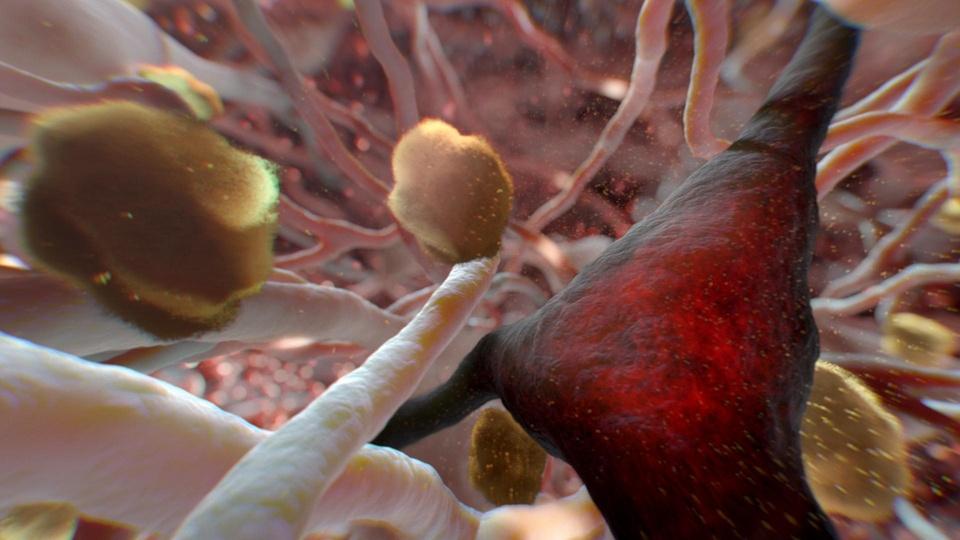 NOVA
Join investigators as they untangle the cause of Alzheimer's and race to develop a cure.
52:51
52:51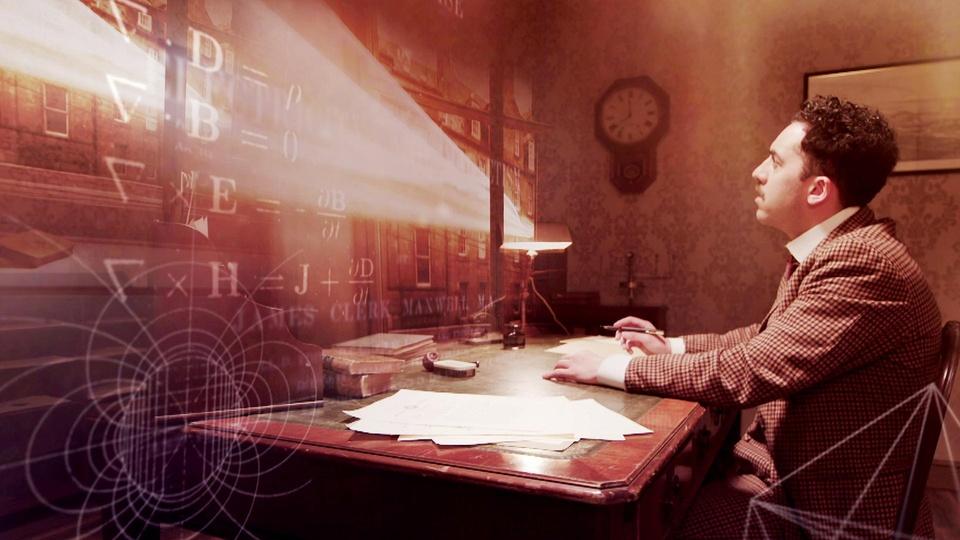 NOVA
Retrace the thought experiments that inspired his theory on the nature of reality.
53:07
53:07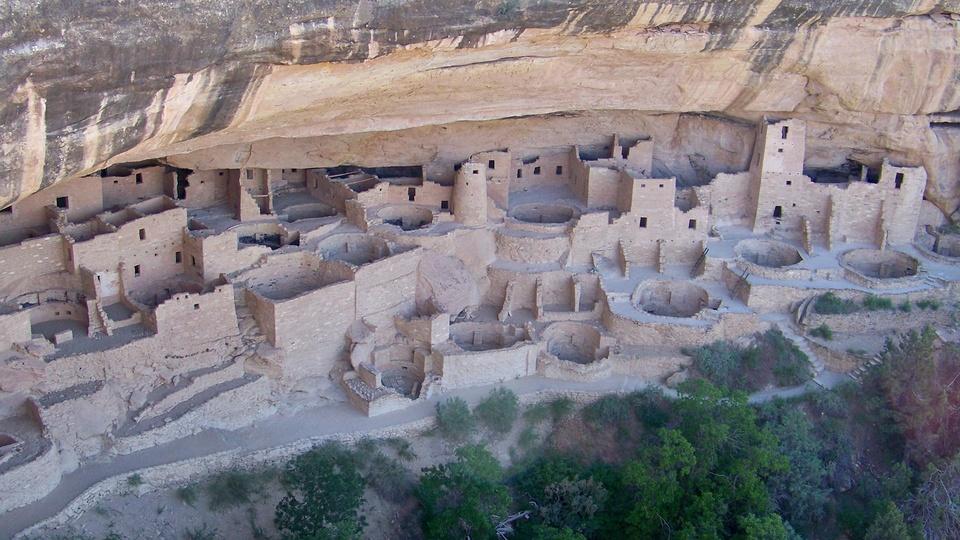 NOVA
How has the land shaped our lives, from the arrival of the first Americans to today?
53:02
53:02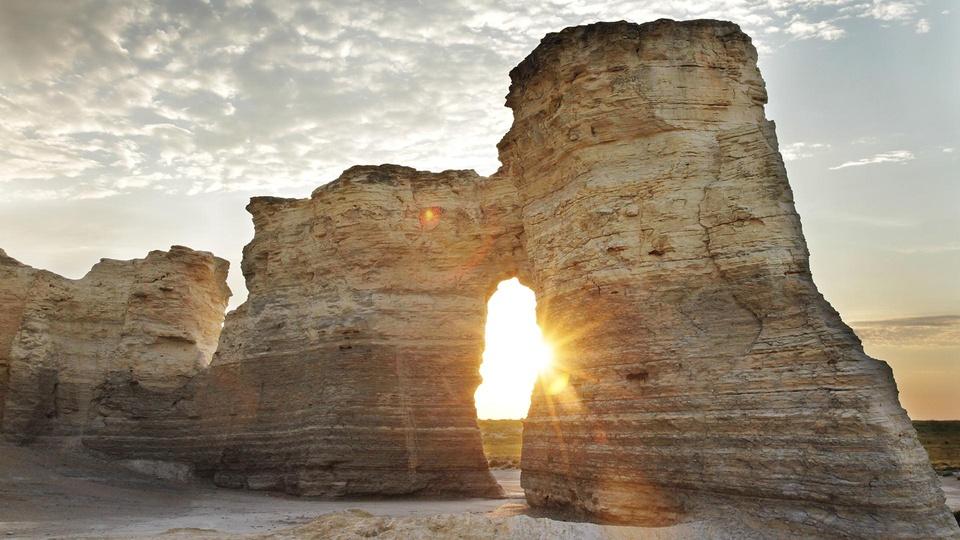 NOVA
How did massive volcanic eruptions, inland seas, and land bridges pave the way for life?
53:32
53:32