Secrets of the Sun Preview
0:30Video duration: 0:30 Aired: 04/25/12 Rating: NR
Airs April 25, 2012 at 9pm on PBS
Learn More

Go inside a photovoltaic cell and see how solar panels work to convert sunlight into electricity.

Explore the planets, visit the moon, and gaze at the stars in this 3-D interactive model of the solar system.
Episodes of NOVA
46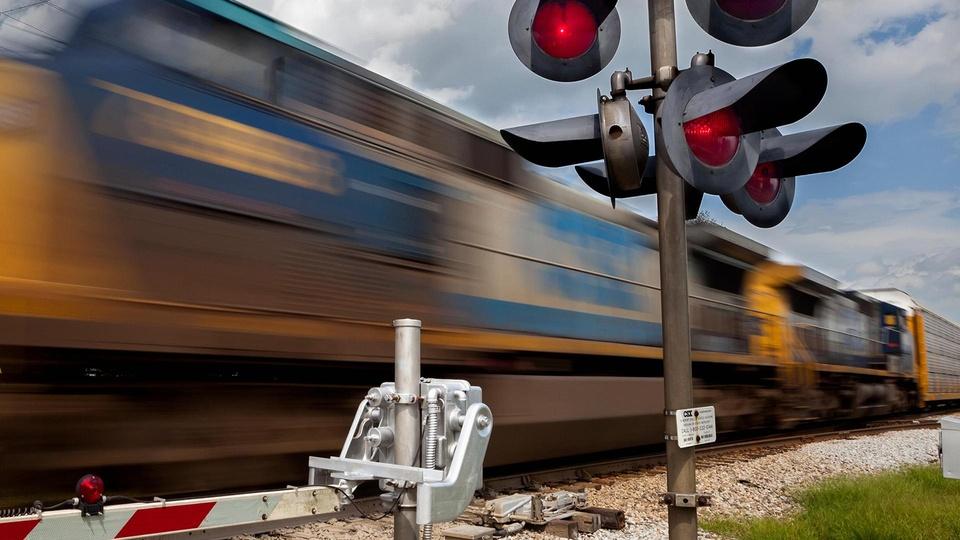 NOVA
Can new crash prevention technology help us avoid deadly train accidents?
53:51
53:51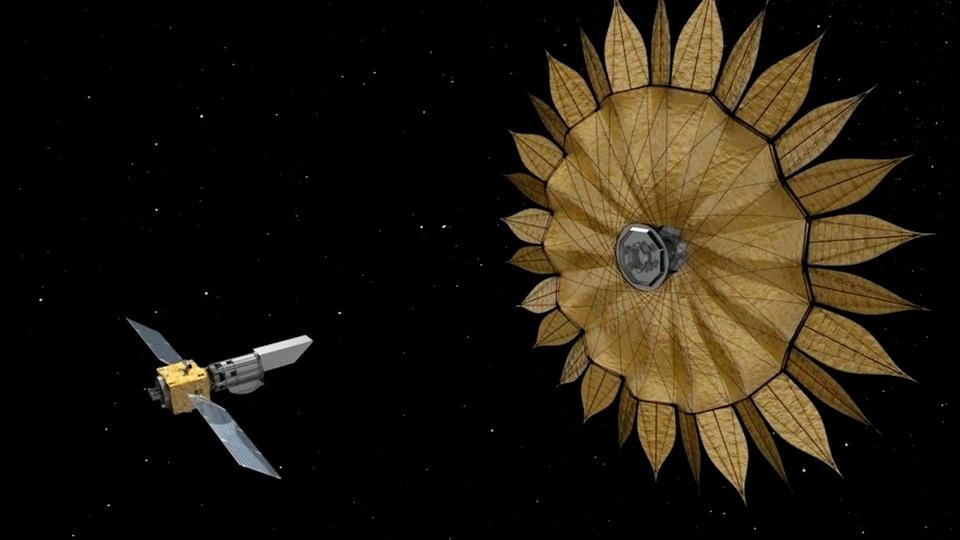 NOVA
Engineers are using origami to design drugs, micro-robots, and future space missions.
53:50
53:50
NOVA
Join pioneering shipbuilders as they embark on a feat of maritime engineering.
52:55
52:55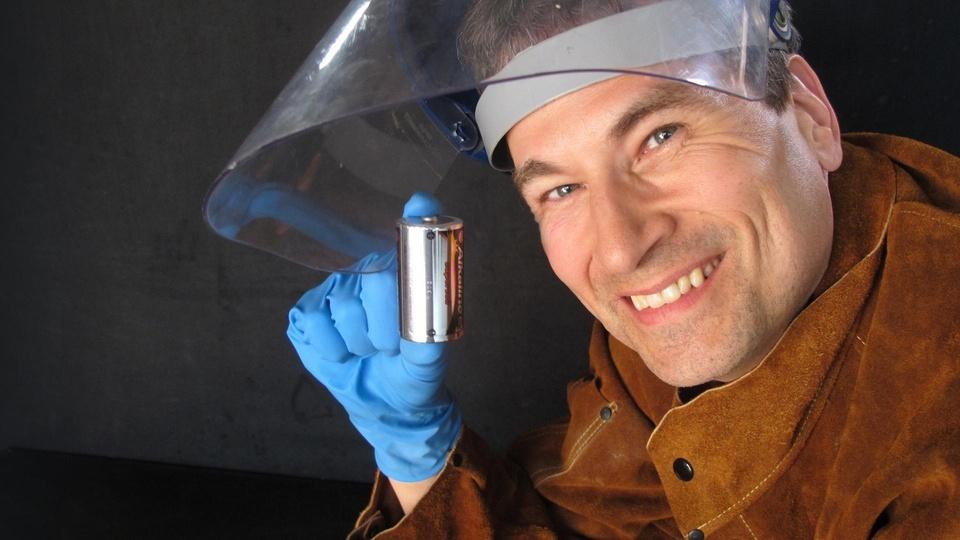 NOVA
Explore the hidden world of energy storage and how it holds the keys to a greener future.
53:32
53:32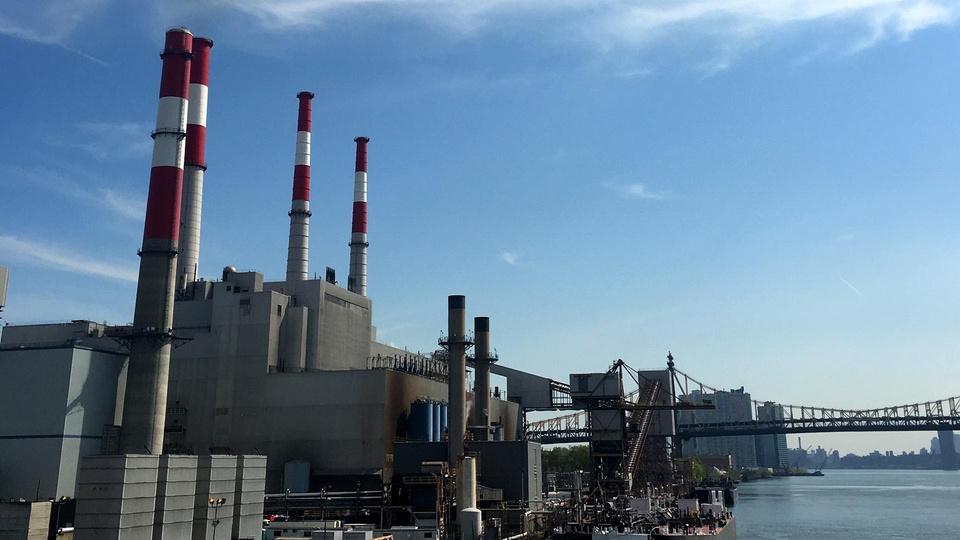 NOVA
Drill underground to see the treasures that power our world—today and into the future.
53:10
53:10