Secrets of the Sun Preview
0:30Video duration: 0:30 Aired: 04/25/12 Rating: NR
Airs April 25, 2012 at 9pm on PBS
Learn More

Go inside a photovoltaic cell and see how solar panels work to convert sunlight into electricity.

Explore the planets, visit the moon, and gaze at the stars in this 3-D interactive model of the solar system.
Episodes of NOVA
38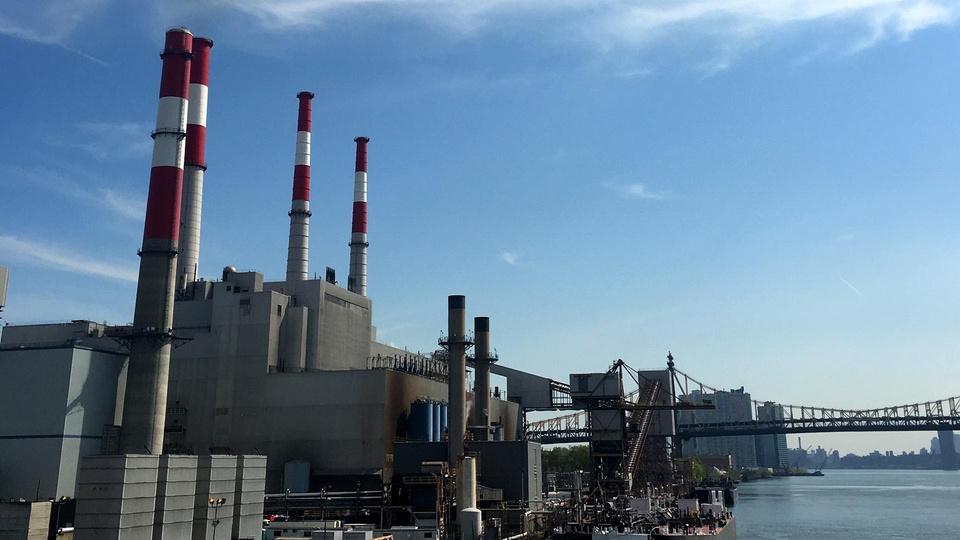 NOVA
Drill underground to see the treasures that power our world—today and into the future.
53:10
53:10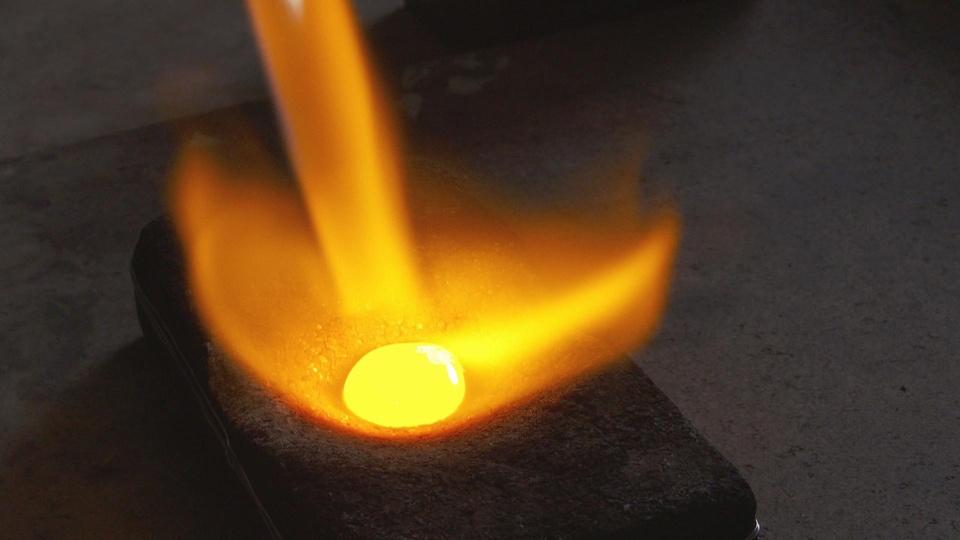 53:40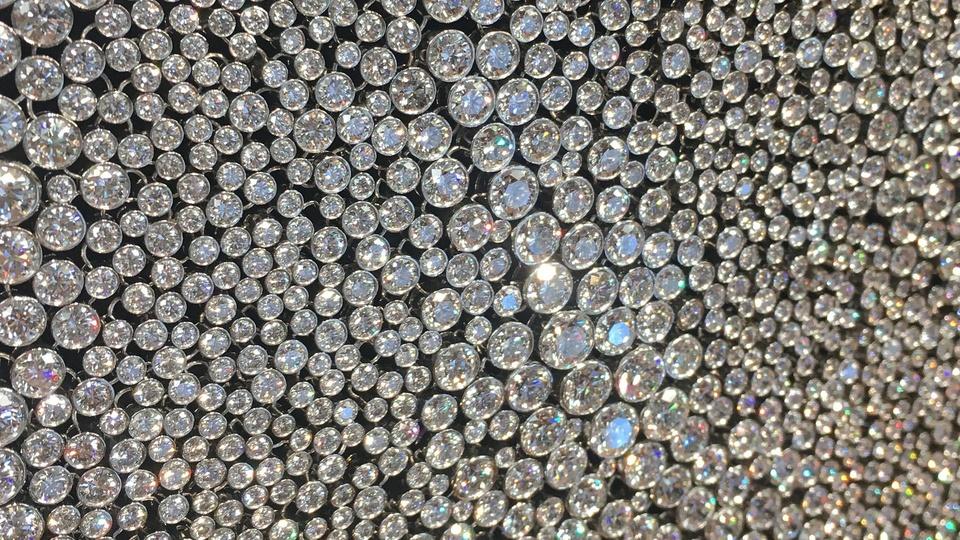 NOVA
What processes in the depths of the Earth forge beautiful and precious stones?
53:40
53:40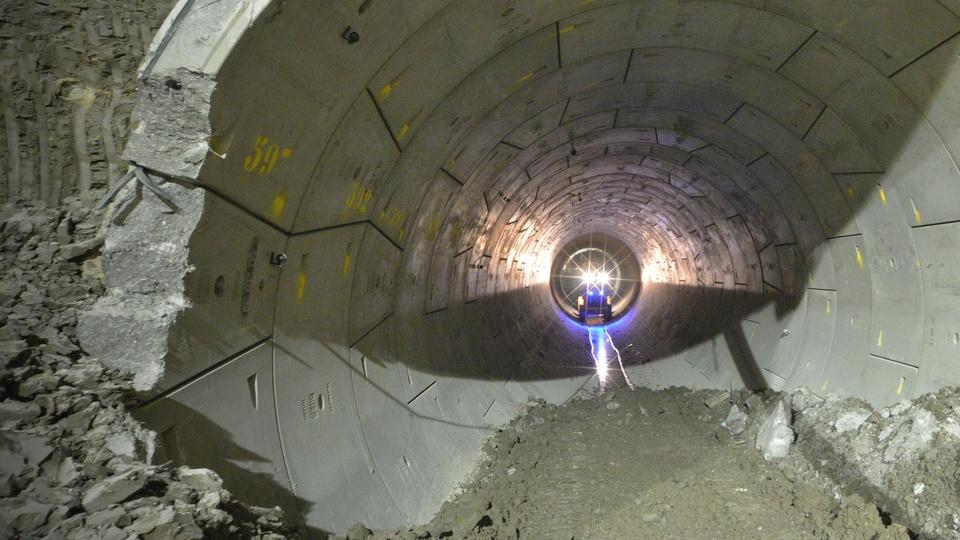 NOVA
Join engineers as they build a massive new railway deep beneath the streets of London.
52:52
52:52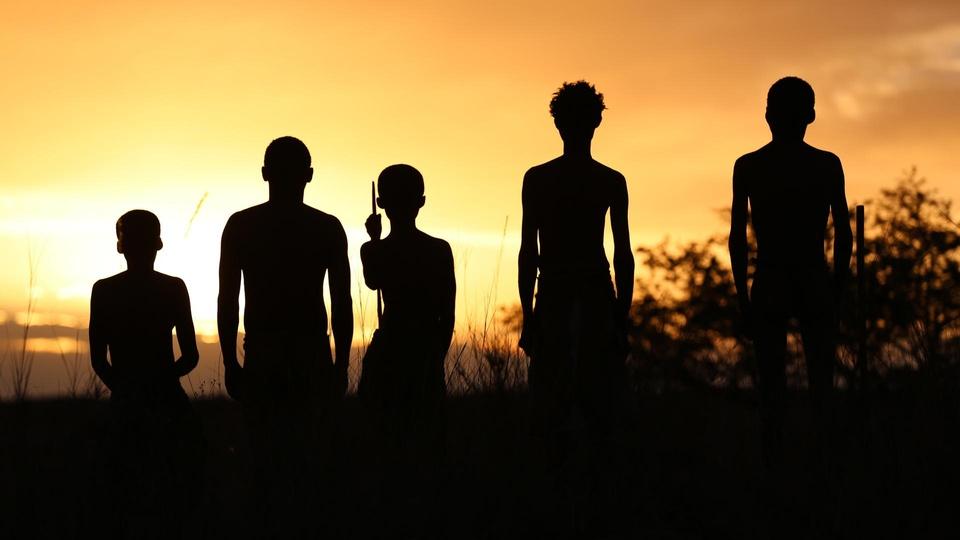 NOVA
Follow our ancient ancestors' footsteps out of Africa and into every corner of our planet.
1:53:07
1:53:07