Deadliest Tornadoes Preview
0:30Video duration: 0:30 Aired: 04/11/12 Rating: NR
Airs April 11, 2012 at 9pm on PBS
Episodes of NOVA
43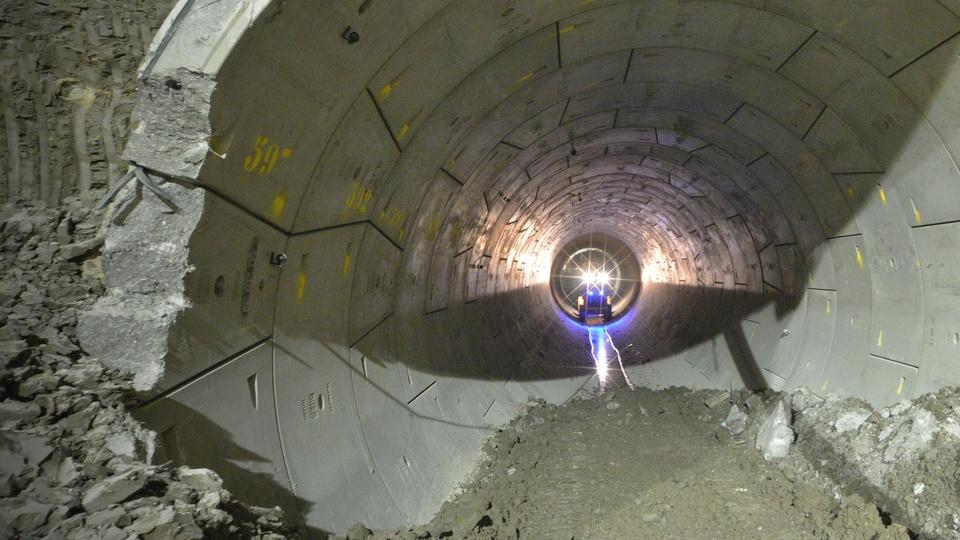 NOVA
Join engineers as they build a massive new railway deep beneath the streets of London.
52:52
52:52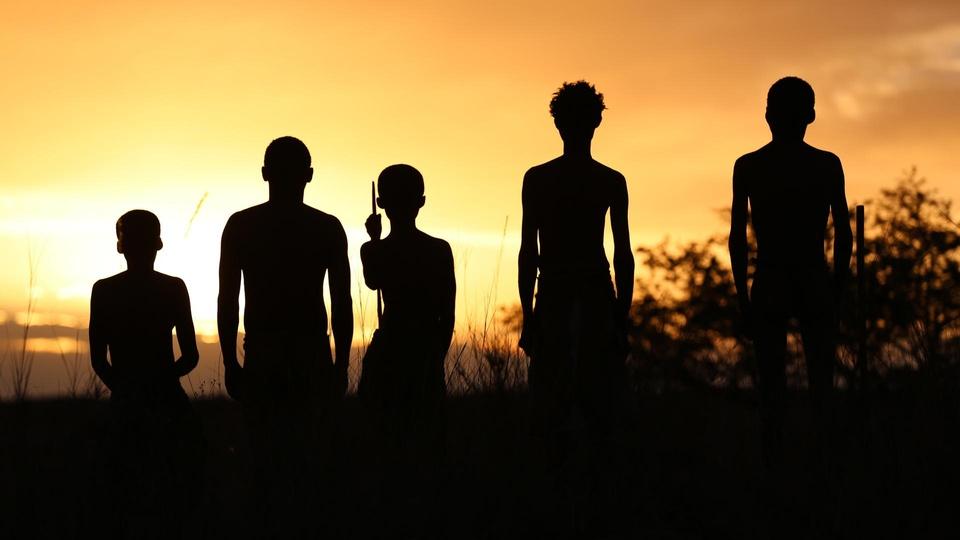 NOVA
Follow our ancient ancestors' footsteps out of Africa and into every corner of our planet.
1:53:07
1:53:07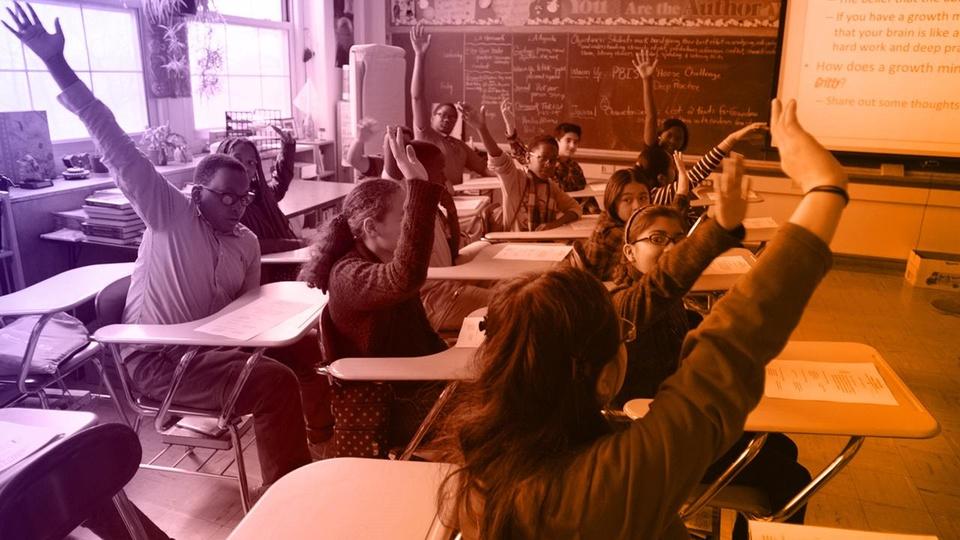 NOVA
How can the science of learning help us rethink the future of education for all children?
1:53:34
1:53:34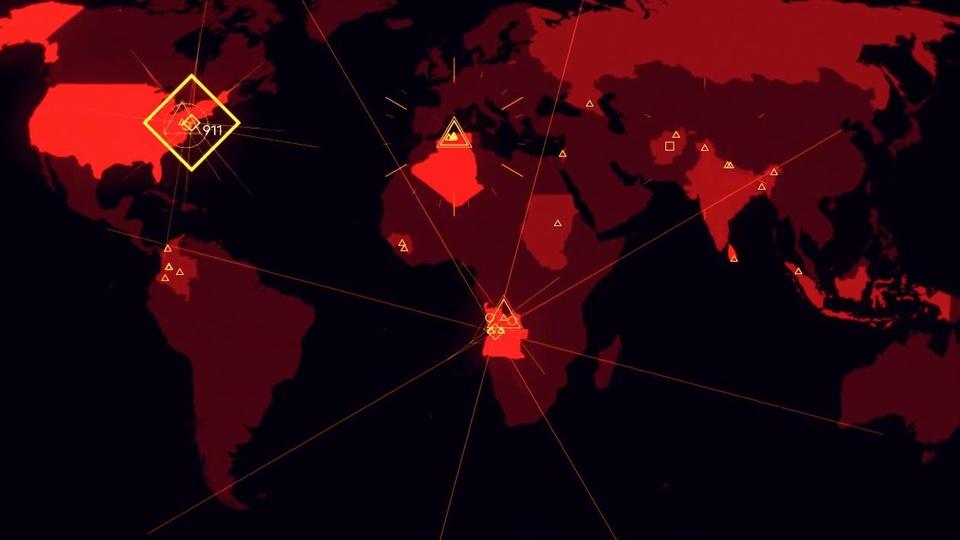 NOVA
From 9/11 to today's crowd-sourced violence, trace how terrorists' strategies have evolved
54:30
54:30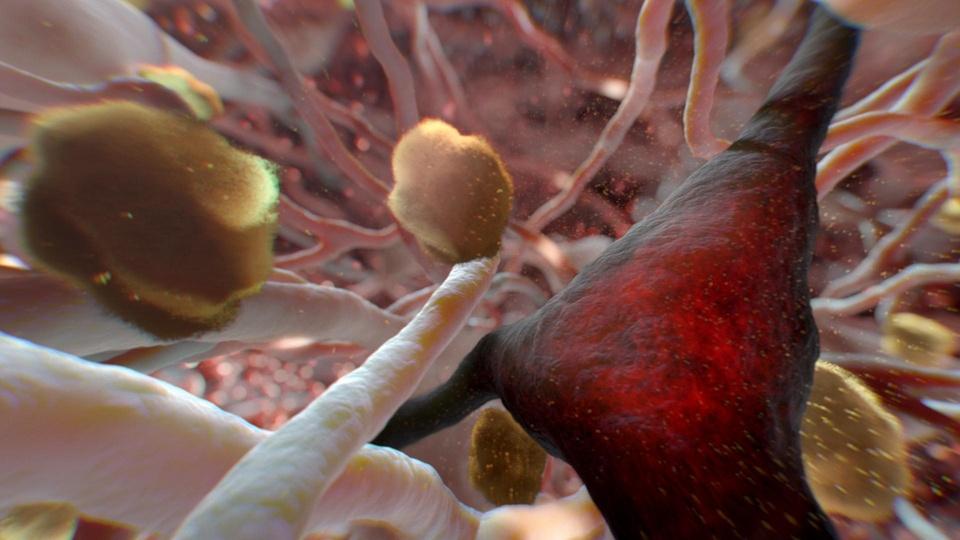 NOVA
Join investigators as they untangle the cause of Alzheimer's and race to develop a cure.
52:51
52:51