Monday, March 12, 2012
22:23Video duration: 22:23 Aired: 03/12/12 Rating: NR
Kelly McCullen sits down with Lt. Governor candidate Dale Folwell.
Episodes of NC Now
1164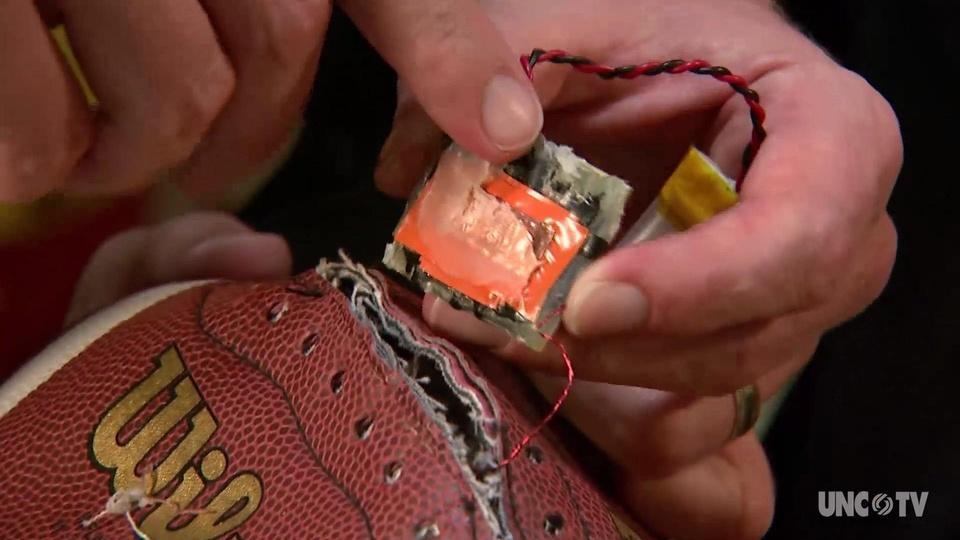 NC Now
Touchdown Magnet, Public Service Award Recipient, Sammy Boyd, & Pearl Harbor Anniversary.
25:16
25:16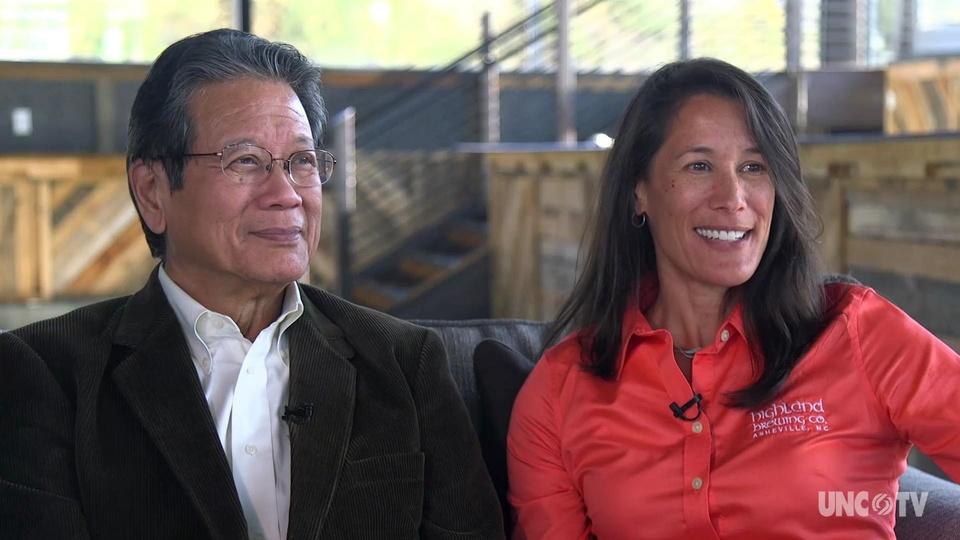 NC Now
A look back at some of our favorite restaurants & beverage makers across the state.
28:46
28:46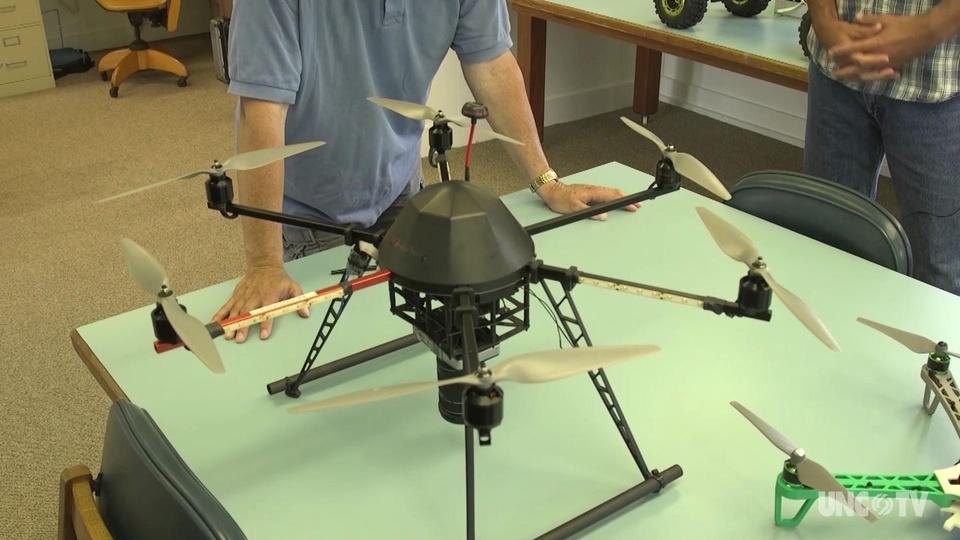 NC Now
An iconic homecoming, drones aid researchers, fishermen & foodies focus on "cape shark."
25:16
25:16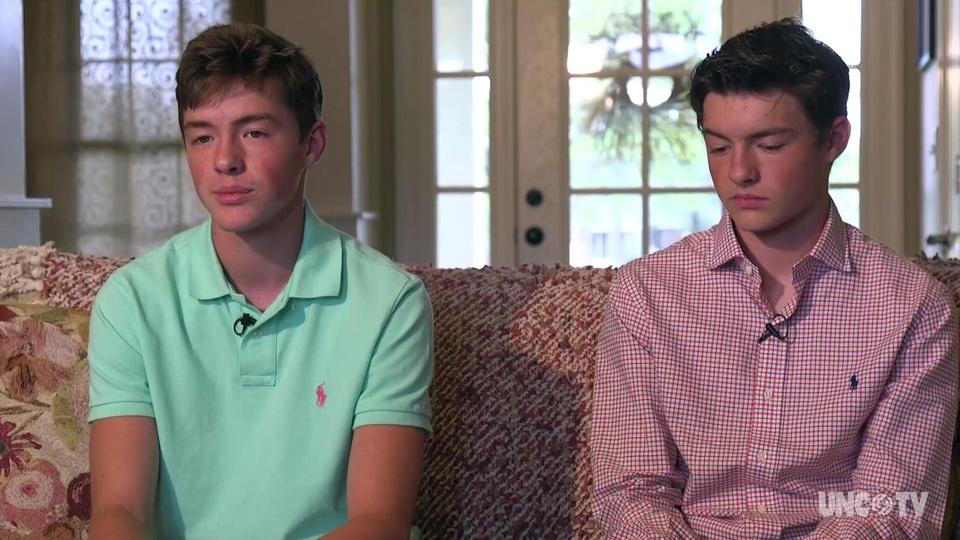 NC Now
Oysters, weather forecasts, high school football players, & a special veterans program.
25:16
25:16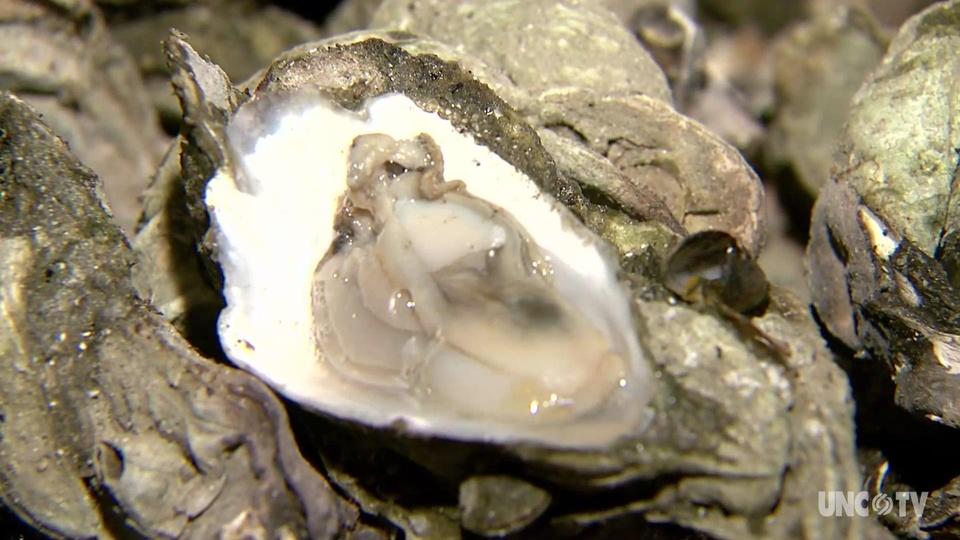 NC Now
Developing new textiles, harvesting oysters, handcrafting fine instruments & bowls.
25:15
25:15