Monday, March 12, 2012
22:23Video duration: 22:23 Aired: 03/12/12 Rating: NR
Kelly McCullen sits down with Lt. Governor candidate Dale Folwell.
Episodes of NC Now
1171
25:16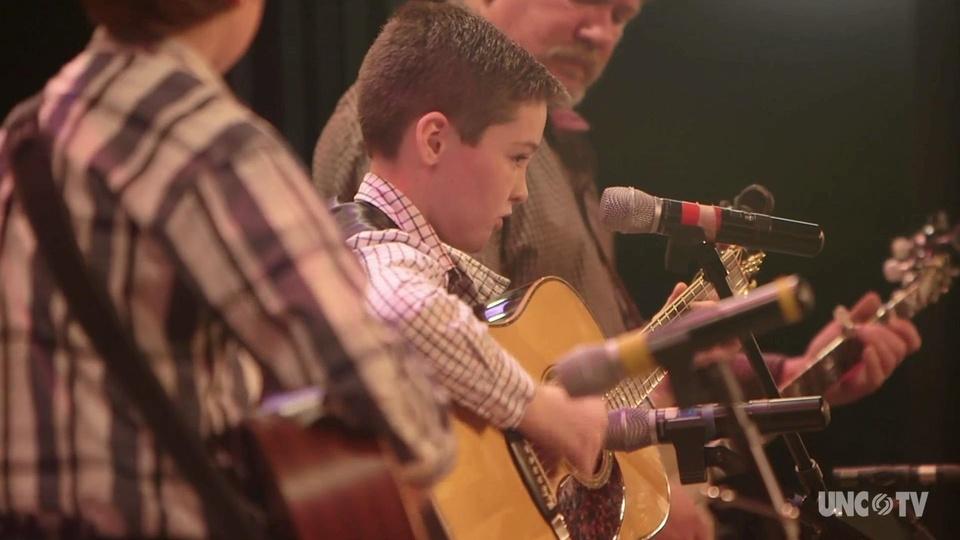 24:16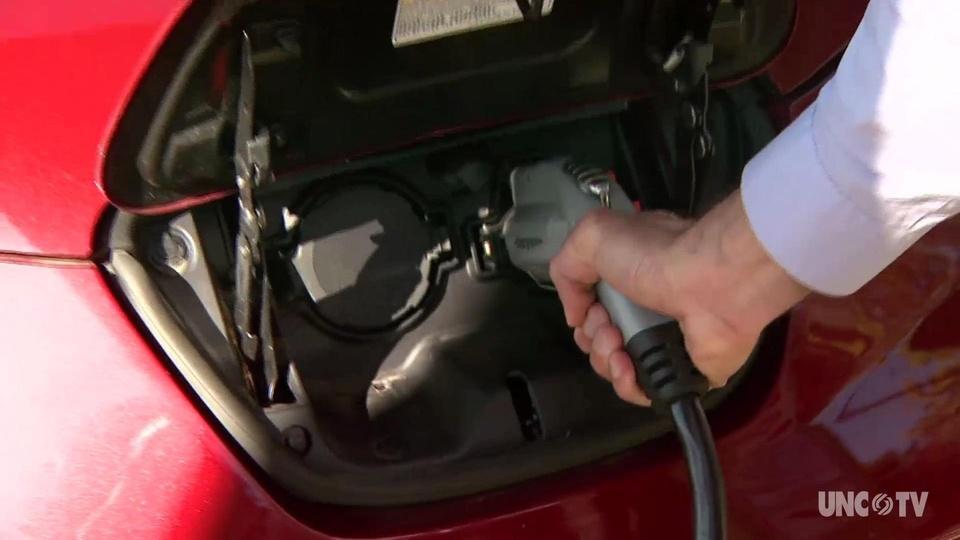 NC Now
Innovate NC Asheville, Teamworks Communications, Judge Burnett, & Bruce Roberts.
25:15
25:15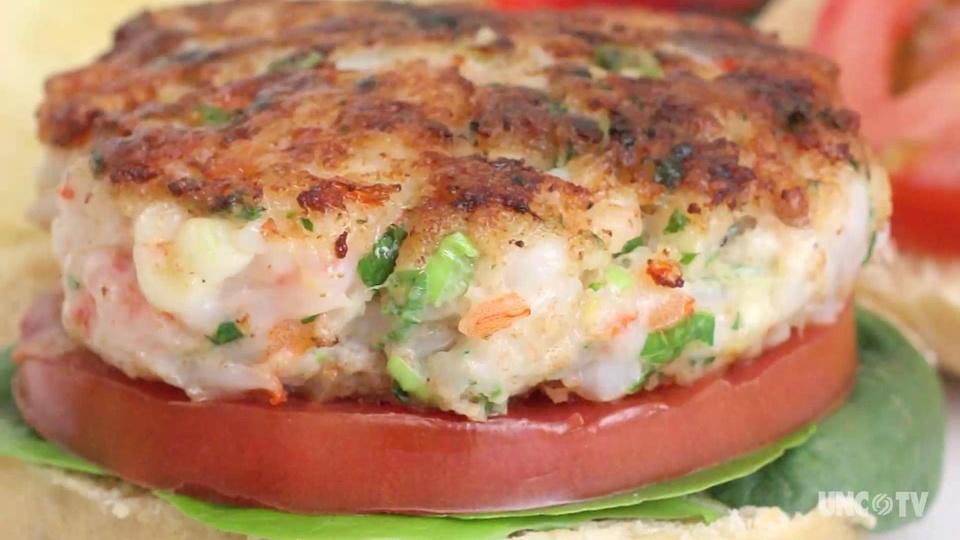 NC Now
Researching the Lost Colony & Fort San Juan, traditional decoy carving, & shrimpburgers.
25:15
25:15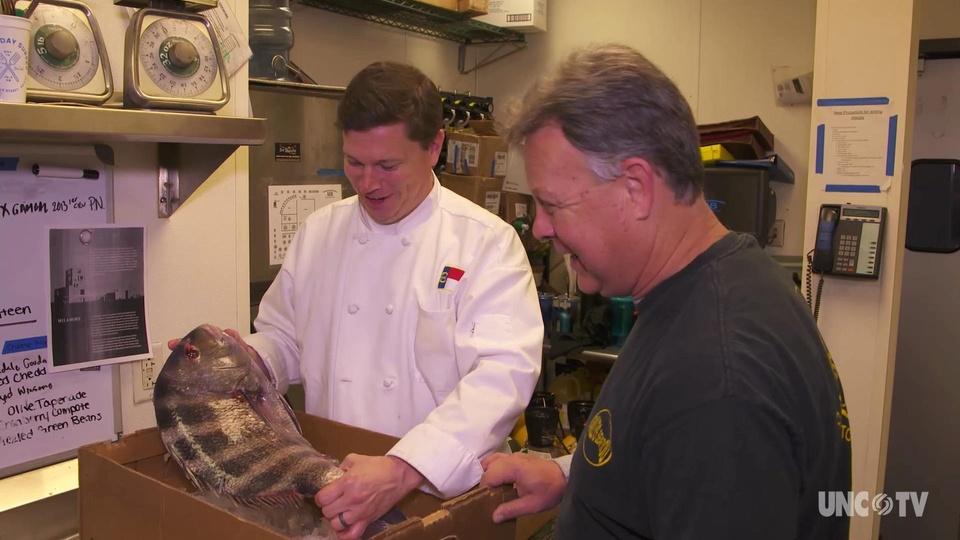 NC Now
Aspirin of the Future, Innovate NC, Wild Caught Seafood, The Calling of the 'Stache.
25:46
25:46