Chemotherapy and Breast Cancer
3:05Video duration: 3:05 Aired: 03/22/12 Rating: NR
For some breast cancer patients, chemotherapy isn't always necessary.
Learn More

Would you want to know more about your DNA? See what four types of genetic testing can reveal.

NOVA chronicles the race to reach one of the greatest milestones in the history of science: decoding the hu...

Harvard geneticist Rudy Tanzi offers caveats about commercial DNA testing and addresses a wide range of que...
Episodes of NOVA
44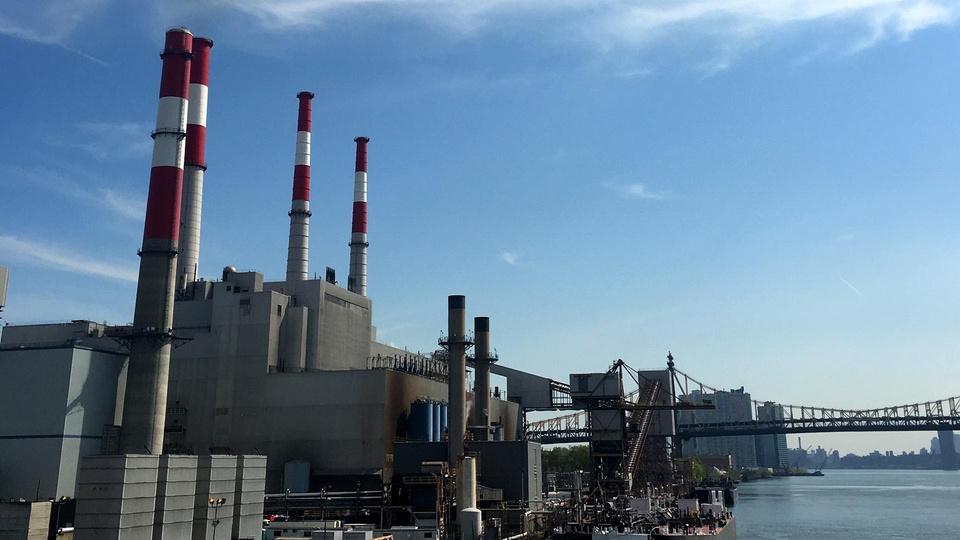 NOVA
Drill underground to see the treasures that power our world—today and into the future.
53:10
53:10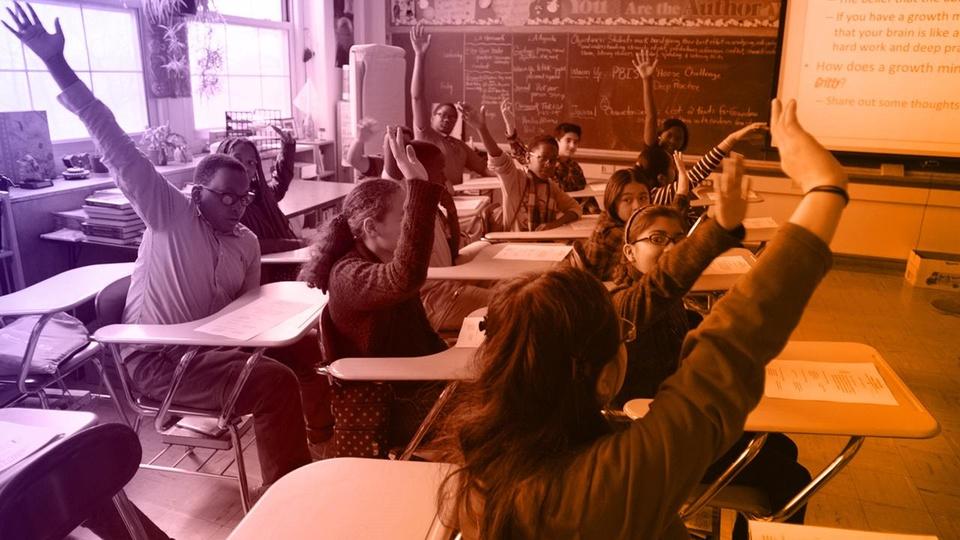 NOVA
How can the science of learning help us rethink the future of education for all children?
1:53:34
1:53:34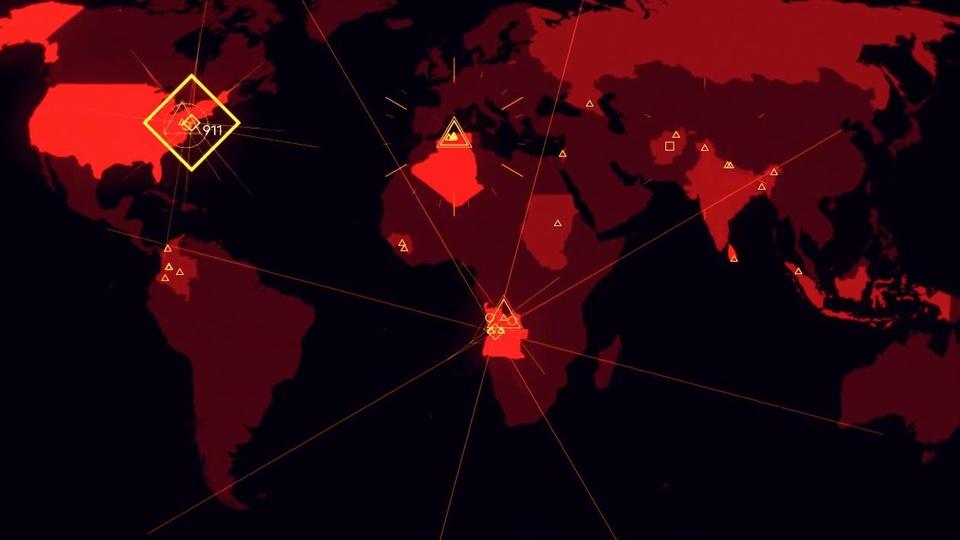 NOVA
From 9/11 to today's crowd-sourced violence, trace how terrorists' strategies have evolved
54:30
54:30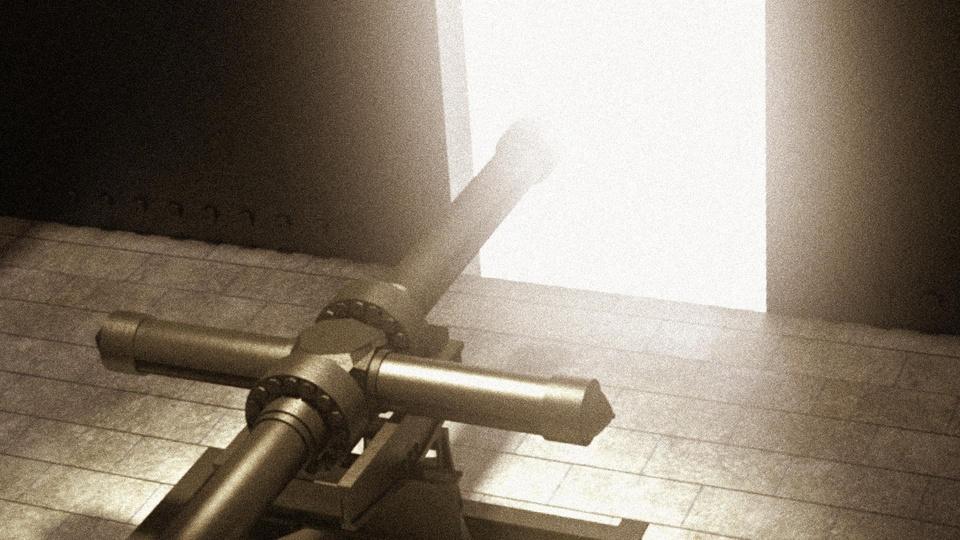 NOVA
Discover how Allied forces conspired to destroy one of Hitler's most diabolical weapons.
52:51
52:51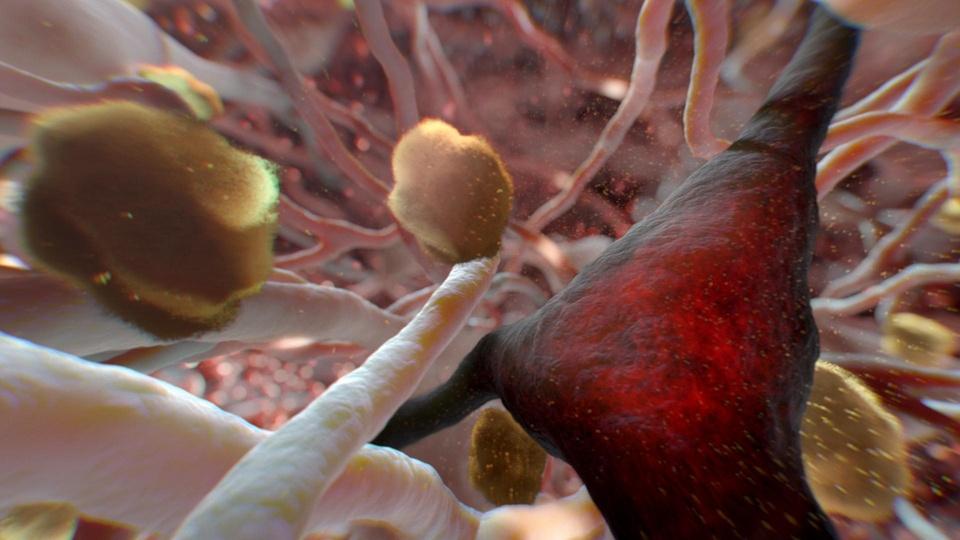 NOVA
Join investigators as they untangle the cause of Alzheimer's and race to develop a cure.
52:51
52:51