Chemotherapy and Breast Cancer
3:05Video duration: 3:05 Aired: 03/22/12 Rating: NR
For some breast cancer patients, chemotherapy isn't always necessary.
Learn More

Would you want to know more about your DNA? See what four types of genetic testing can reveal.

NOVA chronicles the race to reach one of the greatest milestones in the history of science: decoding the hu...

Harvard geneticist Rudy Tanzi offers caveats about commercial DNA testing and addresses a wide range of que...
Episodes of NOVA
44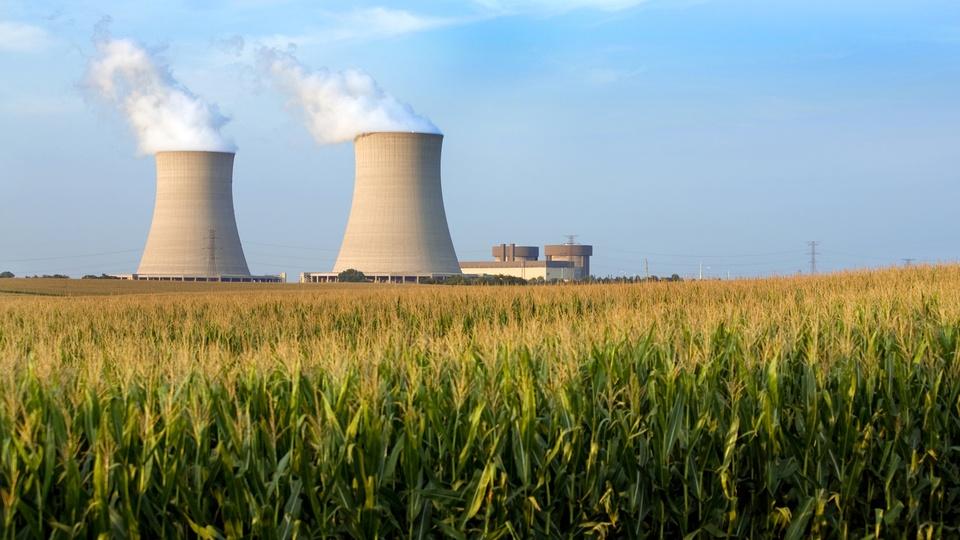 NOVA
How will we power the planet without wrecking the climate?
53:32
53:32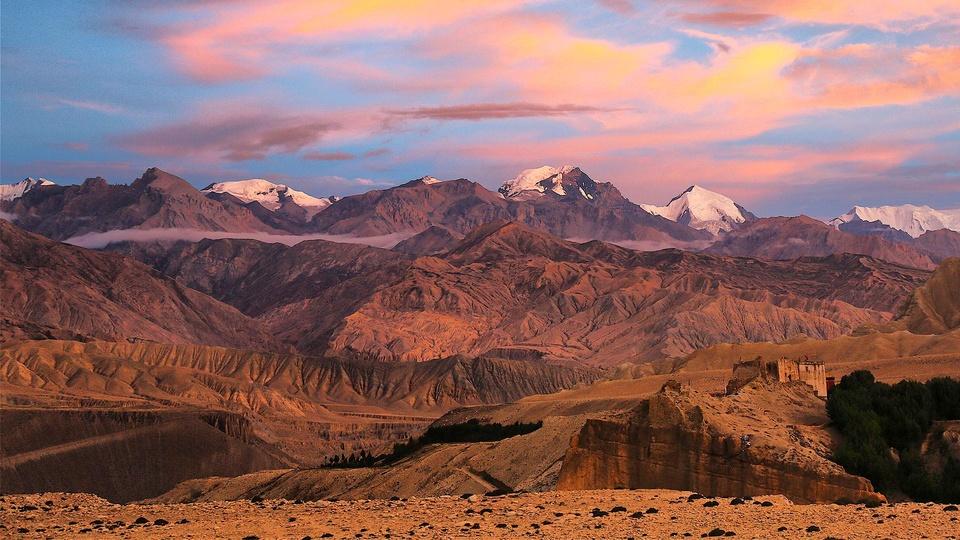 NOVA
Evidence discovered in the world's highest tombs reveals ancient rituals and beliefs.
53:32
53:32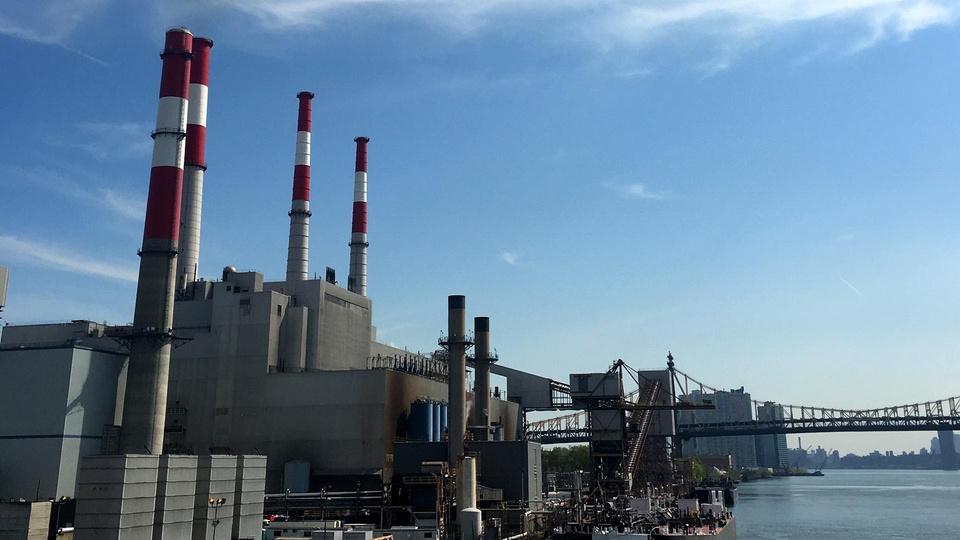 NOVA
Drill underground to see the treasures that power our world—today and into the future.
53:10
53:10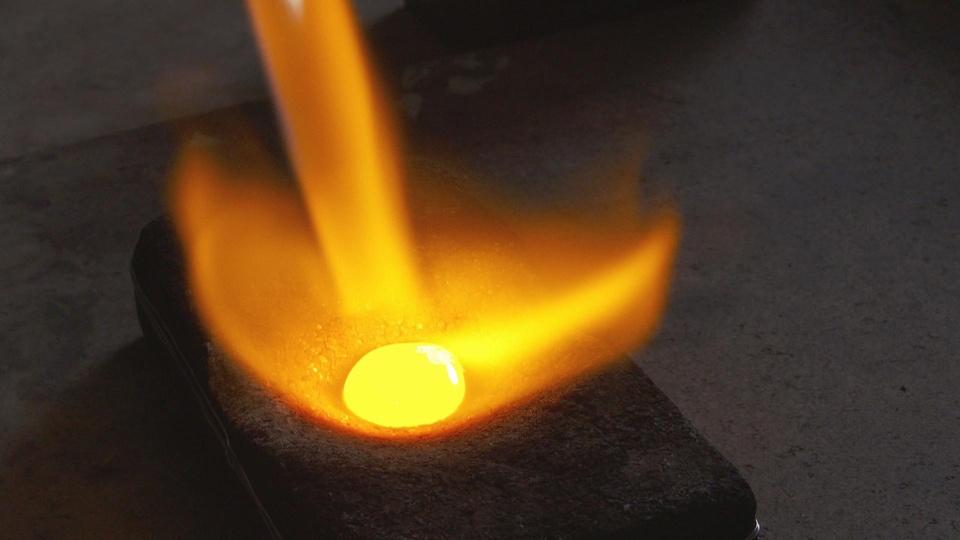 53:40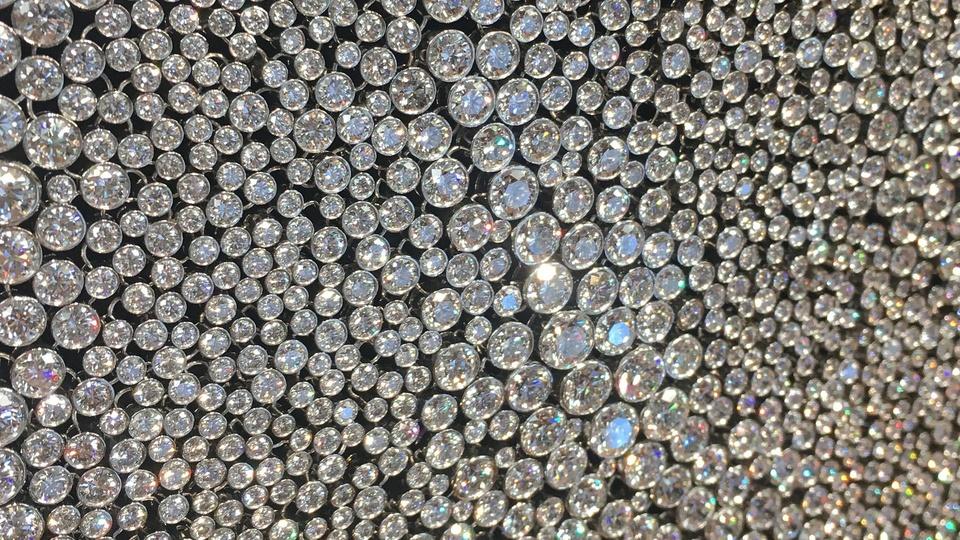 NOVA
What processes in the depths of the Earth forge beautiful and precious stones?
53:40
53:40