S39 Ep6: Elemental Bloopers
2:46Video duration: 2:46 Aired: 03/26/12 Rating: NR
Watch David Pogue's hilarious out-takes from NOVA's "Hunting the Elements."
Learn More

Heavy-element guru Ken Moody answers questions about the search for new elements to add to the periodic table.
Episodes of NOVA
42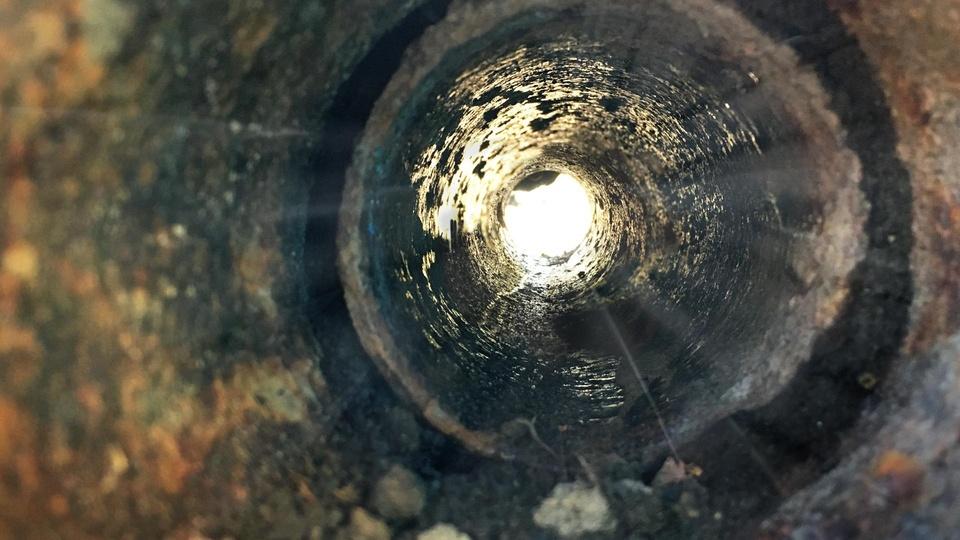 NOVA
What exactly went wrong in Flint—and what does it mean for the rest of the country?
54:07
54:07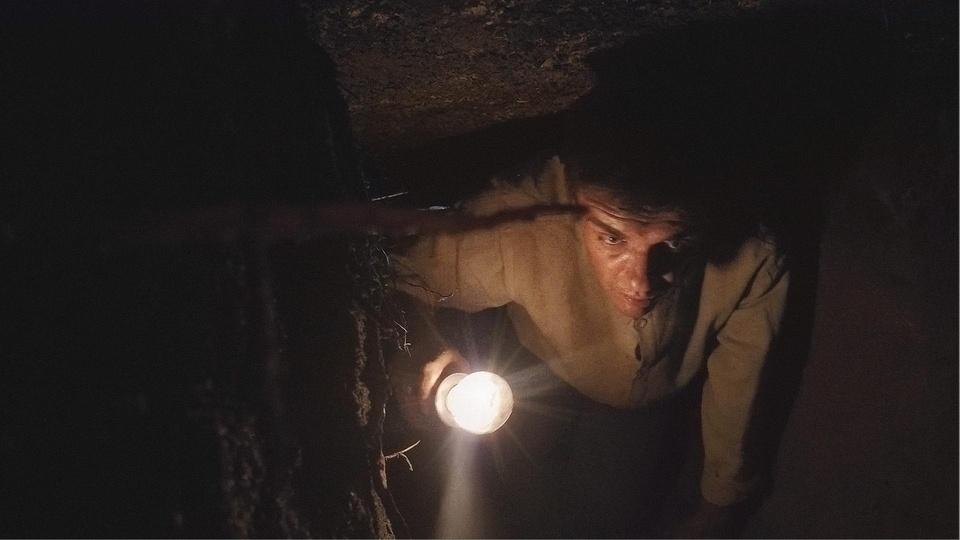 54:14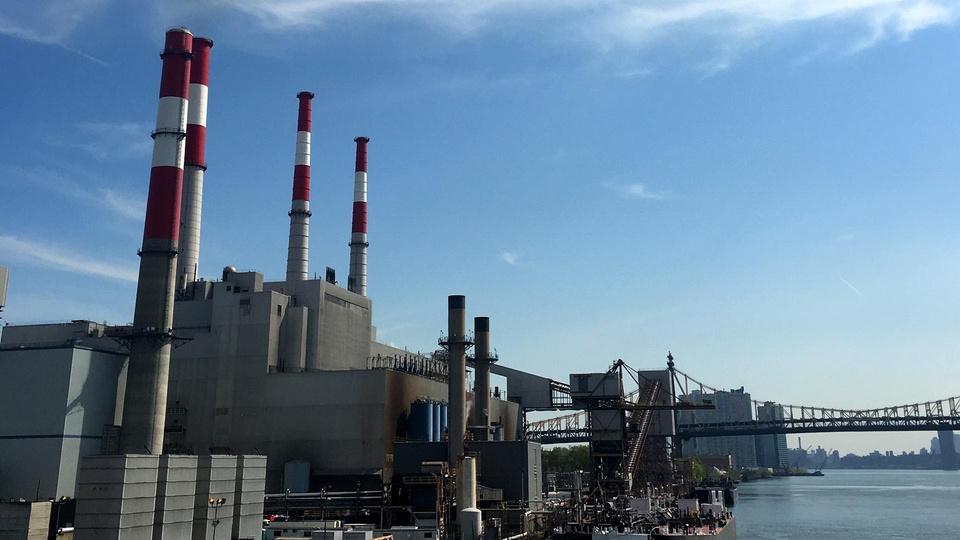 NOVA
Drill underground to see the treasures that power our world—today and into the future.
53:10
53:10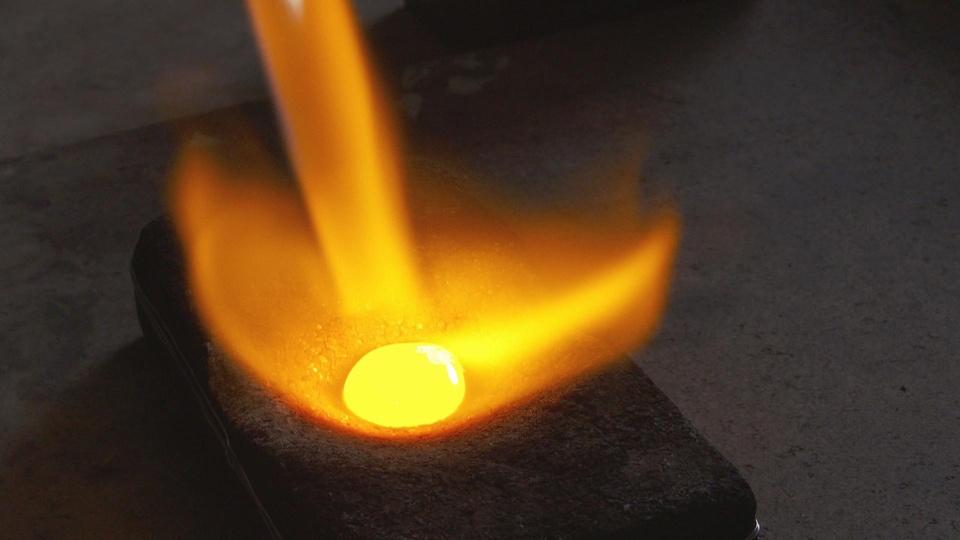 53:40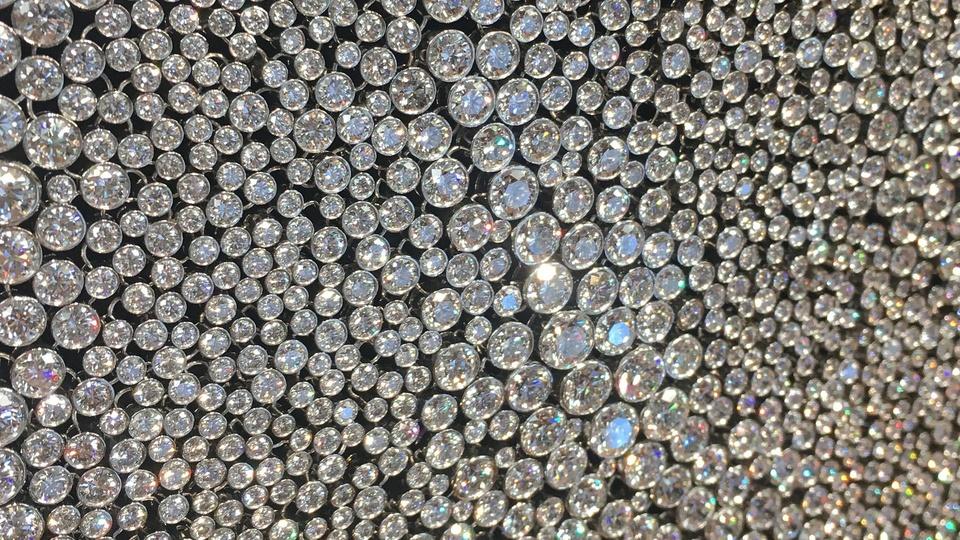 NOVA
What processes in the depths of the Earth forge beautiful and precious stones?
53:40
53:40