S39 Ep6: Elemental Bloopers
2:46Video duration: 2:46 Aired: 03/26/12 Rating: NR
Watch David Pogue's hilarious out-takes from NOVA's "Hunting the Elements."
Learn More

Heavy-element guru Ken Moody answers questions about the search for new elements to add to the periodic table.
Episodes of NOVA
42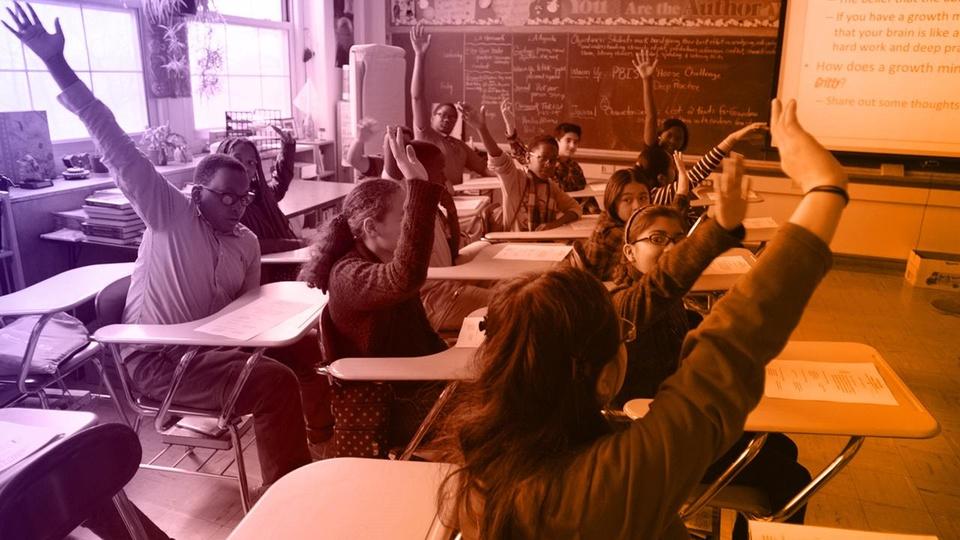 1:53:25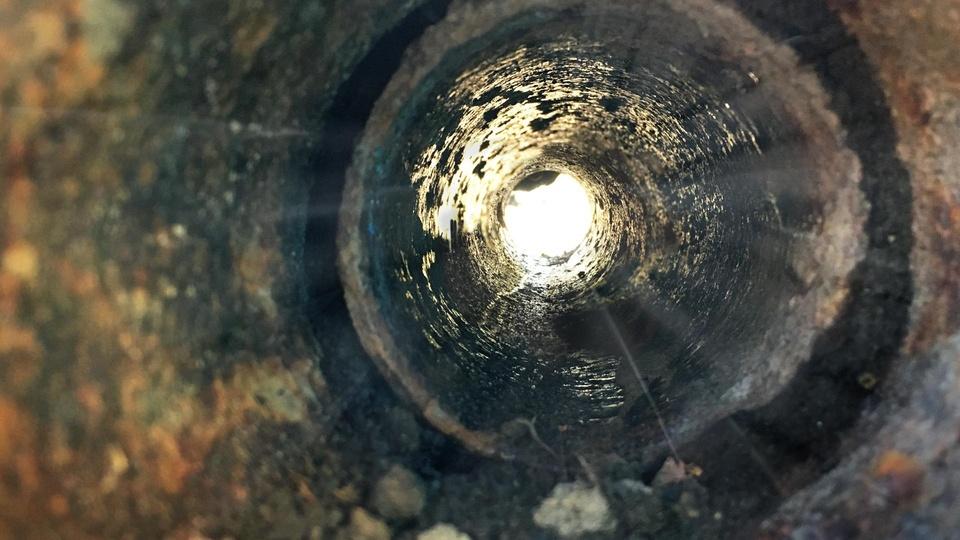 NOVA
What exactly went wrong in Flint—and what does it mean for the rest of the country?
54:07
54:07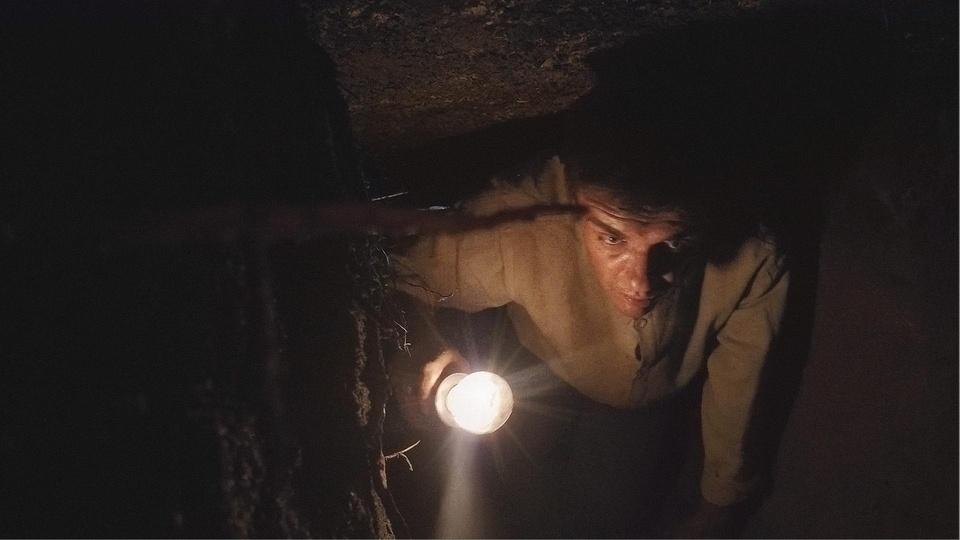 54:14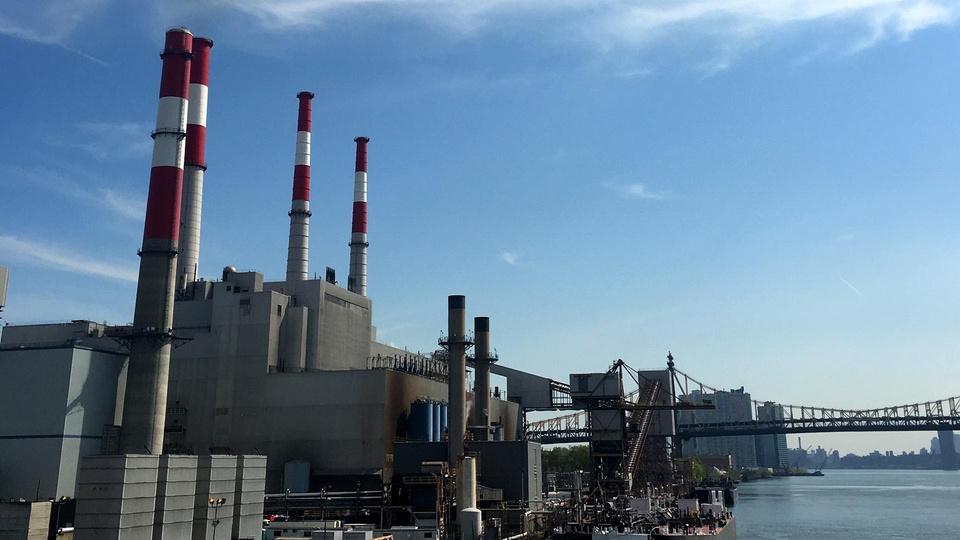 NOVA
Drill underground to see the treasures that power our world—today and into the future.
53:10
53:10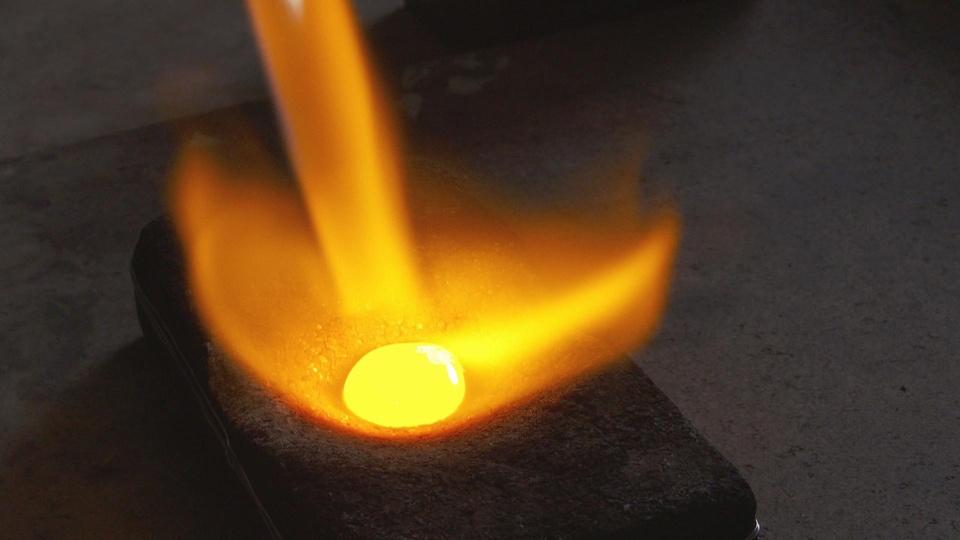 53:40