Elemental Bloopers
2:46Video duration: 2:46 Aired: 03/27/12 Rating: NR
Watch David Pogue's hilarious out-takes from NOVA's "Hunting the Elements."
Learn More

Heavy-element guru Ken Moody answers questions about the search for new elements to add to the periodic table.
Episodes of NOVA
44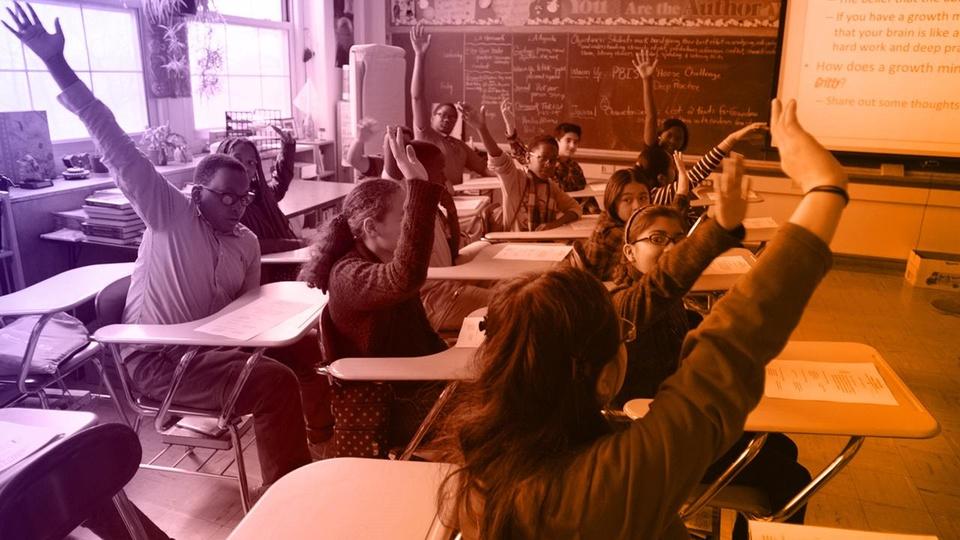 NOVA
How can the science of learning help us rethink the future of education for all children?
1:53:34
1:53:34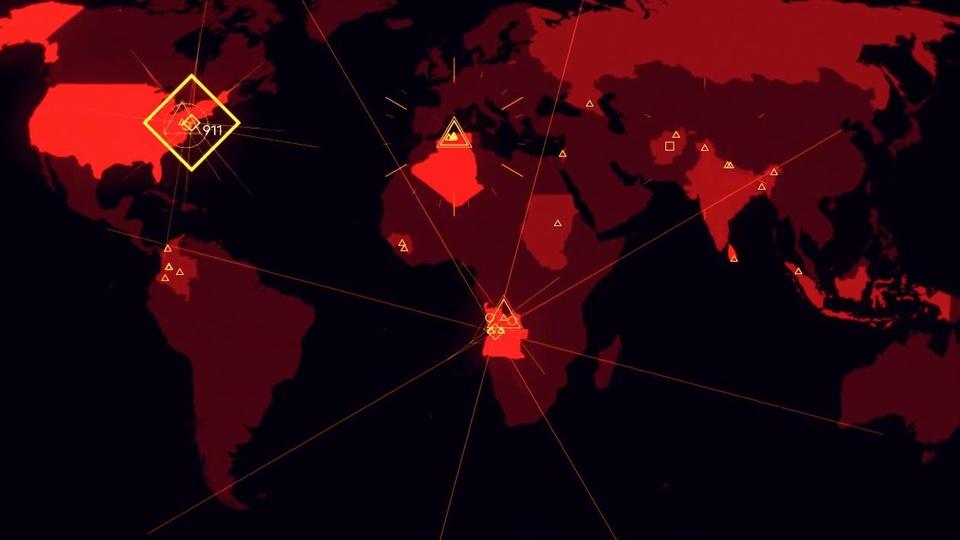 NOVA
From 9/11 to today's crowd-sourced violence, trace how terrorists' strategies have evolved
53:48
53:48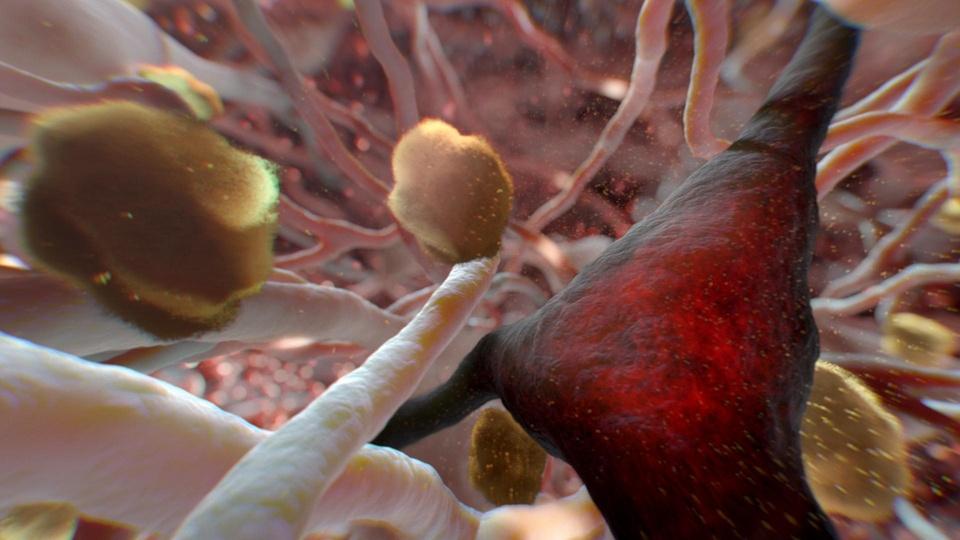 NOVA
Join investigators as they untangle the cause of Alzheimer's and race to develop a cure.
52:51
52:51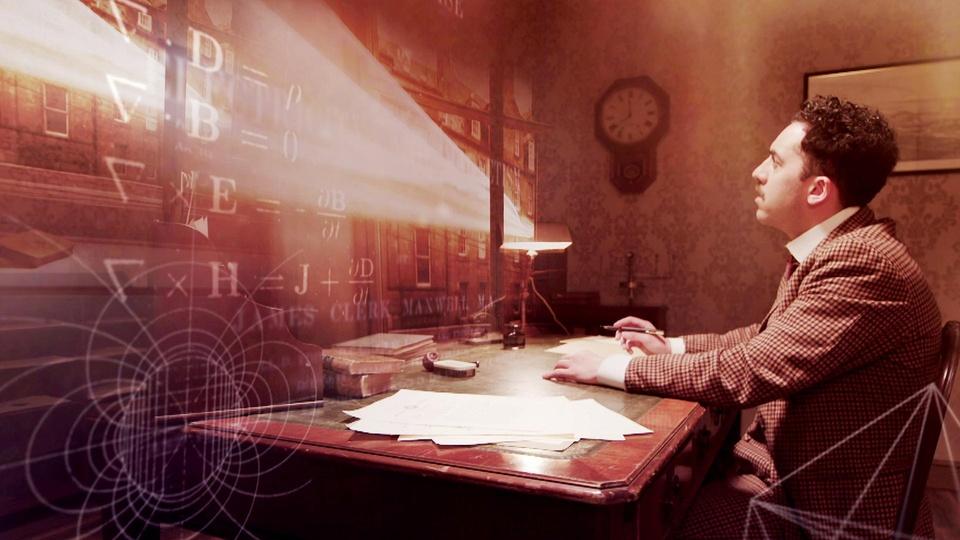 NOVA
Retrace the thought experiments that inspired his theory on the nature of reality.
53:07
53:07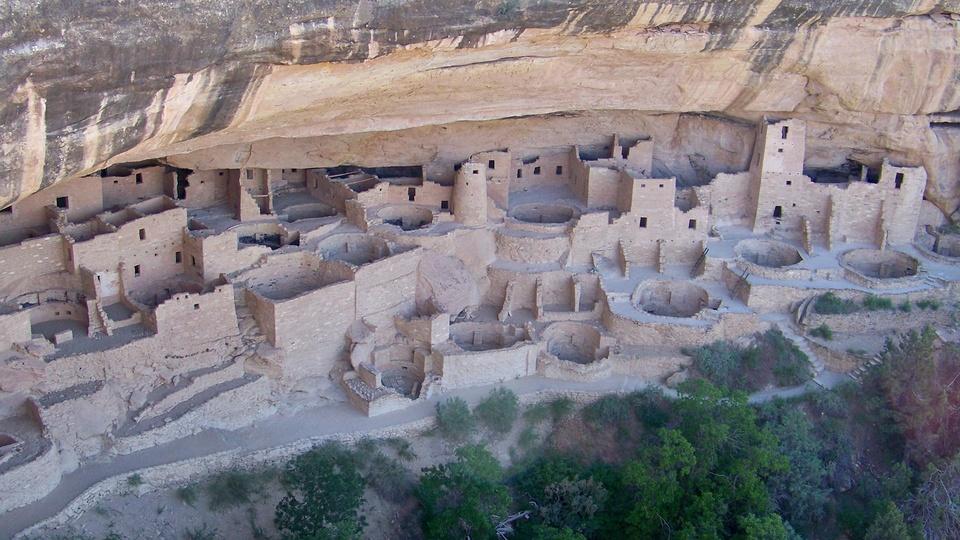 NOVA
How has the land shaped our lives, from the arrival of the first Americans to today?
53:02
53:02