Anatomy of the Sun
3:22Video duration: 3:22 Aired: 04/05/12 Rating: NR
NOVA Labs: How does the Sun's composition influence its behavior?
Learn More

Learn about solar storms and do your own research using images from NASA telescopes.

NOVA Labs: Bursts of plasma released by the Sun create "space weather" around our planet.
Episodes of NOVA
42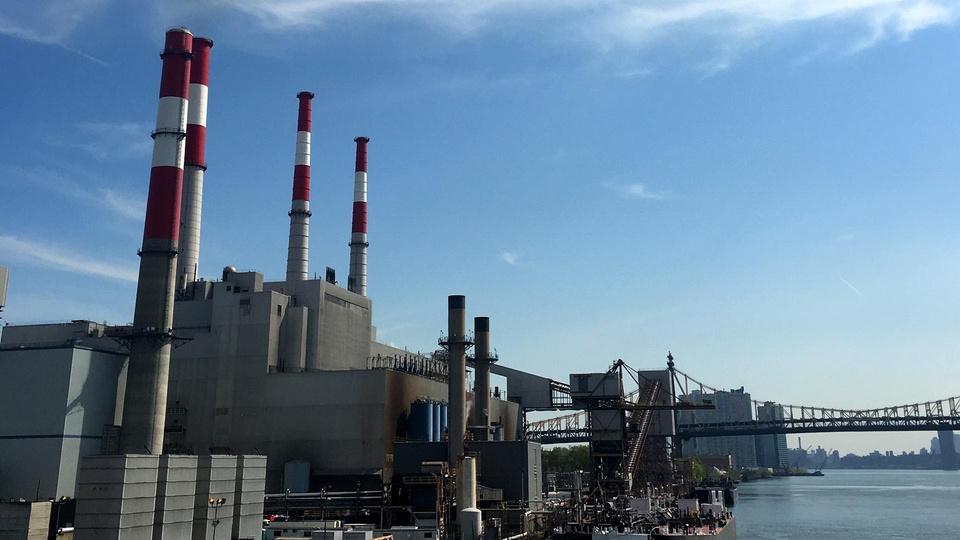 NOVA
Drill underground to see the treasures that power our world—today and into the future.
53:10
53:10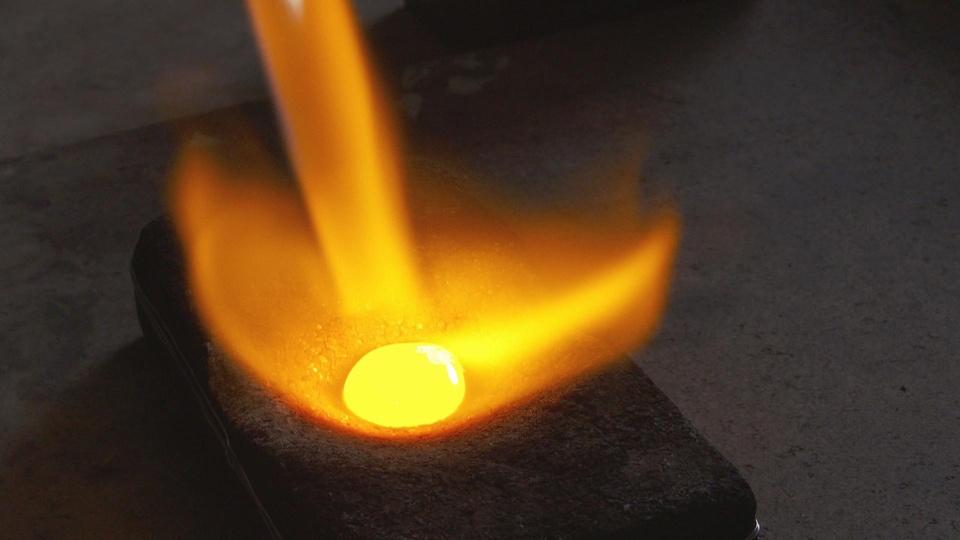 53:40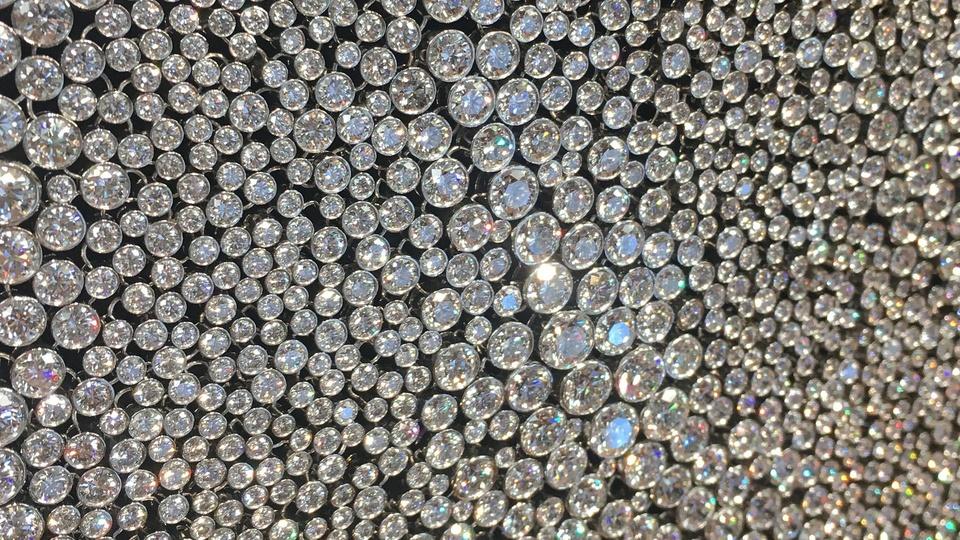 NOVA
What processes in the depths of the Earth forge beautiful and precious stones?
53:40
53:40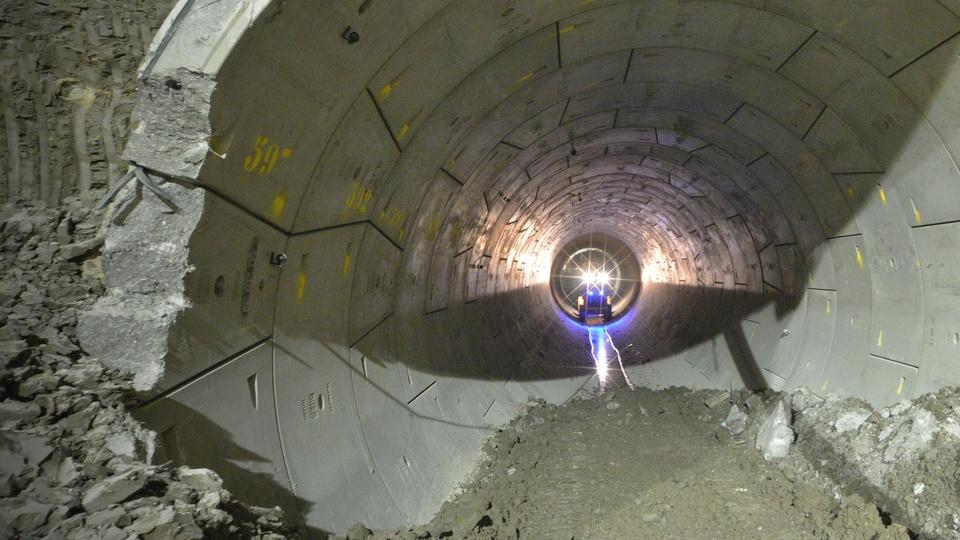 NOVA
Join engineers as they build a massive new railway deep beneath the streets of London.
52:52
52:52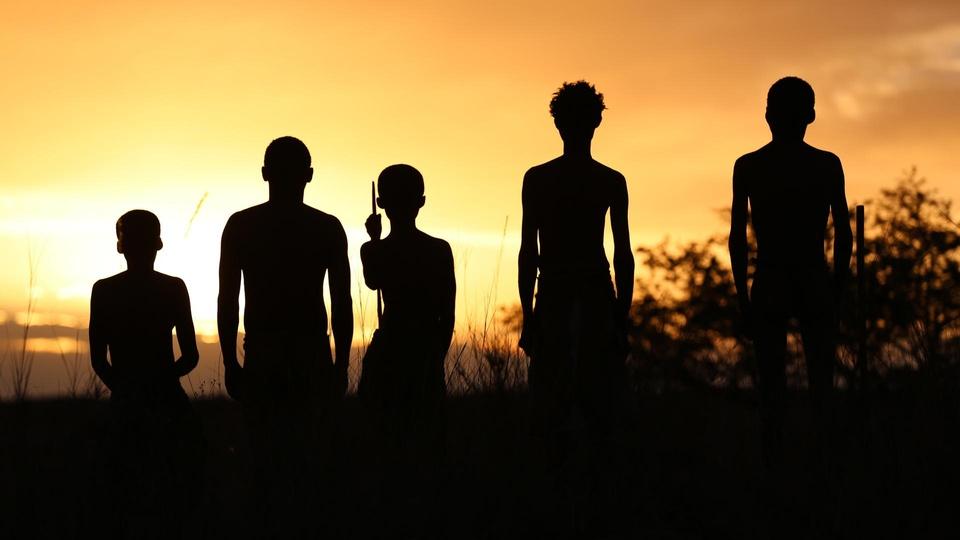 NOVA
Follow our ancient ancestors' footsteps out of Africa and into every corner of our planet.
1:53:07
1:53:07