Anatomy of the Sun
3:22Video duration: 3:22 Aired: 04/05/12 Rating: NR
NOVA Labs: How does the Sun's composition influence its behavior?
Learn More

Learn about solar storms and do your own research using images from NASA telescopes.

NOVA Labs: Bursts of plasma released by the Sun create "space weather" around our planet.
Episodes of NOVA
44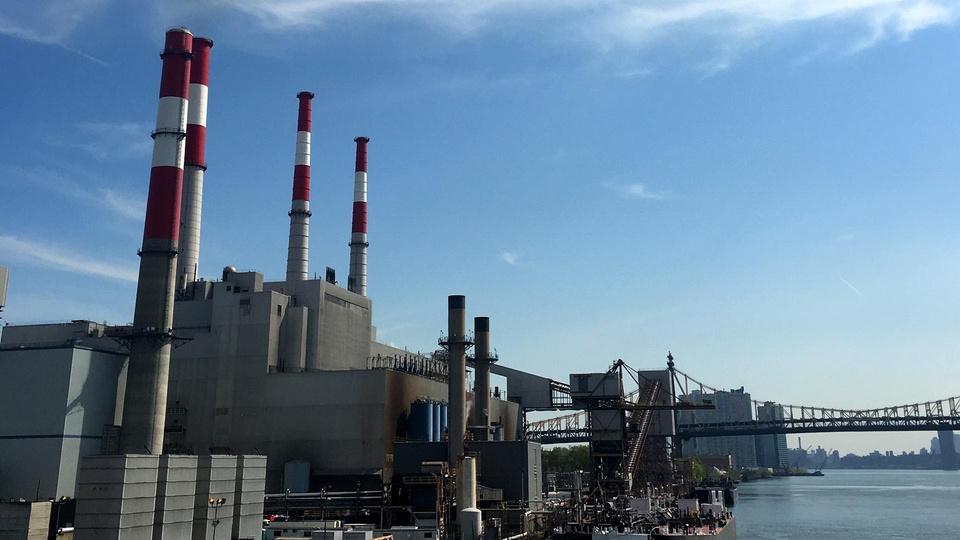 NOVA
Drill underground to see the treasures that power our world—today and into the future.
53:10
53:10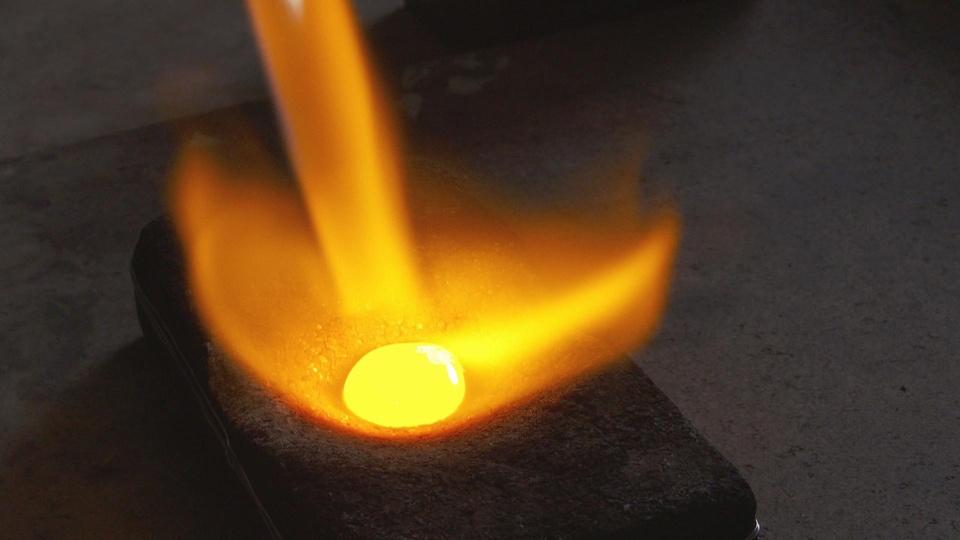 53:40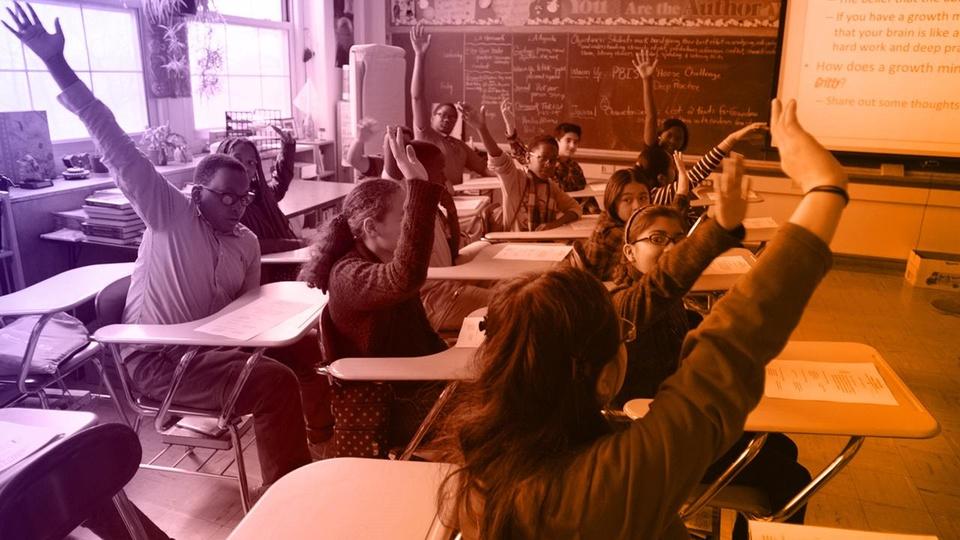 NOVA
How can the science of learning help us rethink the future of education for all children?
1:53:34
1:53:34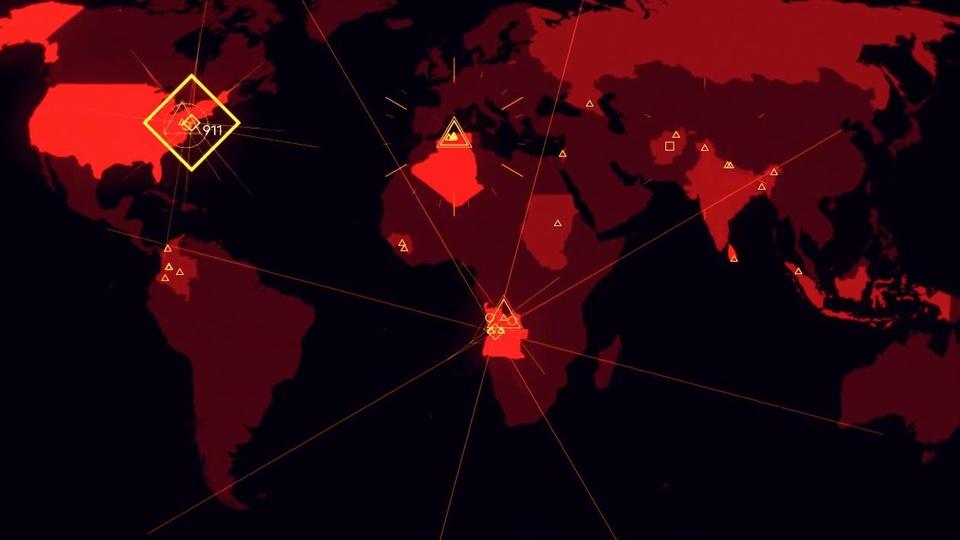 NOVA
From 9/11 to today's crowd-sourced violence, trace how terrorists' strategies have evolved
54:30
54:30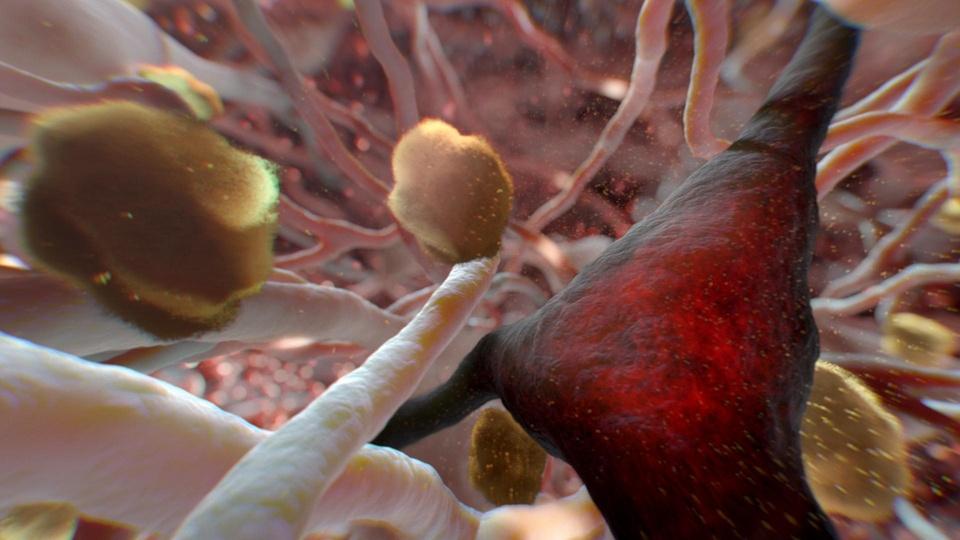 NOVA
Join investigators as they untangle the cause of Alzheimer's and race to develop a cure.
52:51
52:51