Anatomy of the Sun
3:22Video duration: 3:22 Aired: 04/05/12 Rating: NR
NOVA Labs: How does the Sun's composition influence its behavior?
Learn More

Learn about solar storms and do your own research using images from NASA telescopes.

NOVA Labs: Bursts of plasma released by the Sun create "space weather" around our planet.
Episodes of NOVA
44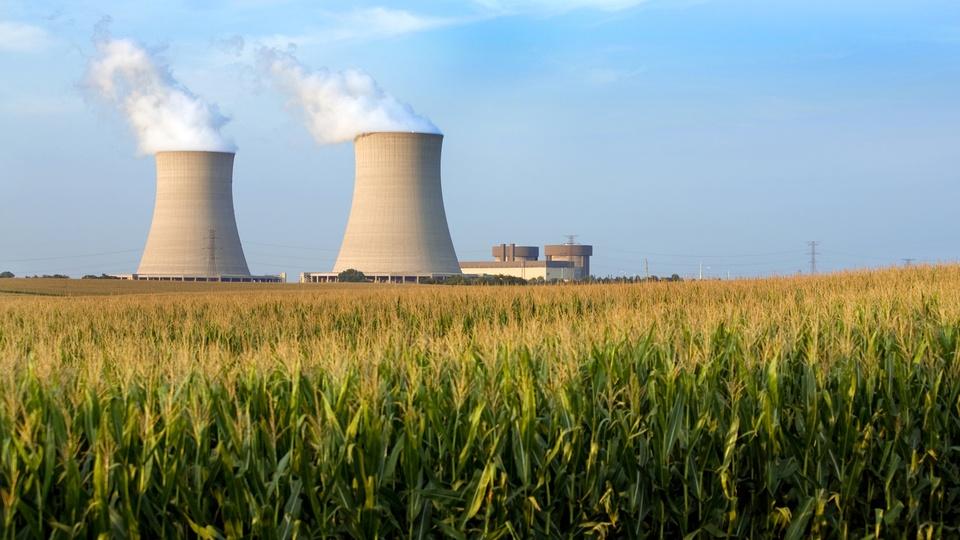 NOVA
How will we power the planet without wrecking the climate?
53:32
53:32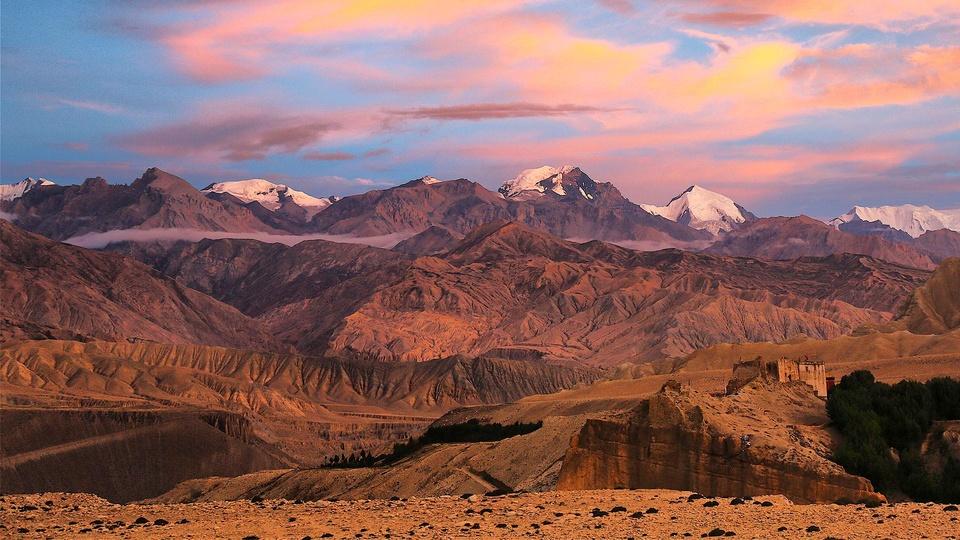 NOVA
Evidence discovered in the world's highest tombs reveals ancient rituals and beliefs.
53:32
53:32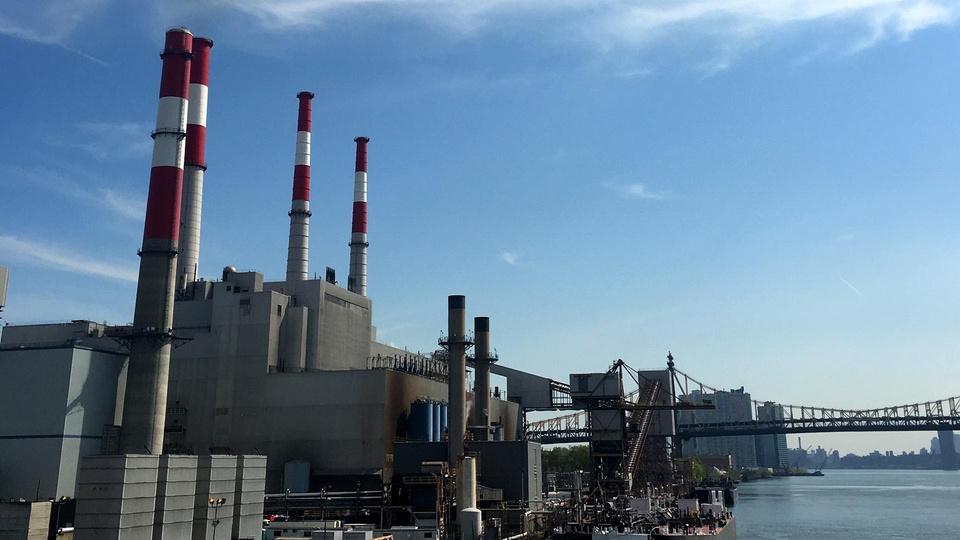 NOVA
Drill underground to see the treasures that power our world—today and into the future.
53:10
53:10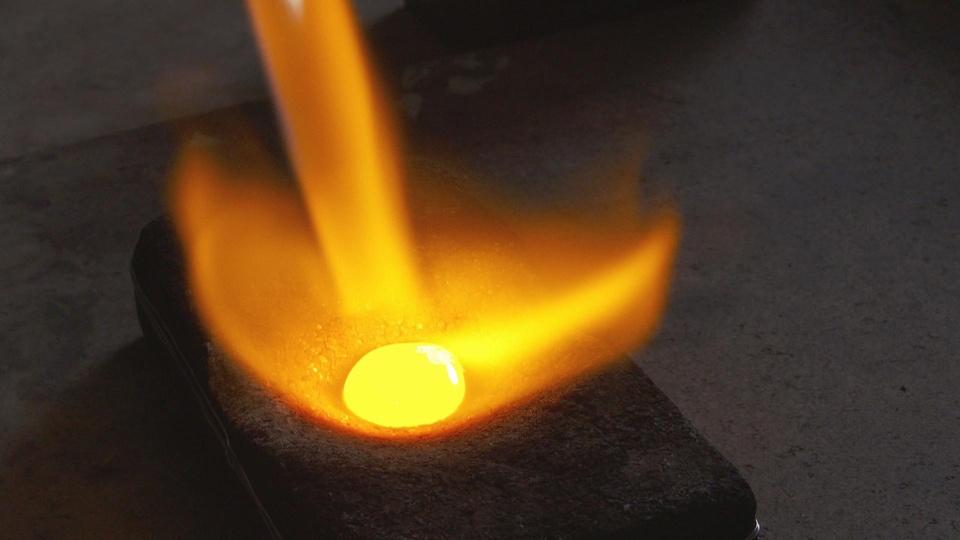 53:40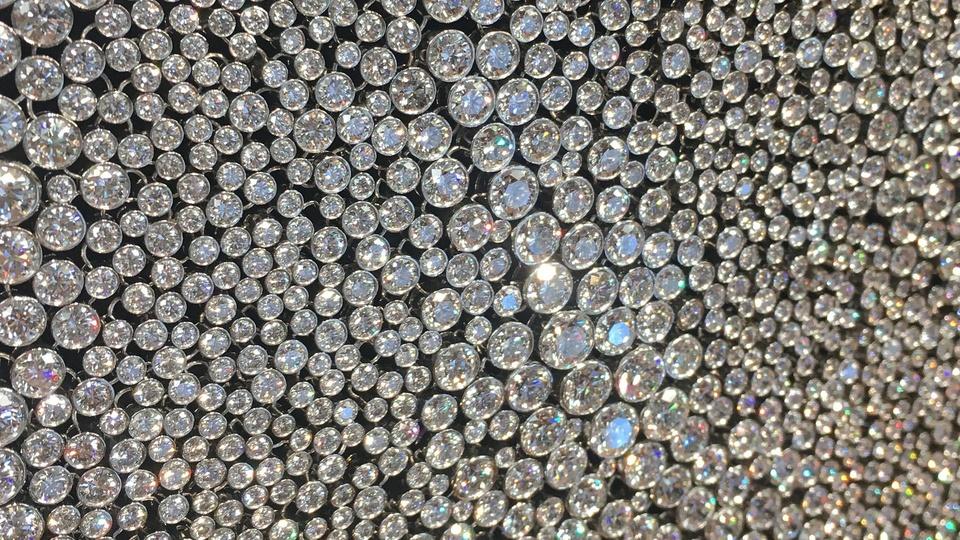 NOVA
What processes in the depths of the Earth forge beautiful and precious stones?
53:40
53:40