The Dynamic Sun
3:17Video duration: 3:17 Aired: 04/05/12 Rating: NR
NOVA Labs: Magnetism influences when and how solar storms erupt.
Learn More

Learn about solar science and do your own research using images from NASA telescopes.

NOVA Labs: What would happen if a solar storm overwhelmed Earth's natural defenses?
Episodes of NOVA
44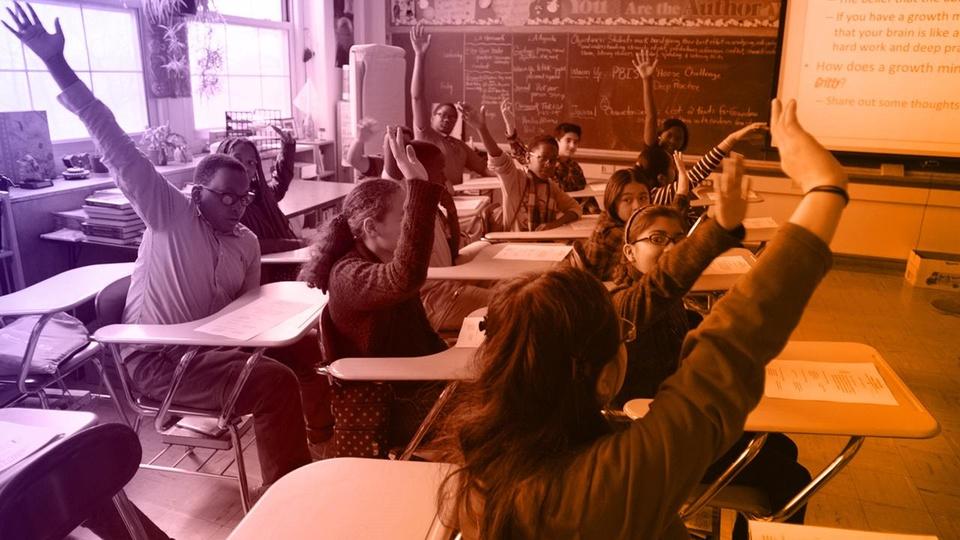 NOVA
How can the science of learning help us rethink the future of education for all children?
1:53:34
1:53:34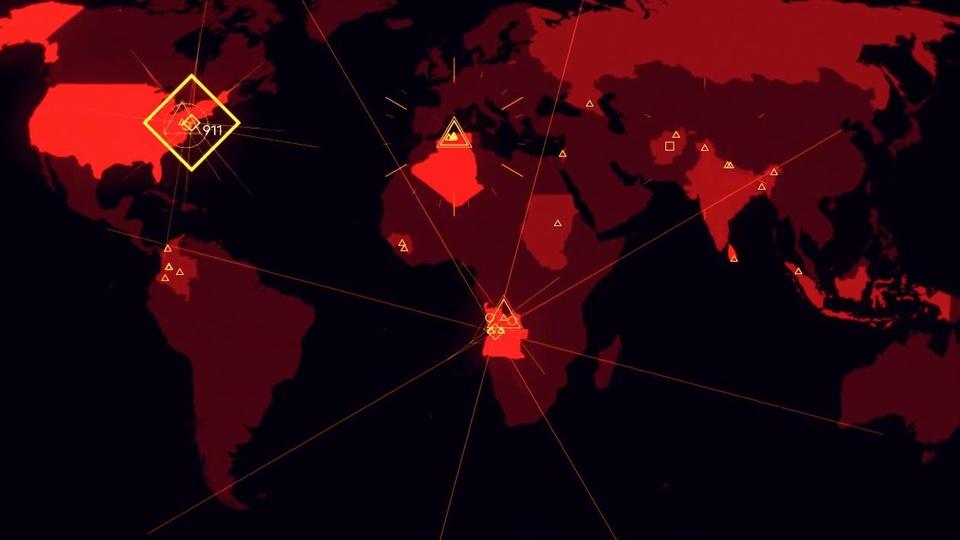 NOVA
From 9/11 to today's crowd-sourced violence, trace how terrorists' strategies have evolved
54:30
54:30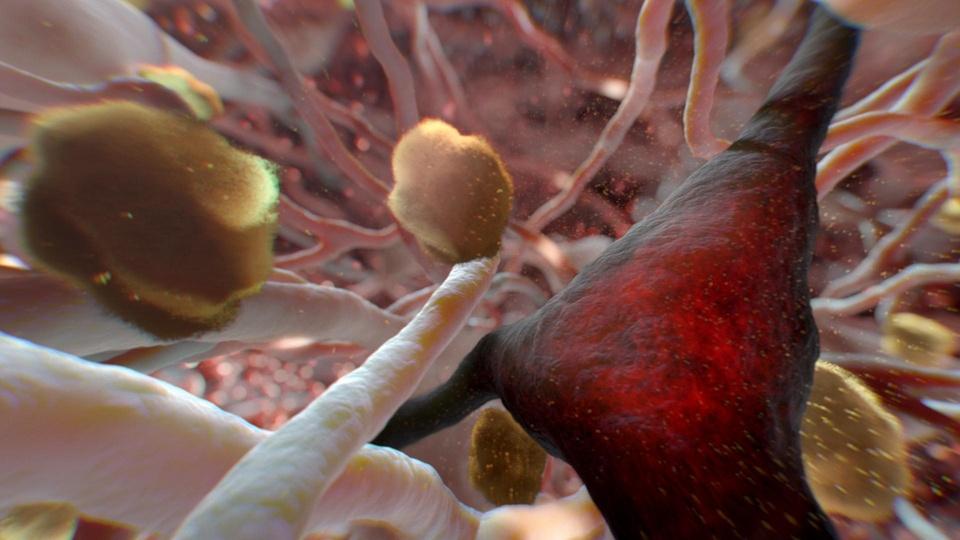 NOVA
Join investigators as they untangle the cause of Alzheimer's and race to develop a cure.
52:51
52:51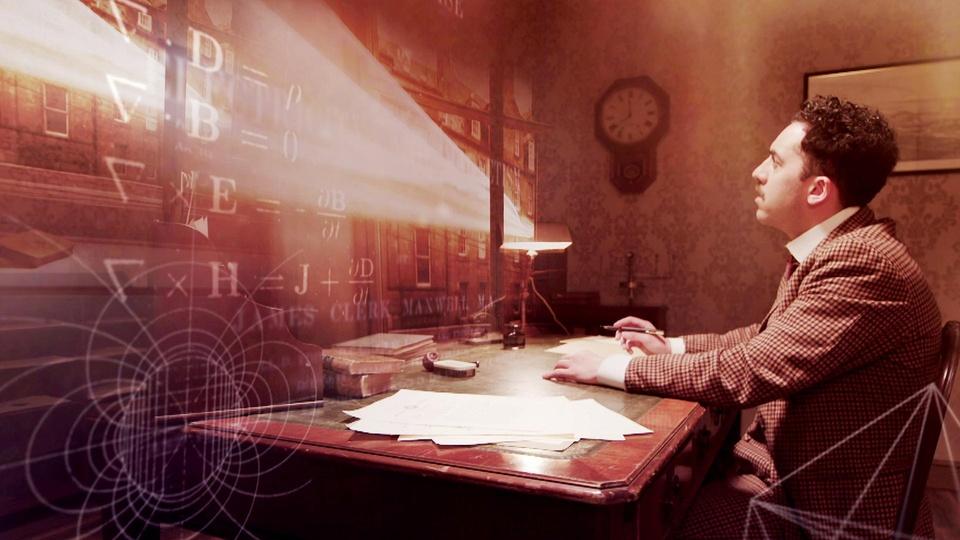 NOVA
Retrace the thought experiments that inspired his theory on the nature of reality.
53:07
53:07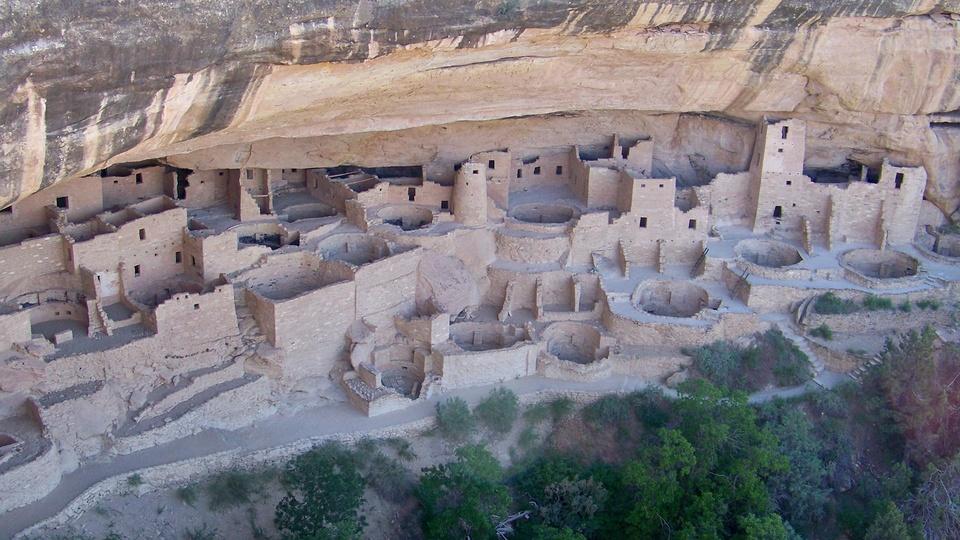 NOVA
How has the land shaped our lives, from the arrival of the first Americans to today?
53:02
53:02