Friday, May 18, 2012
26:45Video duration: 26:45 Aired: 05/18/12 Rating: NRVideo has closed captioning.
NORTH CAROLINA NOW LEGISLATIVE WEEK IN REVIEW
Episodes of NC Now
1168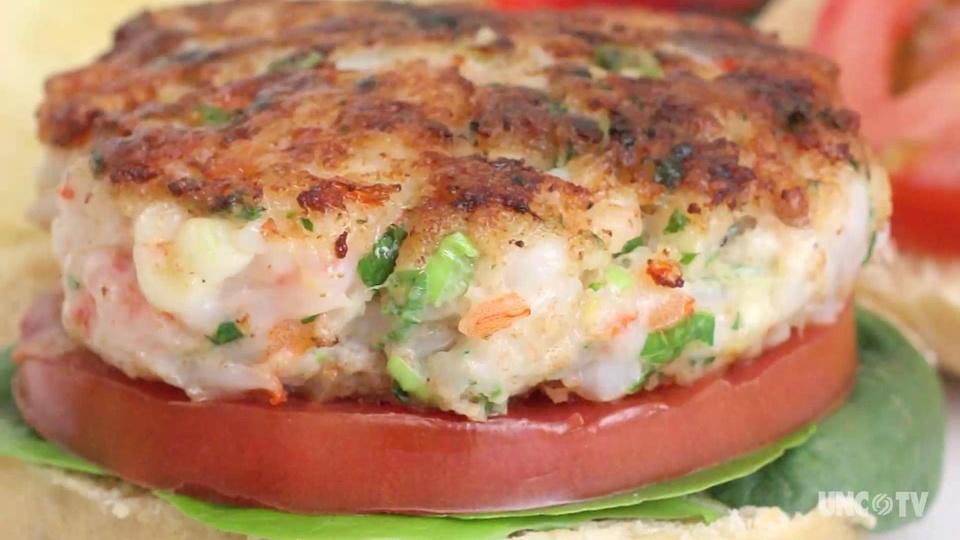 NC Now
Researching the Lost Colony & Fort San Juan, traditional decoy carving, & shrimpburgers.
25:15
25:15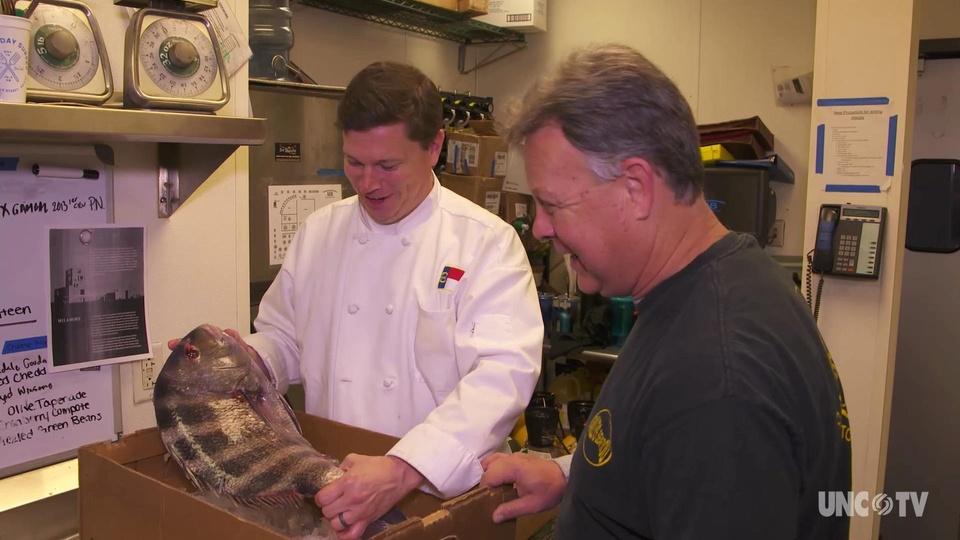 NC Now
Aspirin of the Future, Innovate NC, Wild Caught Seafood, The Calling of the 'Stache.
25:46
25:46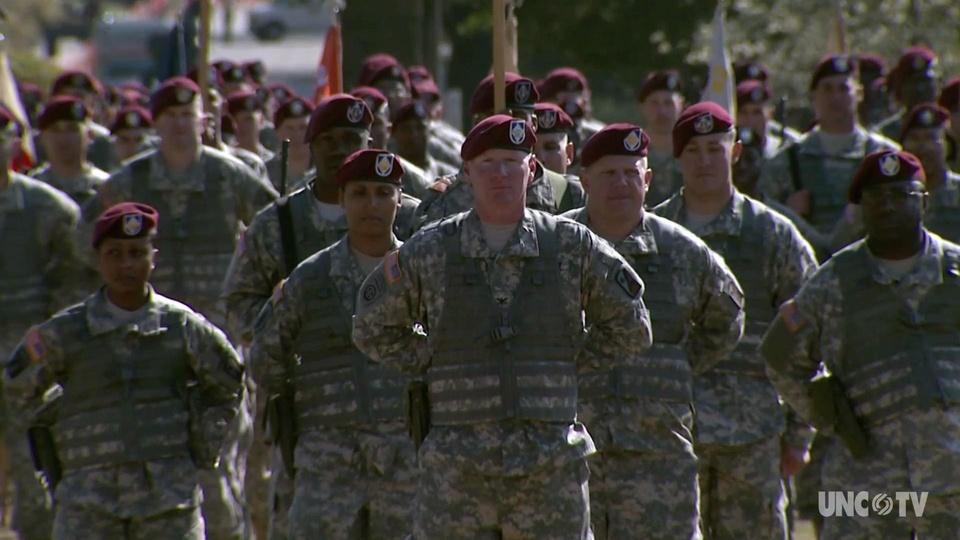 25:47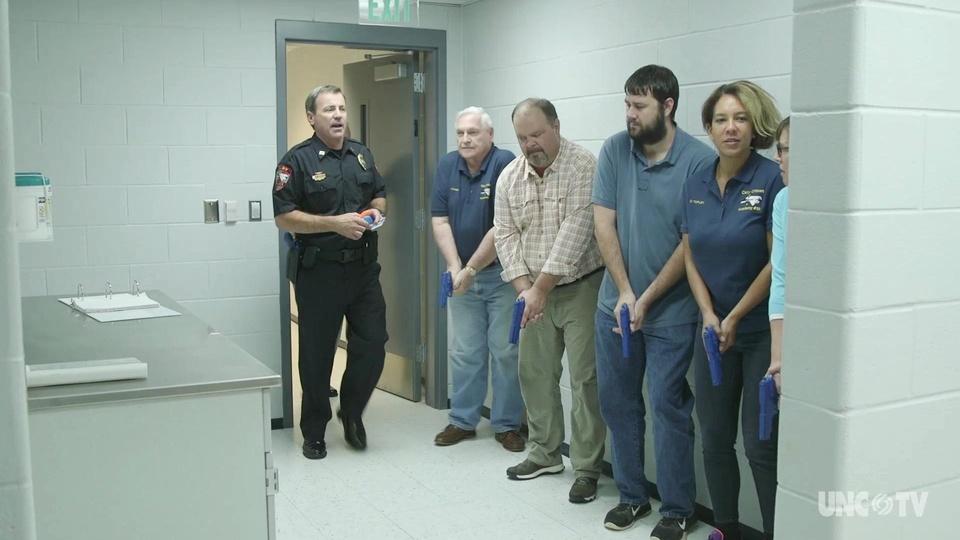 NC Now
Citizens Police Academy, Acoustic Architecture, Bowles Award recipient, Pearl Harbor 75th.
25:15
25:15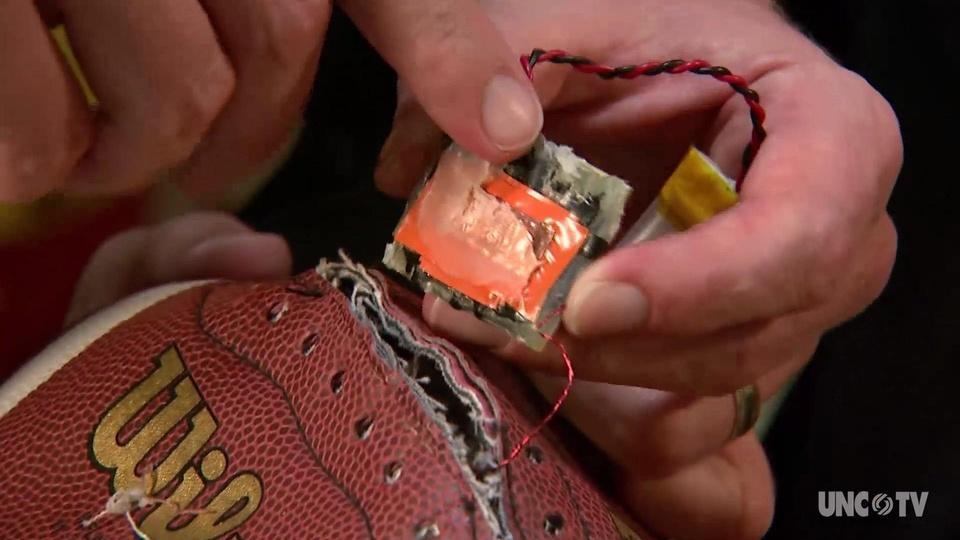 NC Now
Touchdown Magnet, Public Service Award Recipient, Sammy Boyd, & Pearl Harbor Anniversary.
25:16
25:16