Friday, May 18, 2012
26:45Video duration: 26:45 Aired: 05/18/12 Rating: NRVideo has closed captioning.
NORTH CAROLINA NOW LEGISLATIVE WEEK IN REVIEW
Episodes of NC Now
1176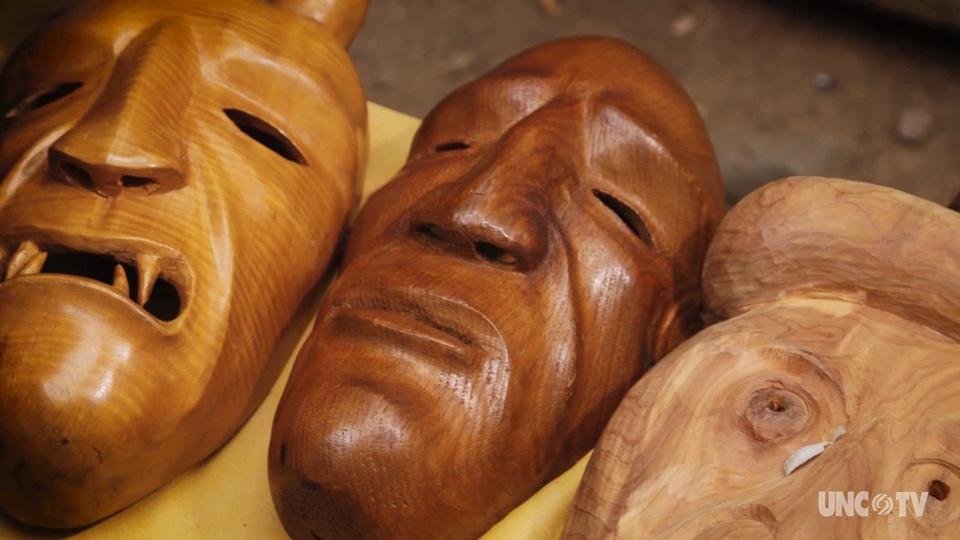 NC Now
A look at some of our state's unique history.
19:45
19:45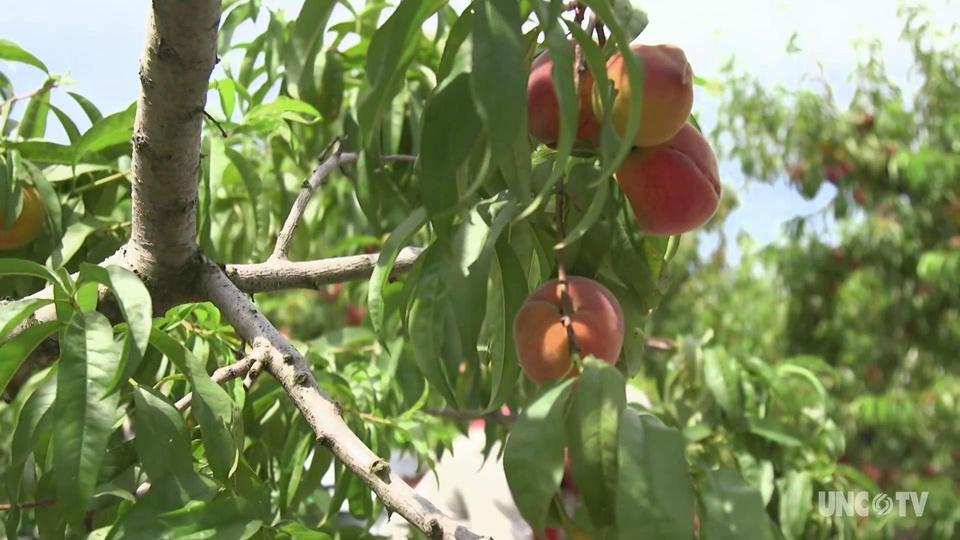 NC Now
Visit several farms embracing & promoting NC's agricultural heritage.
23:46
23:46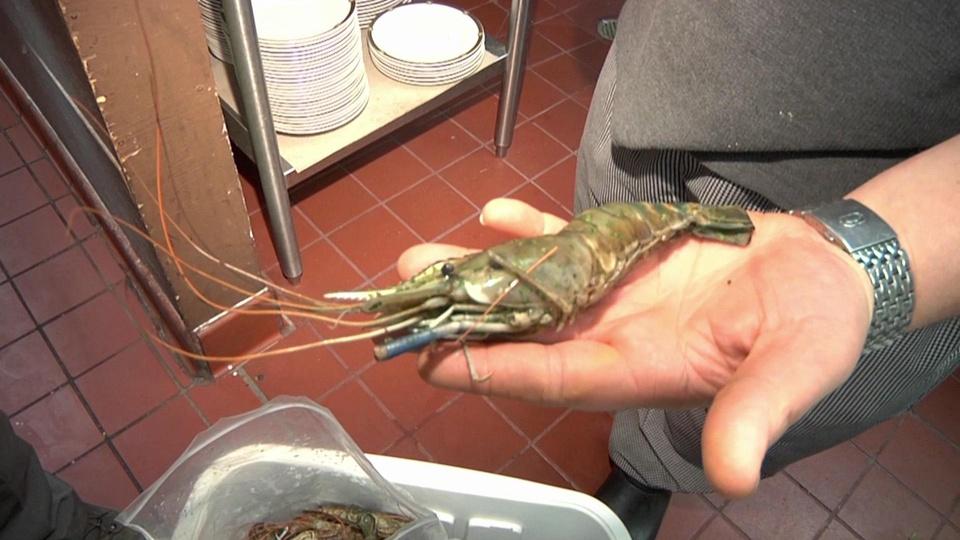 24:15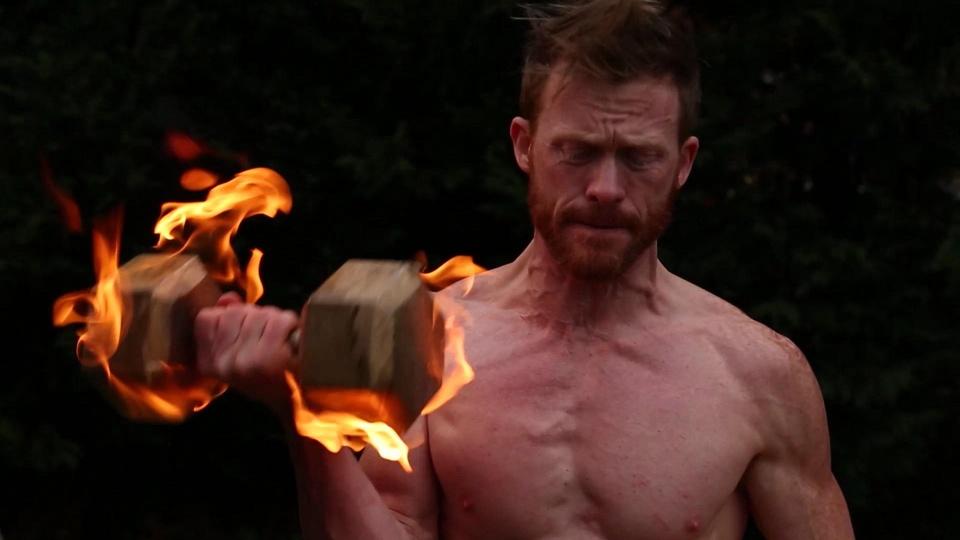 21:46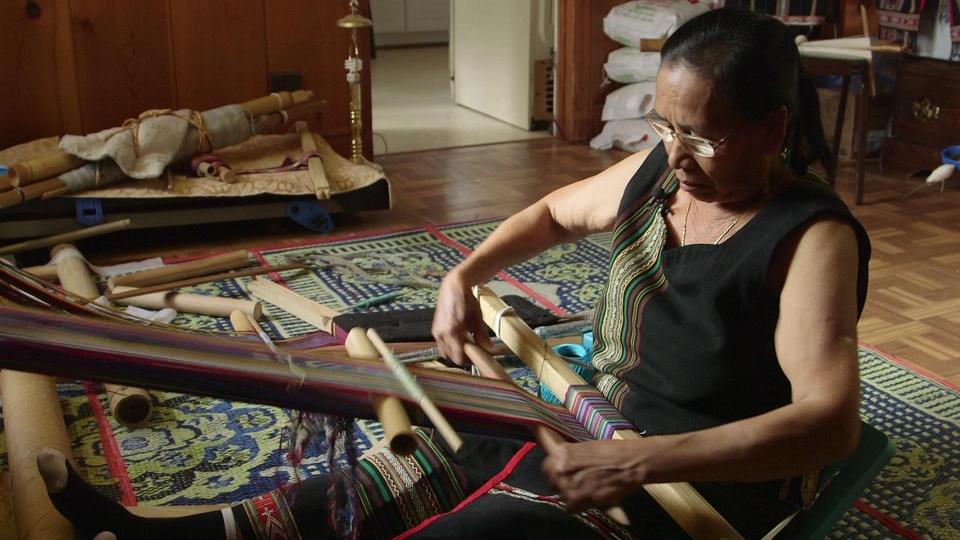 25:16