Friday, May 18, 2012
26:45Video duration: 26:45 Aired: 05/18/12 Rating: NRVideo has closed captioning.
NORTH CAROLINA NOW LEGISLATIVE WEEK IN REVIEW
Episodes of NC Now
1138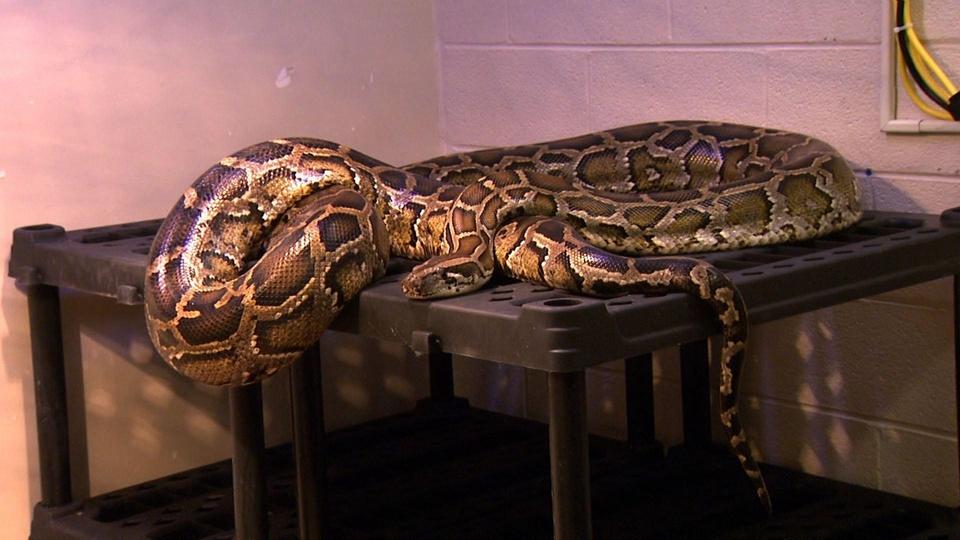 NC Now
Visit the FARM Cafe & Duck Dance Farm, study pythons, & check out a communications app.
25:47
25:47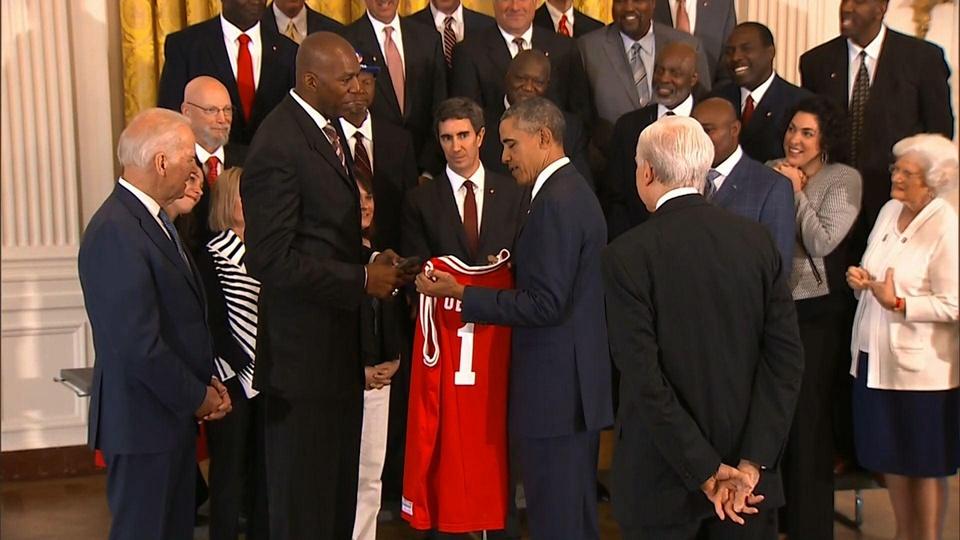 NC Now
History is honored, brought to life, & inspiring research; & profiling a historic career.
25:47
25:47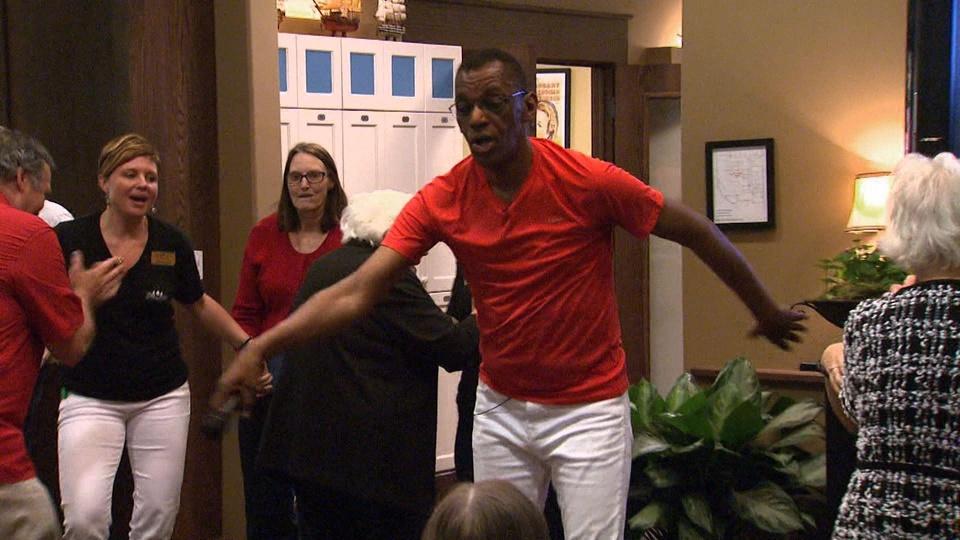 NC Now
A look at healing through music, research, service animals, & working on the family farm.
25:17
25:17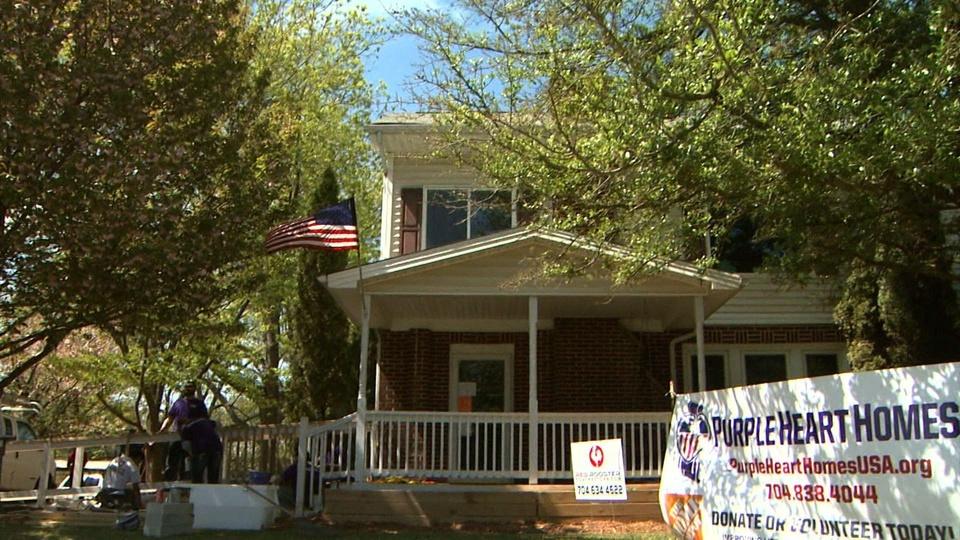 NC Now
Outfitting homes for veterans, researching stars, making music, & preserving NC heritage.
25:17
25:17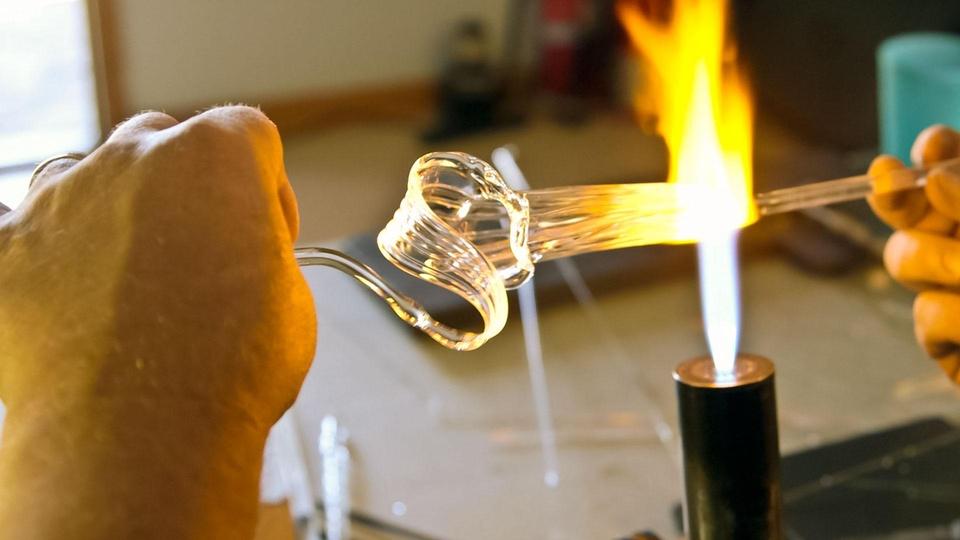 NC Now
Two unique artists & a community service group put their passions into practice.
25:52
25:52