Friday, May 18, 2012
26:45Video duration: 26:45 Aired: 05/18/12 Rating: NRVideo has closed captioning.
NORTH CAROLINA NOW LEGISLATIVE WEEK IN REVIEW
Episodes of NC Now
1159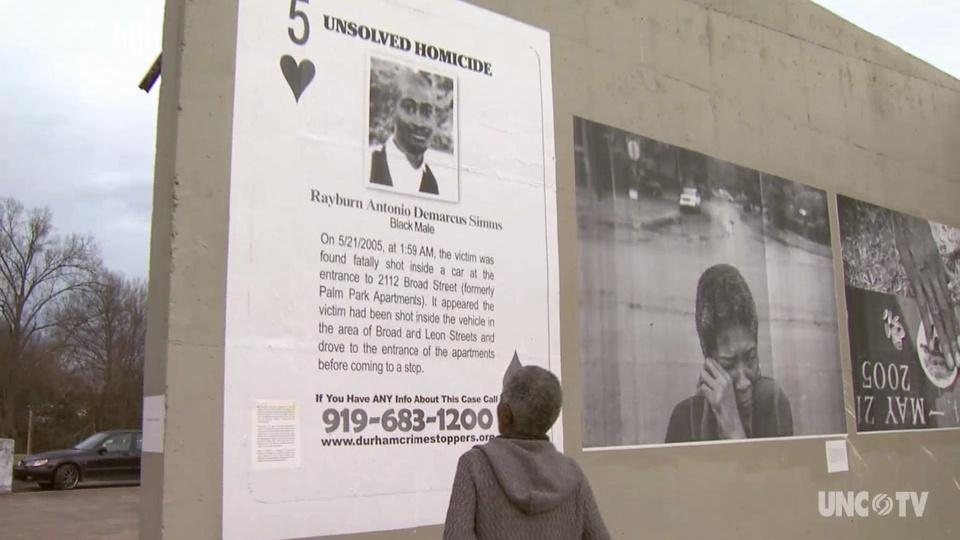 NC Now
Making reading accessible to all; studying options for more sustainable farming, & more.
25:15
25:15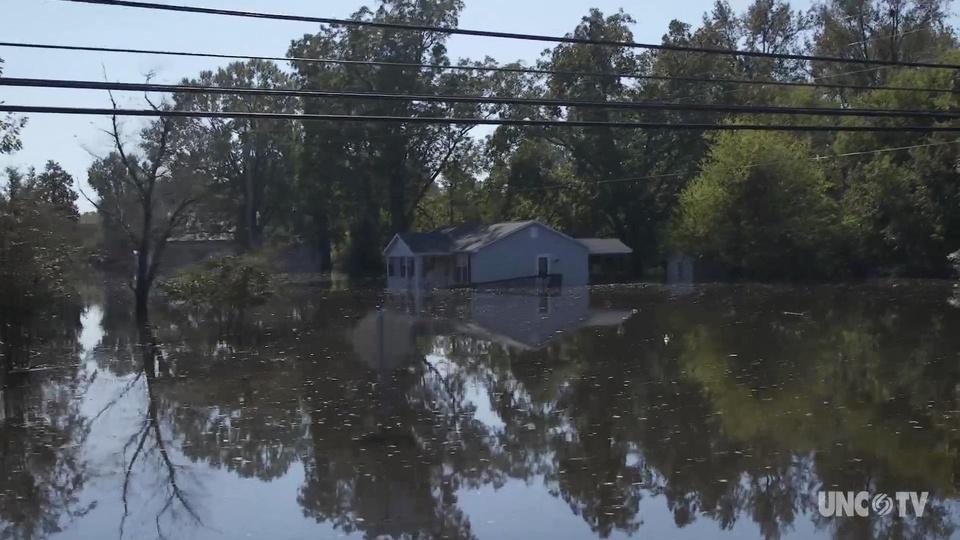 NC Now
The relief & recovery efforts continue in the wake of Hurricane Matthew.
1:28:33
1:28:33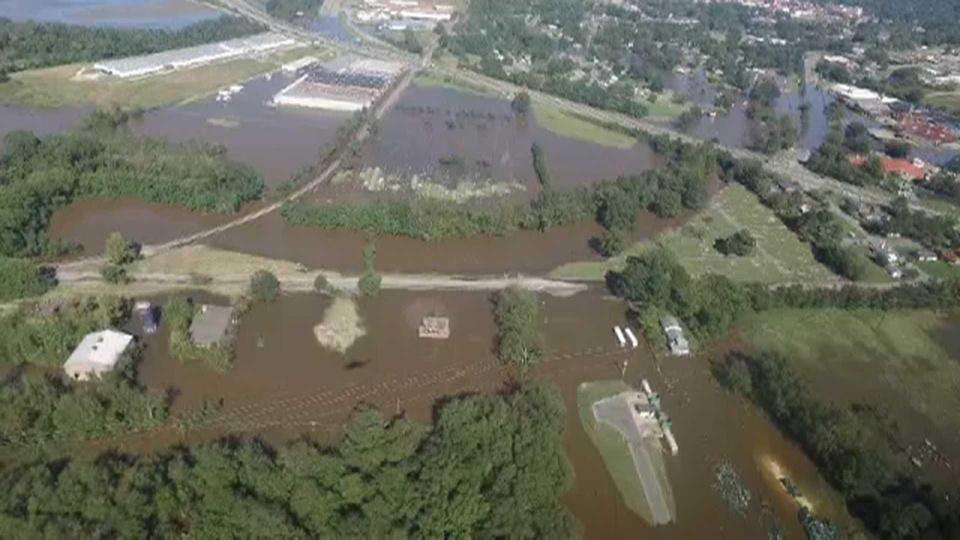 30:00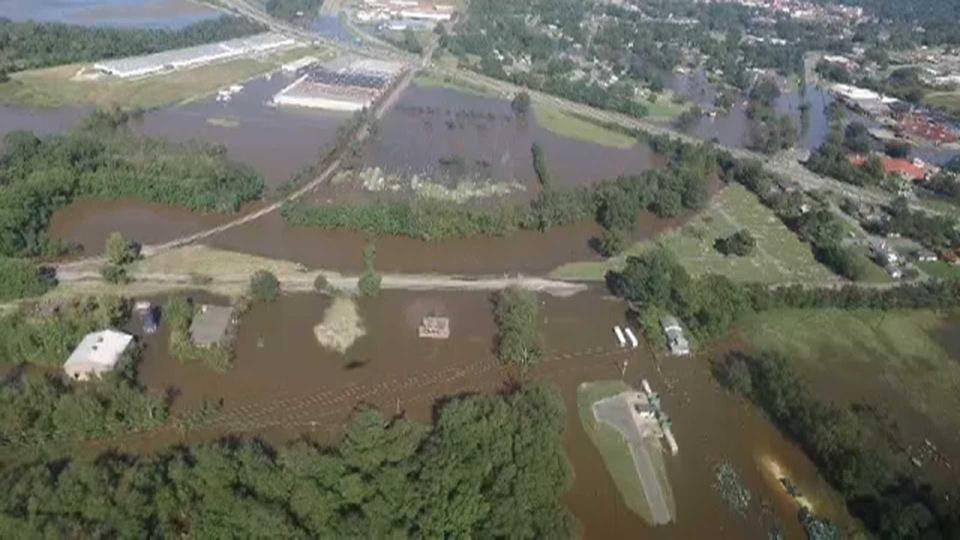 30:00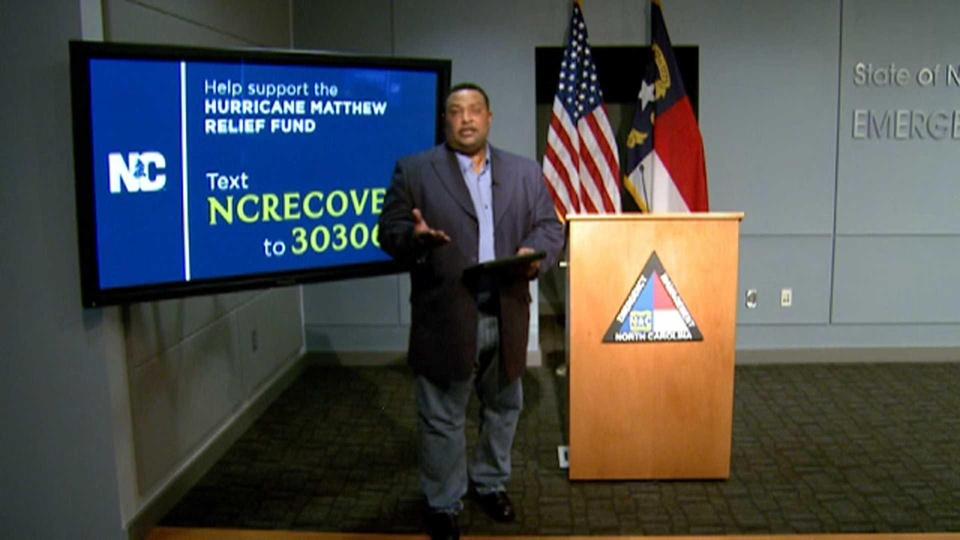 30:00