Teen Talent Showcase 2012
55:59Video duration: 55:59 Aired: 05/21/12 Rating: NR
Finals of Teen Talent Showcase 2012
Episodes of Living St. Louis
139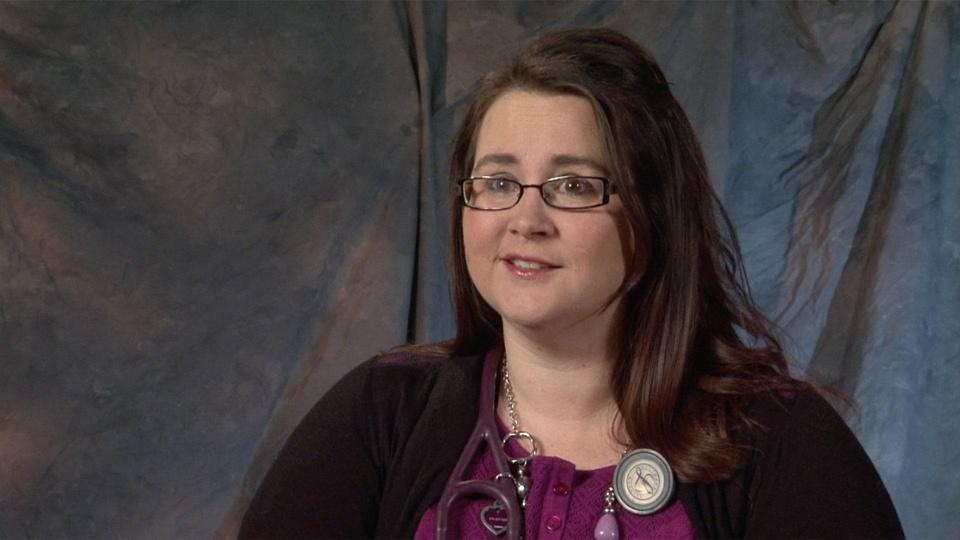 Living St. Louis
A St. Louis area veterinarian specializes in end-of-life care for dogs and cats.
6:55
6:55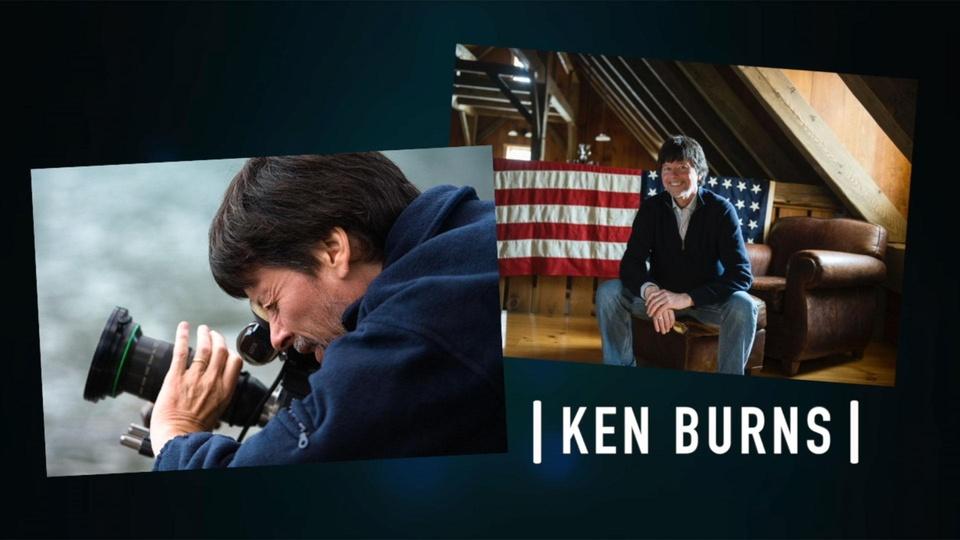 Living St. Louis
2016 inductees to the International Photography Hall of Fame and Museum.
1:40
1:40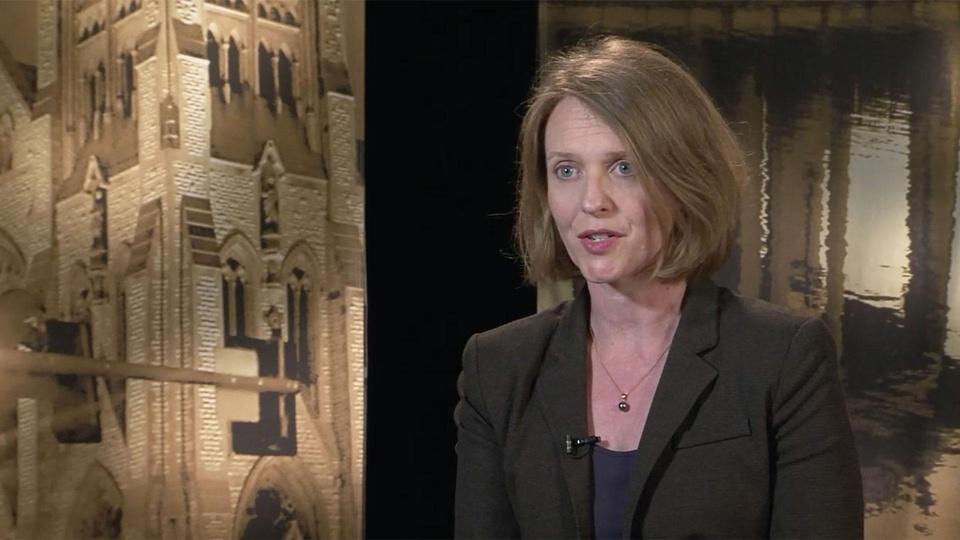 Living St. Louis
Ruth Ezell and Kara Vaninger examine the Grand Center arts and entertainment district.
28:40
28:40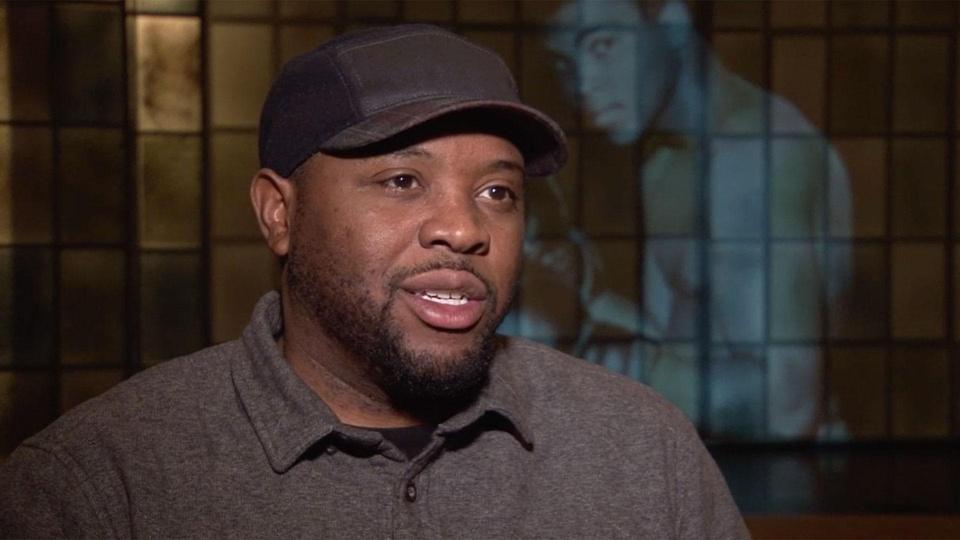 Living St. Louis
Metro Theater Company's production of "And In This Corner…Cassius Clay" is profiled.
26:53
26:53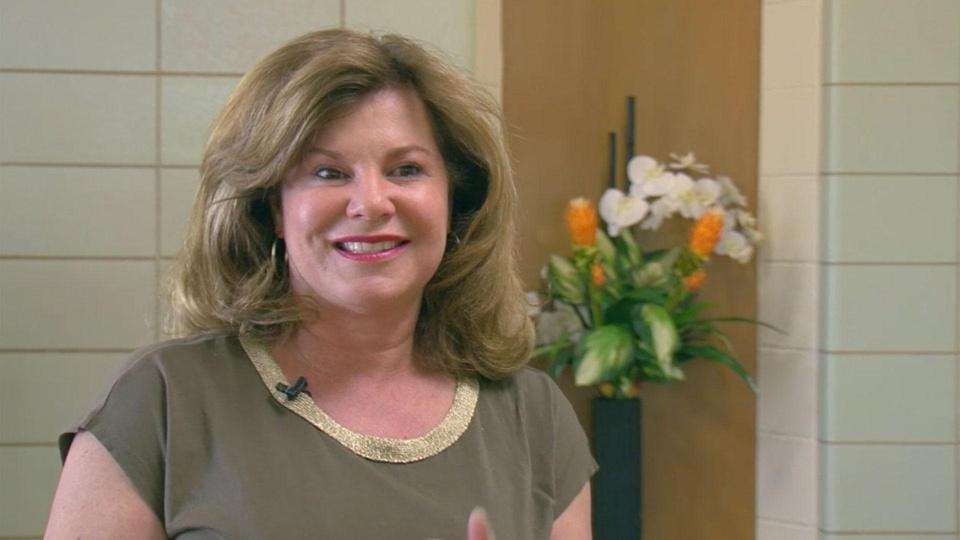 Living St. Louis
An exhibition of works by Latino artists with St. Louis connections.
4:41
4:41