Teen Talent Showcase 2012
55:59Video duration: 55:59 Aired: 05/21/12 Rating: NR
Finals of Teen Talent Showcase 2012
Episodes of Living St. Louis
170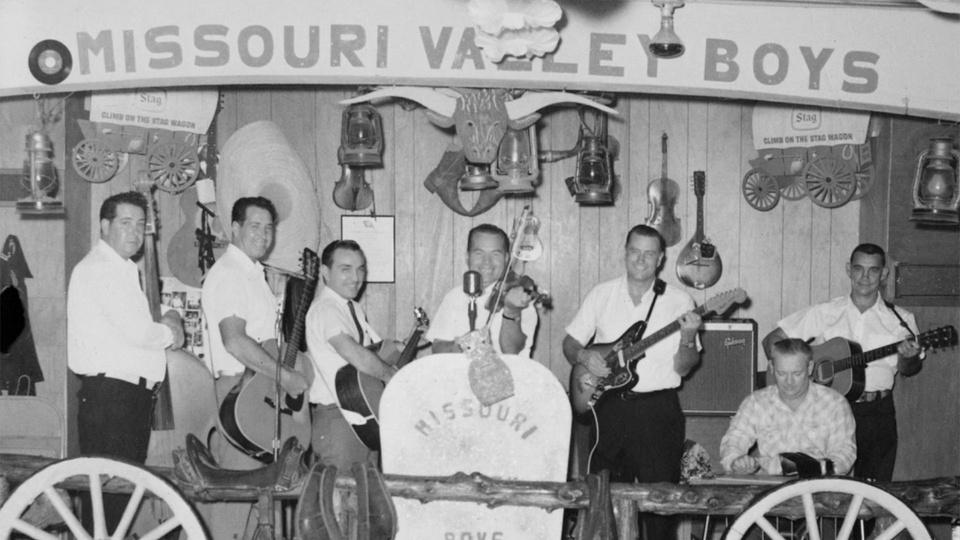 Living St. Louis
Producer Ruth Ezell explains the history of Missouri's rural dance halls.
9:15
9:15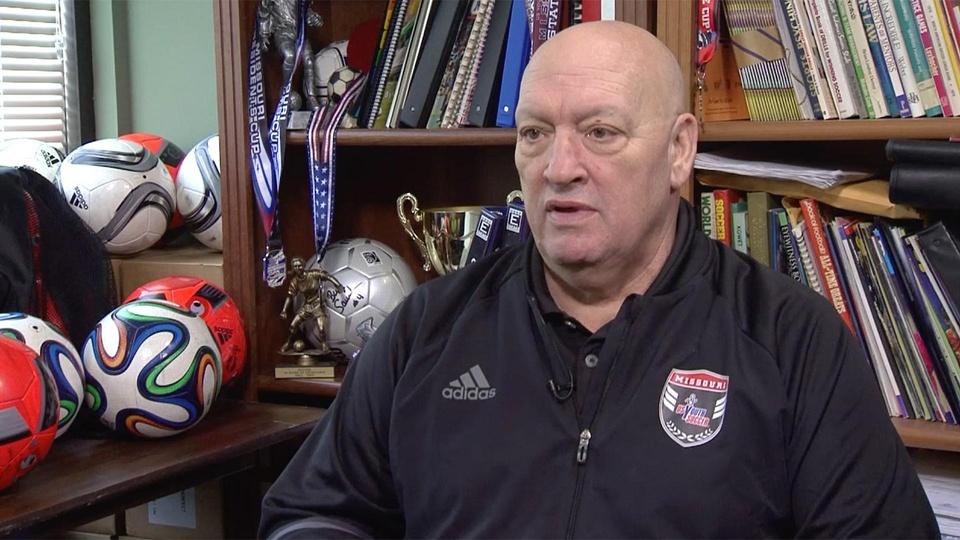 Living St. Louis
A profile of St. Louis soccer coach and former professional player, Denny Vaninger.
12:16
12:16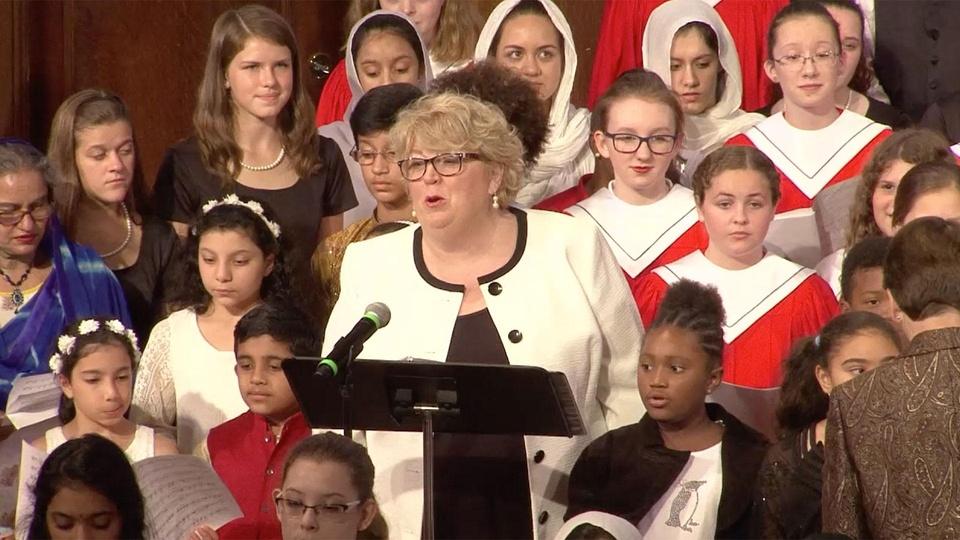 Living St. Louis
Producer Ruth Ezell sits down with internationally-acclaimed soprano Christine Brewer.
10:16
10:16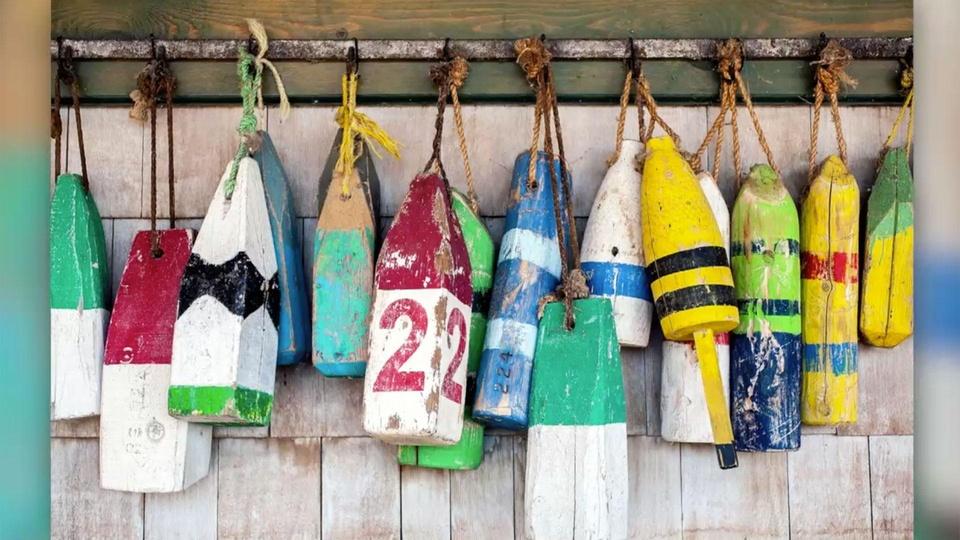 1:06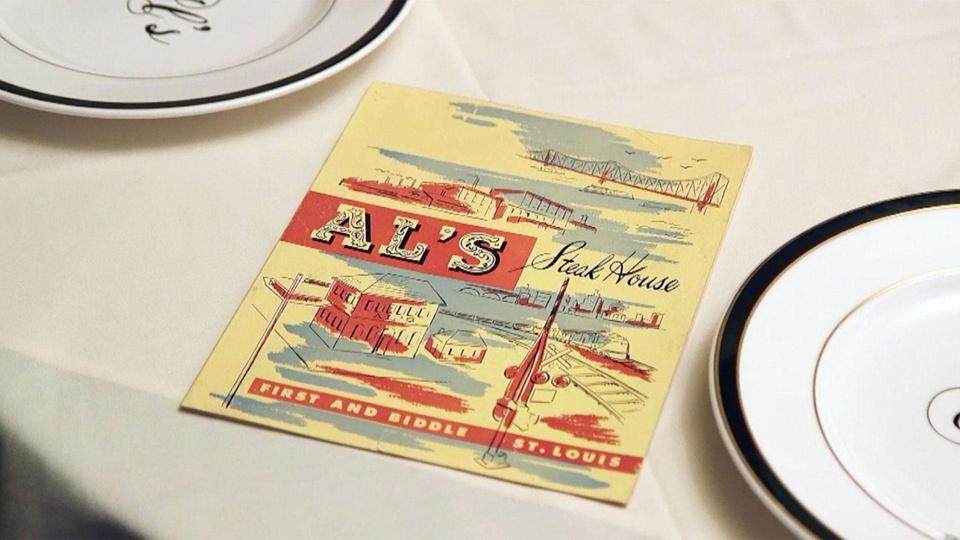 Living St. Louis
Paul Schankman profiles the venerable St. Louis fine dining institution Al's Steak House.
8:40
8:40