Teen Talent Showcase 2012
55:59Video duration: 55:59 Aired: 05/21/12 Rating: NR
Finals of Teen Talent Showcase 2012
Episodes of Living St. Louis
158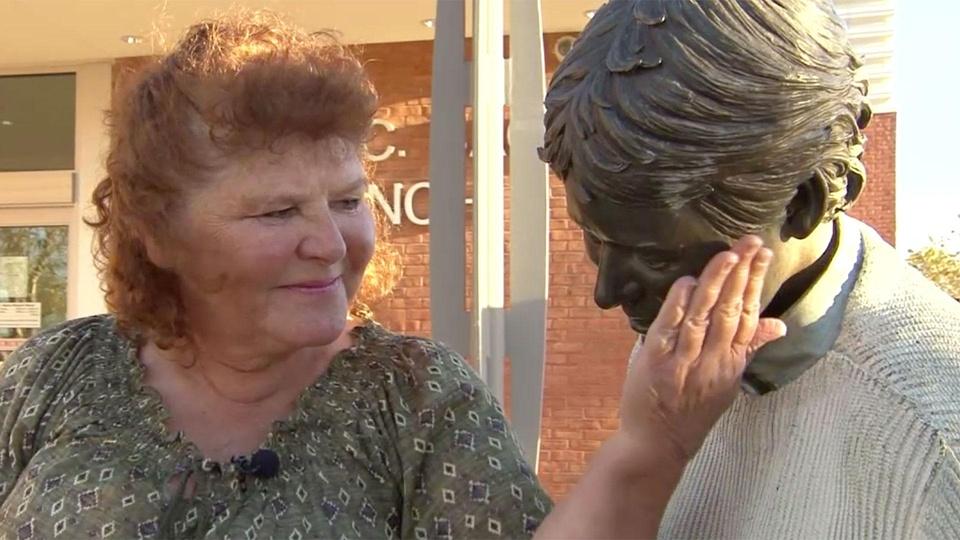 Living St. Louis
Living St. Louis contributor Paul Schankman profiles the "Typical St. Louisan."
7:24
7:24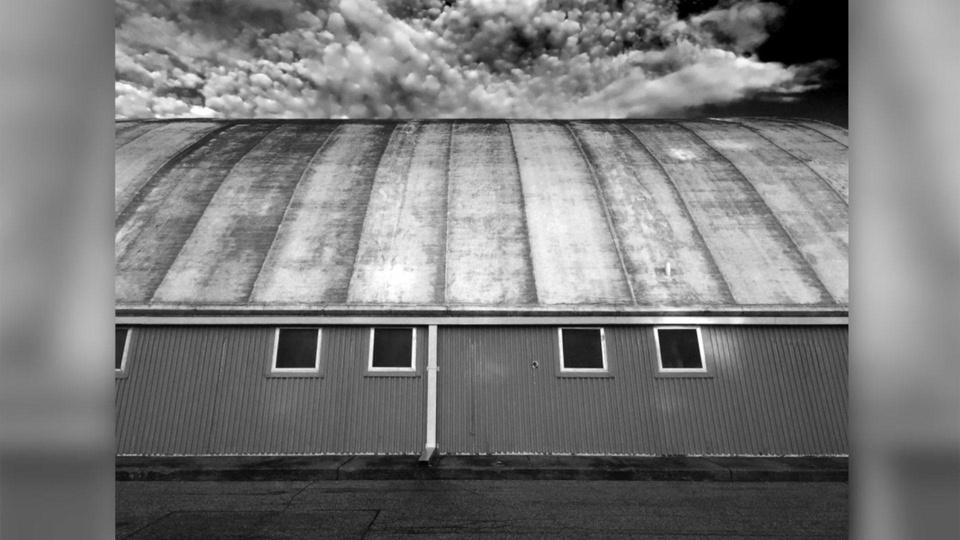 Living St. Louis
A montage of black and white images from photographer Larry Torno.
2:29
2:29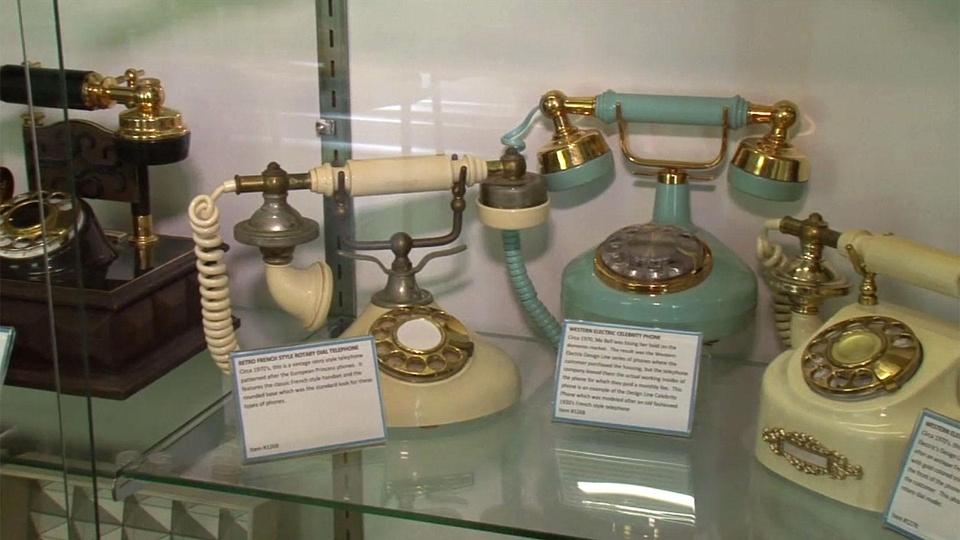 Living St. Louis
The story of the telephone can be found in a small St. Louis museum at Jefferson Barracks.
9:36
9:36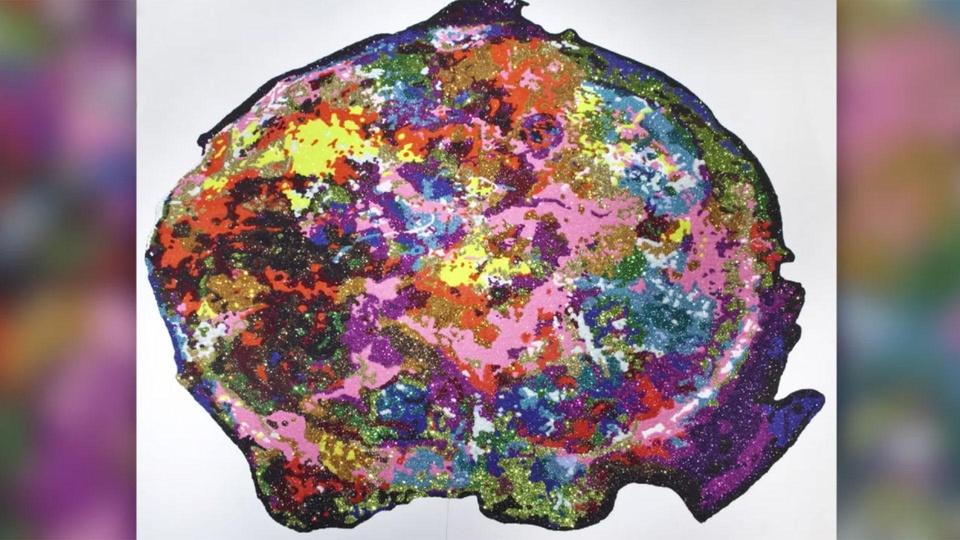 Living St. Louis
A look at the Amy Reidel exhibit at the Sheldon Art Galleries in St. Louis.
2:04
2:04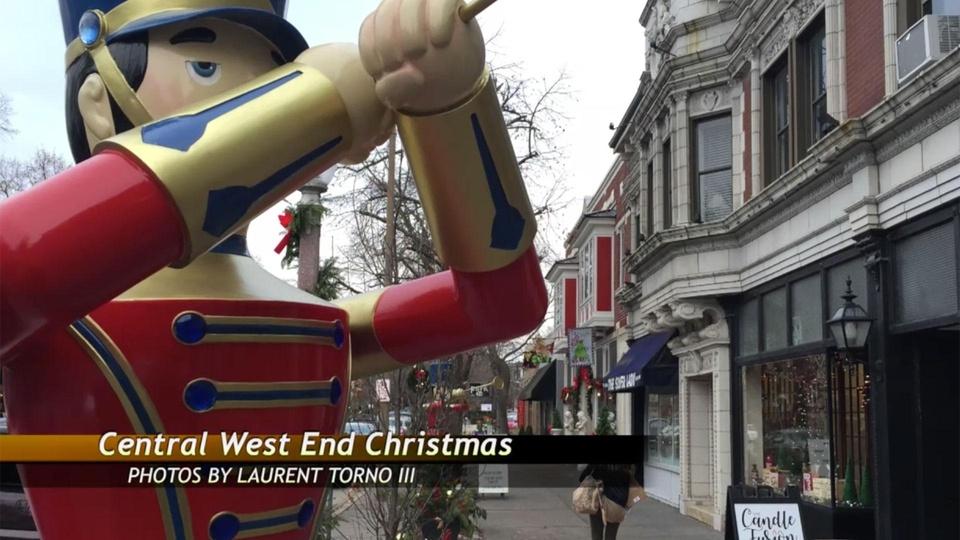 Living St. Louis
Photographs of storefronts in the Central West End neighborhood of St. Louis.
2:06
2:06