Shawn Colvin Sings 'All Fall Down'
3:04Aired: 06/22/12Rating: E
Singer-songwriter Shawn Colvin performs "All Fall Down" from her new album.
Episodes of PBS NewsHour44
Clips of PBS NewsHour9211
Previews of PBS NewsHour3
PBS NewsHour
PBS NEWSHOUR offers live coverage of President Obama's speech and the Republican response.
0:20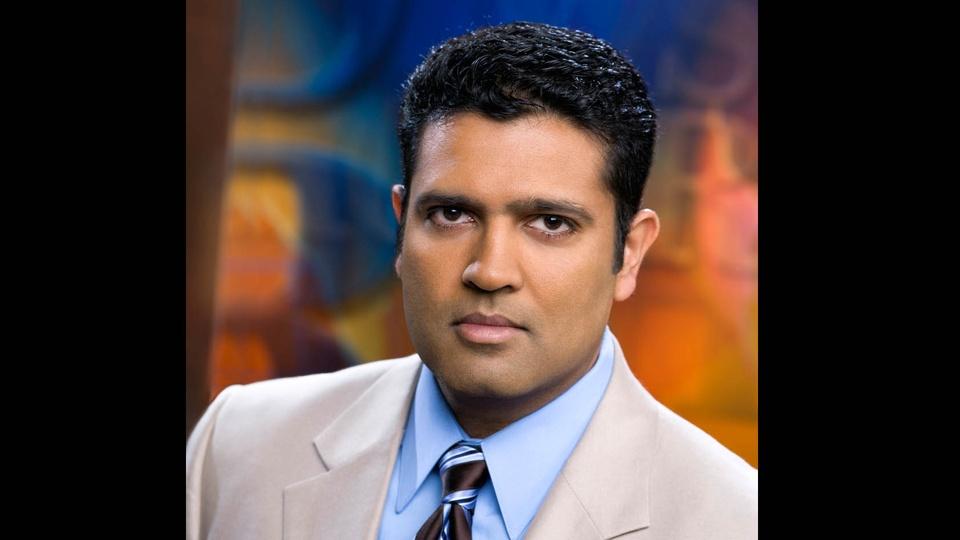 0:30
PBS NewsHour
Premieres Saturday, September 7, 2013 at 6 p.m. ET.
0:30