S29 Ep4: Turkey Talk
2:38Video duration: 2:38 Aired: 11/16/11 Rating: NR
An overview of how wild turkeys communicate.
Episodes of Nature
56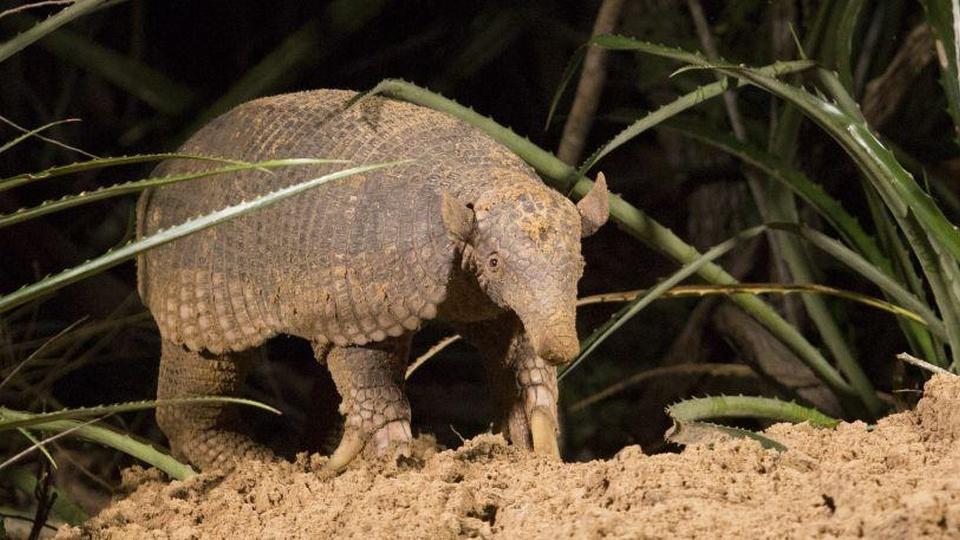 Nature
The giant armadillo digs one of the hottest plots of real estate in the tropical Pantanal.
52:58
52:58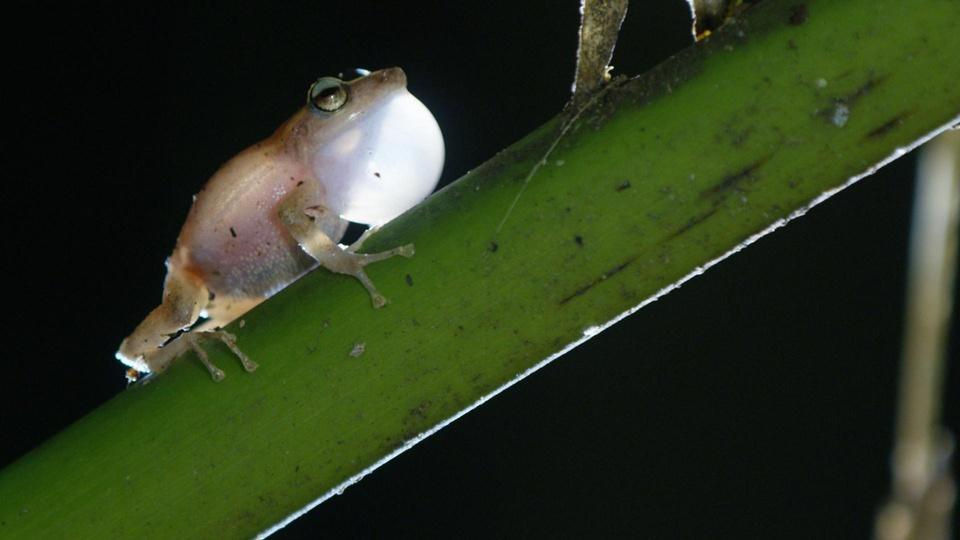 Nature
Conservationists try to restore the island's most endangered species.
53:28
53:28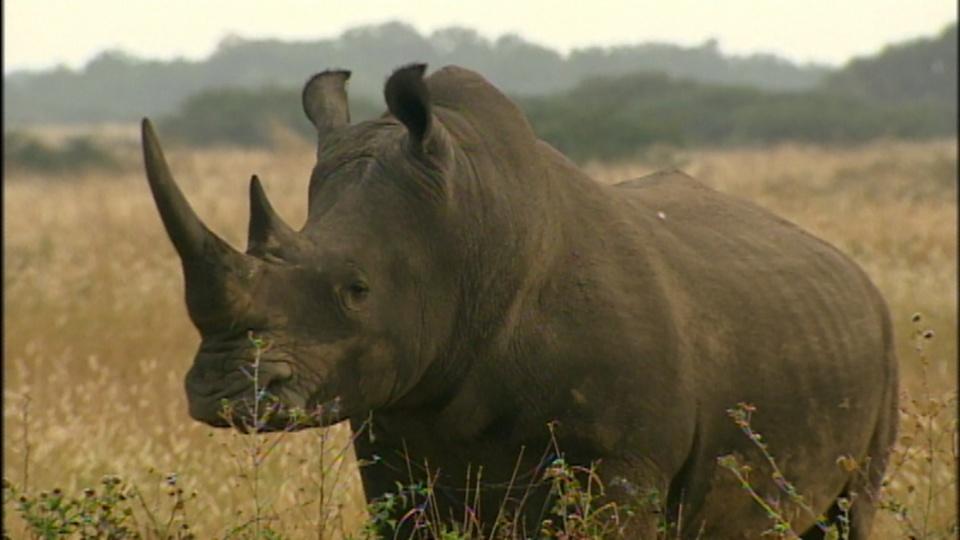 Nature
Meet the world's five species of rhino, all struggling for survival.
56:29
56:29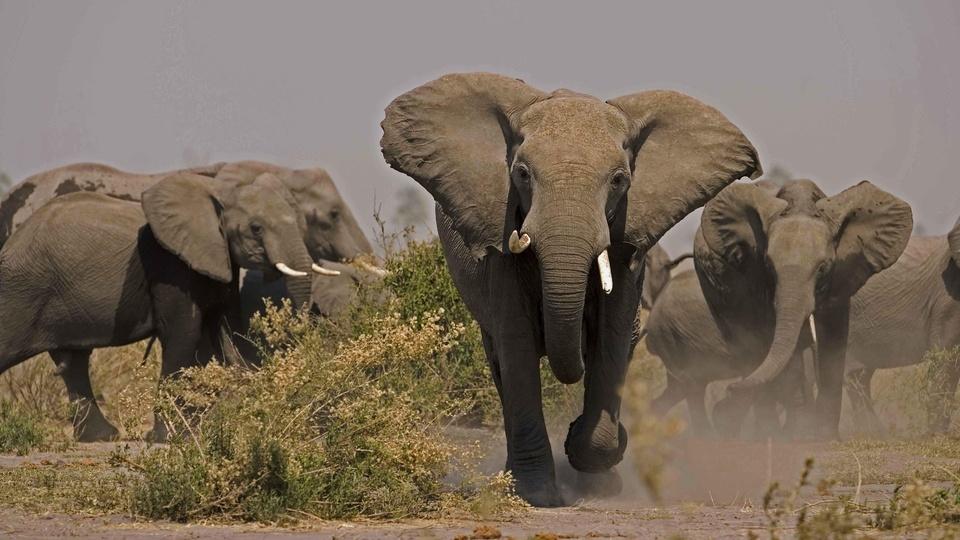 52:59