Immortal Bird
28:08Video duration: 28:08 Aired: 07/21/12 Rating: NR
Author Doron Weber discusses his book Immortal Bird: A Family Memoir.
Episodes of The Open Mind
1653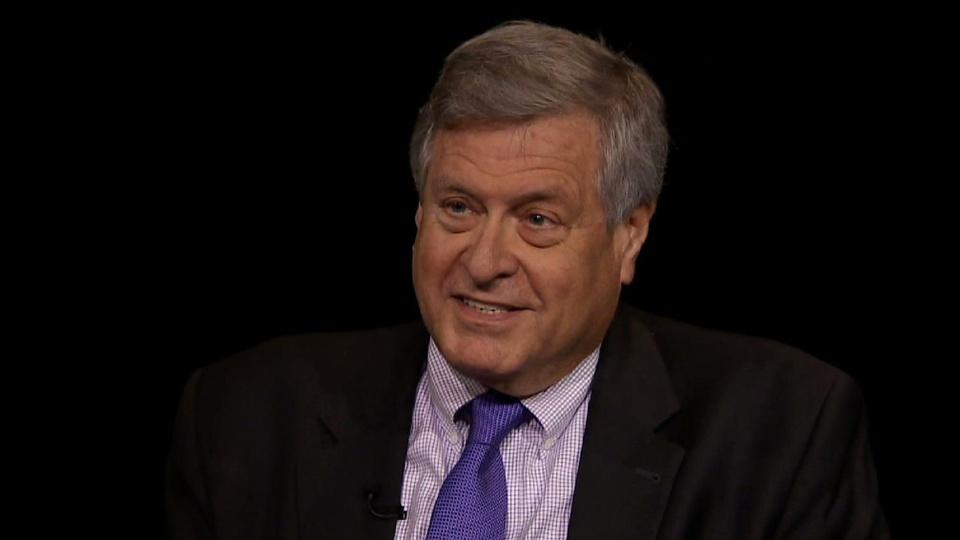 The Open Mind
Kenneth Wollack, of the National Democratic Institute, on civil society amid incivility.
28:13
28:13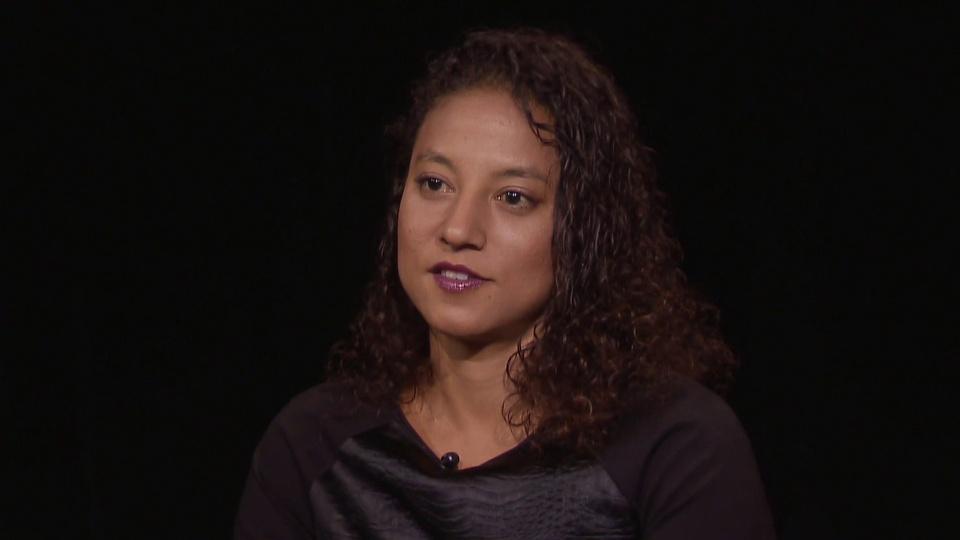 27:08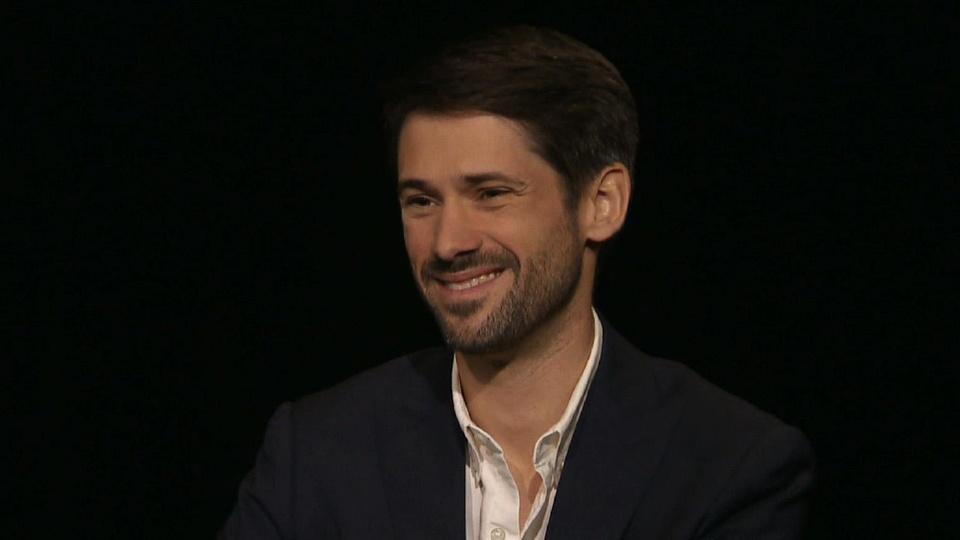 The Open Mind
Brigade CEO Matt Mahan on a technological innovation to bridge the partisan divide.
28:26
28:26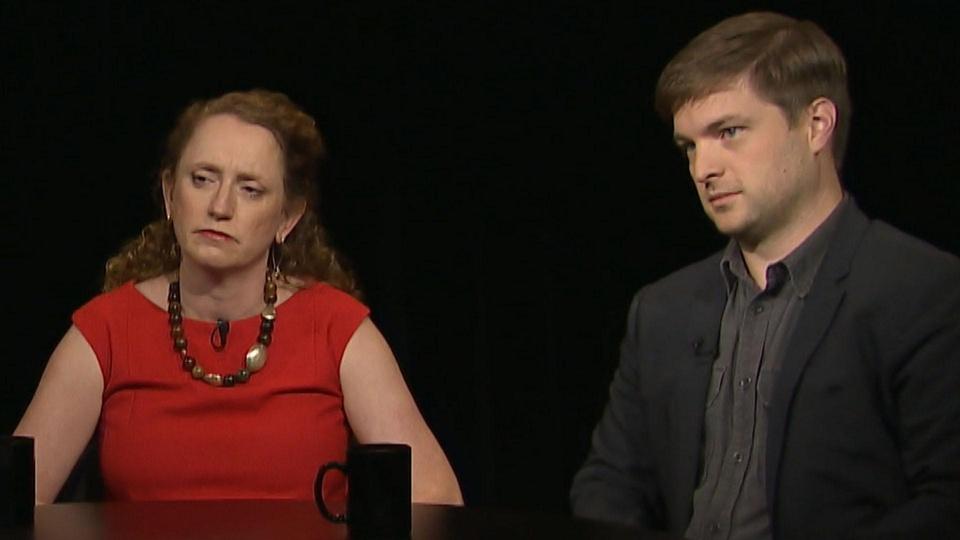 The Open Mind
Suzanne Nossel and Trevor Timm talk about a free press and free expression.
28:09
28:09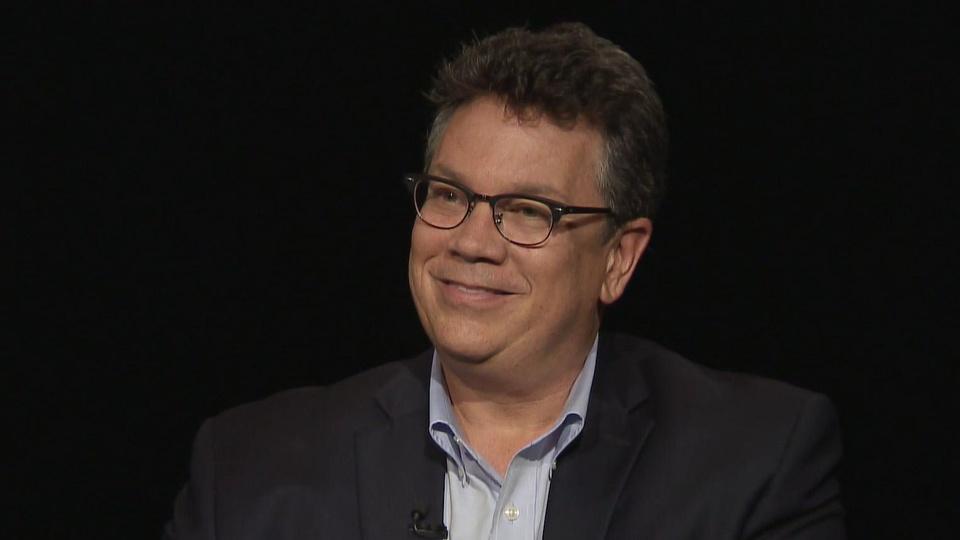 The Open Mind
Bill Adair of Duke U. and Politifact on whether truth is informing public discourse.
27:11
27:11