Forensics on Trial Preview
0:30Video duration: 0:30 Aired: 08/09/12 Rating: NR
Airing October 17, 2012 at 9 pm on PBS
Learn More

A Superior Court justice explains why all judges should take a lab class on DNA.

Assemble a virtual DNA fingerprint and identify the culprit in a hypothetical crime.

New software makes it possible for law enforcement to search through hours of surveillance footage in mere ...
Episodes of NOVA
44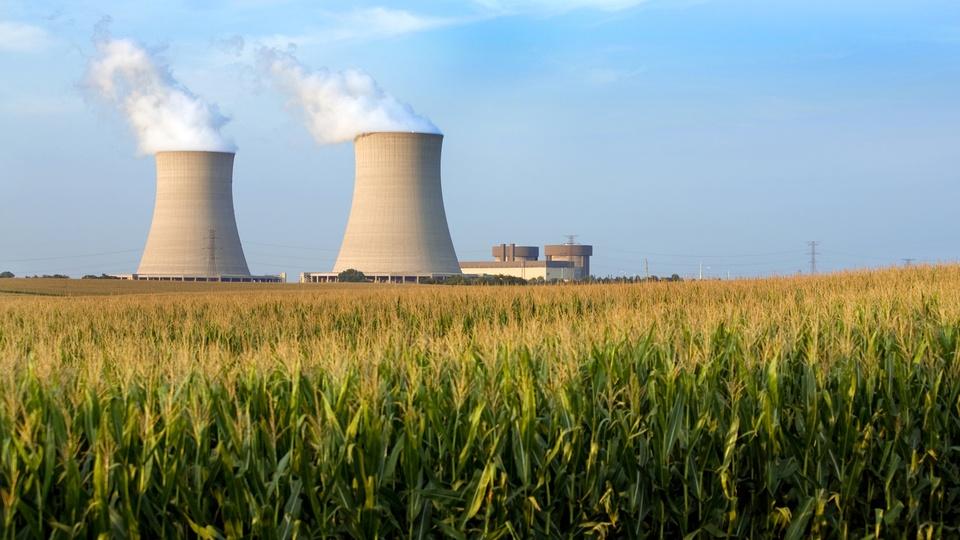 NOVA
How will we power the planet without wrecking the climate?
53:32
53:32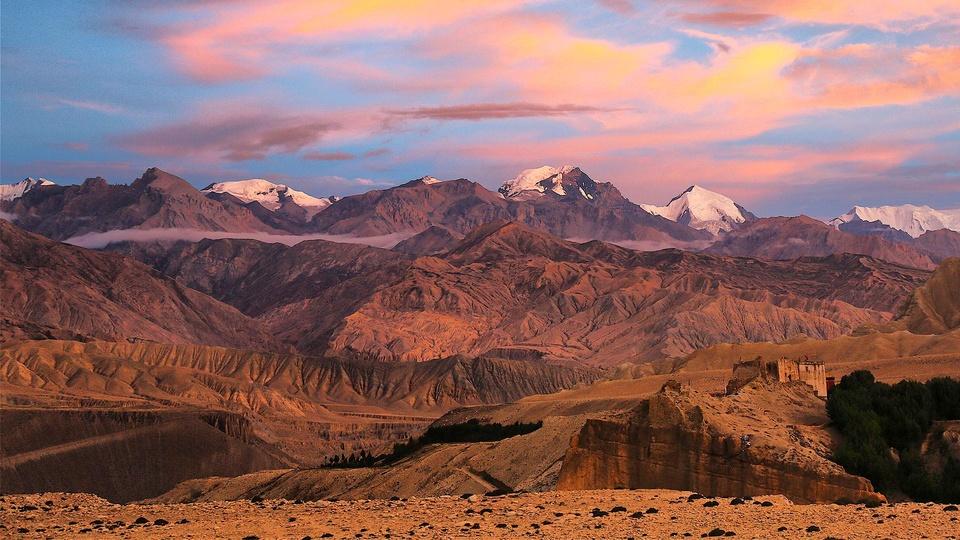 NOVA
Evidence discovered in the world's highest tombs reveals ancient rituals and beliefs.
53:32
53:32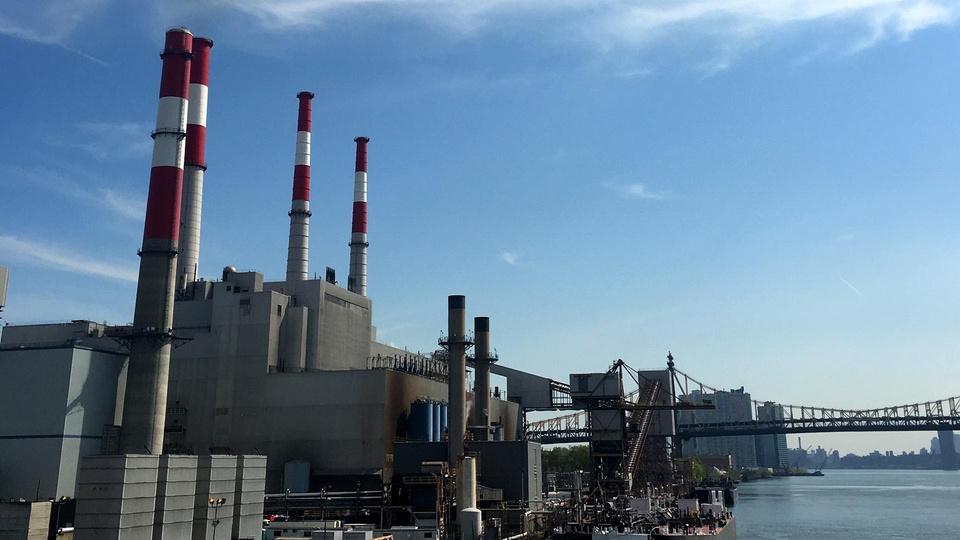 NOVA
Drill underground to see the treasures that power our world—today and into the future.
53:10
53:10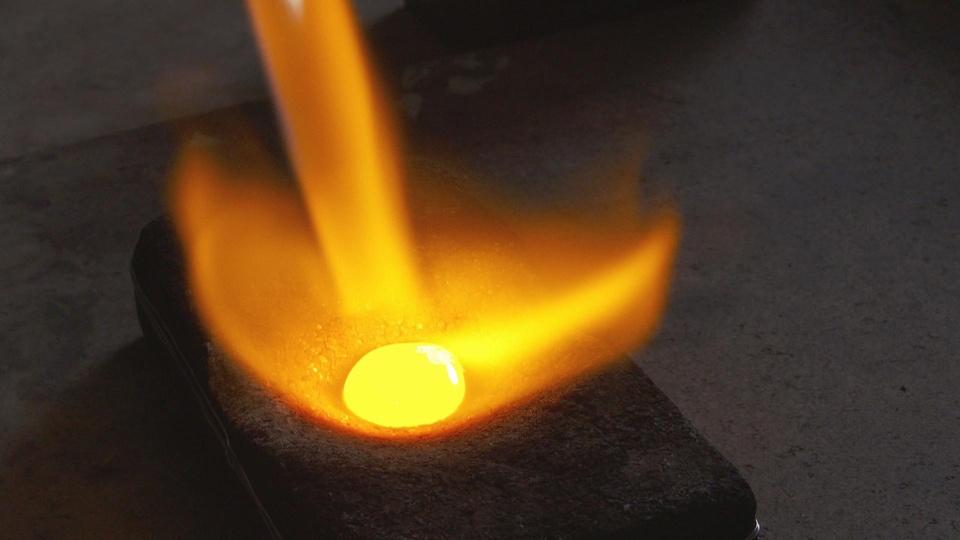 53:40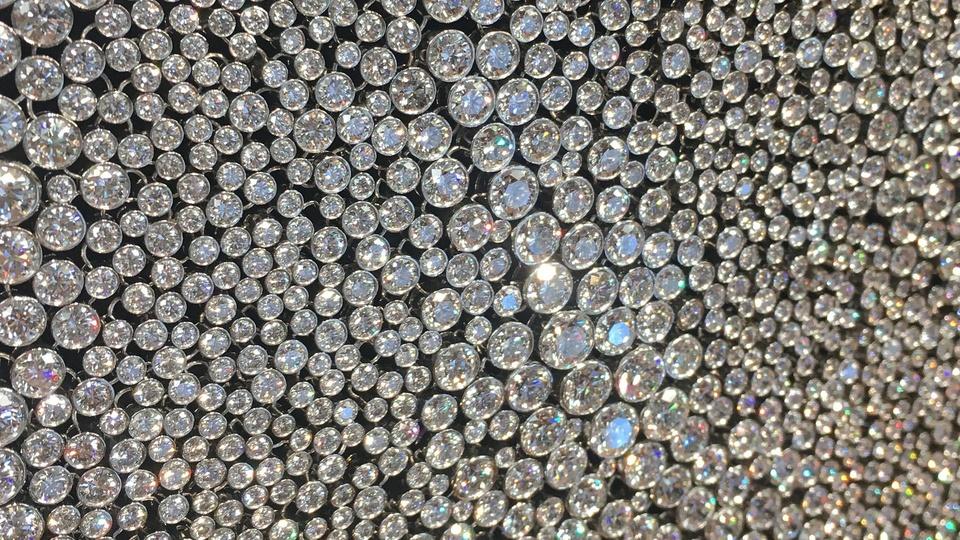 NOVA
What processes in the depths of the Earth forge beautiful and precious stones?
53:40
53:40