Forensics on Trial Preview
0:30Video duration: 0:30 Aired: 08/09/12 Rating: NR
Airing October 17, 2012 at 9 pm on PBS
Learn More

A Superior Court justice explains why all judges should take a lab class on DNA.

Assemble a virtual DNA fingerprint and identify the culprit in a hypothetical crime.

New software makes it possible for law enforcement to search through hours of surveillance footage in mere ...
Episodes of NOVA
41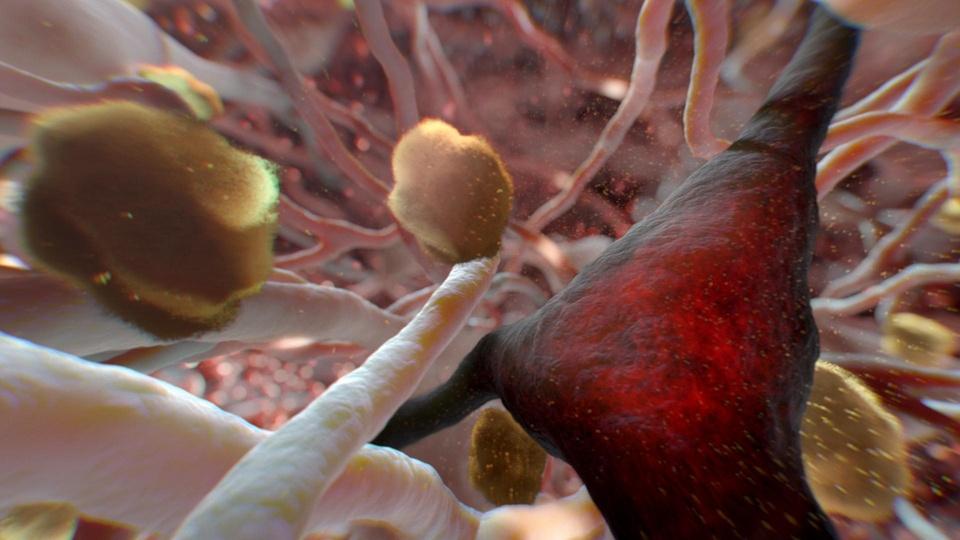 NOVA
Join investigators as they untangle the cause of Alzheimer's and race to develop a cure.
52:51
52:51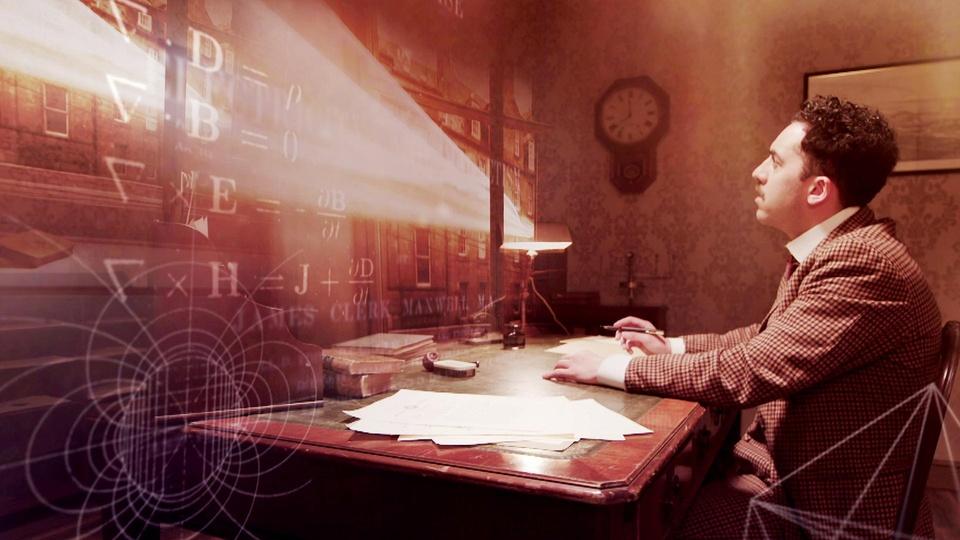 NOVA
Retrace the thought experiments that inspired his theory on the nature of reality.
53:07
53:07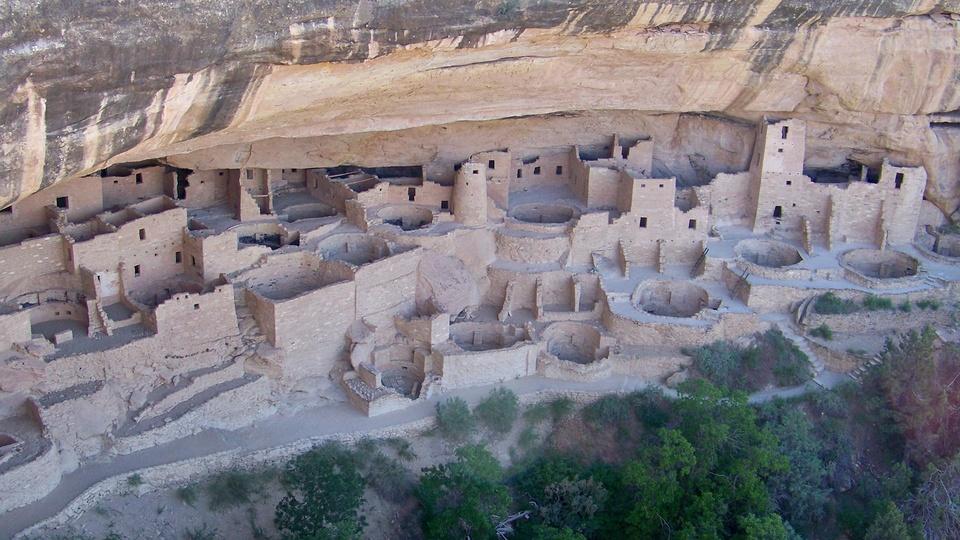 NOVA
How has the land shaped our lives, from the arrival of the first Americans to today?
53:02
53:02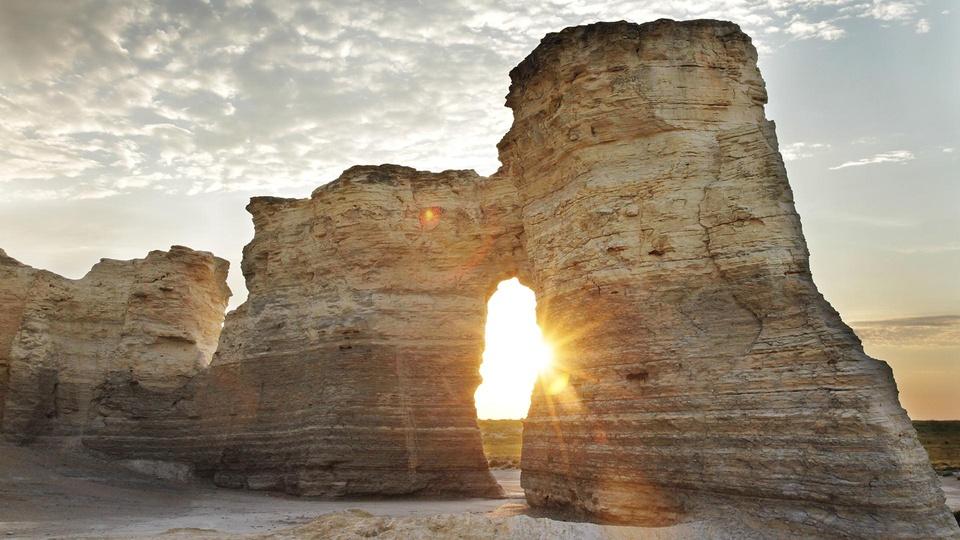 NOVA
How did massive volcanic eruptions, inland seas, and land bridges pave the way for life?
53:32
53:32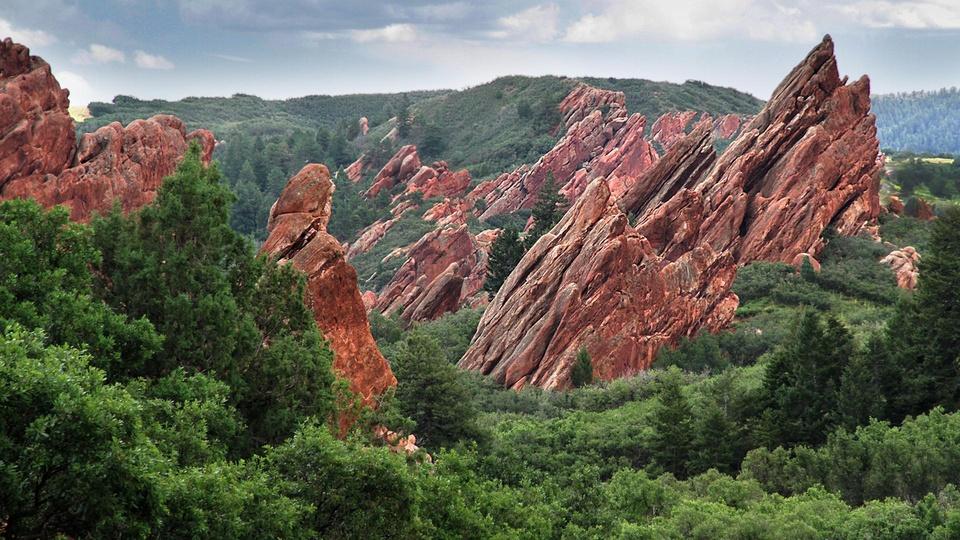 NOVA
Experience the colossal geologic forces that shaped our continent over 3 billion years.
53:31
53:31