David Pogue's Brain Scan
2:02 Aired: 09/18/12 Rating: NR
An anthropologist discovers something completely unexpected in David Pogue's brain scan.
Learn More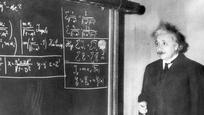 See inside Einstein's brain, learn how to boost your memory, meet people who became savants after an injury...
How does the hobbit's brain measure up to those of a modern human, a chimp, and others?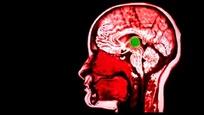 What is the nature of consciousness, and how does it arise? Neuroscientist Rodolfo Llinás has some answers.
Episodes of NOVA scienceNOW
23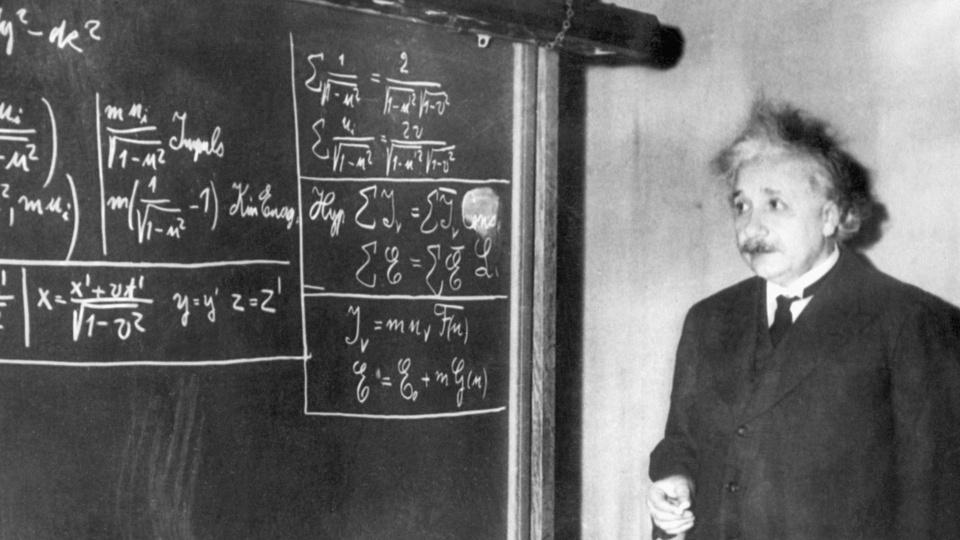 NOVA scienceNOW
See inside Einstein's brain, boost your memory, meet post-injury savants, and more.
52:16
52:16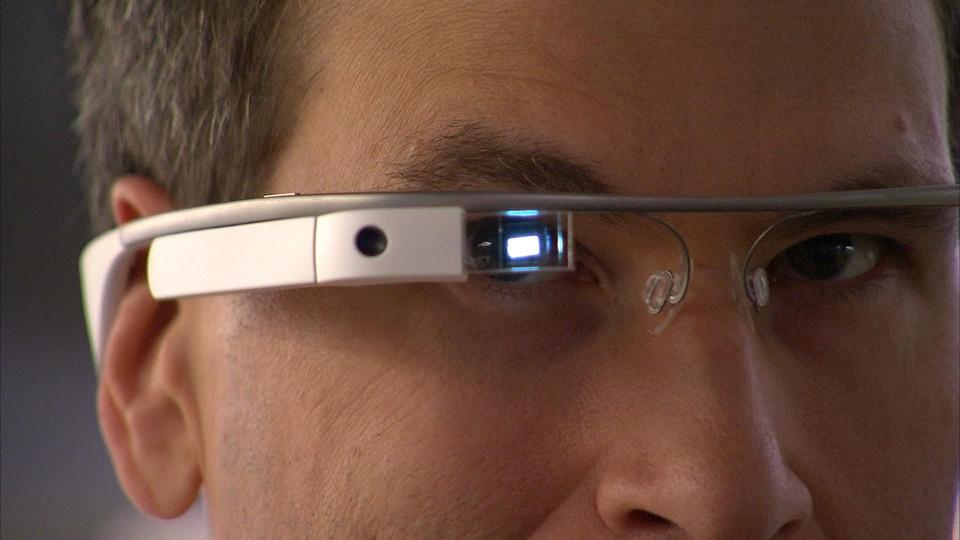 NOVA scienceNOW
Meet the people building tomorrow's robots, mind-reading machines, and more.
52:46
52:46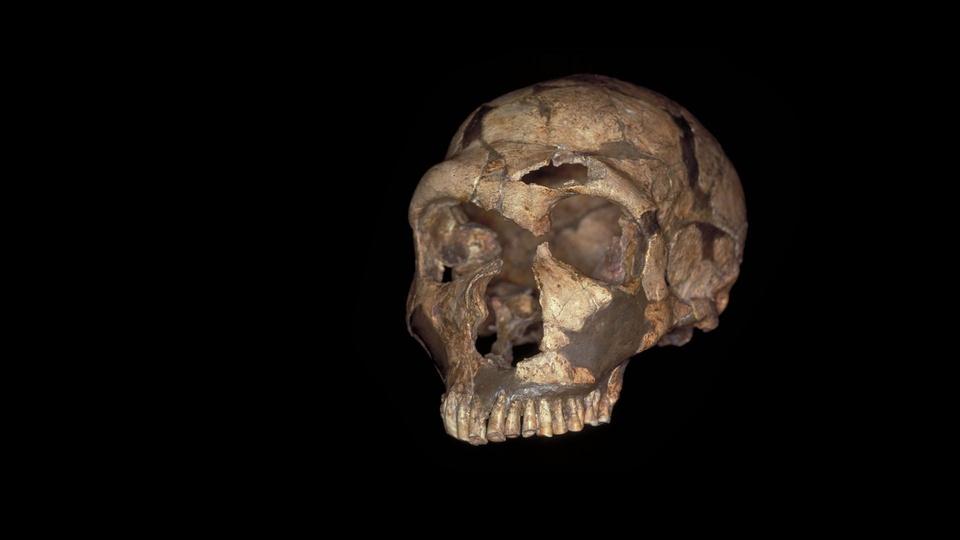 NOVA scienceNOW
Find out if you're part Neanderthal, what language may owe to tool-making, and more.
52:41
52:41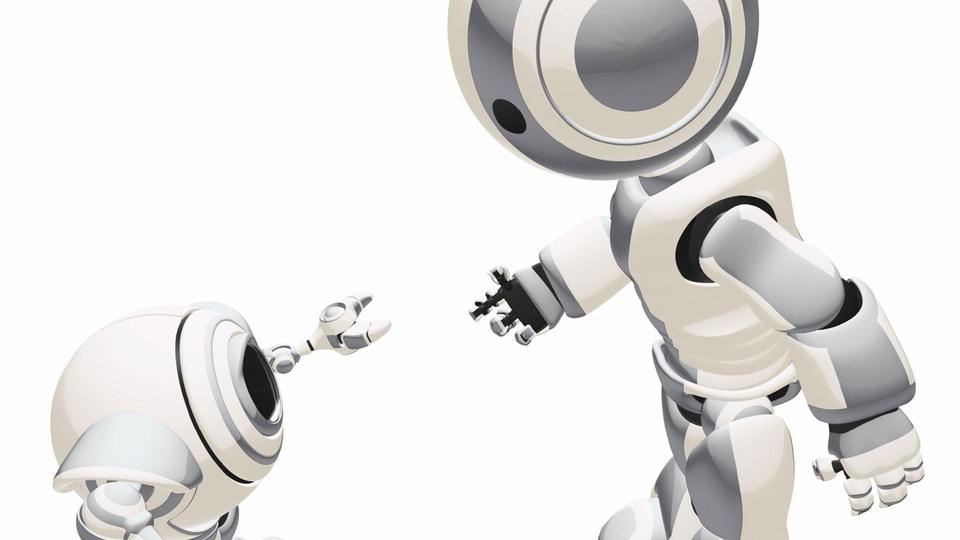 NOVA scienceNOW
Greet the future: social robots, a "smart" electric grid & microbes that make diesel fuel.
52:49
52:49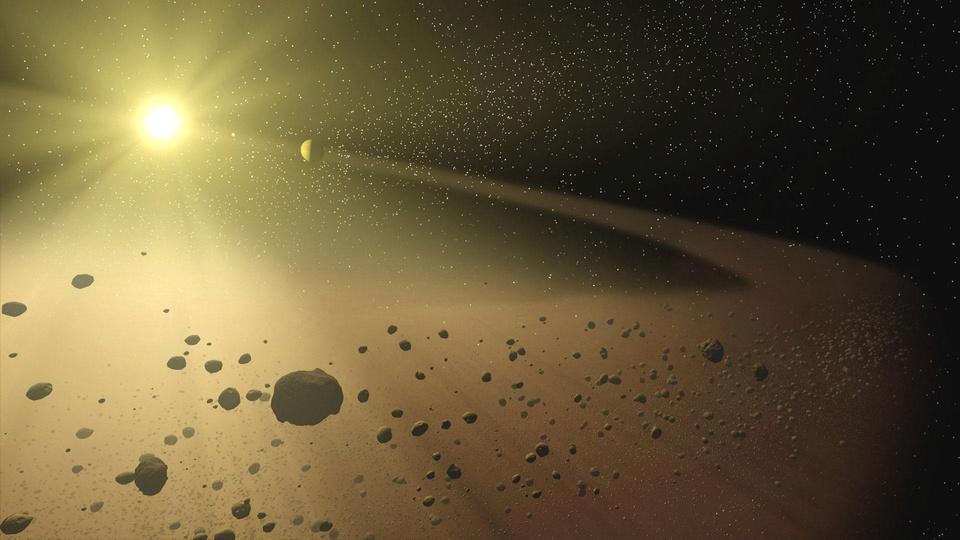 NOVA scienceNOW
Explore the origin of our solar system and the start of life itself.
51:29
51:29
Clips of NOVA scienceNOW110
Previews of NOVA scienceNOW13