Hurricanes
11:55Video duration: 11:55 Aired: 09/19/12 Rating: NR
Predicting a hurricane's intensity is difficult, but new tools may make it easier.
Learn More

Experts and eyewitnesses reconstruct the deadly floods that Hurricane Katrina unleashed.

The average hurricane releases enough energy to power the world 200 times over. Go figure.
Episodes of NOVA scienceNOW
17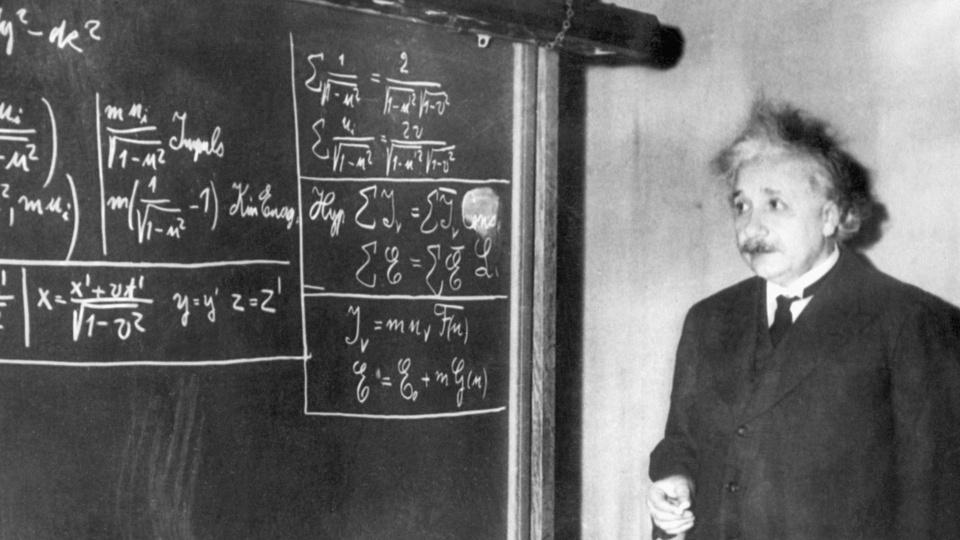 NOVA scienceNOW
See inside Einstein's brain, boost your memory, meet post-injury savants, and more.
52:16
52:16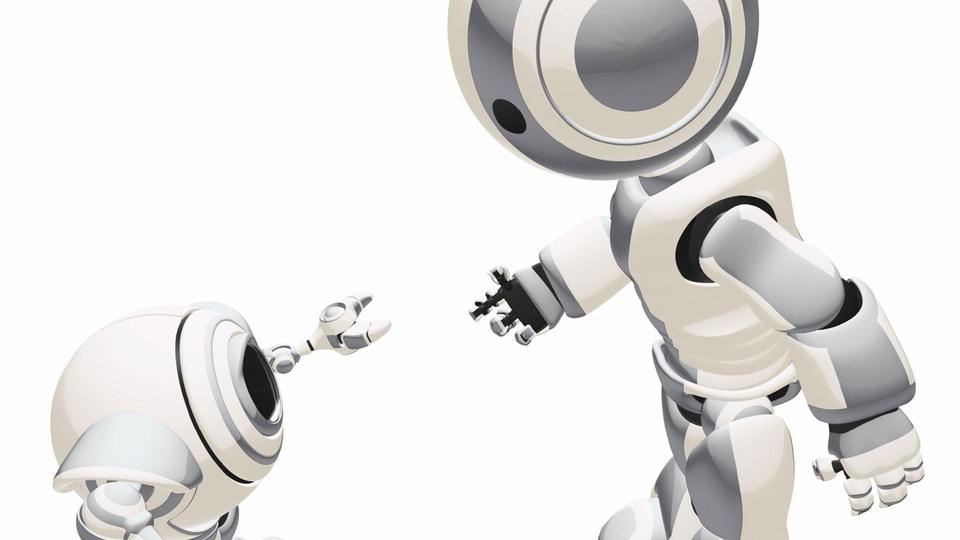 NOVA scienceNOW
Greet the future: social robots, a "smart" electric grid & microbes that make diesel fuel.
52:49
52:49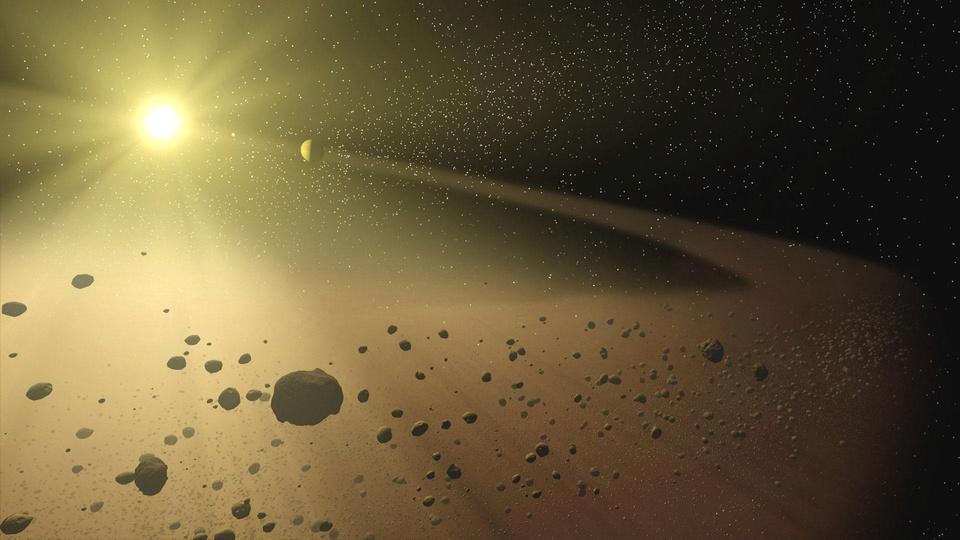 NOVA scienceNOW
Explore the origin of our solar system and the start of life itself.
51:29
51:29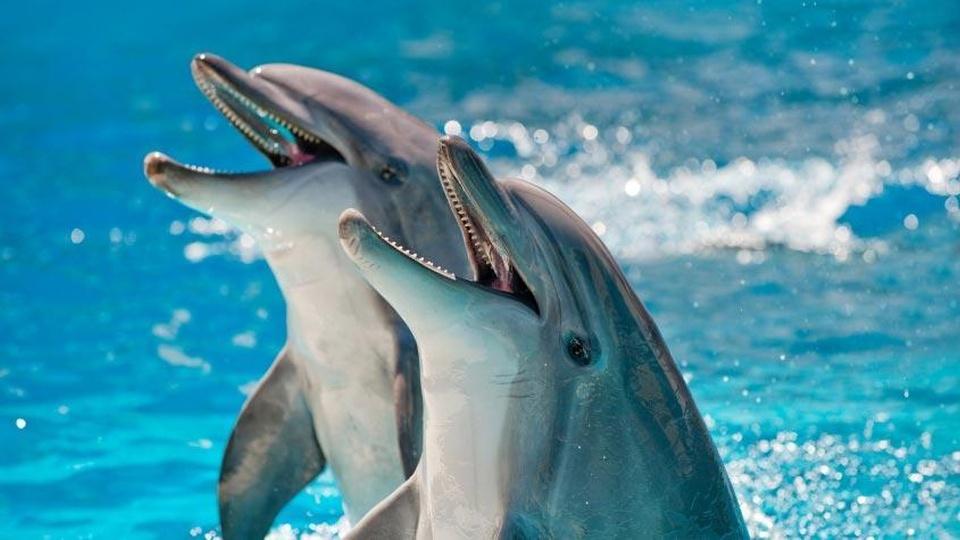 NOVA scienceNOW
Dogs, dolphins, parrots and even octopuses (mere mollusks!) may be smarter than you think.
52:51
52:51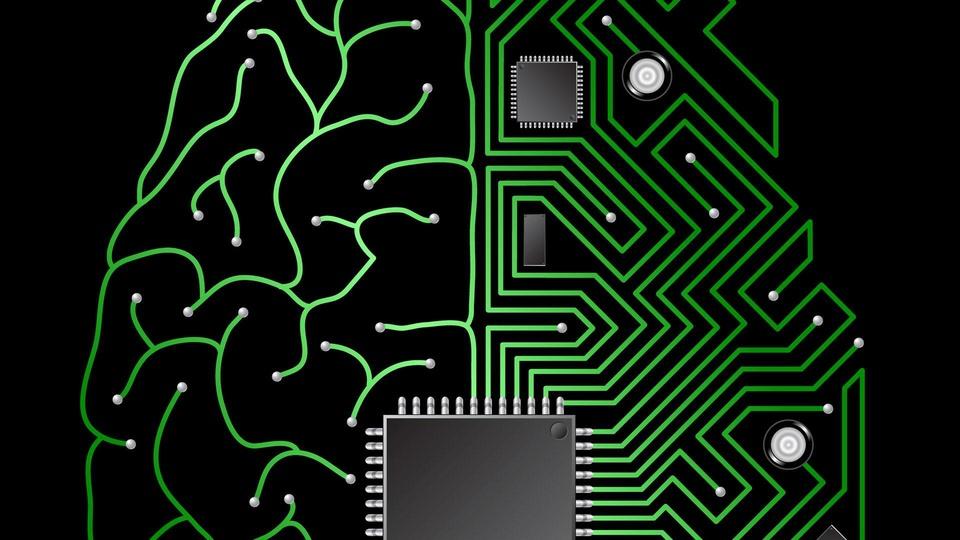 NOVA scienceNOW
Explore the psychology of magic tricks, magnetic wands, artificial intelligence, and more.
52:49
52:49
Clips of NOVA scienceNOW110
Previews of NOVA scienceNOW13