Hurricanes
11:55Video duration: 11:55 Aired: 09/18/12 Rating: NR
Predicting a hurricane's intensity is difficult, but new tools may make it easier.
Learn More

Experts and eyewitnesses reconstruct the deadly floods that Hurricane Katrina unleashed.

The average hurricane releases enough energy to power the world 200 times over. Go figure.
Episodes of NOVA scienceNOW
20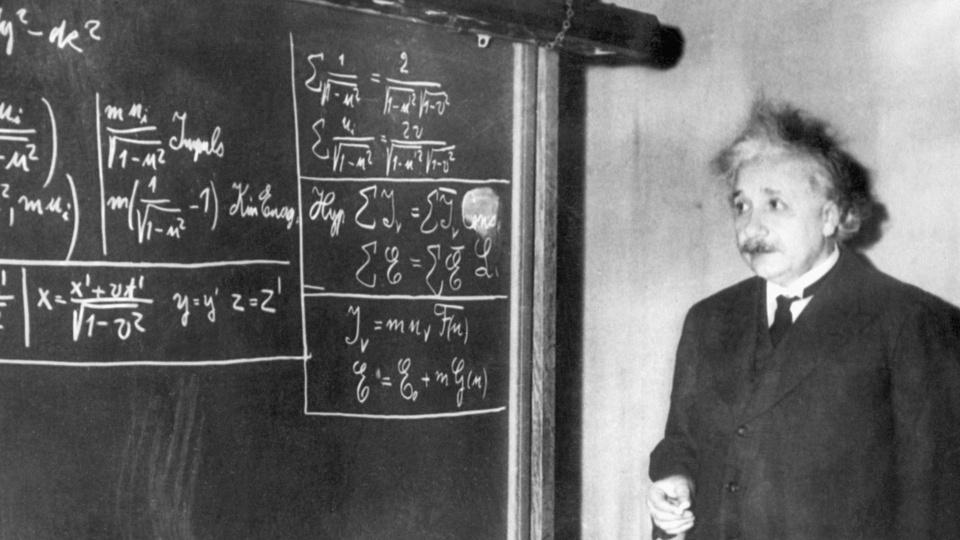 NOVA scienceNOW
See inside Einstein's brain, boost your memory, meet post-injury savants, and more.
52:16
52:16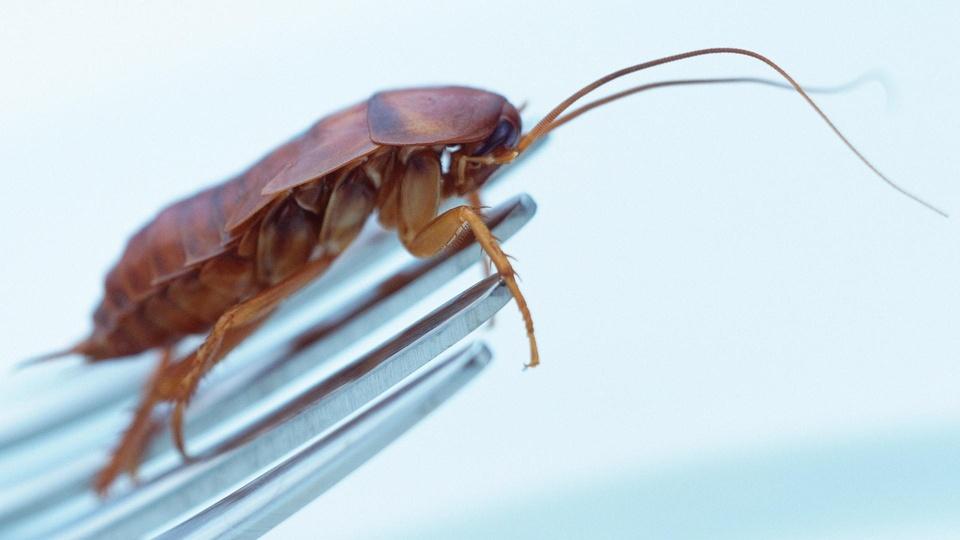 NOVA scienceNOW
Learn about the neuroscience of taste, what makes a Thanksgiving turkey savory, and more.
52:16
52:16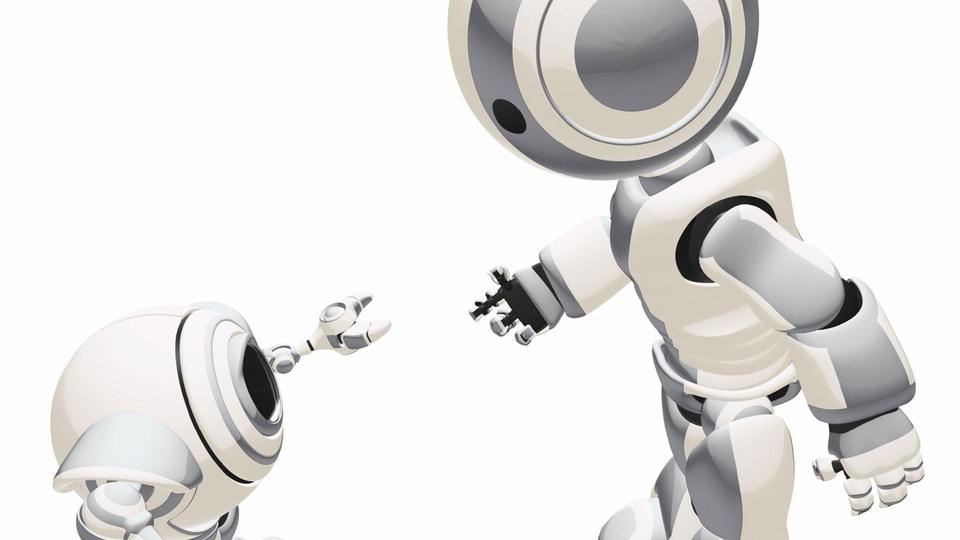 52:49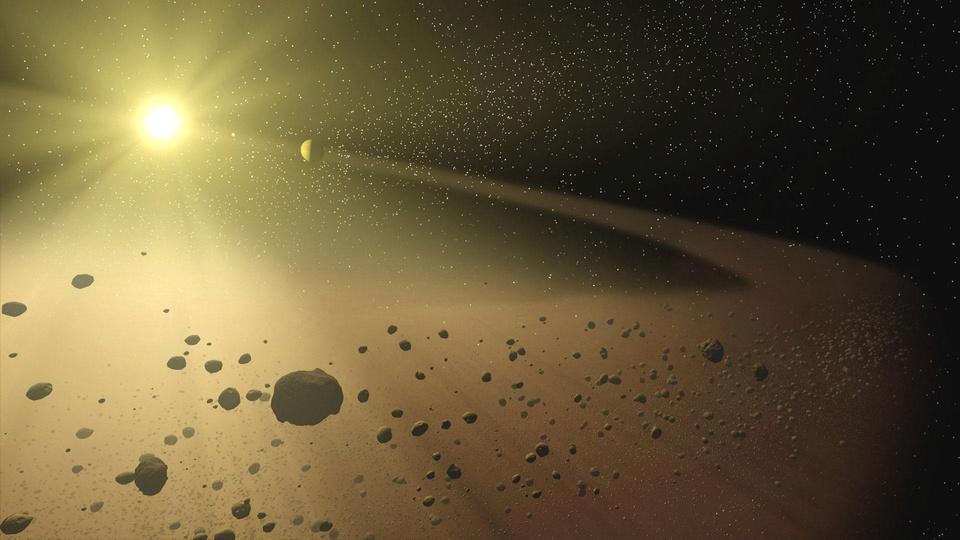 51:29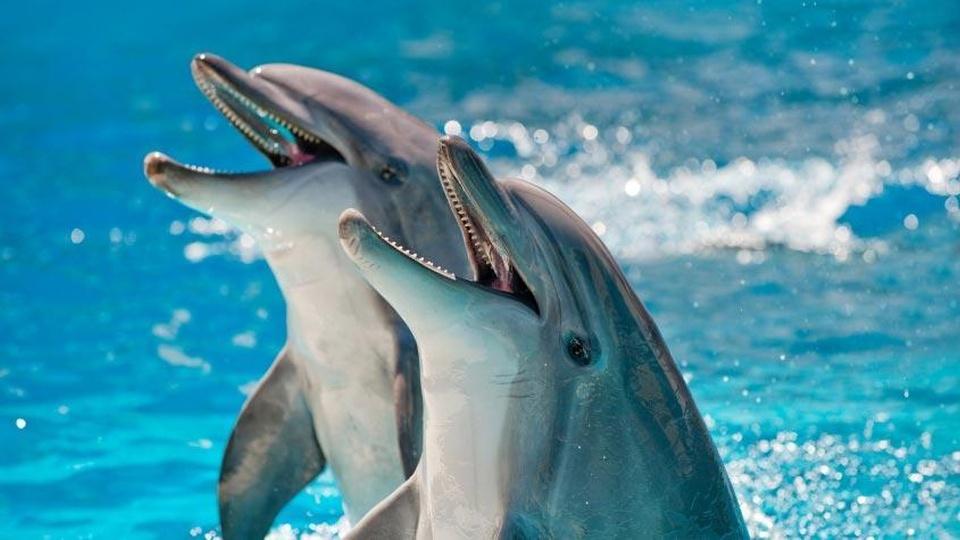 52:51
Clips of NOVA scienceNOW110
Previews of NOVA scienceNOW13