Bon Iver "Towers"
3:09Video duration: 3:09 Aired: 10/13/12 Rating: NR
Grammy winners Bon Iver perform "Towers" from their latest self-titled release.
Episodes of Austin City Limits
7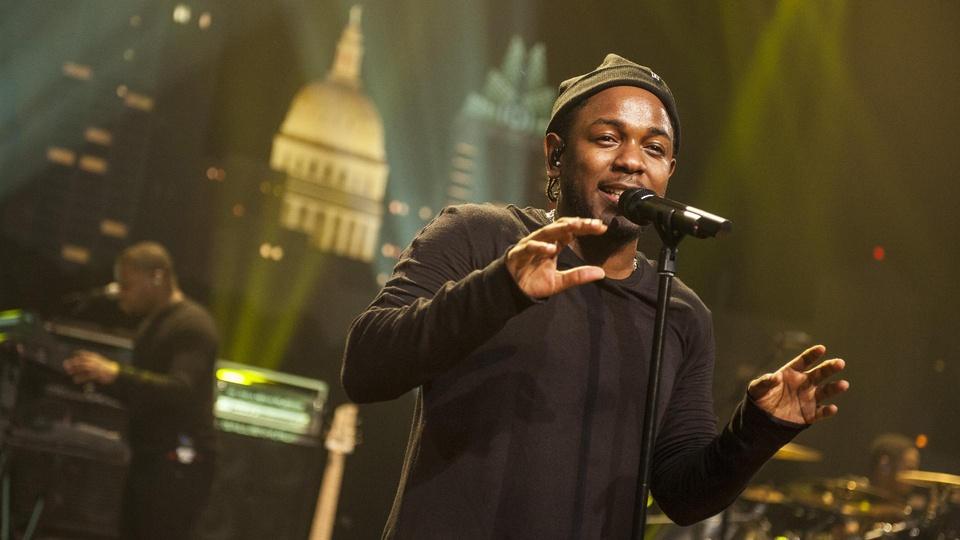 Austin City Limits
Experience the contemporary hip-hop of superstar Kendrick Lamar.
54:12
54:12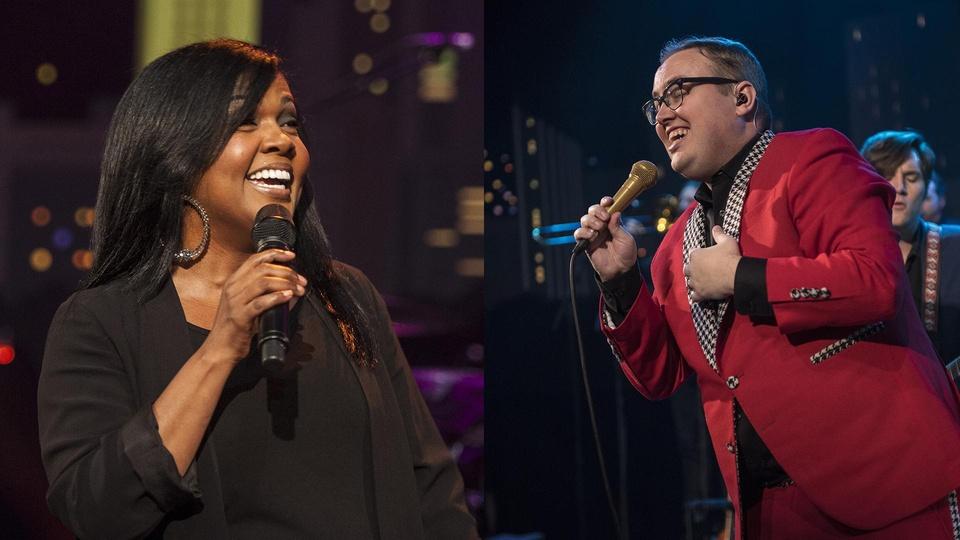 54:11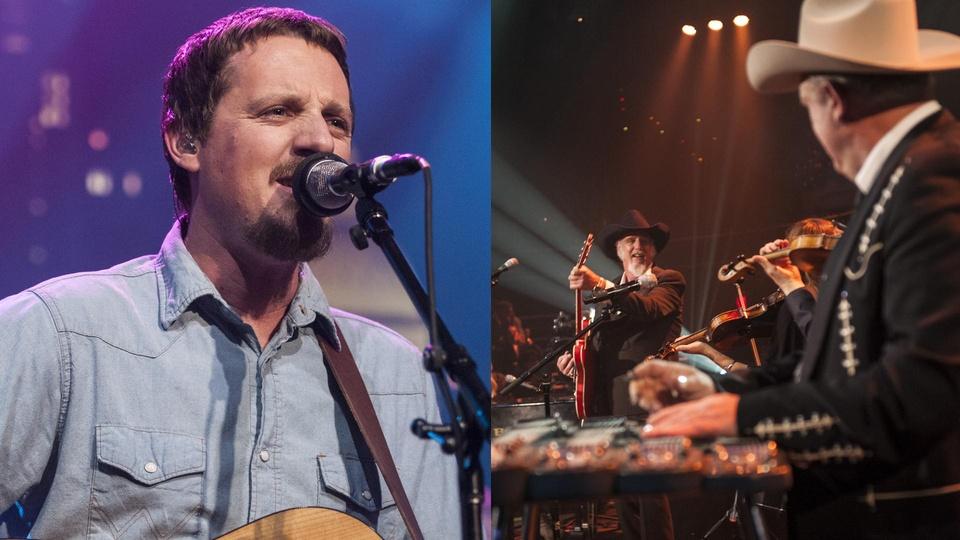 54:11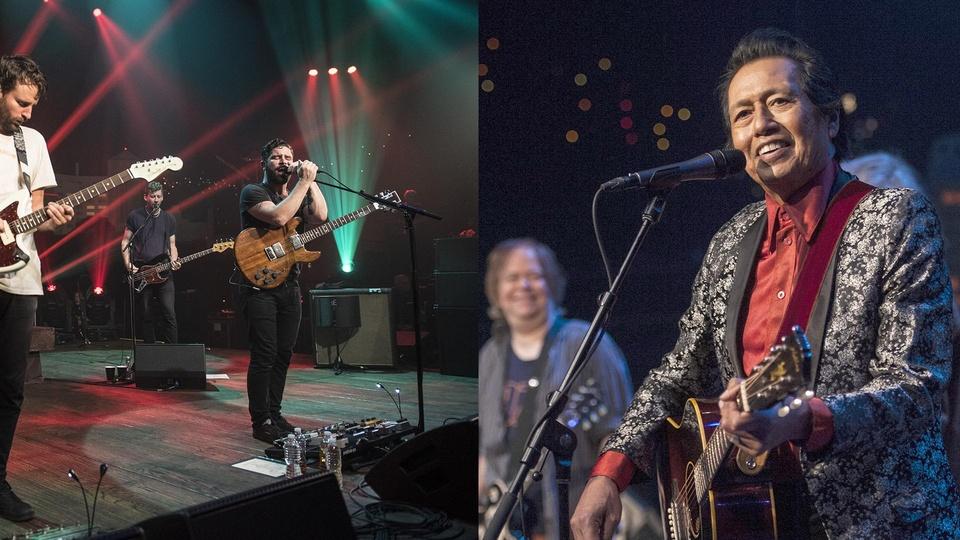 Austin City Limits
Revel in modern rock's best with UK superstars Foals and Texas legend Alejandro Escovedo.
54:11
54:11
Clips of Austin City Limits263
Previews of Austin City Limits143